News
Bury Market has been named as Britain's Favourite Market once again
"It's a fitting reward for the traders, who make the market the wonderful place it is."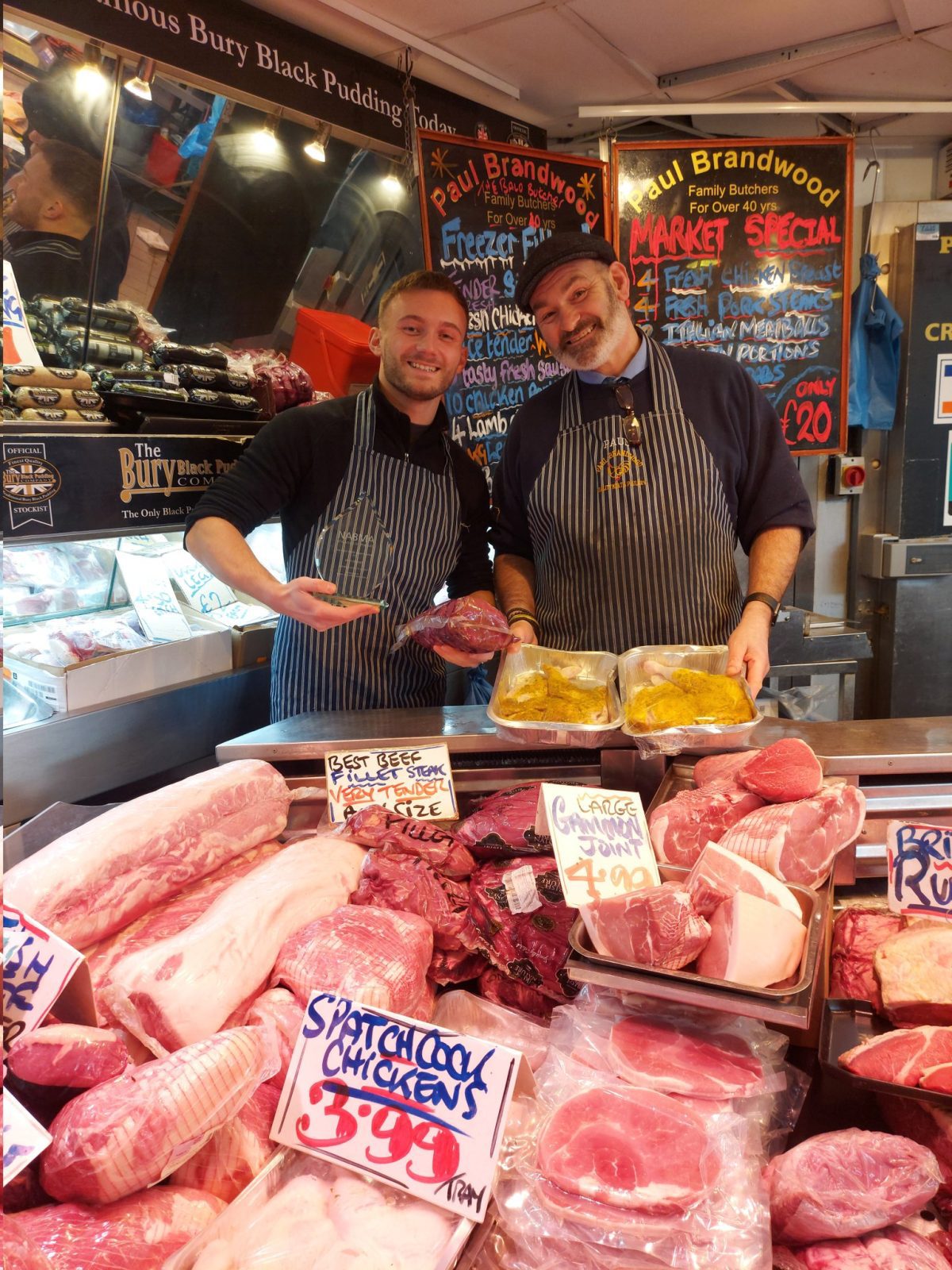 It's the "world famous" market that gives Mancunians so much pride. Over five hundred years old, it's legendary in the north west and has just been crowned Britain's Favourite Market once again, taking home the gong for the second time running.
Yes, we're talking about Bury Market – home to everything from local food producers selling black pudding and Eccles cakes to traders flogging electrical goods, clothes, footwear and more every Wednesday, Friday and Saturday.
Judges at the Great British Market Awards 2022 officially presented Bury Market operators with their trophy last week at an awards ceremony held in Birmingham at the end of last week.
Councillor Charlotte Morris, cabinet member for culture and the economy, said: "We're thrilled that Bury Market has won yet another national award, this one decided by the people who visit it, as we did in 2019.
"It's a fitting reward for the traders, who make the market the wonderful place it is and ensure that our many thousands of visitors have a great day out and pick up bargains galore.
"Bury Market is truly the town's 'jewel in the crown', and this latest award shows just how popular the market is with people across the length and breadth of the country."
Bury Market was granted its charter in the 1440s and now attracts millions of visitors every year and thousands of coaches from across the country. It boasts 370 stalls on its three sites – the Market Hall, Outdoor Market, and the Fish and Meat Hall.
And plans are well underway to make the market even better. Bury has won £20 million from the Levelling Up Fund, which will transform the market area and include a new flexi-hall.
This state-of-the-art, carbon-neutral, multifunctional events space will support market stalls, 'pop-up' trading, live performance, and community events.
Councillor Eamonn O'Brien, leader of the council, said: "This investment, plus nearly £5 million more from Bury Council, will bring regeneration and prosperity both to the market and the wider town centre area.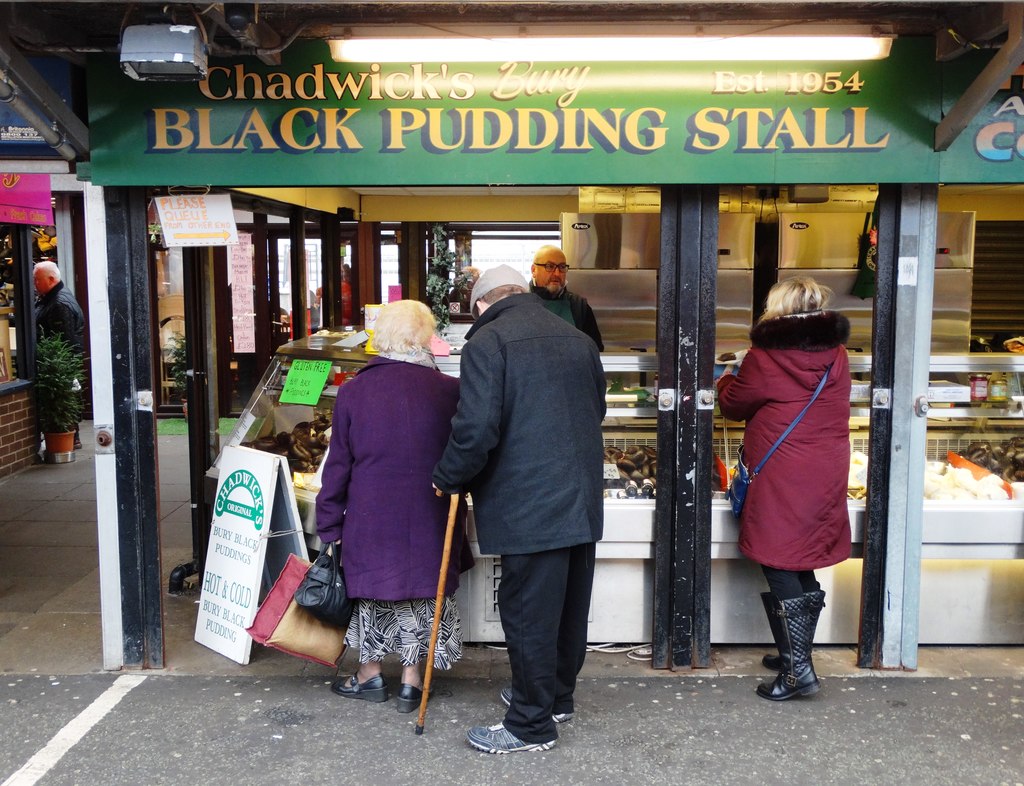 Read more: Rishi Sunak confuses Bury with Burnley in BBC interview at 'world famous' market
"We are determined to have the best of both worlds – to keep all that is great about our historic traditional market, while making sure we adapt to the challenges posed by the rise in online shopping and customers' changing preferences."
The awards were presented by Simon Baynes MP, chairman of the All-Party Parliamentary Markets Group.
Feature image – Bury Market via Twitter