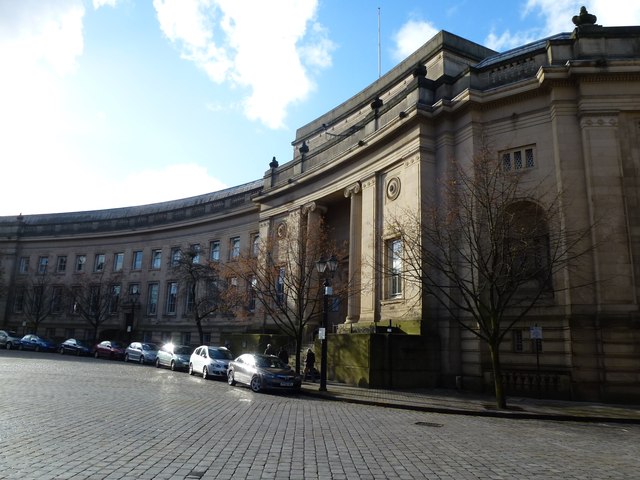 The owner of a cannabis farm caught with £19,000 worth of drugs has said the plants he was growing were all for his own personal use.
The Bolton News reports that on July 4 last year, Paul Orange was discovered with a 'sophisticated' setup in his loft – complete with lights and fans for treating the Class B drug.
The 33-year-old admitted producing cannabis to Bolton Magistrates Court, but insisted it was for himself; denying any intent to sell the plant for income.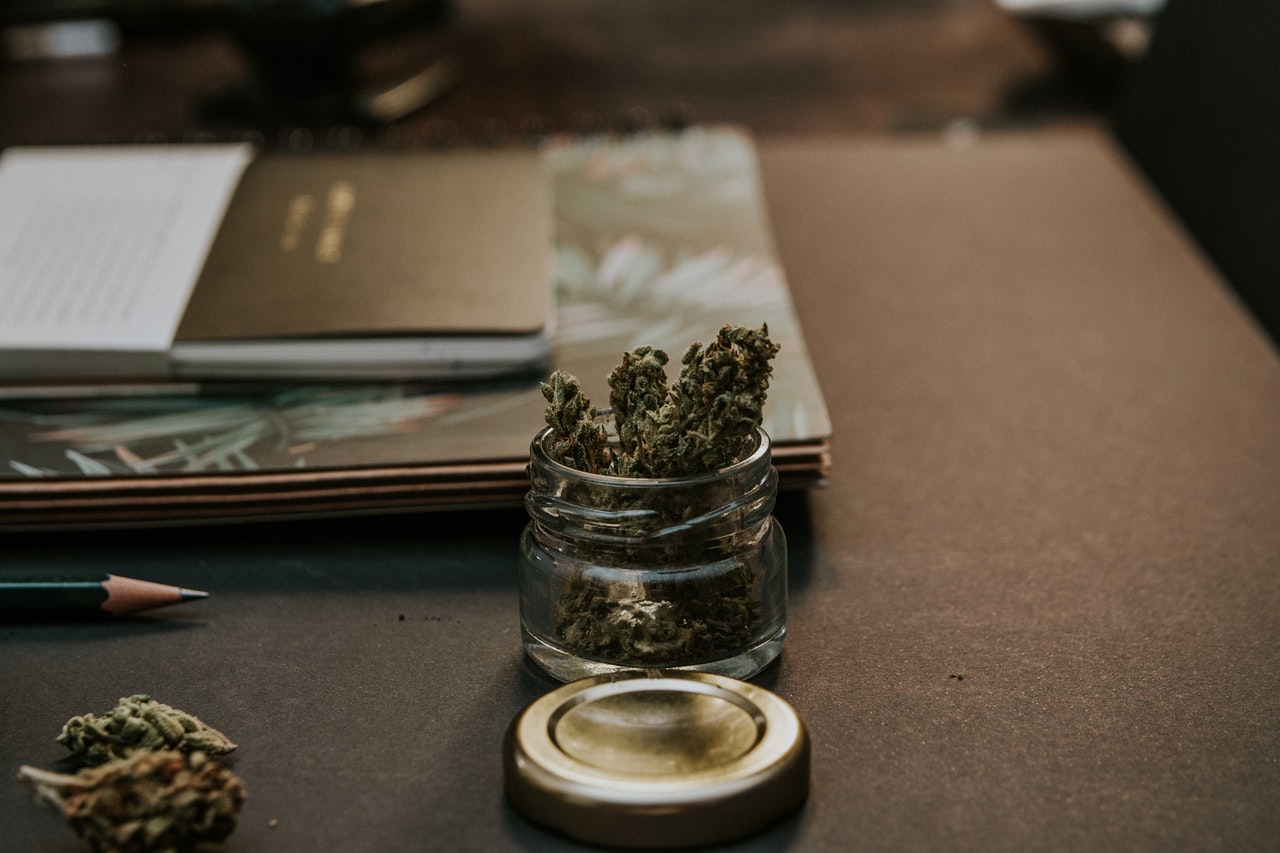 Gemma Zakrzewski, prosecuting, commented: "The loft had been boarded up and there were lights, fans and other equipment used for growing cannabis."
"They appeared to have been fairly successfully grown and there were two plastic buckets which contained harvested heads."
The plants could be worth up to £19,200 in street value.
Stephen Teasdale, defending, told the court: "Mr Orange is very definite about it – it was for personal use and it was not to be grown on for commercial supply."
Another hearing is set for December 3.