News
Chancellor announces retrospective grants for businesses affected by Tier 2 restrictions
Greater Manchester businesses will qualify for the grants - which will be worth up to £2,100 every month that Tier 2 restrictions apply.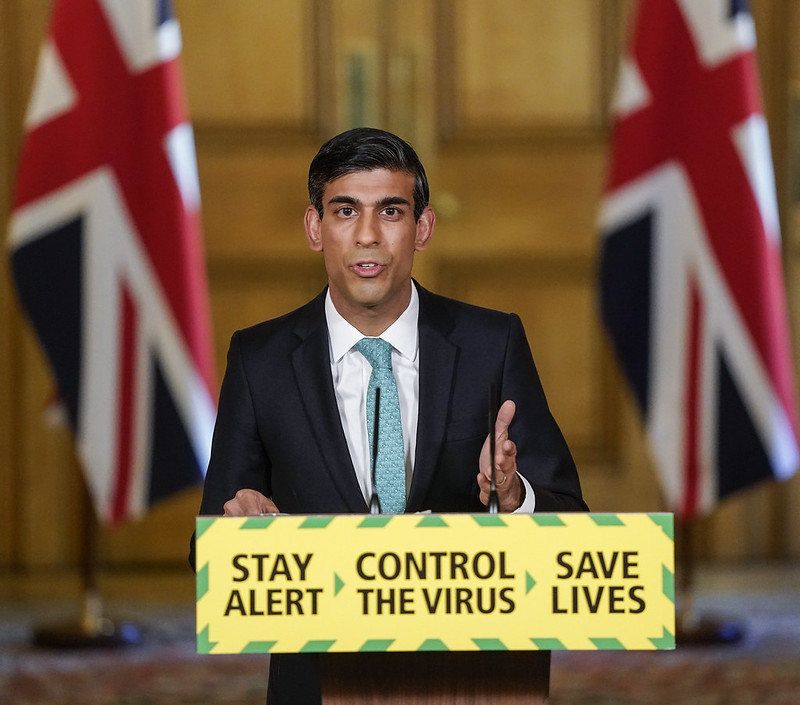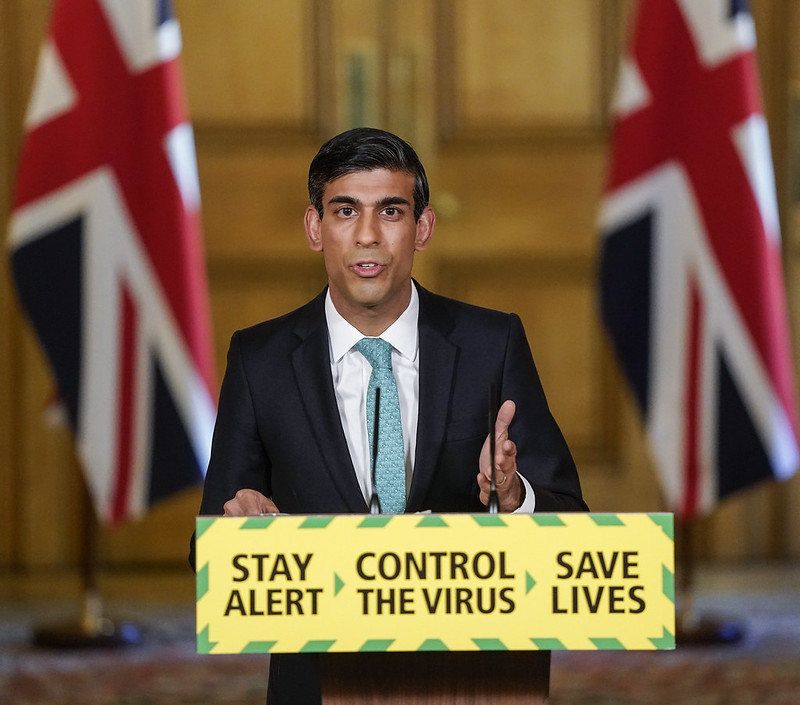 Rishi Sunak has announced that grants of up to £2,100 will be made available to companies hit by Tier 2 restrictions.
Businesses that are currently in 'high' coronavirus alert level areas will be able to apply for the funding – which has been offered to support the hospitality, leisure and accommodation sectors.
Grants will also be available to firms in regions previously under Tier 2 restrictions – such as Greater Manchester (which moves to Tier 3 at 00.01 Friday).
The Chancellor tweeted on Thursday to announce the new scheme, stating: "I'm providing enough funding to give every business in hospitality, leisure & accommodation a grant worth up to £2,100 every month Tier 2 restrictions apply.
"These are additional to the grants of up to £3,000 available for businesses who have been legally required to close."
He added: "They'll also be retrospective grants. So businesses can backdate them to August, if they've been operating in areas with enhanced restrictions since then."
Mayor of Greater Manchester Andy Burnham, who has spent the past two weeks embroiled in discussions with the government in an attempt to get improved support, said he could "barely believe" what he was reading.
"Why on earth was this not put on the table on Tuesday to reach an agreement with us?" asked the Mayor.
"I said directly to the PM that a deal was there to be done if it took into account the effects on GM businesses of three months in Tier 2."
The Chancellor will discuss the grants in more detail during an address in the House of Commons later today.