News
Chester Zoo unveils 'Conservation Masterplan' to prevent wildlife extinction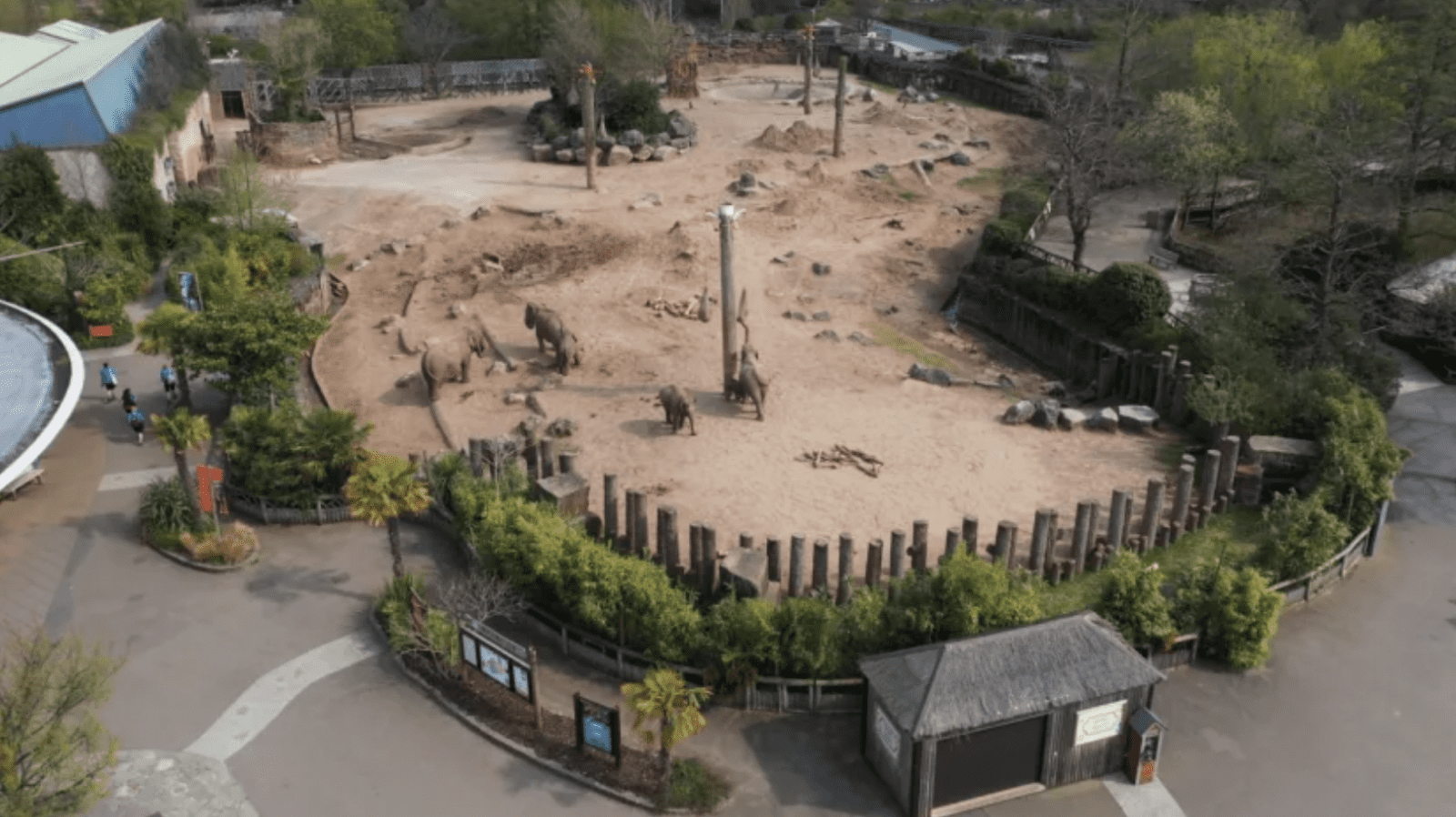 Chester Zoo has unveiled a 10-year 'Conservation Masterplan' to prevent wildlife extinction – with experts admitting "we cannot go on losing species at the rate we are."
The wildlife centre's new strategy has been designed to reverse damage exacerbated by the pandemic – with COVID-19 interrupting conservation efforts at zoos around the world.
Chester Zoo's own future hung in the balance last summer – with owners forced to launch a public appeal for help (raising millions in the process).
But despite a difficult year, the wildlife centre has proceeded to launch a huge conservation plan in an attempt to halt or even reverse the decline of threatened populations.
Dr Simon Dowell, Science Director at Chester Zoo, said the facility had published a "statement of intent" to deliver real conservation impact up to 2031.
"Enough is enough; we cannot go on losing species at the rate we are," he revealed.
"This 10-year plan will take us up to the zoo's 100-year anniversary when we'll be able to look back and clearly see the results of our mission to protect the natural world."
As reported by Granada, Chester Zoo's Masterplan includes:
Ensuring future conservation for 150 species
Stopping decline of 200 highly-threatened plants/animals
Improving landscapes for wildlife totalling 250,000 hectares
Training 5,000 conservationists
Empowering 10 million people to live more sustainably
Chester Zoo will draw on decades' worth of experience and expertise to implement the strategy.
CEO Jamie Christon said that things had "reached a tipping point" due to the "terrible damage" done by humankind over the years, but that hope was not lost yet.
Mr Christon vowed that Chester Zoo would "refuse to relent" in its efforts to prevent extinction, with the new strategy designed to improve the outlook for wildlife and conservation in the UK.
"This Conservation Masterplan is the zoo's most ambitious programme to date and it will make a real difference to our planet while inspiring others to live better to the benefit of wildlife," he added.
"Together, we can prevent extinction."