News
Comedians and fans save the Frog & Bucket by raising thousands for venue
Frog & Bucket has been saved from extinction after comedians and fans joined together to donate thousands of pounds to the comedy club's fundraiser.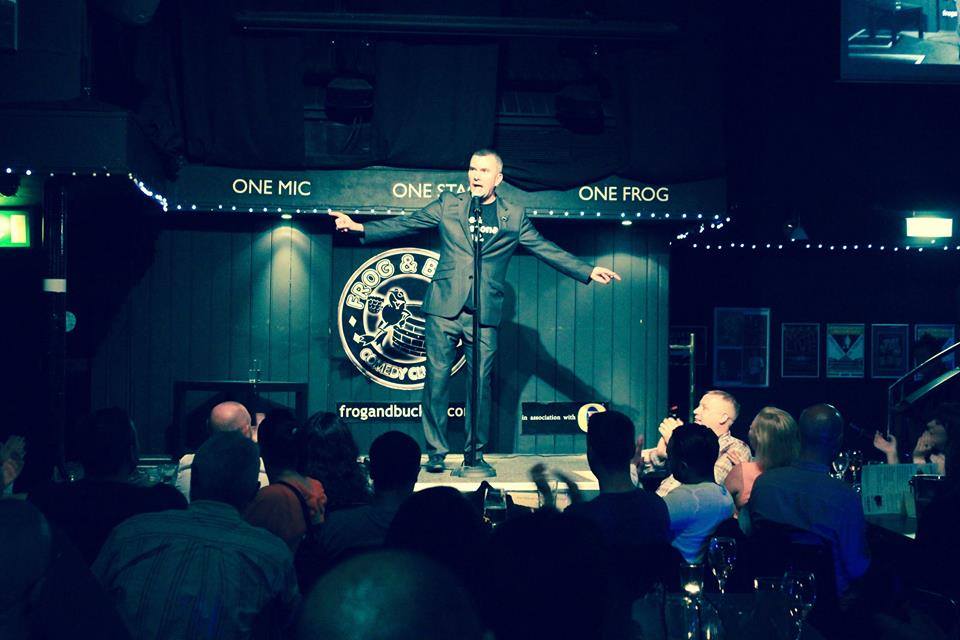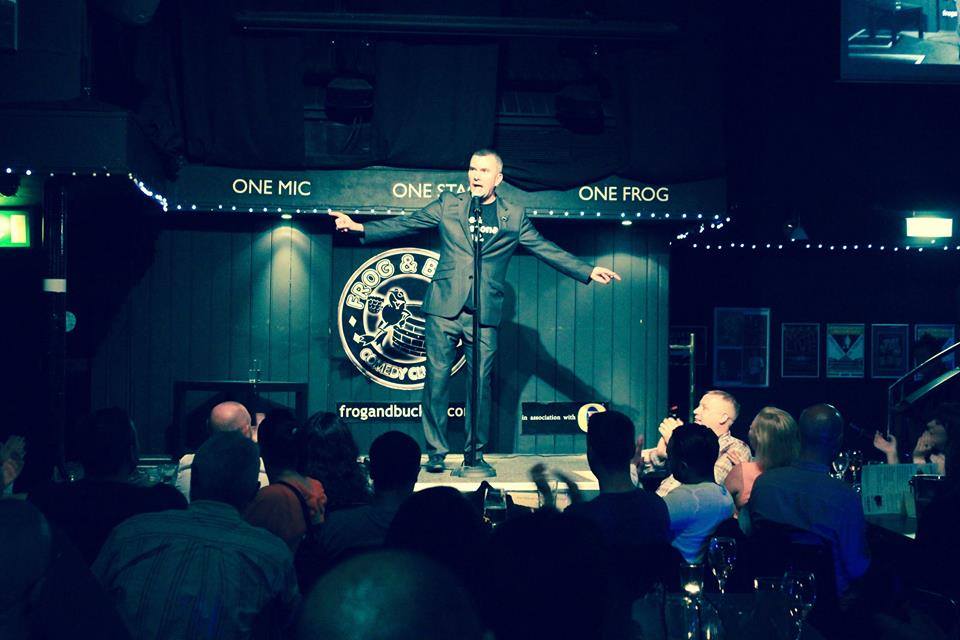 Frog & Bucket has been saved from closure after comedians and fans joined together to raise thousands of pounds for the famous Manchester club.
Despite functioning as a launchpad for the comedy careers of some of Britain's greatest standups, the Frog & Bucket wasn't considered 'culturally significant' enough to qualify for the government's Culture Recovery pot – which had been launched to protect the country's most important venues during the pandemic.
The decision to refuse the club funding was met with widespread outrage from the comedy circuit; being described as "total bulls***".
But now, many of the people who first found success at Frog & Bucket have repaid the venue in its time of need.
Jack Whitehall, Adam Hills and Richard Herring – who all cut their teeth on Great Ancoats Street – donated substantial sums to the club's GoFundMe page, with contributions also flooding in from Britain's Got Talent winner Lost Voice Guy Lee Ridley, All Killa No Filla podcast legends (and Frog regulars) Kiri Pritchard McLean and Rachel Fairburn, and Peep Show's Isy Suttie.
The 'Save the Frog and Bucket' fund has since toppled £23,000; not only ensuring the club's survival but also enabling a brand new round of gigs for 2021.
Thanks to the fresh financial boost, Frog & Bucket is fully-equipped with the tech required to provide quality visuals and sound for streaming online shows right around the country.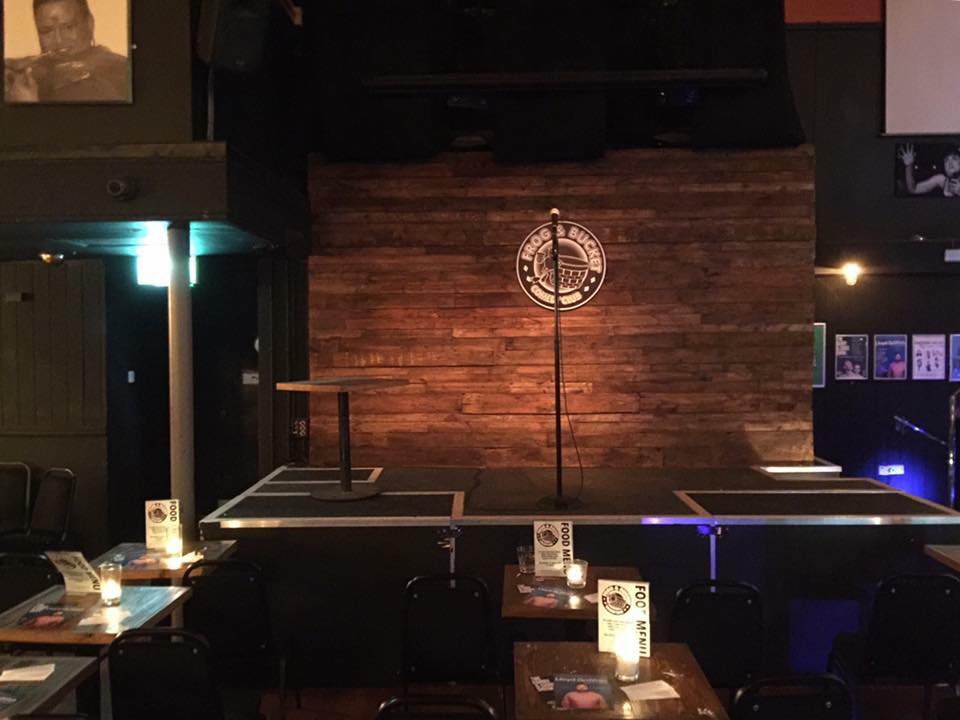 The club has confirmed the reincarnation of its long-running Beat the Frog and Barrel of Laughs shows in online formats until COVID-19 restrictions are lifted.
Beat the Frog has been a Monday night fixture at the venue since 2003; with acts attempting to survive on stage for five minutes without being voted off (if three frog cards are held aloft, it's game over).
Audience members, participating via Zoom, will have the power to 'croak' off the comedians – who will be performing live from their homes and the club itself.
On March 8, the Beat the Frog line-up will be entirely female to mark International Women's Day.
Barrel of Laughs, meanwhile, will showcase the best of the country's headline acts and will be largely filmed from the Frog's stage.
There will also be limited number of a live audience passes – with ticket-holders able to log in and interact with the show.
The club is also planning a "plethora of solo shows" in the weeks ahead – with full details of the spring programme to follow.
Welcome back, Frog & Bucket…
More information on tickets and upcoming gigs is available on the Frog & Bucket website.