News
Contactless limit rises to £100 in some shops across the UK today
The decision to increase the limit to £100 is aiming to be more convenient for shoppers, and a boost to the High Street.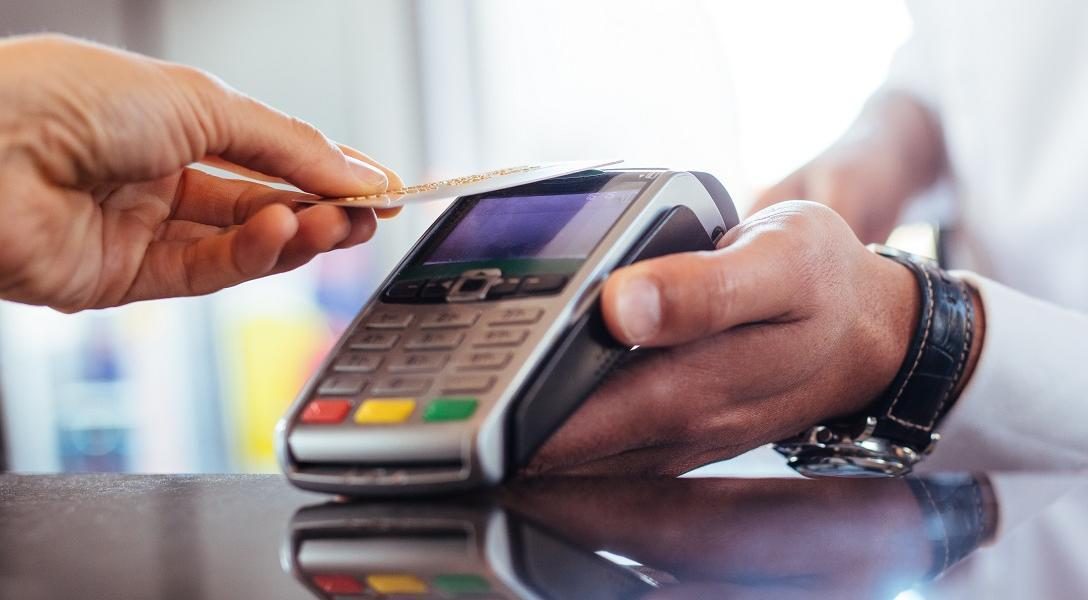 Shoppers across the UK will now be able to pay up to £100 using contactless card payment services from today.
At the start of the COVID-19 pandemic, the payment cap was increased to £45 to help reduce the need for customers to handle cards and cash due to concerns about the virus being transmitted via surfaces.
But today's payment limit increase to £100, announced last week, is the most significant yet.
The latest increase, which was initially announced in March's budget, will not be available everywhere straight away however, as some businesses and retailers still need to roll out changes to their technology, while others may choose not to adopt the new limit at all.
The British Retail Consortium said consumers should check with individual stores, as it could take "days, weeks or even months" for the change to be put in place.
Here's everything we know so far.
Why is the limit increasing?
As mentioned, the decision to increase the limit was taken by the Treasury and the City regulator, the Financial Conduct Authority (FCA), and was announced last week, but Chancellor Rishi Sunak first teased it during his 2021 Budget back in March.
Mr Sunak said the decision to increase the limit to £100 would not only be more convenient for shoppers, but it would also be a boost to the High Street following several lockdowns.
When contactless card payments were introduced in 2007, the transaction limit was set at £10 and designed as an alternative to small change – but the limit has been gradually raised five times over a number of years since then.
It increased to £45 last year, as the pandemic accelerated a move away from cash.
The increase also comes after it was found that more than a quarter of all payments in the UK were contactless in 2020, according to figures from the banking trade body UK Finance, with 83% of people using the technology.
A Financial Conduct Authority spokesperson said the rules have been changed to help the industry continue "to respond to the changing ways in which people prefer to pay".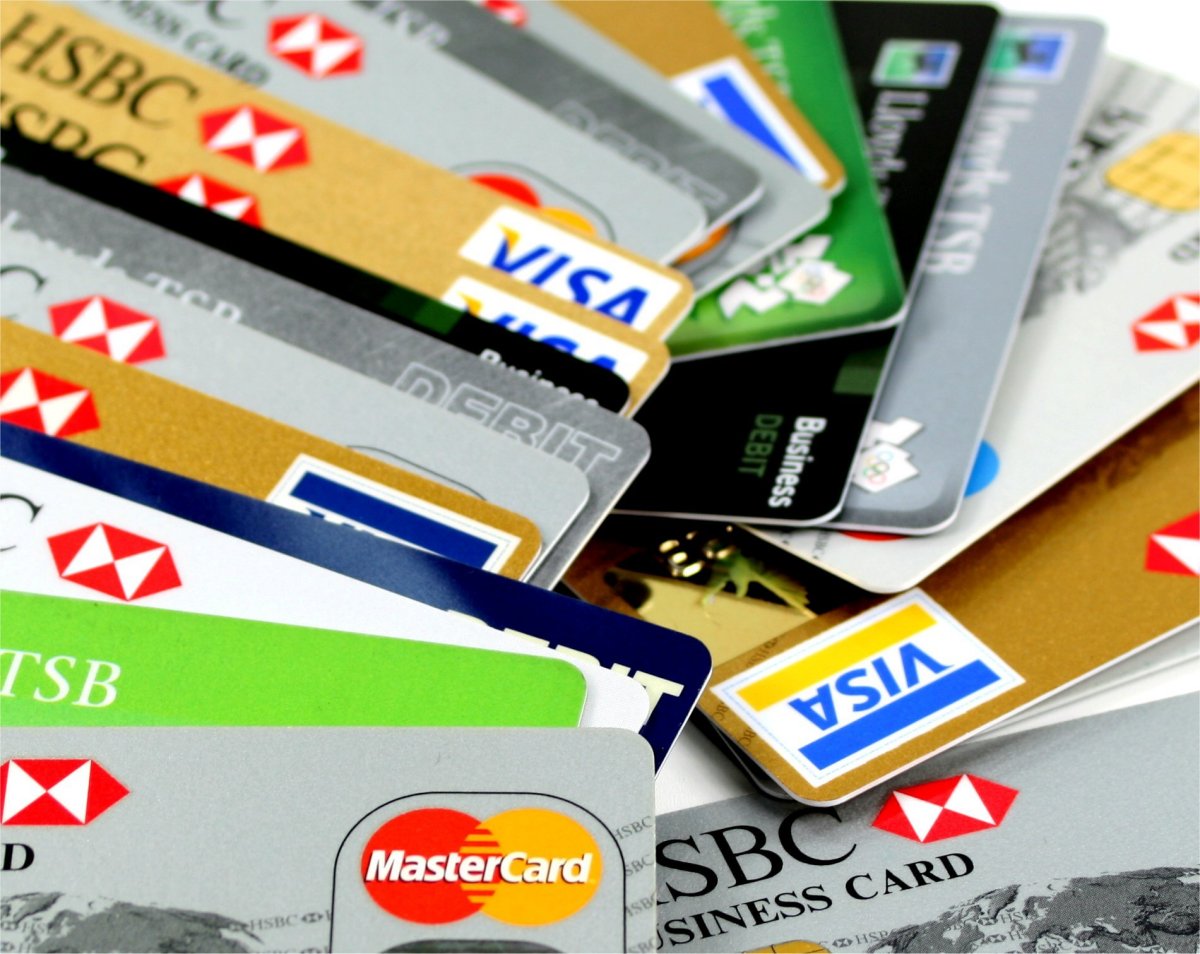 Why can't it be used in all retailers just yet?
The short answer is that not every shop is ready to facilitate the new limit from today,
Due to the huge number of terminals which need to be updated, this means that Friday marks the first day of a gradual introduction of the new limit, with the Andrew Cregan – Payments Policy Adviser at the British Retail Consortium – admitting: "It may take days, weeks, or even months for some retailers to make the necessary changes in their systems so that the new limit can take effect."
"Some retailers may [also] choose not to adopt the new contactless limit," he added.
"As a result, customers will need to take care when making payments to check what the maximum contactless limit is for individual stores."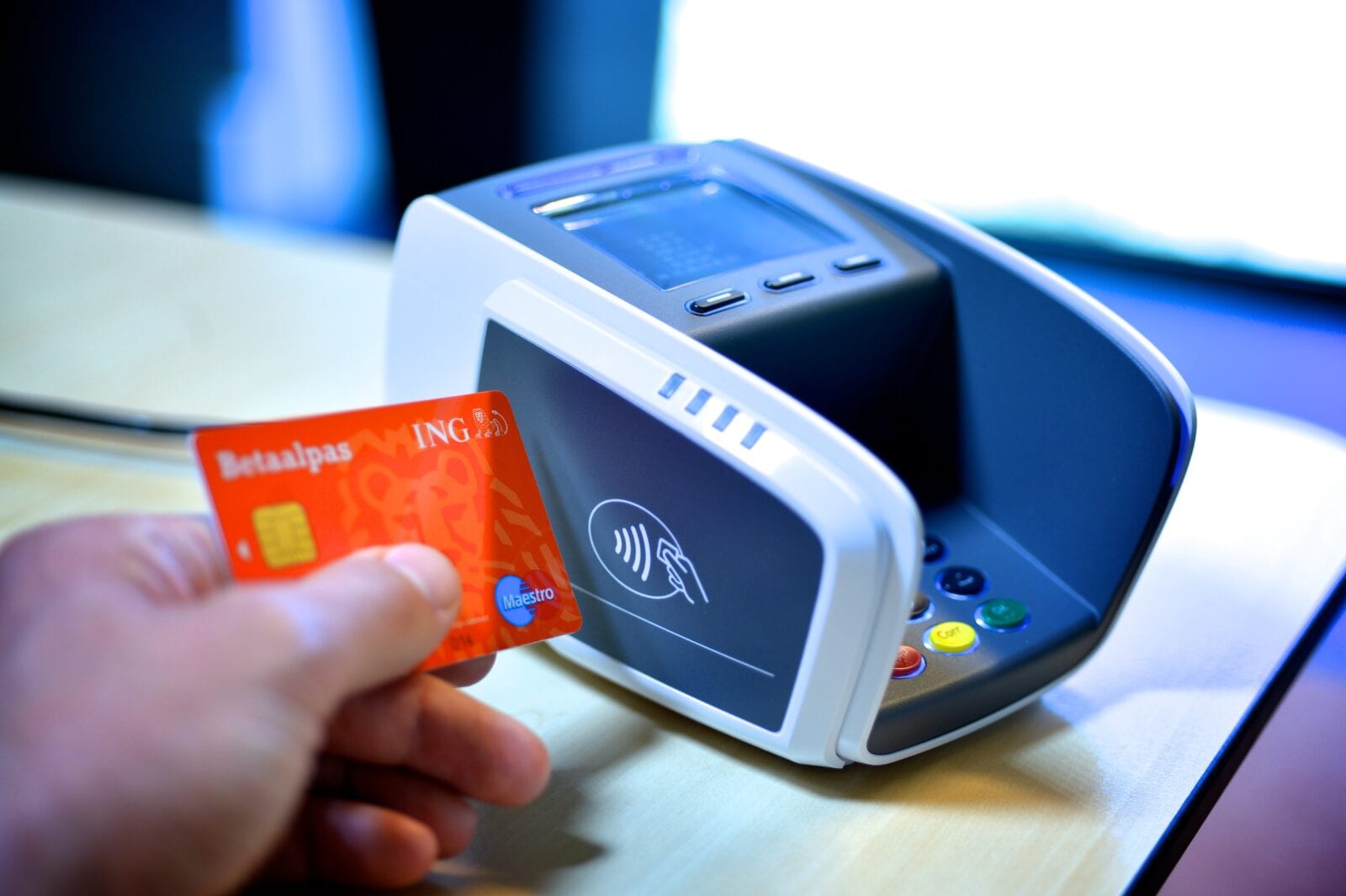 What are the risks?
A number of experts and organisations have spoken out to make shoppers aware of the risks as the limit increases to £100, warning that the change will make contactless cards more of a target for fraudsters, or cause problems for people who are struggling to stay in control of their spending.
Age UK has also warned that because the raising of the limit could increase the potential for fraud, it may therefore put some older people off using bank cards to pay for goods and services when they're out and about.
Because of this, several banks across the UK have said they will also allow account holders to set a contactless limit of less than £100, or even turn it off altogether.
Gareth Shaw – Head of Which? Money – added: "While paying with contactless offers great flexibility and convenience for many people, some may be wary about the significant increase – so it is encouraging to see some banks allowing customers to set their own contactless limits from as low as £30.
"These changes may make contactless cards slightly more attractive for fraudsters, but encouragingly the risk of being defrauded via a contactless card remains low and if a fraudster does use your card details then your card provider should reimburse you.
"Consumers should be able to feel confident using them."
Featured Image – Flickr