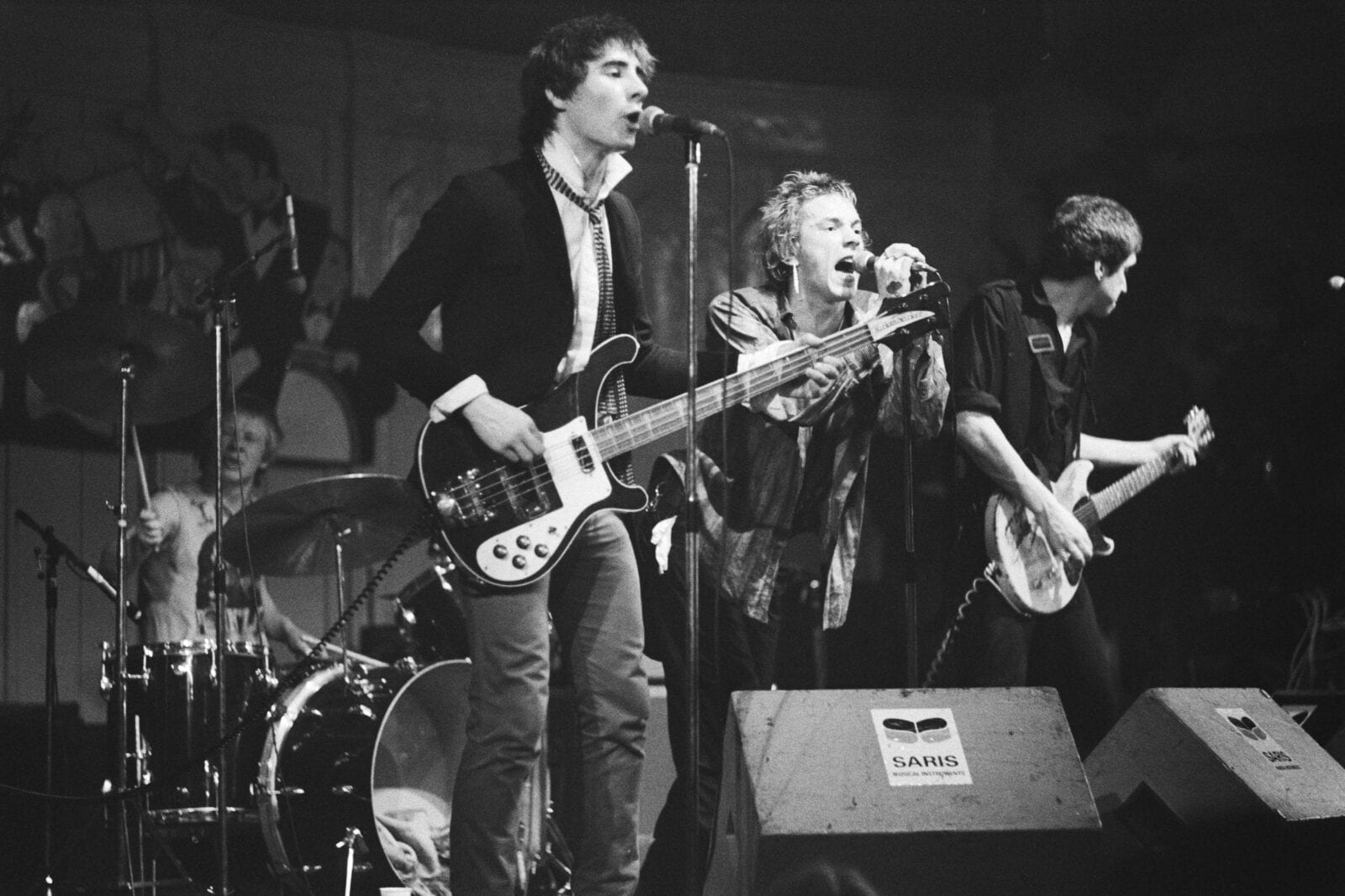 Northern filmmaker Danny Boyle will direct a TV series about the Sex Pistols: One of most definitive bands of punk rock era.
The six-part drama – titled 'Pistol' – is based on guitarist Steve Jones's 2016 memoir, 'Lonely Boy'; which focuses on the musician's upbringing, the formation of the Sex Pistols, and his struggles with addiction.
Co-written by Frank Cottrell Boyce, the series stars Toby Wallace (Babyteeth) as Jones and Maisie Williams (Game of Thrones) as famous Pistols fan and 'face of punk' Jordan Mooney.
Anson Boon (Blackbird) will play Pistols' lead singer Jonny Rotten, with Louis Partridge (Enola Holmes) as Sid Vicious.
Filming is set to begin in March for American network FX.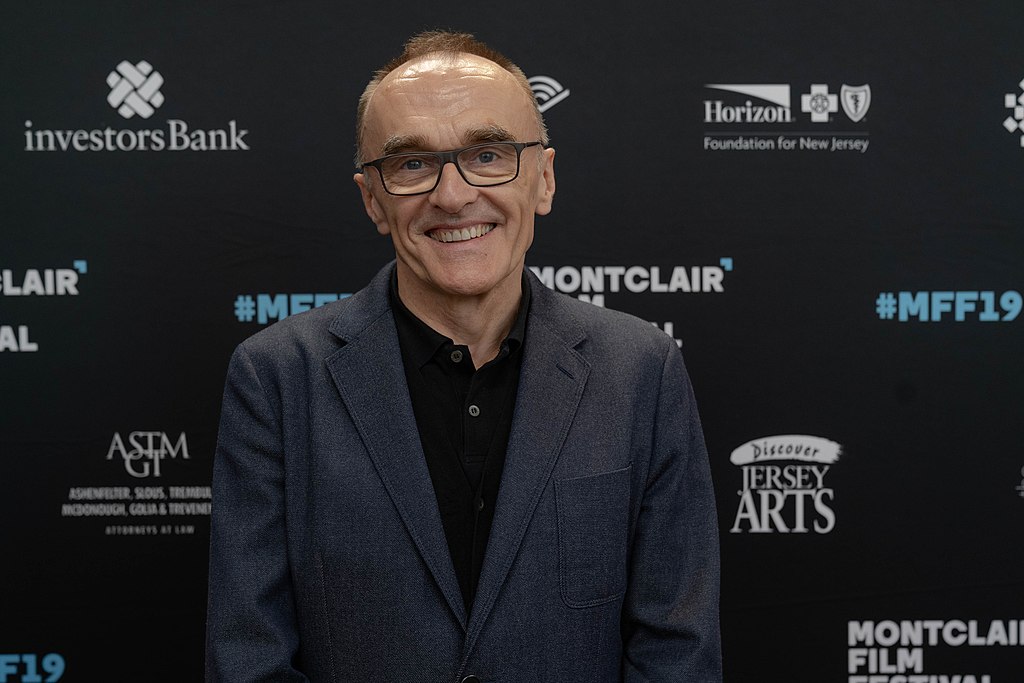 The Sex Pistols were an ephemeral yet enormously influential and unavoidably explosive presence in the 1970s music scene.
Their performance at Lesser Free Trade Hall in 1976 has gone down in local folklore as 'the gig that changed the world' – credited for inspiring young Manc audience members such as Mark E Smith, Morrissey, Peter Hook and Bernard Sumner (who would form The Fall, The Smiths and Joy Division respectively).
Radcliffe-born Boyle – whose credits include Trainspotting, 28 Days Later, Slumdog Millionaire, Steve Jobs and Yesterday – says he wanted to show how the Sex Pistols permanently shook up British culture.
Boyle stated: "Imagine breaking into the world of The Crown and Downton Abbey with your mates and screaming your songs and your fury at all they represent.
"This is the moment that British society and culture changed forever. It is the detonation point for British street culture… where ordinary young people had the stage and vented their fury and their fashion…and everyone had to watch and listen".