News
Deaf Institute and Gorilla have been saved by Tokyo Industries
Deaf Institute and Gorilla have been saved by Tokyo Industries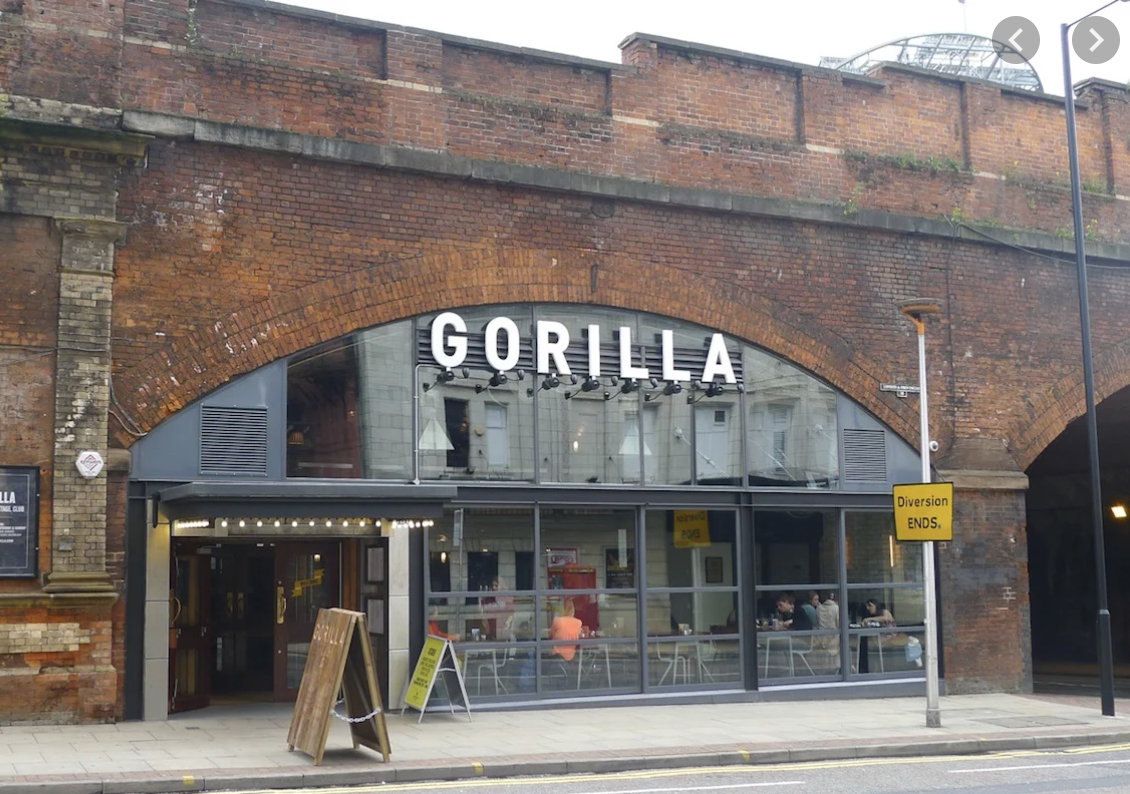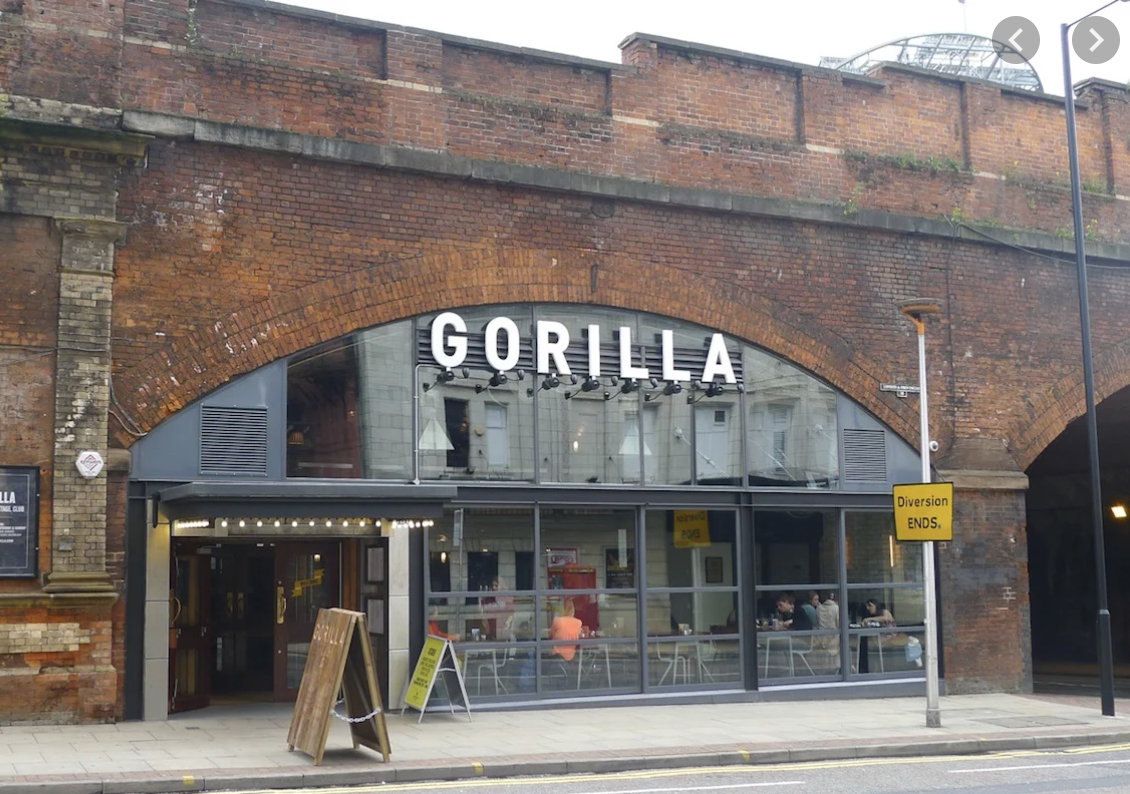 Tokyo Industries has stepped in to save Deaf Institute and Gorilla from permanent closure.
The club and venue operator, which owns Impossible and a range of other popular Manchester nightclubs has acquired both venues, saying they will remain 'at the forefront of the live music and club scene'.
It has also been confirmed that all staff will keep their jobs as part of the terms agreed between Tokyo Industries and Mission Mars, who are the club's current owners.
Aaron Mellor, founder of Tokyo Industries, said "These are extremely difficult times for all grassroots music venues around the UK.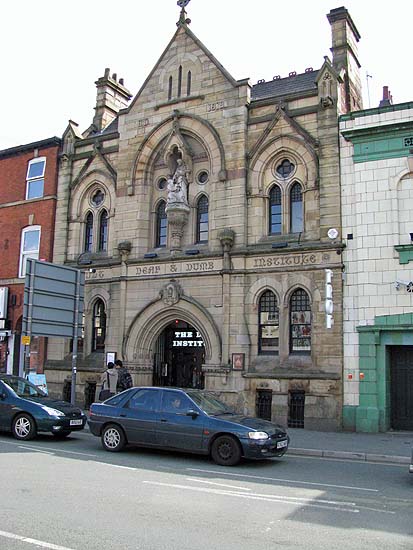 "It's vital venues like Gorilla and The Deaf Institute are kept alive, the cultural fabric of our city centres depends venues like these."
Aaron said he had been working with event promoters SSD Concerts and The Charlatans frontman Tim Burgess on the rescue plans.
"Over the weekend we have put together some great ideas with SSD Concerts and Tim Burgess (The Charlatans) to help save both venues and their existing operating style in a post Covid world," he said.
"We're not so keen on this 'new' normal and want to keep the 'old' normal alive for when we all get through this."
The deal was struck over the weekend. More news to follow.