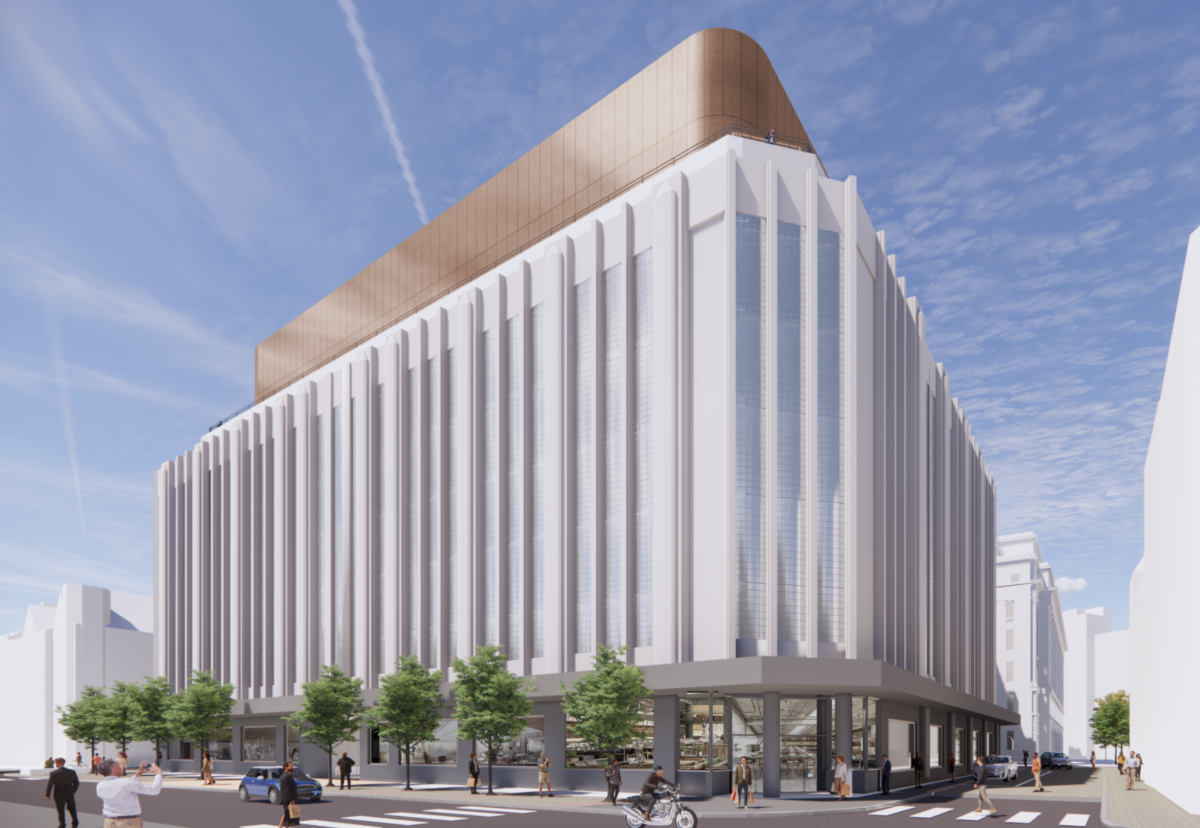 The Grade II listed Kendal Milne building on Deansgate – best-known as home to House of Fraser – is set to undergo major refurbishment and be transformed into a premium workspace.
Asset Management Group, Investec, has confirmed it will redevelop the department store into a modern office block – with a new floor being added in the process.
The nearby multi-storey car park is also set to be replaced – freeing up 500,000 sq ft of fresh workspace.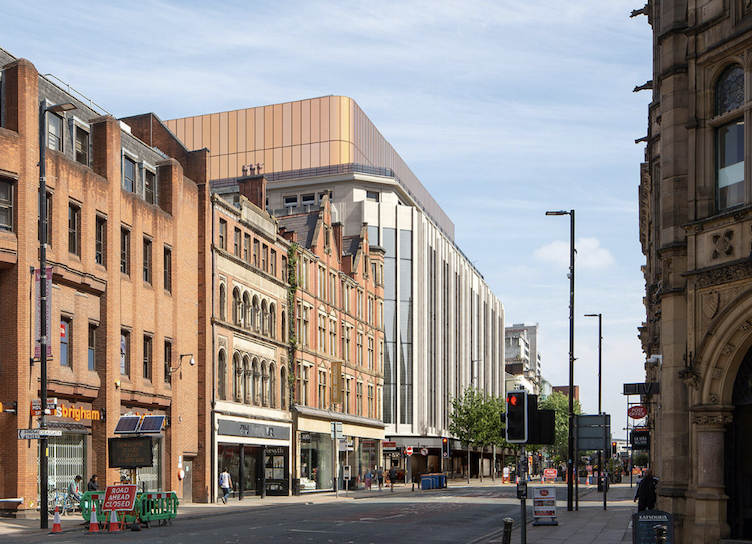 Investec's proposal aligns with the council's wider plan to create a zero-carbon city with more space for pedestrians and cyclists.
The addition of "semi-matures trees" is also being proposed to add "visual diversity" to the surrounding streets, alongside a seating space.
Office space has been recognised as serving a more sustainable purpose in the current climate – although there are plans to keep some retail operating on the lower floors of the building.
According to developers, the renovation could support as many 4,000 jobs and offer £300m to the local economy annually.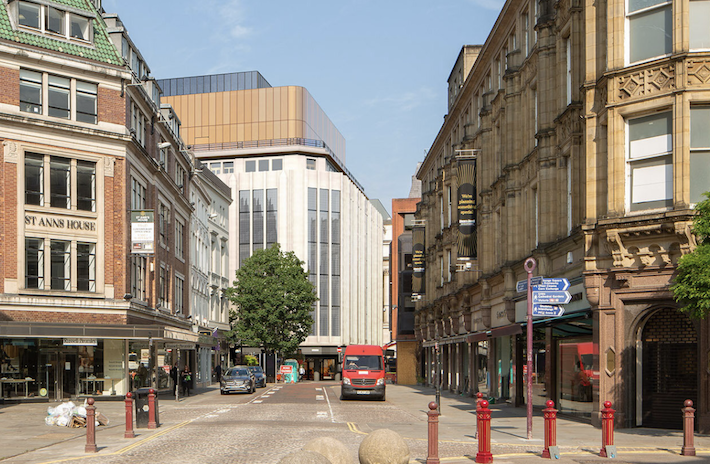 Mickey Nurtman, head of structured property finance at Investec, commented: "Our starting point for this project was to celebrate the Kendal building and ensure it remains an iconic focal point of Deansgate for many years to come.
"Pairing this revitalised early-twentieth century heritage building with a new build that demonstrates the best in modern architecture, will deliver a landmark city centre office campus that responds to emerging trends for flexibility, sustainability, character and wellbeing."
A consultation for the redevelopment is underway, with a planning application expected to be submitted later in 2020.
You can view the plans online here.