News
Decades-old pizza restaurant Croma has closed its Manchester city centre site for good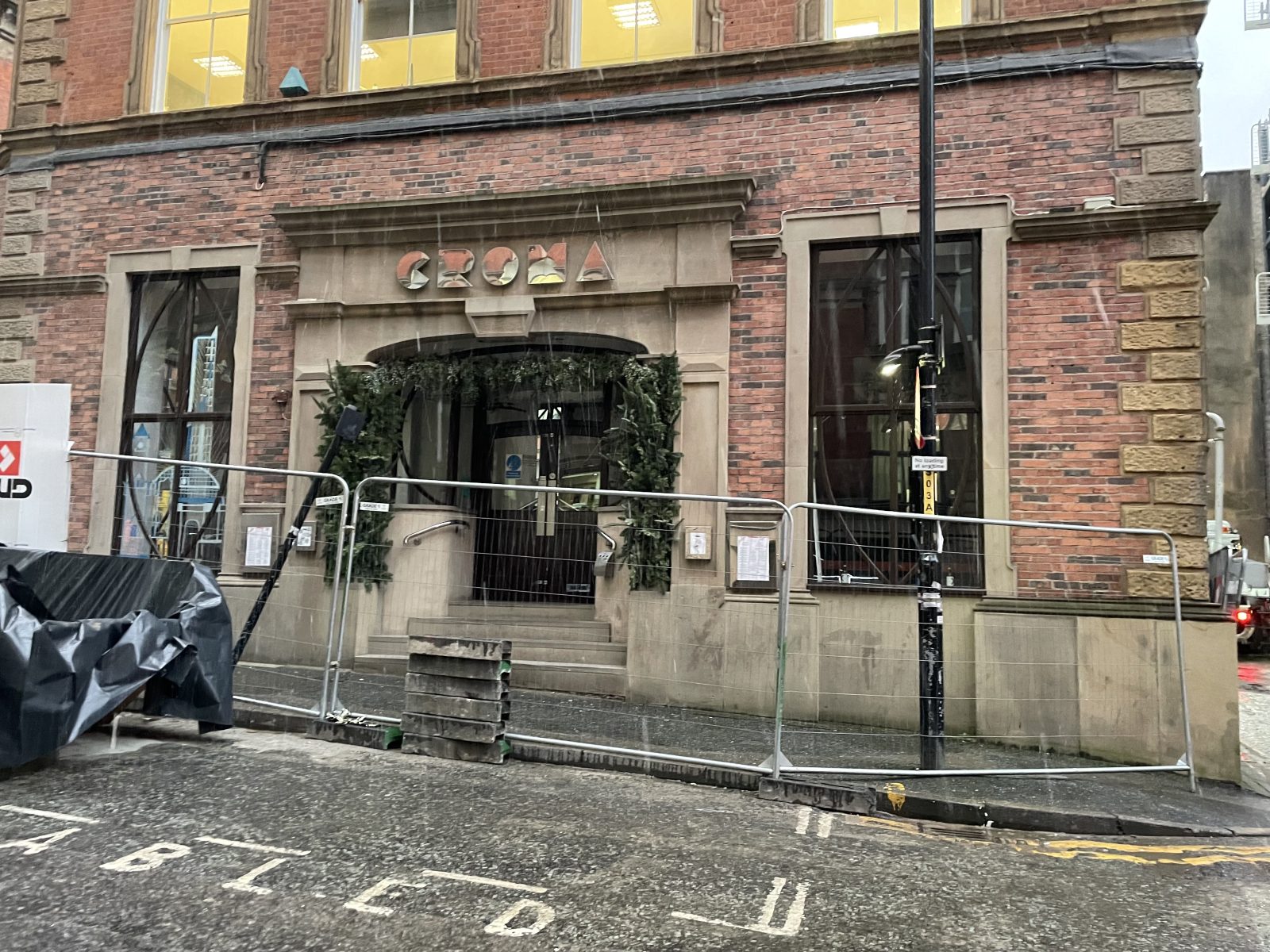 One of Manchester's most long-standing pizza restaurants has bowed out of the city centre after more than two decades.
Croma, a popular family favourite, has been operating on Clarence Street since 2000.
Since then, it's expanded with sites in Prestwich, Didsbury and Chorlton.
But the restaurant has now closed its doors for good, making 28 staff members redundant, the Manchester Evening News has reported.
Co-founder Andrew Bullock told the paper that the decision to close Croma's Manchester restaurant is 'devastating', but that they have been hit too hard by the drop in footfall in the city centre in recent months.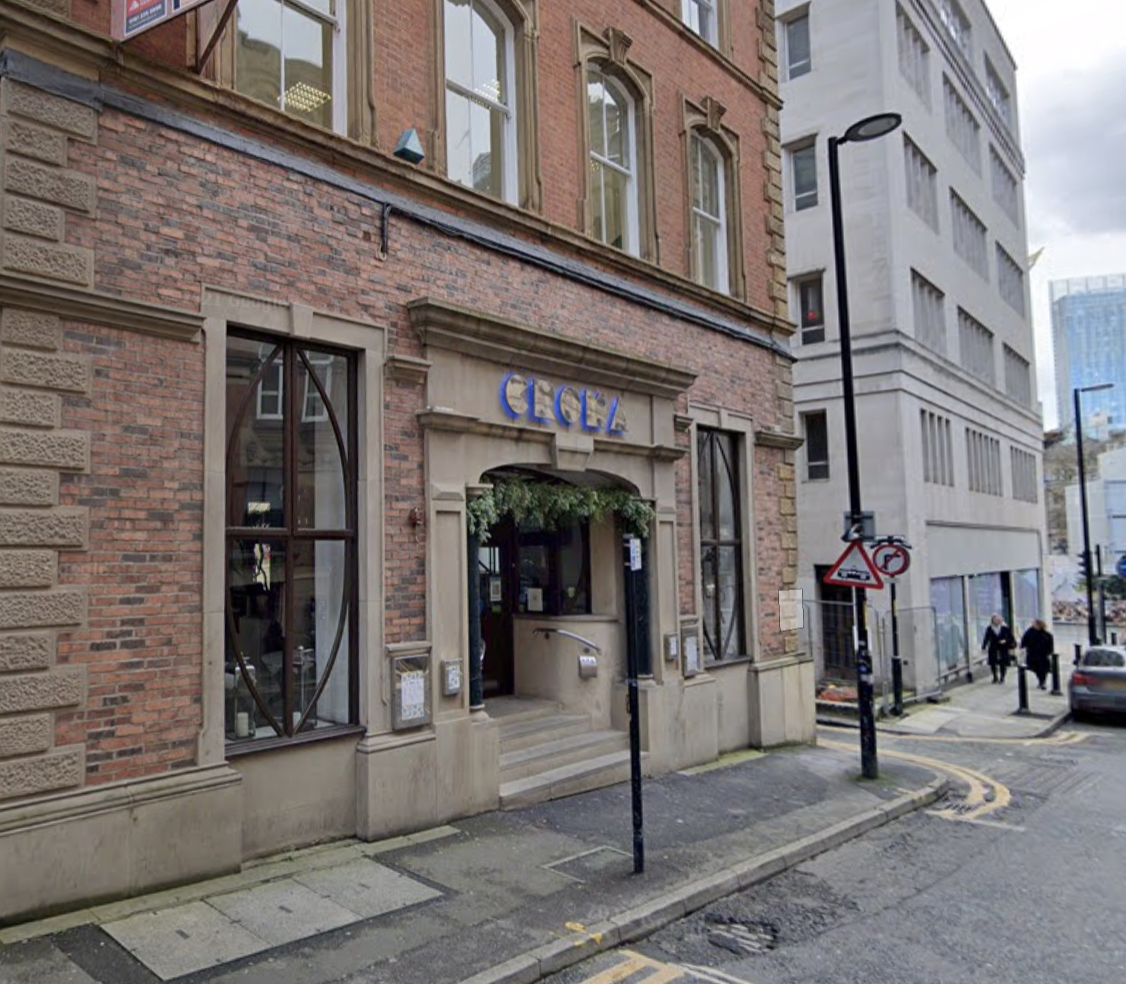 Speaking to the M.E.N., he said: "As an independent, we simply don't have the clout with landlords, or the balance sheet that large companies have.
"We just couldn't cover the costs, and we couldn't see a financial future. You don't need to be an accountant to see that there weren't the number of people coming in on a Friday evening or a Tuesday lunchtime.
"This is time for all independents to see how the land lies.
Read more: Abandoned theme park Camelot will reopen to the public – as a zombie experience
"We're very pleased that our customers have supported us so well, particularly recently. We'd like to come back to the city centre [one day], but we'll leave it a while. There are still tricky times ahead.
"But while there is a loss of the history here, it's certainly not the end of Croma."
Andrew set up Croma with his business partner Bob Dunn, who ran a Pizza Express franchise on South King Street.
Croma's three remaining restaurants remain open for business as normal.
Featured image: The Manc Group