In light of the uncertainty the world is currently facing with the outbreak of COVID-19 (Coronavirus), Deliveroo has implemented some pretty significant changes.
Writing to the app's users, Deliveroo's Director Mr Will Shu expressed his concern for customer and rider safety and announced that his team are ensuring they are prepared for "all scenarios."
"I wanted to write to you directly to keep you informed of the steps I've asked my team at Deliveroo to take to ensure we are prepared for all scenarios," he says.
"My absolute number one priority is the safety of customers, riders and restaurants, no matter what happens."
He continues: "As well as providing restaurants with additional packaging and stickers to seal the delivery bags, we're also launching a no-contact drop-off service which will mean you can request in the app that your rider leaves the food on your doorstep - removing the need for direct contact for both parties."
Basically, you will now be able to request a no-contact delivery so you can feel rest assured that your food and/or packaging has not been tampered with.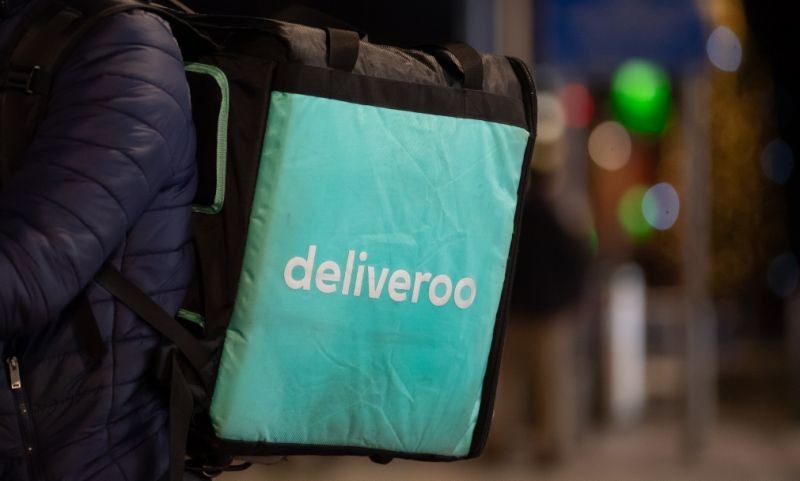 Even more significant is another brand new addition to the app in the shape of kitchen and household product purchasing.
Mr Shu continues: "We know that people's day-to-day lives are disrupted right now because of Coronavirus, and we're working hard to ensure we provide the best service to you during this period.
"As well as food from restaurants and takeaways, you can also order kitchen and household products from local stores and supermarkets on the Deliveroo app, making every day life that much easier."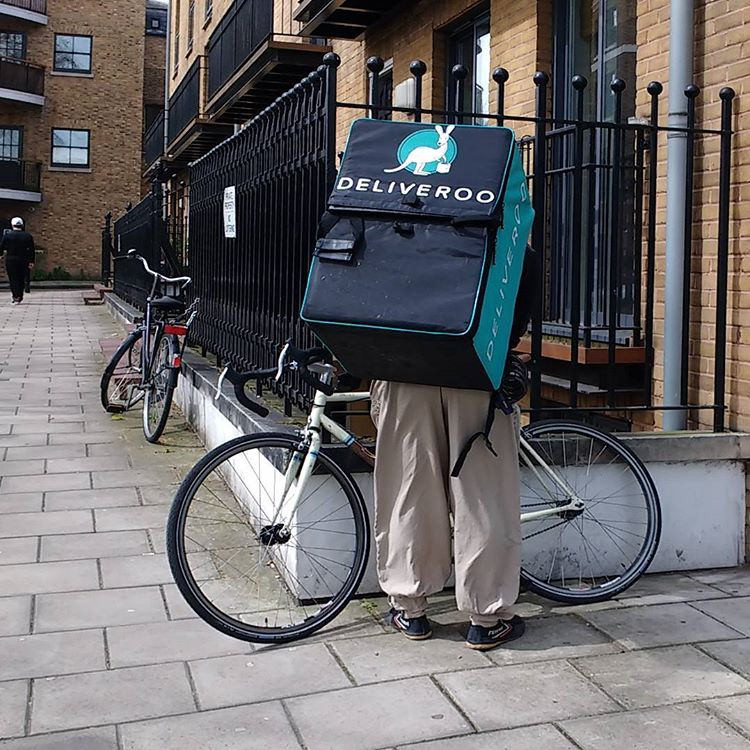 Deliveroo has put together a dedicated team who are available at any time of any day to answer questions related to COVID-19.
They have also launched a fund to support their riders, in order to ensure they stay safe while working, and those diagnosed with Coronavirus are eligible for financial support.
"Throughout this time, we'll be relentlessly focussed on doing everything we can to support the restaurants and riders working with us, and to bring you safe deliveries from the best restaurants across the country," says Shu in his closing statement.
Fair play, Deliveroo.
Comments