News
Deliveroo awards: these are the Manchester restaurants shortlisted
An impressive 24 Manchester restaurants have made the shortlist for this year's award ceremony - now it's up to you to vote for the ultimate winner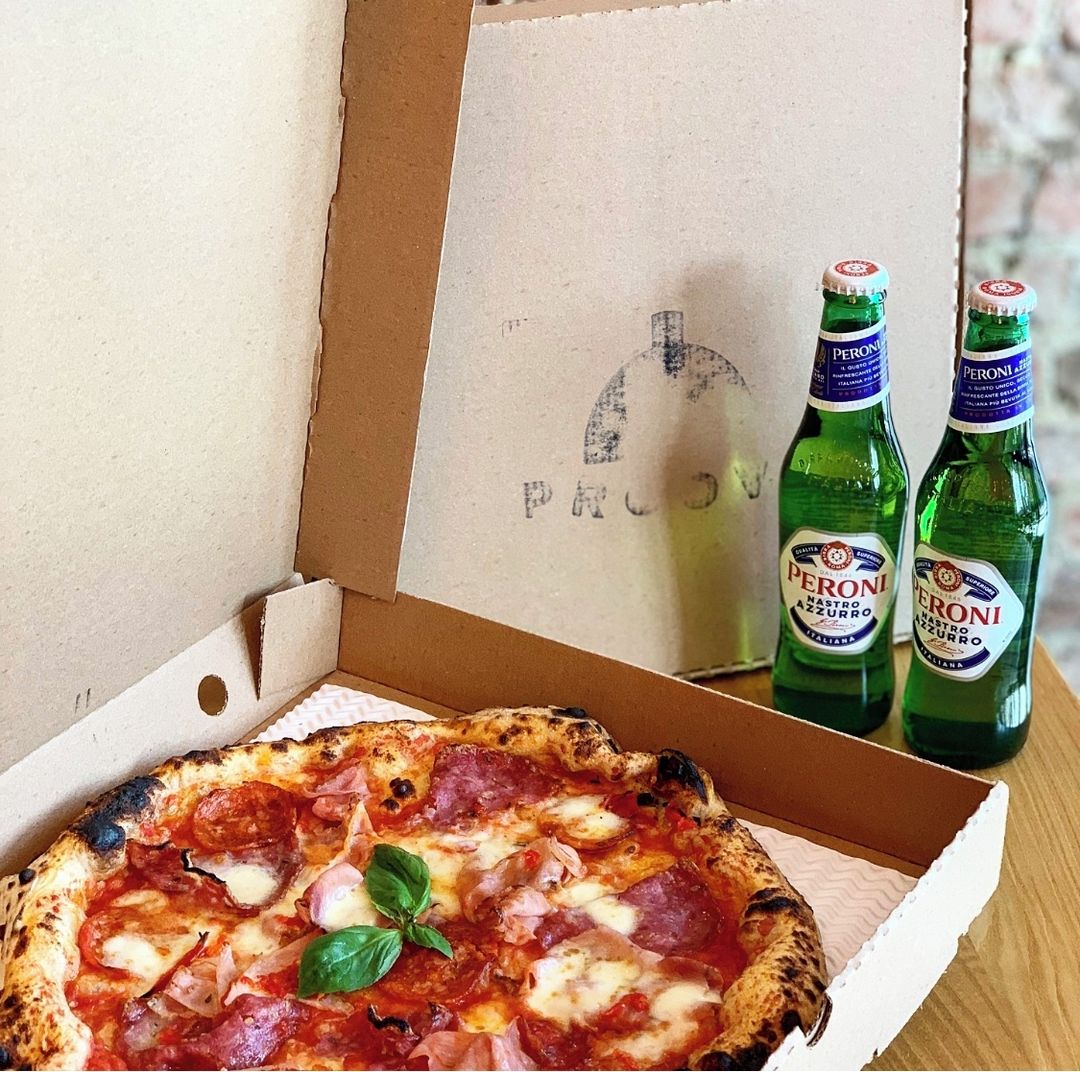 Deliveroo has just announced the finalists for this year's Restaurant Awards – and an impressive 24 Manchester restaurants made the shortlist.
Manchester eatery Salt n Pepper has only just landed on the platform, but it's already up for a best newcomer award this year.
Three Manchester restaurants were nominated for the best vegan award (Oowee Vegan, What the Pitta and Frost Burgers) and two for Restaurant of the Year (Proove pizza and Fat Hippo) whilst an absolute slew have been shortlisted for categories including Best Asian, Best Chinese, Best Sushi and Best Eco Friendly restaurant.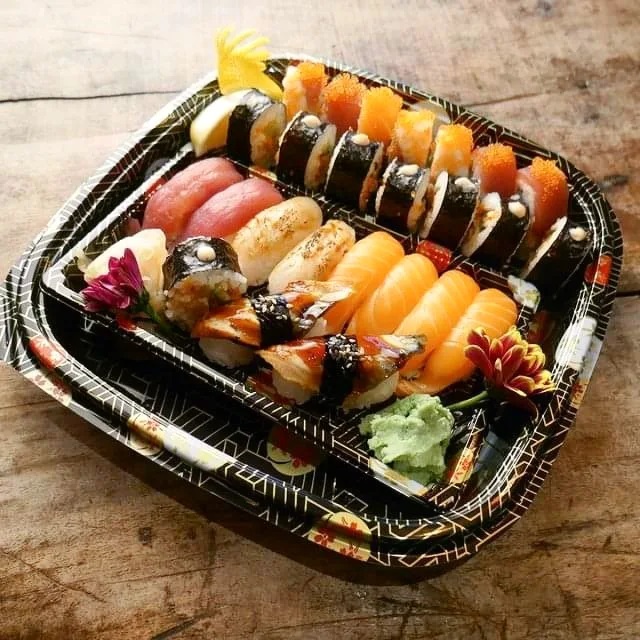 Voted for by the Manchester public, the 24 restaurants listed below have beaten thousands of others across the UK after their popularity was put to a customer vote.
The first round of public voting saw over 50,000 people cast their vote, resulting in more than 600 hopefuls being reduced to 132 finalists Now, it's up to Manchester locals to ensure their favourite wins – with just under two weeks to go until voting for awards closes on 18 October.
For 2021, Deliveroo has increased the number of award categories to help celebrate even more of its traders and ensure more restaurants can take home accolades after a rollercoaster year. In total, there are 22 trophies up for grabs – including the much-coveted Restaurant of the Year Award, which is voted for by a celebrity panel of judges still to be revealed.
New awards being introduced for 2021 include categories Best Essentials, Best Meals Under £10, Best Mexican Restaurant, Best Sushi, Best Kebab, Best Fine-dining Restaurant, Best Salads and Bowls.
Repeat categories, meanwhile, include Best Burger, Best Pizza, Best Vegan Restaurant, Best Indian Restaurant and Best Eco-friendly Restaurant.
Speaking on this year's awards, Deliveroo CEO Will Shu said: "Celebrating our incredible restaurant and grocery partners has never been more important.
"We are launching our third annual Deliveroo Restaurant Awards to shine a light on the very best food the UK and Ireland has to offer, from high-street favourites to local gems.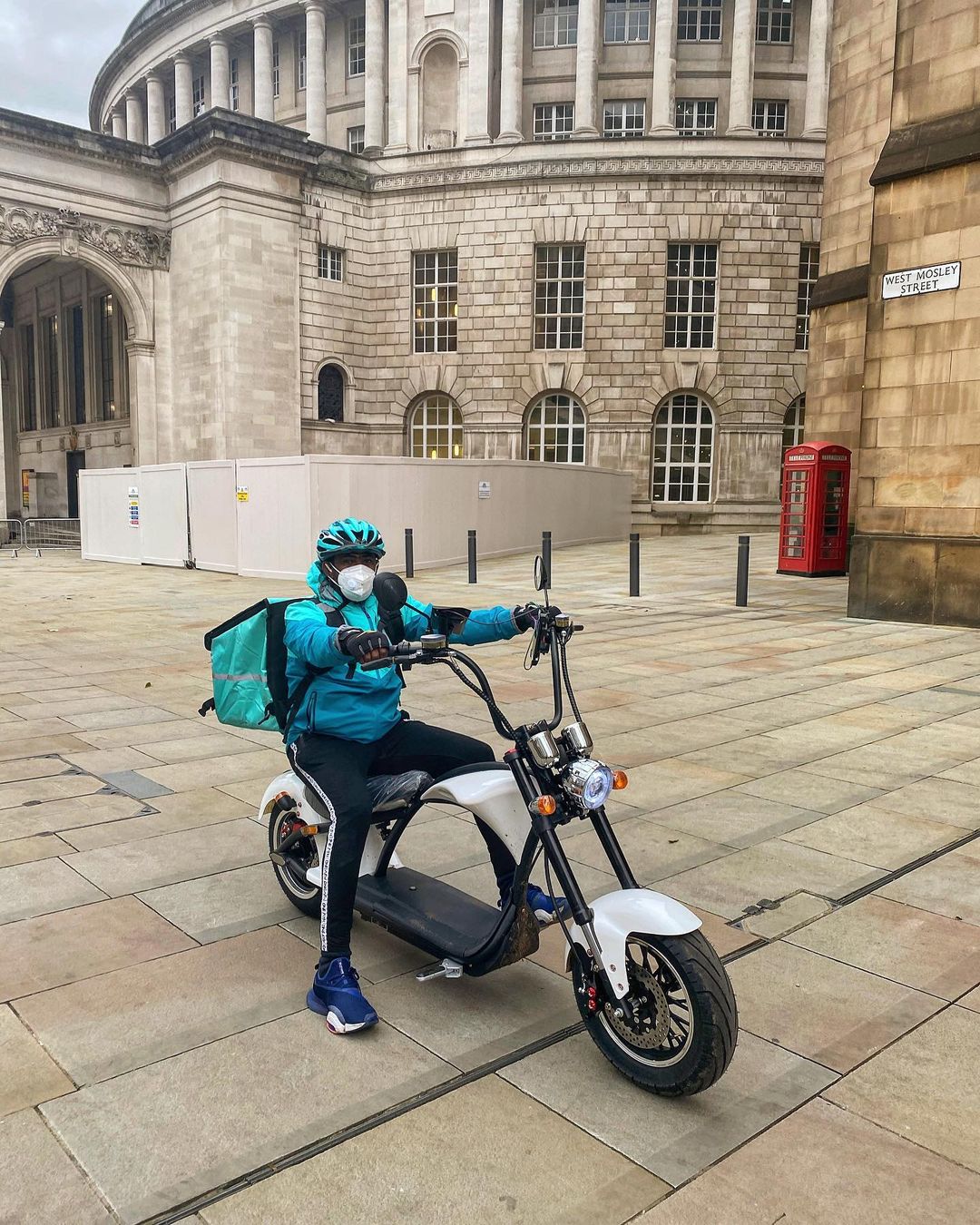 "With new categories, and over 45,000 restaurants and grocers in the running, this year's awards will be bigger and better than ever. We're calling on the public to celebrate their favourite local restaurants and grocers by casting your vote and supporting these great businesses."
Winners will be announced at Deliveroo's virtual awards ceremony on November 15th.
The full list of Manchester restaurants to make the shortlist is as follows:
Proove Pizza – Restaurant of the Year
Fat Hippo – Restaurant of the Year
Burgerism – Best Burger
Little Yang Sing – Best Chinese
Chinese Red Chilli 红辣椒 – 曼大店 – Oxford Rd – Best Chinese
Rudy's – Best Pizza
Mughli Charcoal Pit – Best Indian
What The Pitta – Best Vegan
Four Side – Best Vegan
Frost Burgers – Best Vegan
Oowee Vegan – Best Vegan
Zumu Sushi- Best Sushi
Juniper – Best Breakfast
Fuzion – Best Asian
BAB – Best Kebab
Chilli Tortilla – Best Mexican
Lebanese Shawarma – Best Middle Eastern
Big Johns – Best Meals Under £10
The Chippy On Burton Road – Best Eco Friendly
V Rev Vegan Diner – Best Eco Friendly
Tattu- Best Fine Dining
Glamorous Chinese Restaurant – Best Fine Dining
Gaucho – Best Fine Dining
Asha's- Best Fine Dining
Salt & Pepper – Best Newcomer
Feature image – Proove Pizza