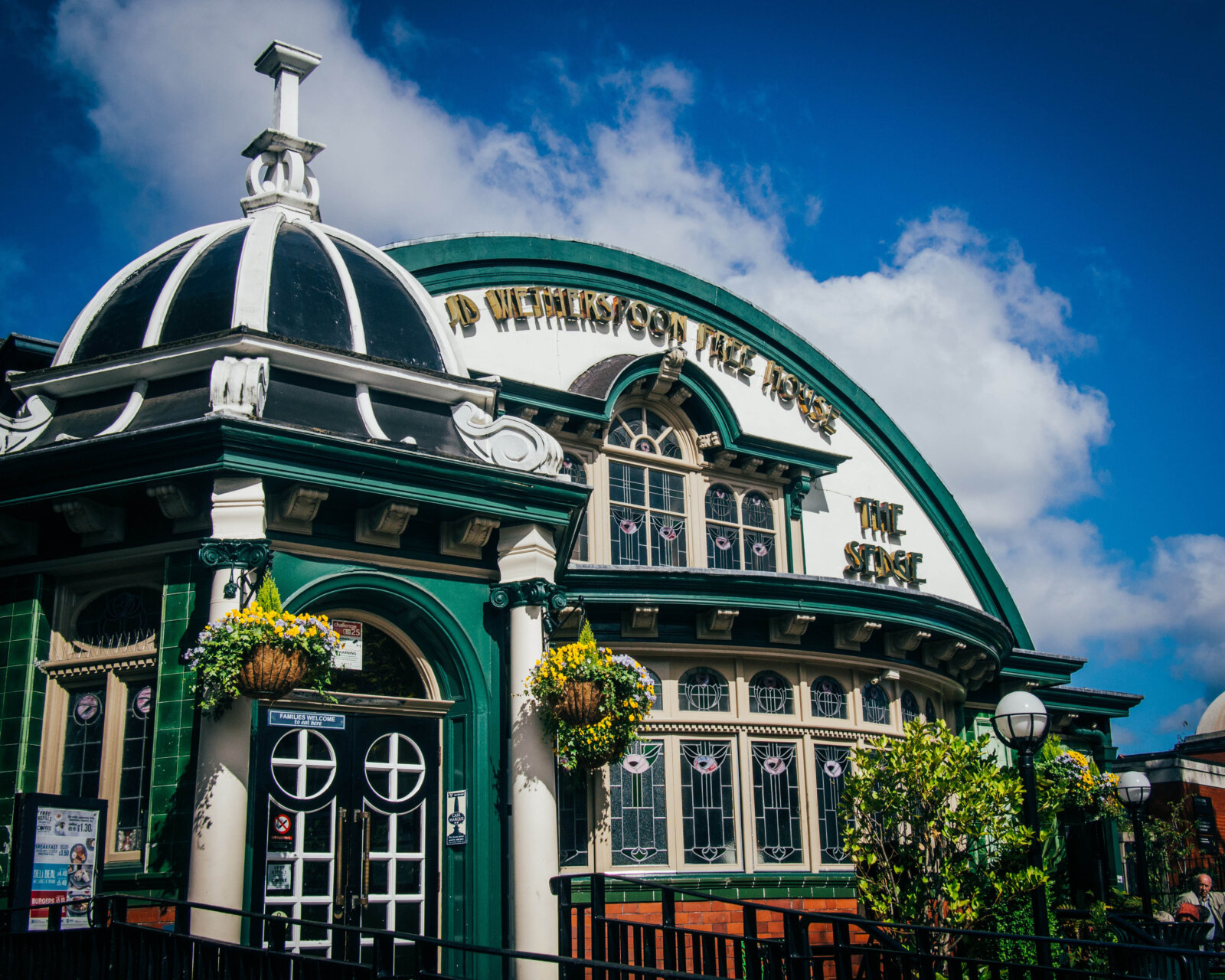 After three months collecting dust, pubs and restaurants across the UK will be able to reopen to customers today, with some already swinging open their doors at 6am this morning.
The day marks the single biggest easing of the coronavirus lockdown since the pandemic began, with most hospitality and culture venues being given the green light to operate.
Two-metre social distancing has been shrunk to "1m+" and you will now be able to see loved ones at will in any private setting.
But of course, there are still plenty of measures in place that you will need to follow.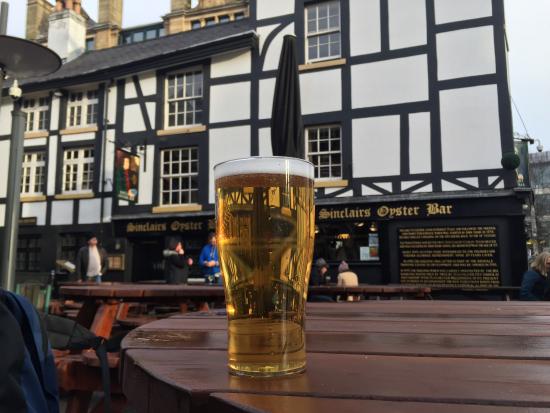 Do I need to wear a face mask in the pub?
While you will need to wear a face mask if travelling to pubs and bars on public transport, there are no rules that require you to wear one when you get to your destination. Of course, it is recommended that you wear your face coverings at all times, even between sips of your drink, but it is not a mandatory guideline in these reopened establishments.
Should we still stay two-metres apart?
The government wants you to maintain a two-metre distance from people today, however it is not mandatory anymore. There is a new "1m+" rule in place with pubs introducing measures such as no drinking at the bar, table-service only and plenty of screens around the venue to protect punters and staff if distancing cannot be achieved.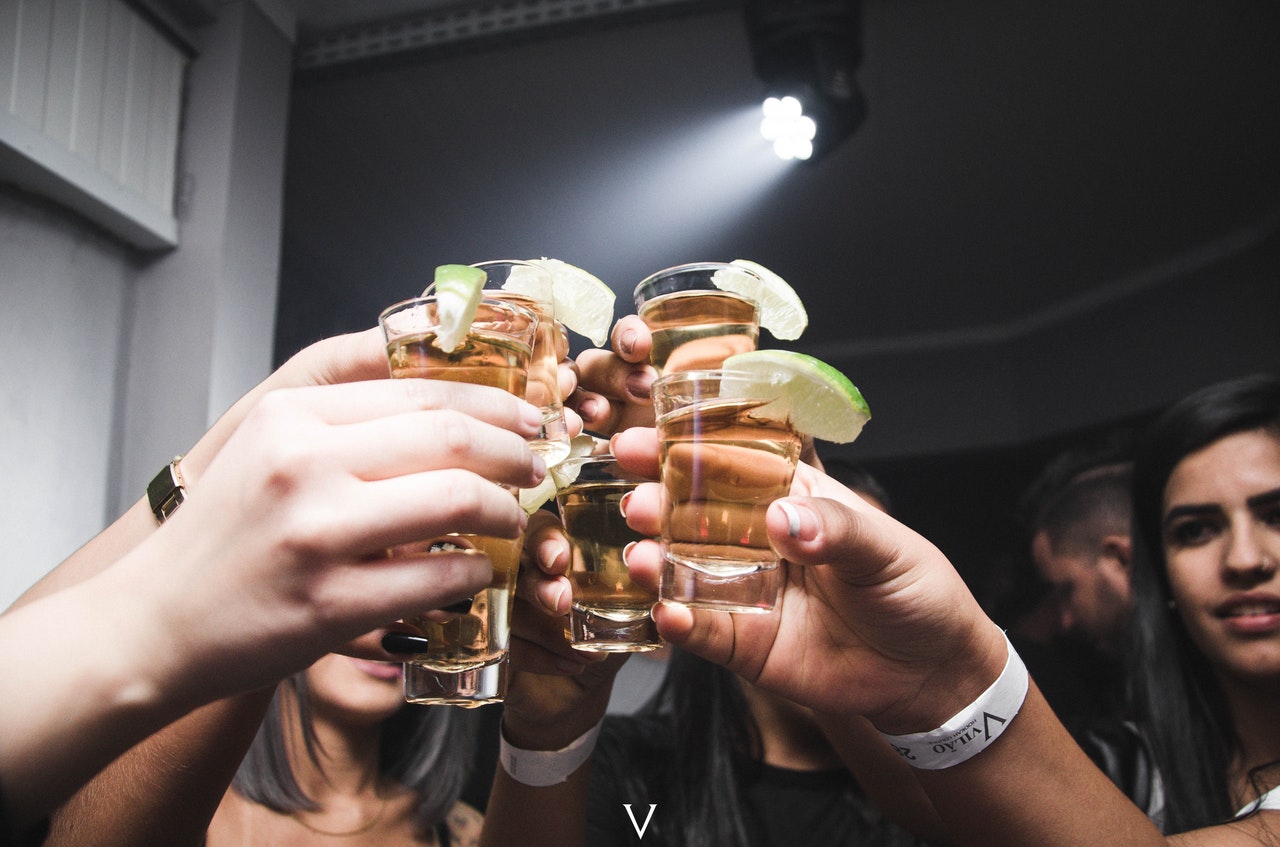 Will I have to disclose my information?
If you haven't already booked online, then most pubs, bars and restaurants will ask you to provide your name and contact details upon entering. This is so that if there is an outbreak at a specific venue, those who have registered there can be tracked and informed.
—
As Greater Manchester recovers from the pandemic, more people are returning to work and using shops and services. And with pubs, restaurants and other hospitality venues reopening from today, it's as important as ever that everyone feels confident and safe when they travel.
We all need to play our part to reopen Greater Manchester safely, so TfGM are doing theirs by providing the information and options you need to make smart and safe choices. This way you can protect yourself and others around you.