News
Dovestone will take 'many years to recover' after moorland fire this weekend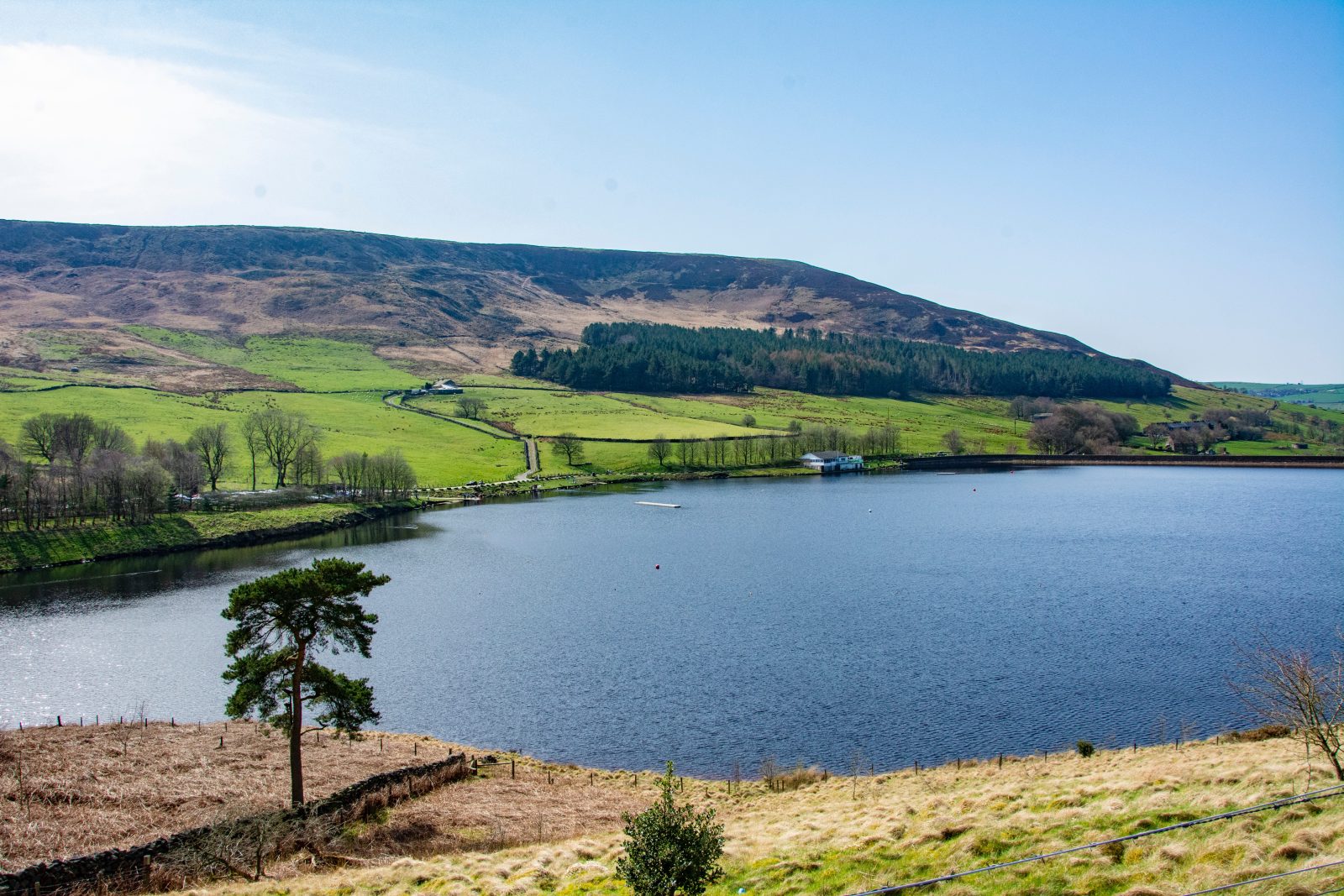 The land surrounding Dovestone Reservoir has been devastated by another moorland fire over the weekend as the region basked in unseasonably warm weather.
The RSPB has said that the popular beauty spot, which is on the very outskirts of Oldham, will take 'many years to recover properly' following the blaze.
An area of woodland at Dovestone that was planted by local volunteers has been left with significant damage.
The RSPB will now spend weeks working with volunteers again to replant the affected landscape.
The fire damaged land around the size of two and a half football pitches, the Manchester Evening News reported.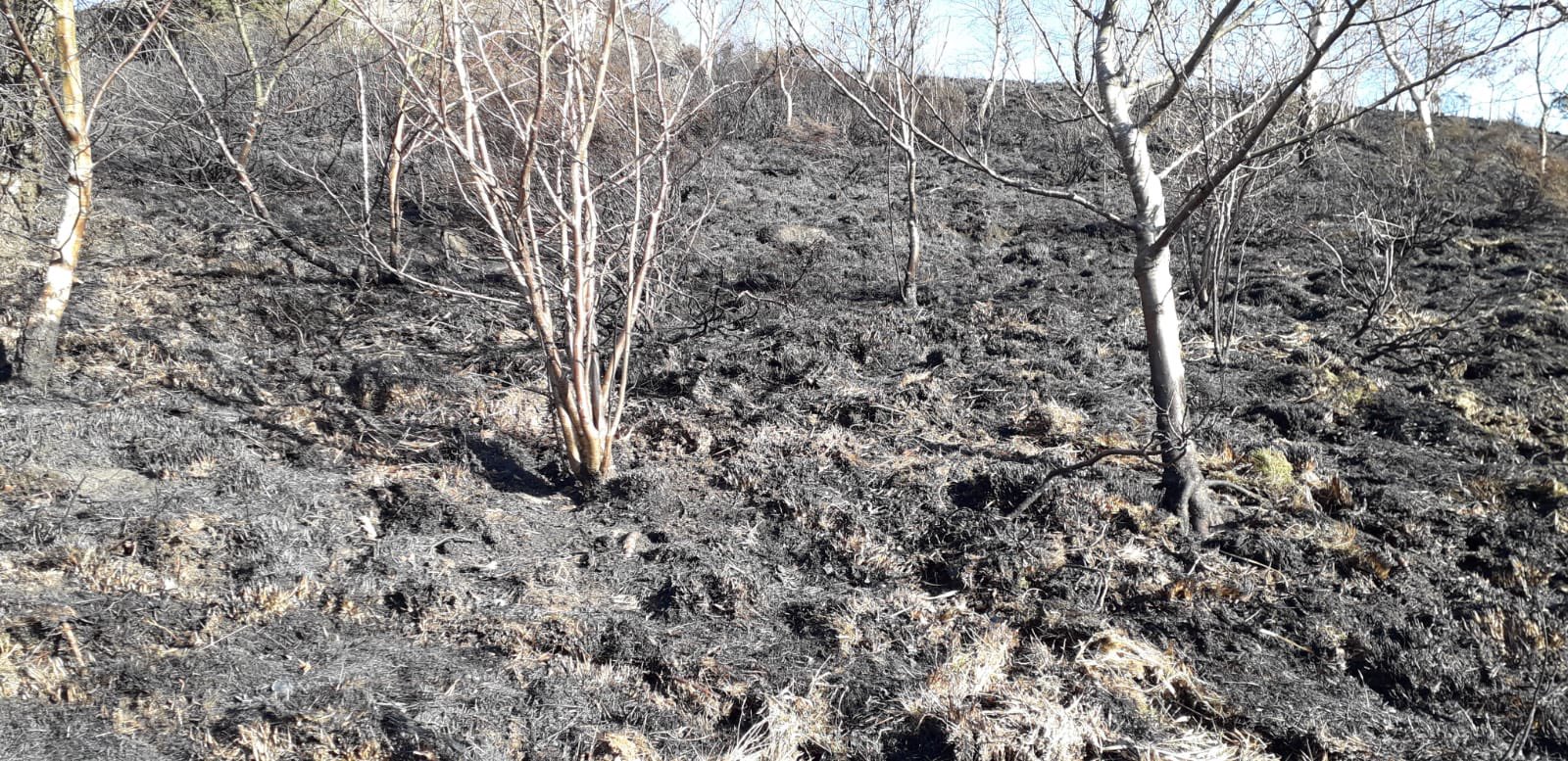 North West Fire Control said it had been 'very busy' across the region during the spring heatwave this weekend.
There were 20 separate wildfires this weekend alone, and 48 in total so far in 2022.
Dave Swallow from the National Fire Chiefs Council said on Twitter: "Dead vegetation combined with dry easterly winds increase the risk of fire and make fighting these fires difficult. Please be careful when out in our countryside."
North West Fire Control reminded people to adhere to the Countryside Code when out enjoying nature.
Visitors are once again being urged not to bring any type of barbecue equipment into the countryside, which is often the cause of these devastating fires.
The RSPB said yesterday, sharing photos of the devastation: "The larger trees will survive. The smaller ones are dead & will be replaced.
"The ground will become green again but it wont be the same.
"Every time a vegetation community (woodland/moorland/grassland) is burned it grows back less complex, fewer species & simpler in structure.
Read more: A convoy of North West firefighters have set off to deliver supplies to the Ukraine border
"The simpler structure means it is less good at slowing overland water flow (and therefore reducing flood risk), less good at storing carbon into the soil, and less good at supporting biodiversity. It'll take many years to recover properly.
"Without swift action from Fire & Rescue this could of course have been much, much worse!"
They later wrote: "Lots of visitors enjoying the chilly sun today with fab picnics instead of BBQs which is great to see as there is no risk of these setting the moors alight.
"Also notice folk using bins and taking litter home. Thank you!"
Featured image: Photo by Tak-Kei Wong on Unsplash