News
Elle Edwards: Connor Chapman sentenced to 48 years for Christmas Eve pub murder
He fatally shot her and injured five others.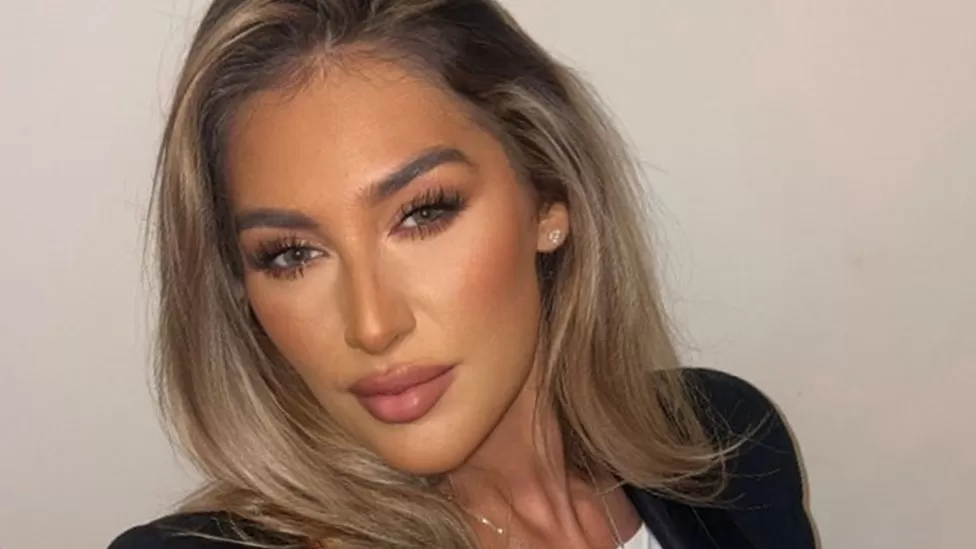 The man who fatally shot Elle Edwards outside a pub on Christmas Eve has been jailed for life.
Connor Chapman was sentenced to a minimum of 48 years behind bars for the murder of Elle, a 26-year-old beautician.
Just after 11.50pm on 24 December last year, Chapman, 23, fired a Skorpian sub-machine gun outside a pub in Wallasey Village. His actions led to Elle's death and injured five other men.
He was found guilty of attempted murder, wounding with intent to cause GBH and possession of a firearm and ammunition with intent to endanger life after a 16-day trial at Liverpool Crown Court.
Elle's family had described her in a tribute as 'the most beautiful and bright star out there, forever and always' after her death.
In passing sentence High Court Judge Justice Goose said: "What you did Connor Chapman was as wicked as it was shocking.
"You murdered Elle, bringing an end to her life, and caused serious injury and wounded others.
"It's utterly shocking you carefully planned a revenge attack in a gang rivalry. You had no thought for anyone else. The risks of what you did were as high as they were obvious."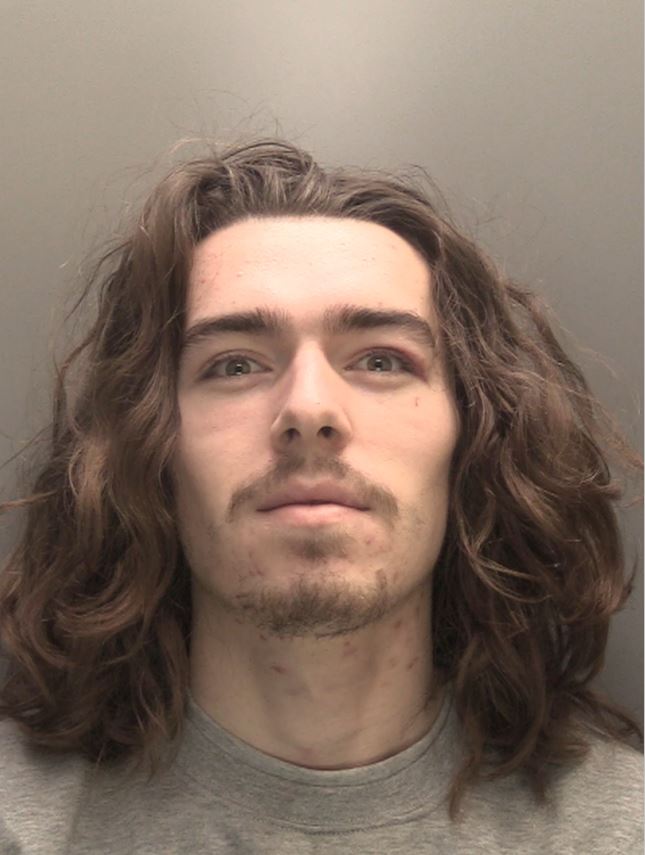 Senior Investigating Officer Detective Superintendent Paul Grounds said: "Connor Chapman has today been jailed for life for the senseless and tragic murder of Elle Edwards in Wirral on Christmas Eve last year.
"Elle was a young woman with her whole life ahead of her who was simply enjoying a night out in a pub with her family and friends.
"The cowardly actions of Chapman on that night, firing at his intended targets while they were stood outside in a crowd, shows the arrogance and contempt he had for everyone else.
"As a result of his reckless actions Elle had her life tragically cut short.
"Her family, friends and everyone who knew her have been left devastated by their loss.
"Today Chapman is behind bars where he rightly belongs and where he will now spend a considerable period of his adult life. His co-accused Thomas Waring has also been brought to justice.
"No sentence, however long, can change what Chapman did but I hope knowing he has been brought to justice and is off our streets brings them some small amount of comfort.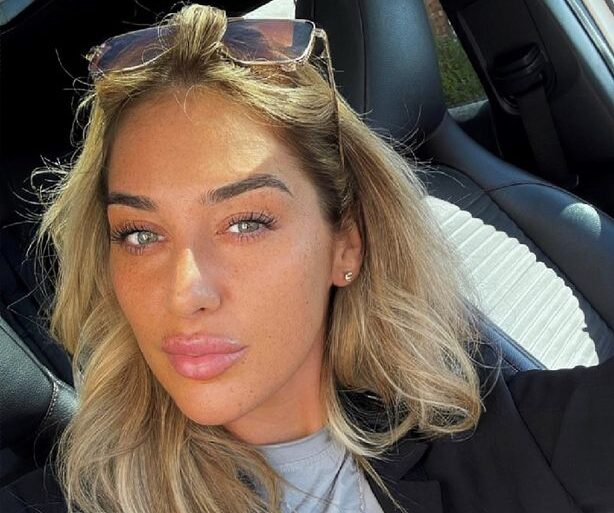 "I also hope that it serves as a deterrent to anyone considering picking up or using a gun.
"I would like to take this opportunity to pay tribute to Elle's family who throughout this whole investigation and the trial have remained dignified and composed despite being forced to relive the horrific events of Christmas Eve. I hope that now they can start to properly grieve their loss.
"I would like to thank the Crown Prosecution Service and in particular Nigel Power KC and Katy Appleton for the successful prosecution of the case.
"I would also like to thank all the officers and staff from across all strands of Merseyside Police who were involved in the case.
"From day one their commitment, dedication and hard work has been key to the investigation and allowed us to successfully prosecute Chapman and Waring and get justice for Elle's family."
Adam Clarke, Specialist Prosecutor for CPS Mersey-Cheshire's Complex Casework Unit, said: "The murder of Elle Edwards has devastated a community and left her family and friends distraught.
"Her tragic death is keenly felt by so many. I, and the entire Crown Prosecution Service, extend our sincere condolences to her family and friends.
"Both Connor Chapman and Thomas Waring have now been sentenced and this brings this prosecution to an end. But, for Elle's family and friends, the long process of coming to terms with the dreadful events of that night is probably only just beginning. We know nothing can make up for their loss, but we hope the conviction and sentencing of these two people will bring some comfort.
"This case is yet another example of the dreadful results of taking weapons onto our streets and into our communities. All too often it is innocent bystanders who pay the price,"
Chapman was jailed for 22 years for attempted murders of Kieran Salkeld and Jake Duffy, seven years for wounding, 18 months for assault, 15 years for possession of a firearm and three years for stolen property. The sentences will run concurrently totalling to 48 years.
His accomplice Thomas Waring, aged 20, of Private Drive in Barnston, was found guilty of possession of a prohibited weapon and assisting an offender in relation to the murder.
Waring has been jailed for nine years for possession of a prohibited weapon and assisting an offender.
Anyone who has any information about the use and storage of guns and weapons is asked to DM @MerPolCC or contact @CrimestopperUK anonymously on 0800 555 111.
Featured image: Merseyside Police