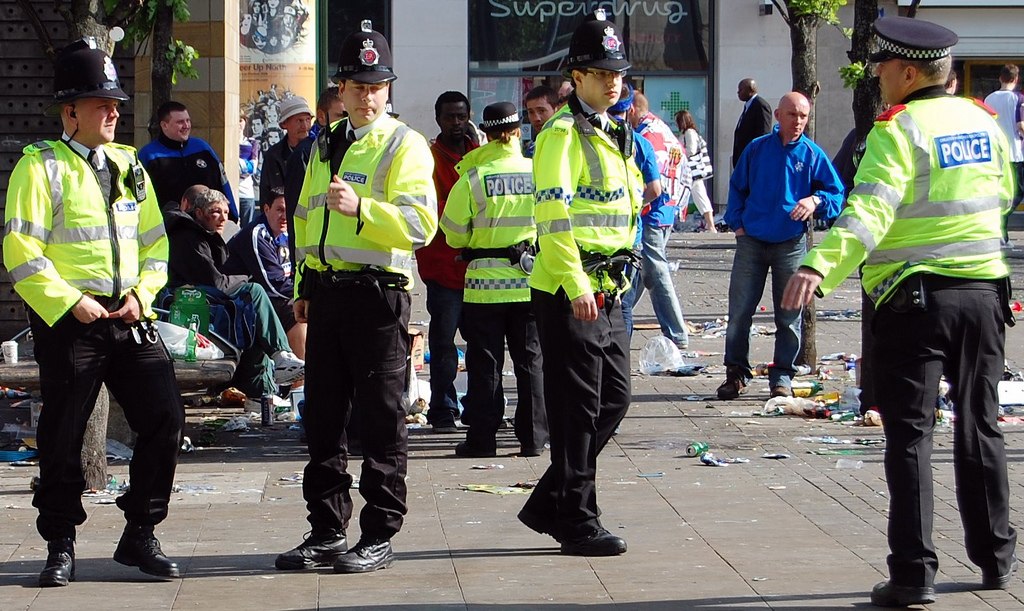 Every resident in Greater Manchester is being assigned their own named, contactable local Police Officer and Police Community Support Officer, Andy Burnham has confirmed. 
The Mayor made the announcement on Monday as part of a detailed action plan for the future of Greater Manchester Police – calling it a "significant enhancement of GMP's neighbourhood policing offer."
325 new officers are being recruited as part of the strategy. 
A new city centre team will also be deployed to improve safety in the Piccadilly Gardens area. 
Mr Burnham said the system would allow the public to report more issues affecting their local area, whilst enabling officers to better understand residents' concerns. 
He also said it would improve public confidence in policing. 
Chief Constable Ian Hopkins stepped down from his role at GMP in December after it was revealed the force failed to report 80,000 crimes in the year up to June 2020.
In a statement surrounding his departure, Hopkins wrote: "The force has a long-term strategic plan to address the issues raised by the HMIC and I believe this plan should be led by a Chief Constable who can oversee it from start to finish."
Residents can look up details of their local police officers by visiting the GMP website.