News
Failsworth man who advertised fly-tipping services on Facebook handed hefty fine
He was also ordered to pay victim surge charges and hundreds of pounds in additional costs.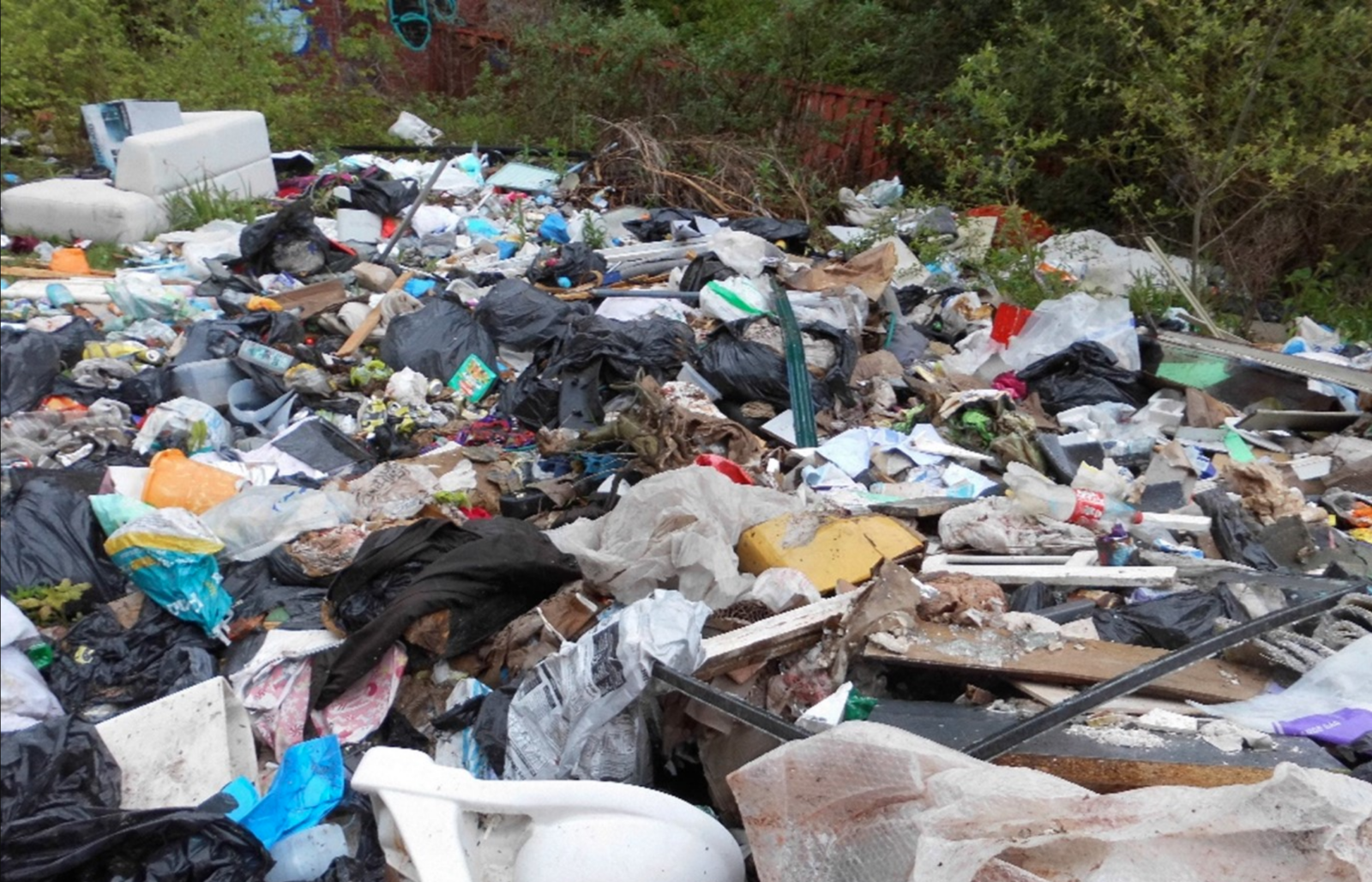 A Failsworth man who advertised his fly-tipping services on social media has been prosecuted and handed a hefty fine.
John Mallon had been promoting his business, which went by the name of 'JM Waste Disposal Services', on Facebook for quite some time, all before he was caught in the act by waste disposal crews.
Two separate occasions of rubbish being collected from residents across Greater Manchester and illegally-dumped in Harpurhey were traced back to the 42-year-old.
It all happened when a team of Biffa operatives – who working on behalf of Manchester City Council – first found fly-tipped waste on Council land at Smedley Road and Monsall Street in Harpurhey, and then uncovered evidence that related to a number of individuals in Manchester.
It was those individuals that eventually told the Environmental Crimes team that they'd paid Mr Mallon to dispose of their waste.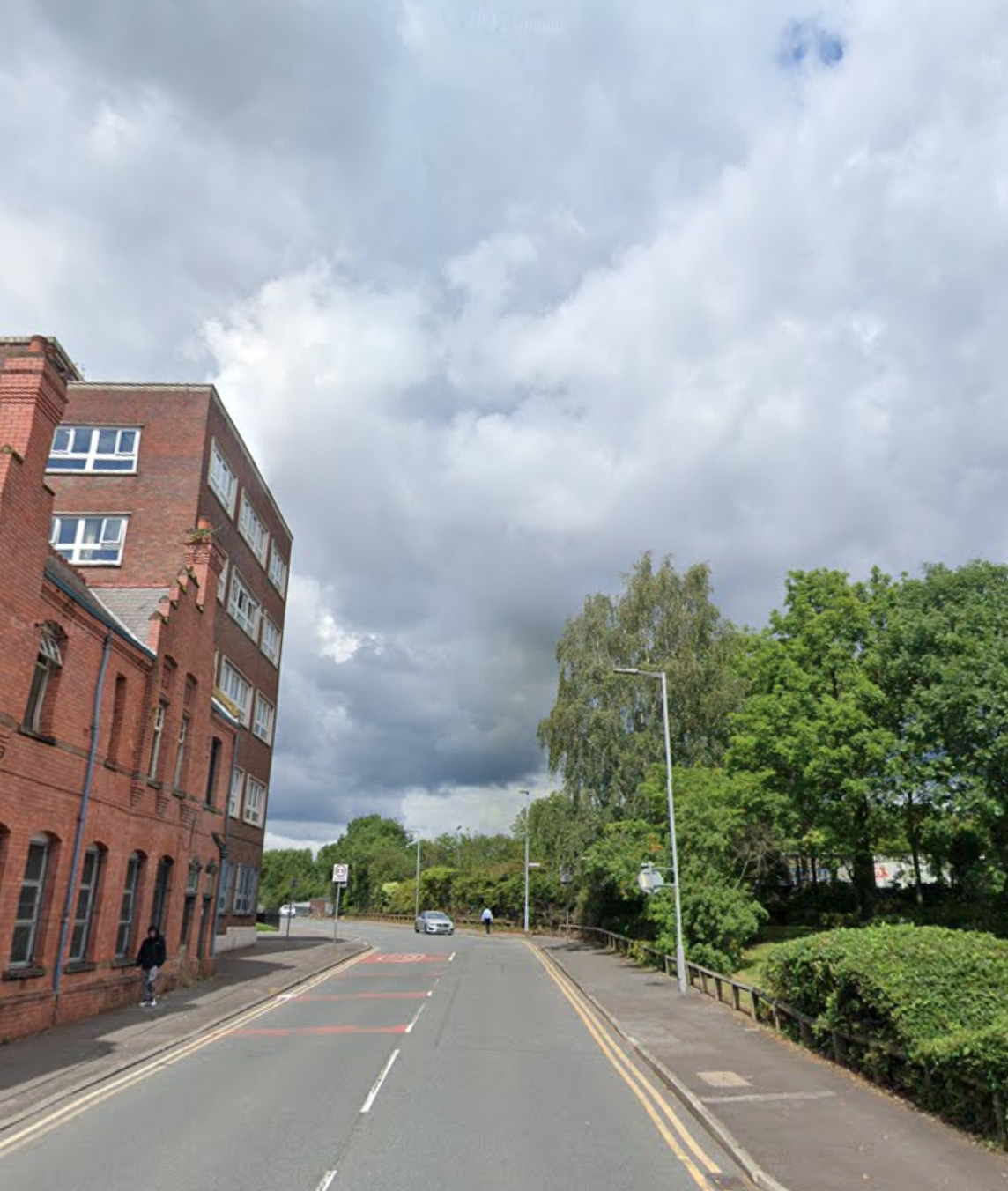 Mr Mallon was then asked to attend a recorded interview under the Police and Criminal Evidence (PACE) Act 1984 – but he denied the offences under caution.
However, at a subsequent hearing at Manchester Magistrates Court last Thursday (2 November 2023), he pleaded guilty to two offences of failing to take steps to prevent the waste being fly-tipped under the Environmental Protection Act 1990,
He then handed a hefty fine of £1,550, and was also ordered to pay a victim surcharge of £155, and costs of £800 too.
"It never ceases to amaze me that people can be so brazen," Councillor Joanna Midgley, who is the Deputy Leader of Manchester City Council, said after the hearing last week.
Read more:
"Advertising waste removal services and then just dumping the waste, blighting our neighbourhoods and expecting the Council to pick up the tab to remove it, will not be tolerated.
"Fly-tipping is an environmental crime, and we will always take action against anyone who commits this crime in our communities."
Featured Image – Manchester City Council