News
Federal Cafe & Bar is opening a third restaurant in Manchester city centre
Speaking exclusively to The Manc, Claudio Ribeiro, founder of the popular Kiwi and Aussi-inspired brunch spot, shared details of plans to open a third site on Oxford Road later this year.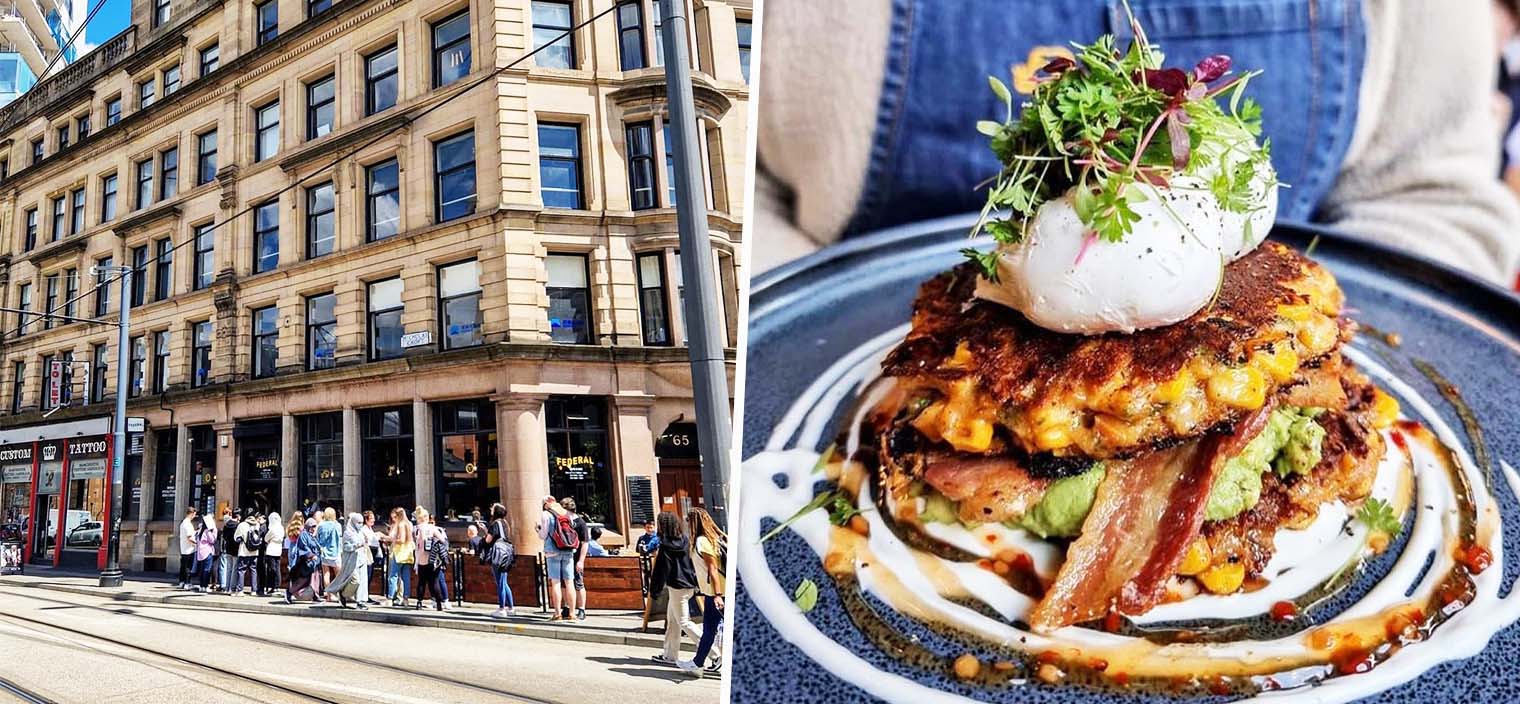 Federal Cafe & Bar is opening a third restaurant in Manchester city centre, its owner has revealed in an exclusive with The Manc.
Not content with stretching huge queues of eager brunchers down High Street and Deansgate, Federal owner Claudio Ribeiro has now got plans to bring his famous Antipodean brunch commotion to studentland too.
Moving into a unit at the new Circle Square development next door to Hatch (and just down the road from innumerable blocks of student halls), he tells us his third Manchester site will look and feel the same as the other cafes, but with the addition of 'something a bit different'.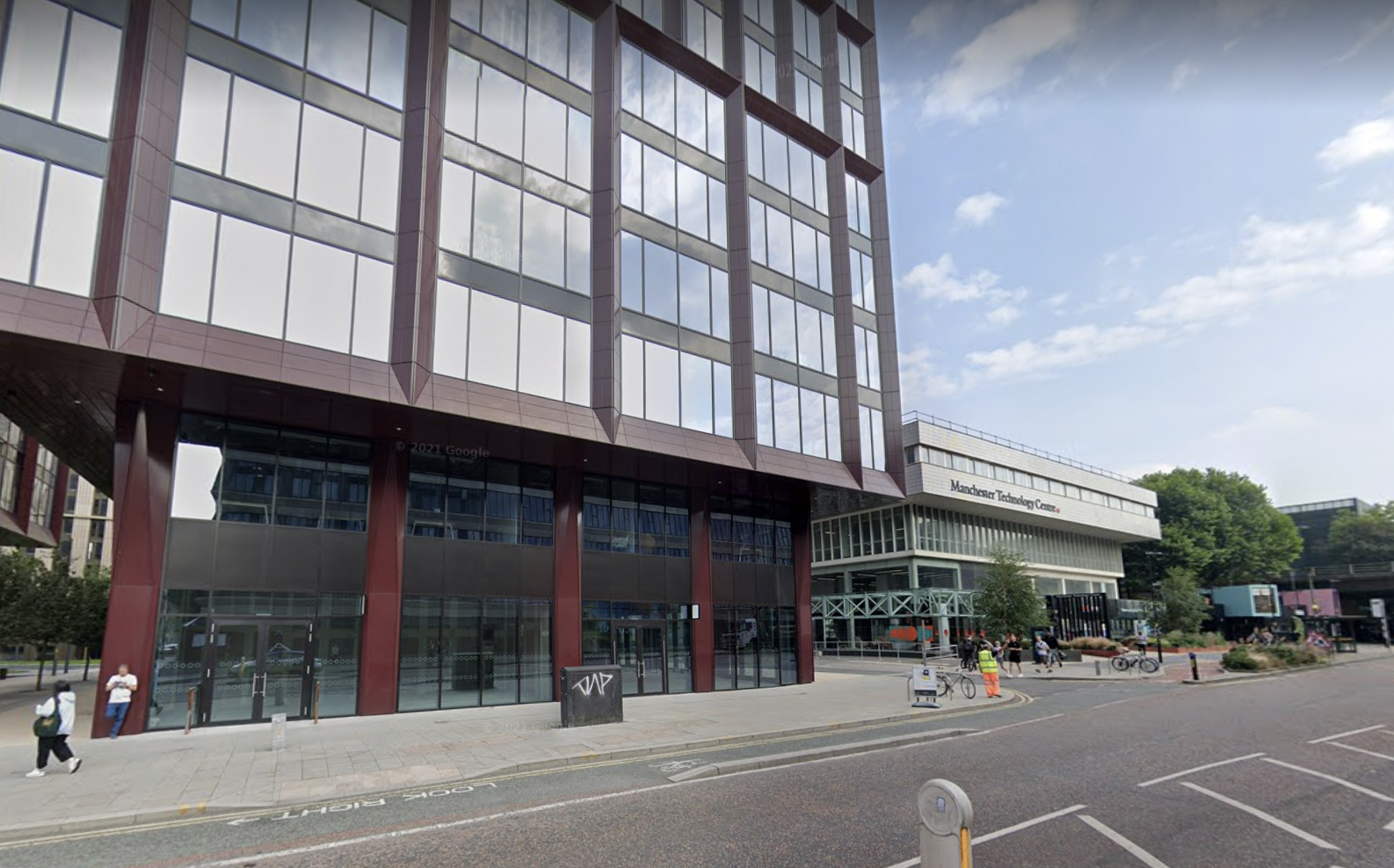 Menu-wise, diners can expect to find everything they would want from the existing cafes, as well as a few new surprises.
Plans are still in development, but there has been some experimentation with new, 'healthier' dishes (when we meet, Claudio happens to be tucking into a prototype seeded crab and avocado bagel).
He also confides that he's been putting some thought into introducing a new French toast menu over there, although that is not a guarantee as of yet.
With seating both inside and out, Federal 3.0 will also feature a dedicated retail space so that brunchers can pop in and do a bit of shopping when it opens in a few weeks time.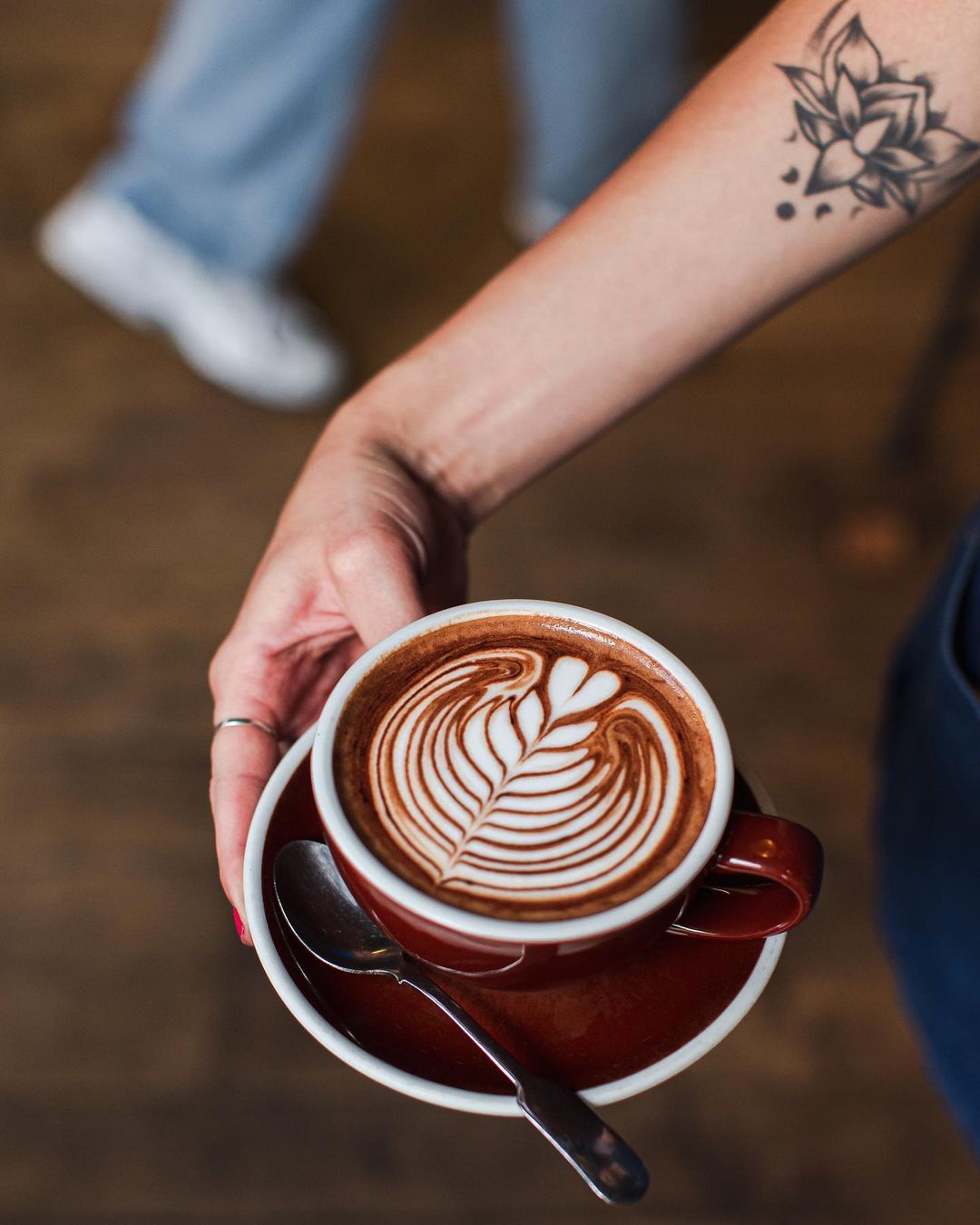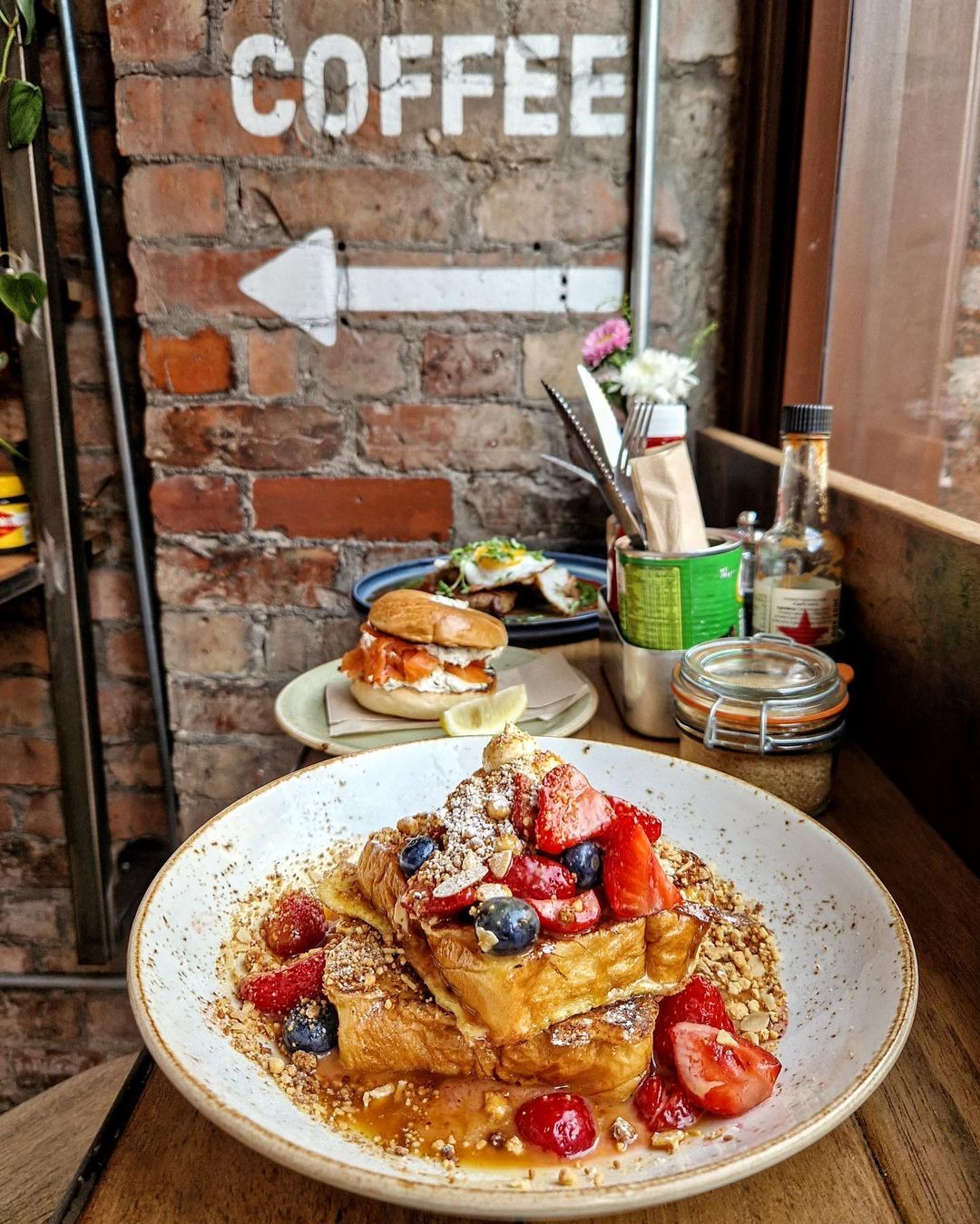 A quick hop onto the cafe's Instagram will leave you in doubt as to its popularity. The pictures of its long queues snaking down the pavement say it all.
Everyone knows it is the most hyped brunch restaurant in the city, but less is known about the man behind it – even though, to this day, you'll still find him working alongside his teams in the cafes.
Having grown up in restaurants (his mum has her own in Palma, and his brother now has another in New York), he has hospitality in his blood and definitely caught the bug early.
Moving over to the UK from Portugal in the early 2010s, he grafted his way up from the bottom: first starting off as a KP in Lincolnshire before eventually managing a hotel in Manchester – a job he continued to hold on to for two years after opening Federal.
Having bought the cafe on a whim, he says he didn't tell anyone until the sale had gone through. Not even his fiance, even though he used their wedding fund to pay for it and so had to organise and cater their wedding himself. (As we understand it, she's forgiven him now).
Whilst his situation has changed a lot since 2014 – he's been on the side of a bus and appeared on TV as part of a programme shot with the BBC – his early passion for the business is still incredibly strong.
Asked what he would let it go for, he doesn't give a figure. He merely says 'time', time to travel, time to be with his daughter. Yet, we get the feeling that that won't happen for a while. He's too invested.
It's rare to hear an owner talk about handling customer complaints at all, let alone with heartfelt sincerity, but that's what happens.
It's a joy to hear how important the experience of every single table is to him.
Claudio clearly cares more than most. We wonder if, perhaps, this is the key to Federal's success.
Read more: The natural wine and small plates bar in a picturesque town 30 mins from Manchester
With a later license allowing it to stay open longer and serve cocktails, beers and natural wines into the night, Federal Cafe & Bar will look to host occassional events at its new home
Plans for the new site include a new cafe set up, the addition of a corner shop, as well as a late alcohol license.
Federal currently has two sites in Manchester in the Northern Quarter and on Deansgate, and maintains its reputation as one of the city's best brunch spots nearly a decade on from its first opening.
The new Federal Cafe at Circle Square will open from 7am to 11.30pm, Monday to Sunday, at Circle Square this autumn.
Feature image – Federal Cafe & Bar