News
Firefighters in Greater Manchester are being given bullet proof vests
These newly-announced measures mean fire crews would be better able to deal with future attacks.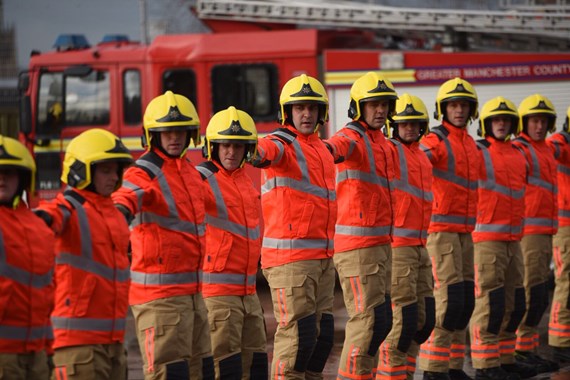 Firefighters across Greater Manchester are soon to be given bullet proof vests to wear while on duty as an extra safety precaution.
They will also be given first aid equipment and training on how to deal with terrorist attacks.
The move follows a successful ballot of Fire Brigades Union (FBU) members, and comes in the wake of the Greater Manchester Fire and Rescue Service (GMFRS) being criticised for its slow response to the 2017 Manchester Arena attack – in which 22 people tragically lost their lives – after fire crews were said to have taken two hours to attend the scene of the suicide bombing.
A report by HM Inspectorate of Fire and Rescue Services in December found that the service remained unprepared to respond effectively to another attack.
Which is why Greater Manchester's chief fire officer, Dave Russel, said these newly-announced measures mean crews would be better able to deal with future attacks, with more lives potentially being saved in the process.
Mr Russel said securing the ballistic protective equipment and training for any future terrorist attacks had been a "key priority" since he joined the service in 2020, adding that the result of the FBU ballot would "vastly increase the speed" at which the service can get qualified and trained members of staff to an incident and, most importantly, to be able to deploy firefighters.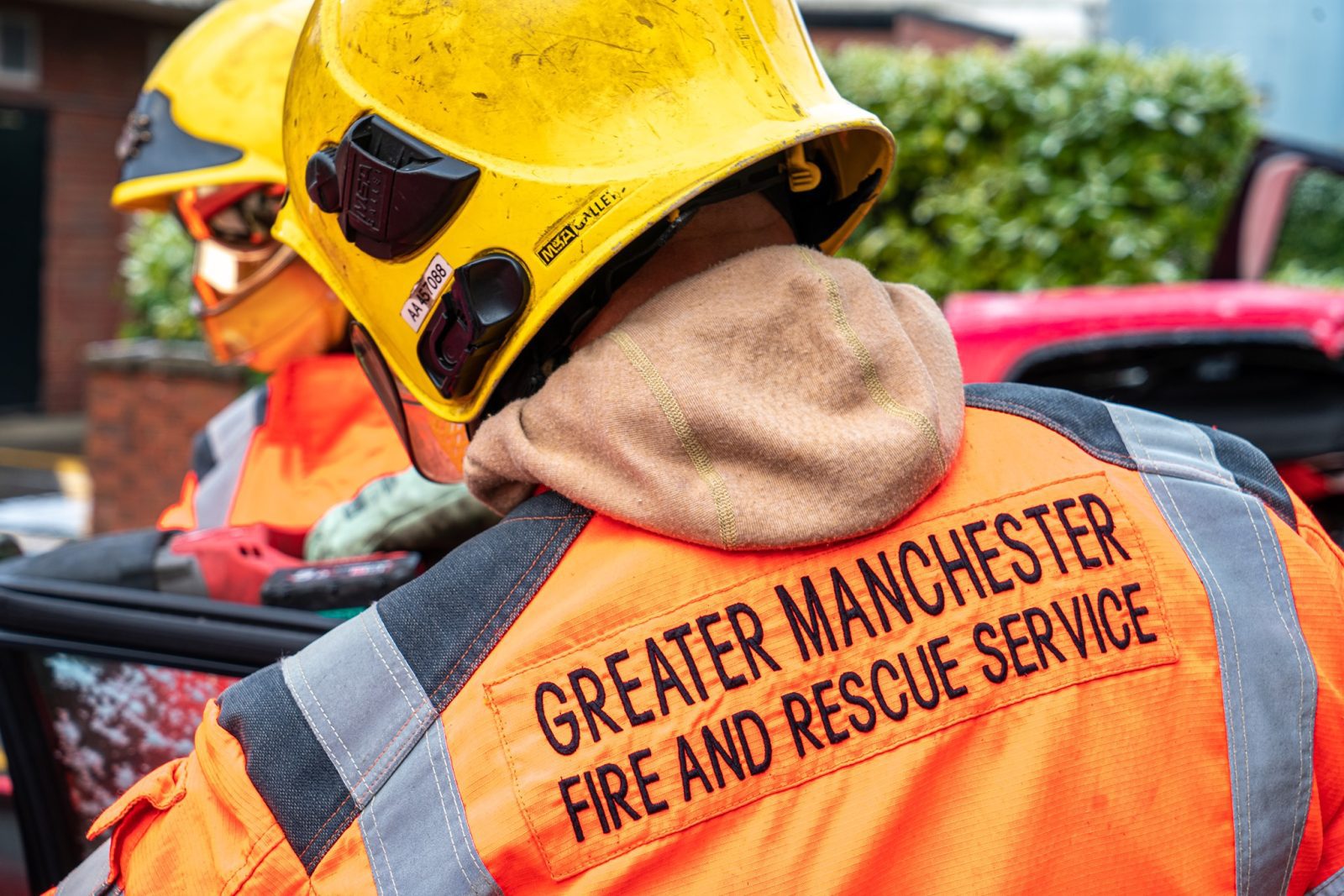 "Greater Manchester Fire and Rescue Service (GMFRS) continues to reflect upon and learn from the evidence presented to the ongoing Manchester Arena Inquiry," he said.
He continued: "We believe this is an important step towards further improving our response, should a tragedy like the arena bombing ever occur again [and] this means we can now move forward to ensure all firefighters and officers have the correct training and equipment to respond to a marauding terrorist attack or other mass casualty incident.
"This will not only greatly improve GMFRS personnel's own safety but, crucially, mean we can use all our available resources to save more lives as and when these incidents occur."
Also speaking on the news of the FBU ballot and what it means for the future of firefighting in our region, Mayor of Greater Manchester Andy Burnham said the deal would "ensure firefighters attending a marauding terror attack are trained for the situation they find themselves in."
He also pointed to them having "the correct personal protective equipment to keep them safe".
Featured Image – GMFRS