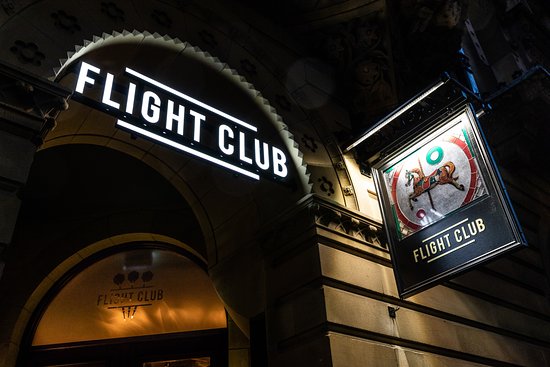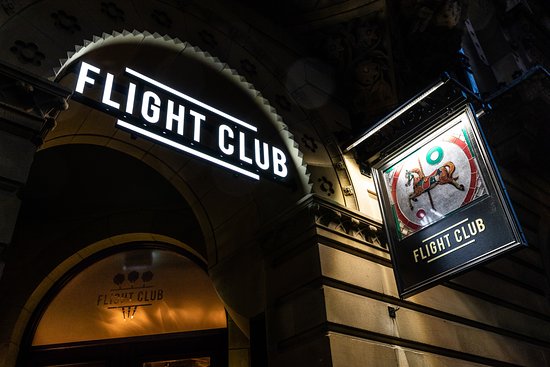 Flight Club Manchester will reopen its doors on 17 May thanks to Boris Johnson's lockdown roadmap.
The social darts experience. just off King Street in Manchester city centre. has been closed for the majority of the lockdown period in England but are now taking bookings for their reopening.
While they've been shut, like hundreds of hospitality venues in the region, Flight Club has been ensuring that their venue is safe and secure for their reopening in May and, according to their team, "will be adhering to all of the relevant guidelines."
From developing a new food and drinks menu and making their Brunch Social even better; Flight Club Manchester has got plenty in store for 2021 to make up for all of those missed moments.
A spokesperson for the business said: "We know you'll be getting a lot of reopening messages like this, and we're delighted to see positive news for everyone in our industry, being able to do what we do best – bringing joy to you – so we'll keep this message short and say we hope we see you soon. "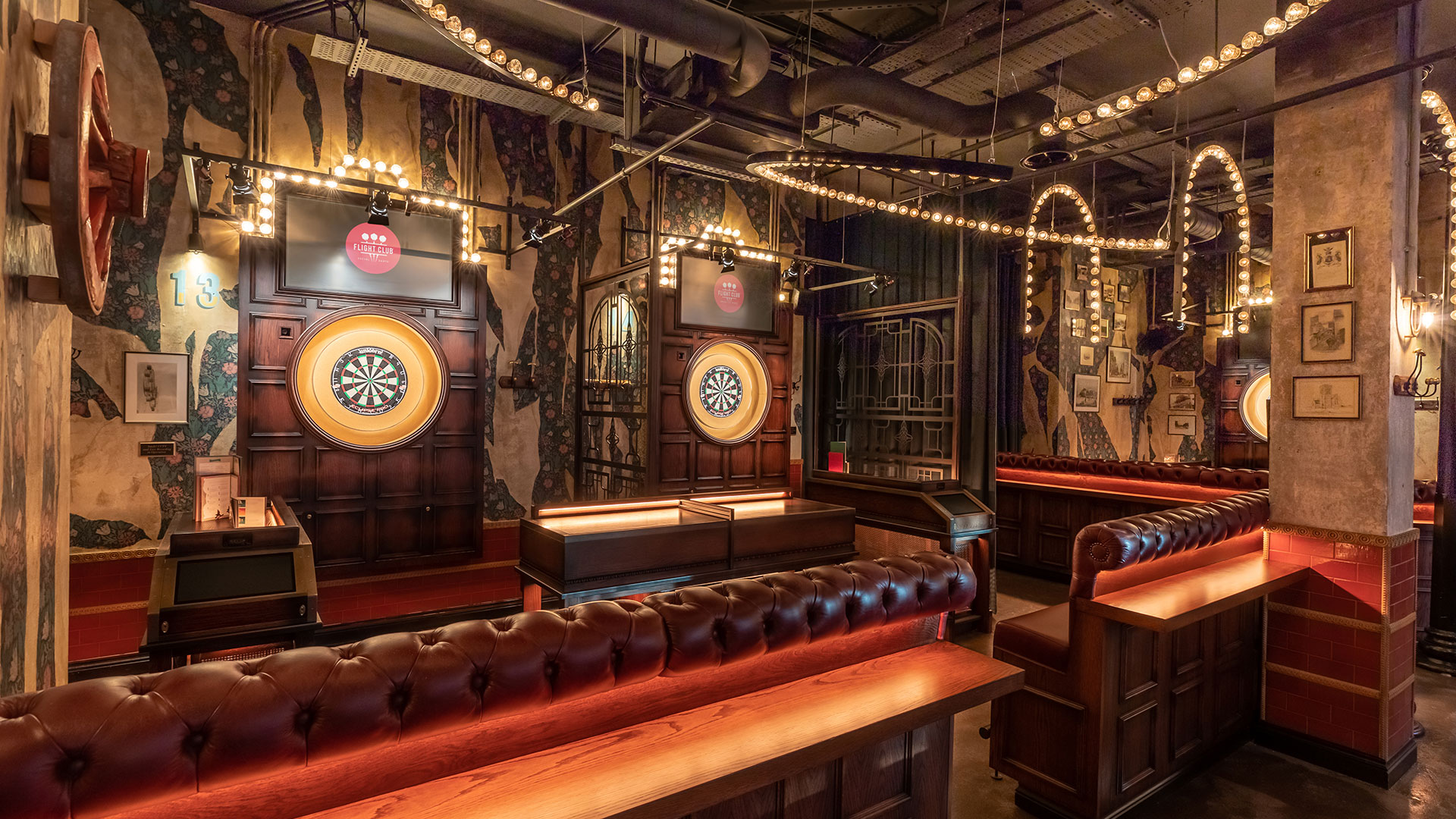 If everything goes to plan, Flight Club will be swinging their doors open at Ship Canal House at 11am on 17 May – and with a bit of hope, it might be a dry, sunny day.
Book some social darts and have something to look forward to on their website while you can!