News
Former office building converted into flats for homeless Manchester families
A total of 82 families in need have been supported by the Apex House project this year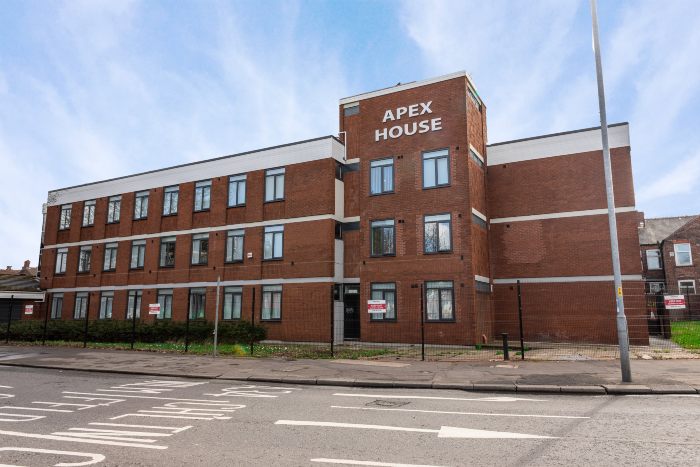 A former office block in Levenshulme has been converted into flats for homeless Manchester families with huge success.
Set up by HSPG, a property investment company on a mission to end the homelessness crisis in the UK, in partnership with Manchester City Council, the converted block offers a lifeline to those finding themselves newly homeless.
It also welcomes those who are housed in unsuitable bed and breakfast accommodation.
Stripped down and restructured, today it might look a bit like an office block from the outside but inside it's filled with clean and modern flats with all the mod-cons a family would need to help get themselves back on their feet.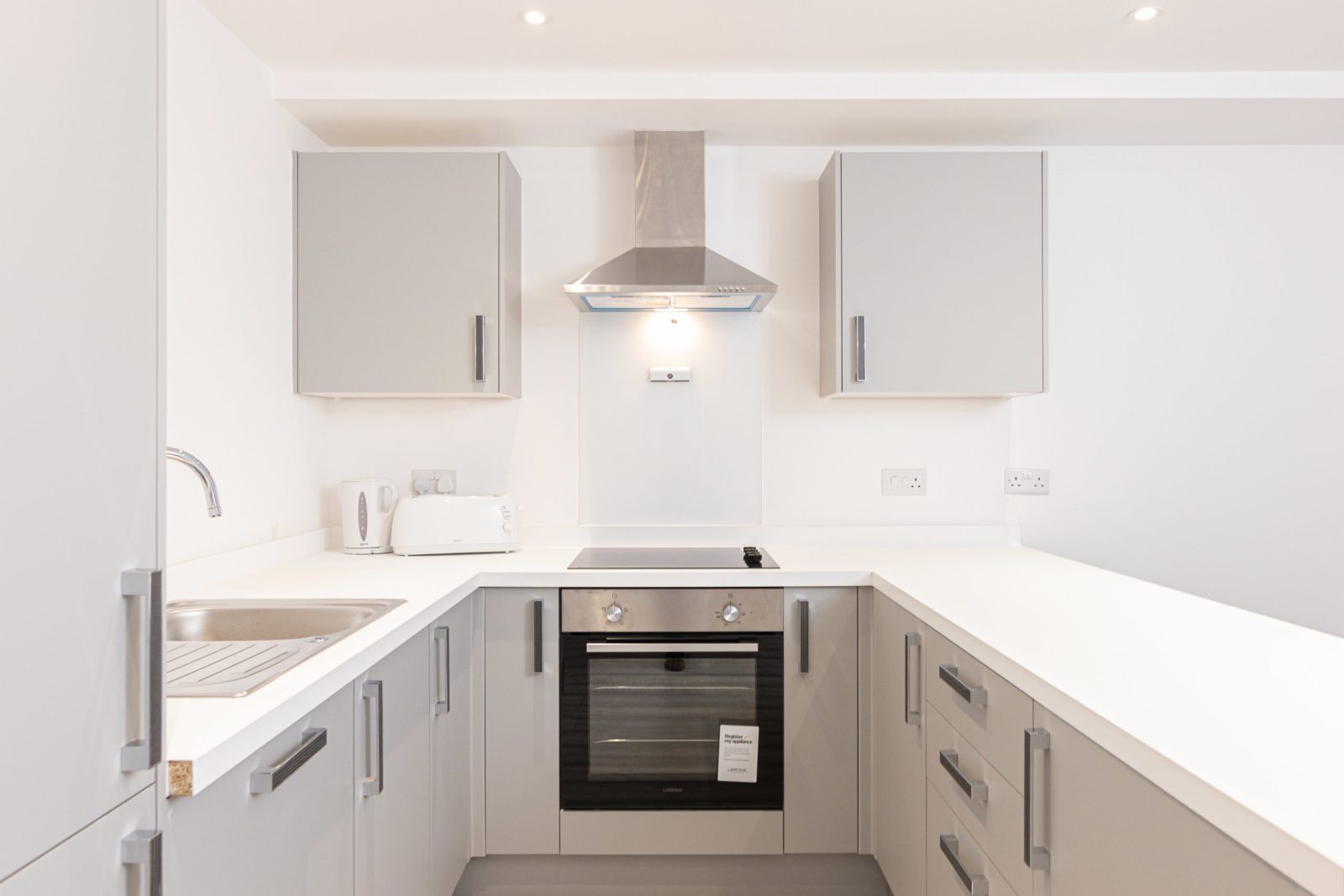 First opened in March 2021, a key aim of Levenshulme's Apex House is to prevent families from spiralling into long-term homelessness.
Here, three on-site support workers work closely with both the families and the council's private rented sector team to move people into suitable long-term housing.
A year on, 62 families have passed through its doors and into permanent accommodation.
Vineta Simon, 31, and her two-month-old baby have been at Apex House for a month, and she is full of praise for the facilities and the staff.
Vineta said: " I come from a working family, I've always worked, I owned a car, had a home but when I got pregnant and my relationship broke up, everything went downhill.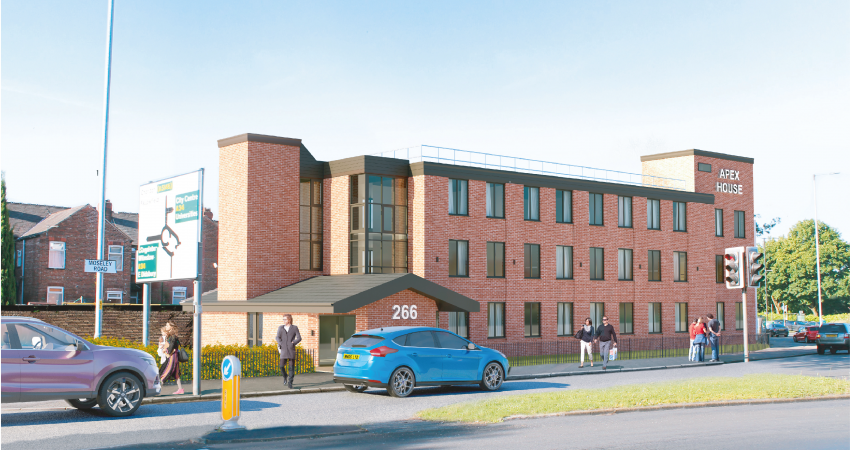 "I had to reach out for help for the first time ever and it has been a really difficult journey, from becoming homelesss, something I never thought would happen to me, up until now.
"When I got this flat in Apex House, I burst into tears because it was so clean, nicely refurbished and it just felt really safe and secure; it had an immediate impact on my mental health, it made me feel like a human being again.
"The facilities are fantastic and there are staff around all the time to help me. Being in this flat with my baby has given me some breathing space and I can see light at the end of the tunnel, whereas before I could never imagine my future.
"I want to get on and find a new home and go back to work, I am thinking about building a new future with my baby and I want to give something back because I will remember each and every one who has helped me along the way."
The project has proved so successful that the Council is now working with developers and looking at other premises in the city where it can be replicated.
In the last year, 82 families have been accommodated in Apex House and 62 have been supported to move on, 20 of which are still receiving support to find permanent accommodation.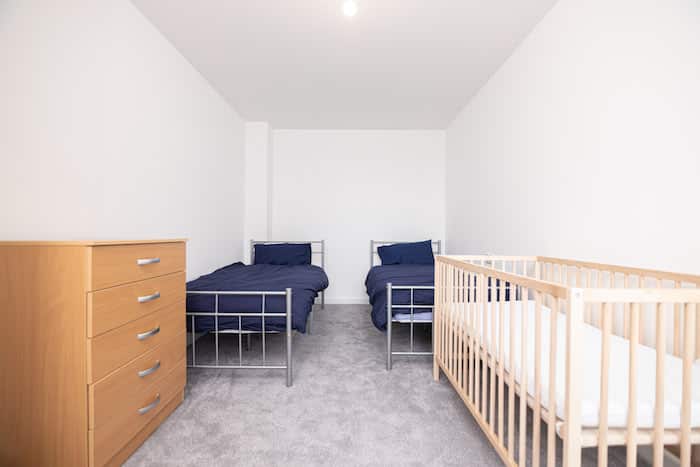 Of the 62 families who have been rehoused, 60% were rehoused within eight weeks, 19% were rehoused within three months and for 21% with greater needs, it has taken more than three months, to find them the most appropriate move-on accommodation.
Councillor Luthfur Rahman OBE, deputy leader of Manchester City Council said: "Manchester is leading the way with innovative solutions to support families get back on their feet.
"We are incredibly pleased with the results of this new approach to support families into permanent accommodation in Apex House. It has proved so successful that we would like to replicate this across the city.
"No-one wants to find themselves homeless, but Apex provides good temporary accommodation in a modern, fully furnished building.
"Our aim is to house families here for as short a period as possible before moving them quickly into settled accommodation.
"We are seeing the benefits of this model with targeted support which moves families on in a short space of time helping to keep family disruption, particularly children's education, to a minimum."
Feature image – HSPG / Google