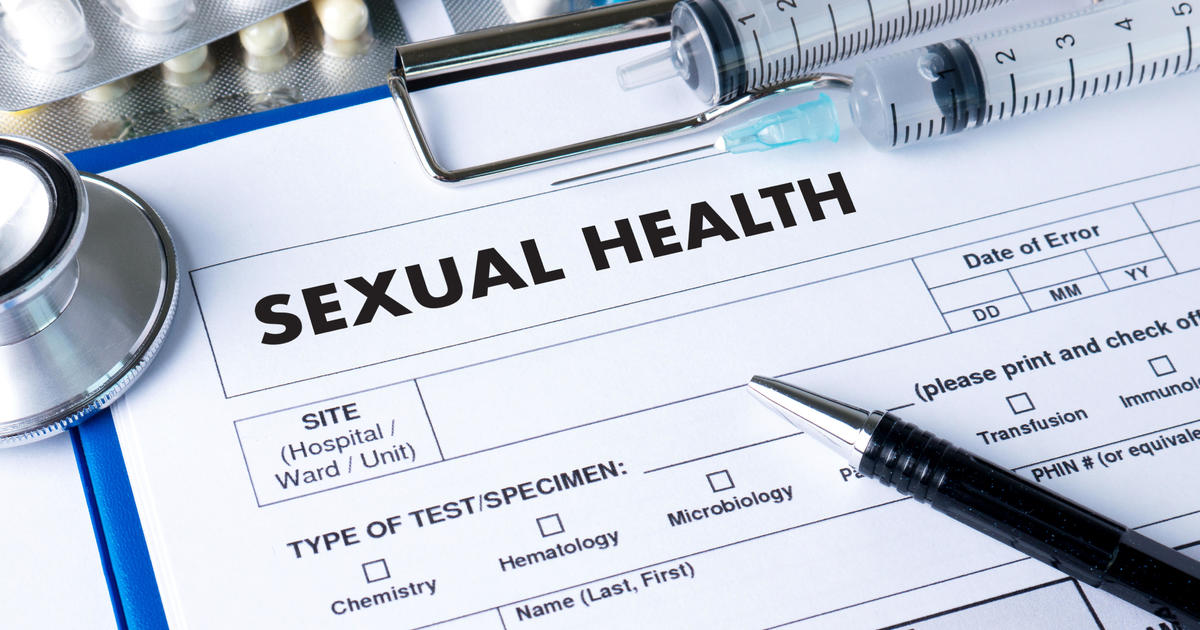 There were more reported cases of gonorrhoea in England in 2019 than any other year, according to health experts.
The stats from Public Health England show that almost 71,000 people tested positive for the sexually transmitted infection (STI) last year – the highest number since records began in 1918.
Between 2018 and 2019, there was also a rise in the number of people with chlamydia and syphilis.
However, experts are assuming that the stats for 2020 could be significantly lower – with fewer people in England having sex with new partners.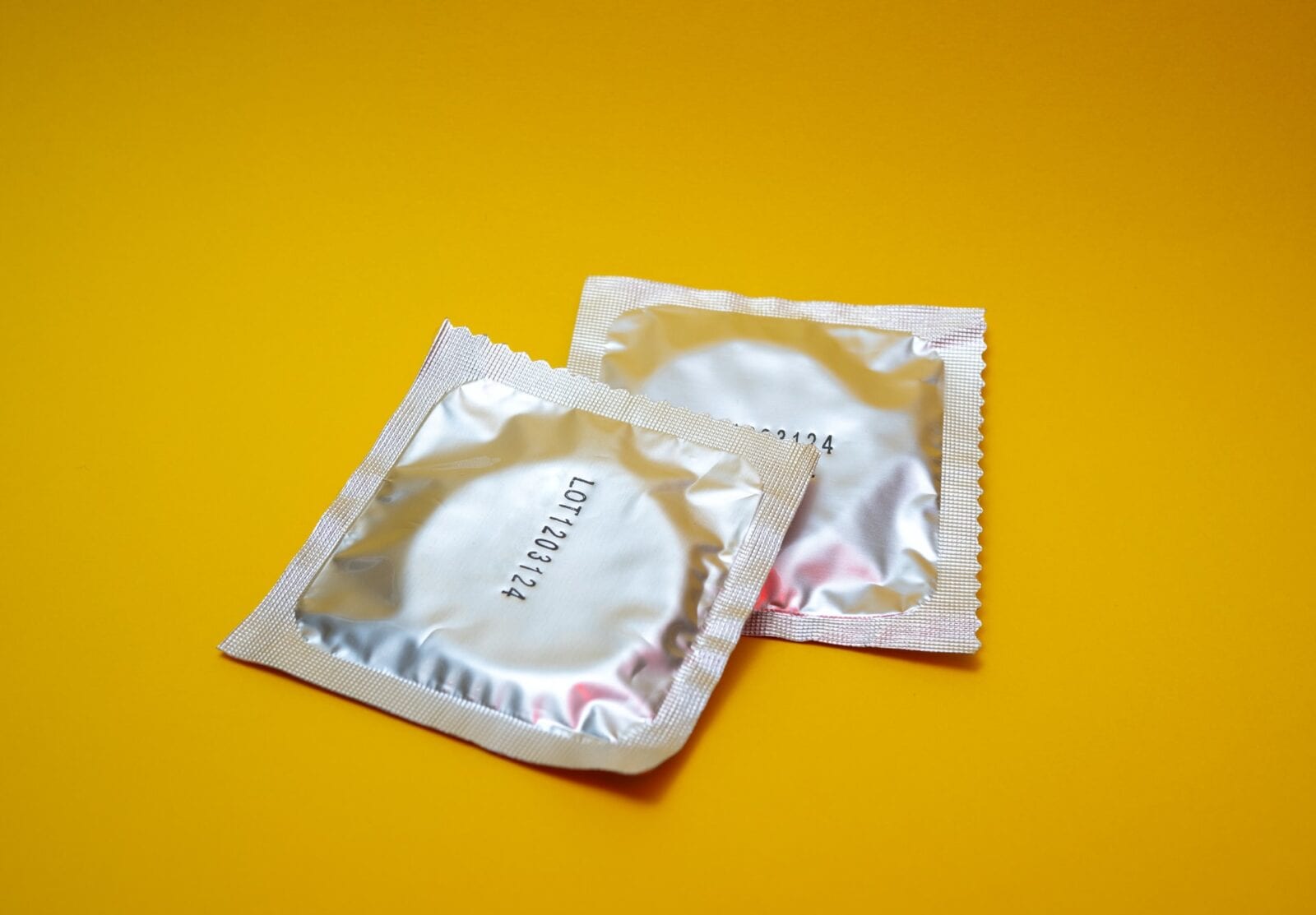 Fraser Wilson, of the sexual health charity Terrence Higgins Trust, said: "A pandemic isn't the answer to bringing down shocking STI rates.
"So, while it may well mean that next year we see a drop, we need a clear strategy for tackling STIs in the long term."
Some experts have said the pandemic has provided a 'once in a lifetime' opportunity to drive down STI rates in England overall – as fewer infections are being passed on within the population.
Gonorrhoea is one of the most common STIs in the country.
According to the NHS, usual symptoms include a thick green or yellow discharge, pain when peeing and bleeding between periods.
Sometimes, people will experience no symptoms at all.
Whilst gonorrhoea is unlikely to cause any long-term health complications when caught early, it can lead to serious infections later down the line if left untreated.