News
Government confirms children currently receiving free school meals will continue to do so during summer holidays
The UK government has confirmed that a "COVID summer school fund" is being set up.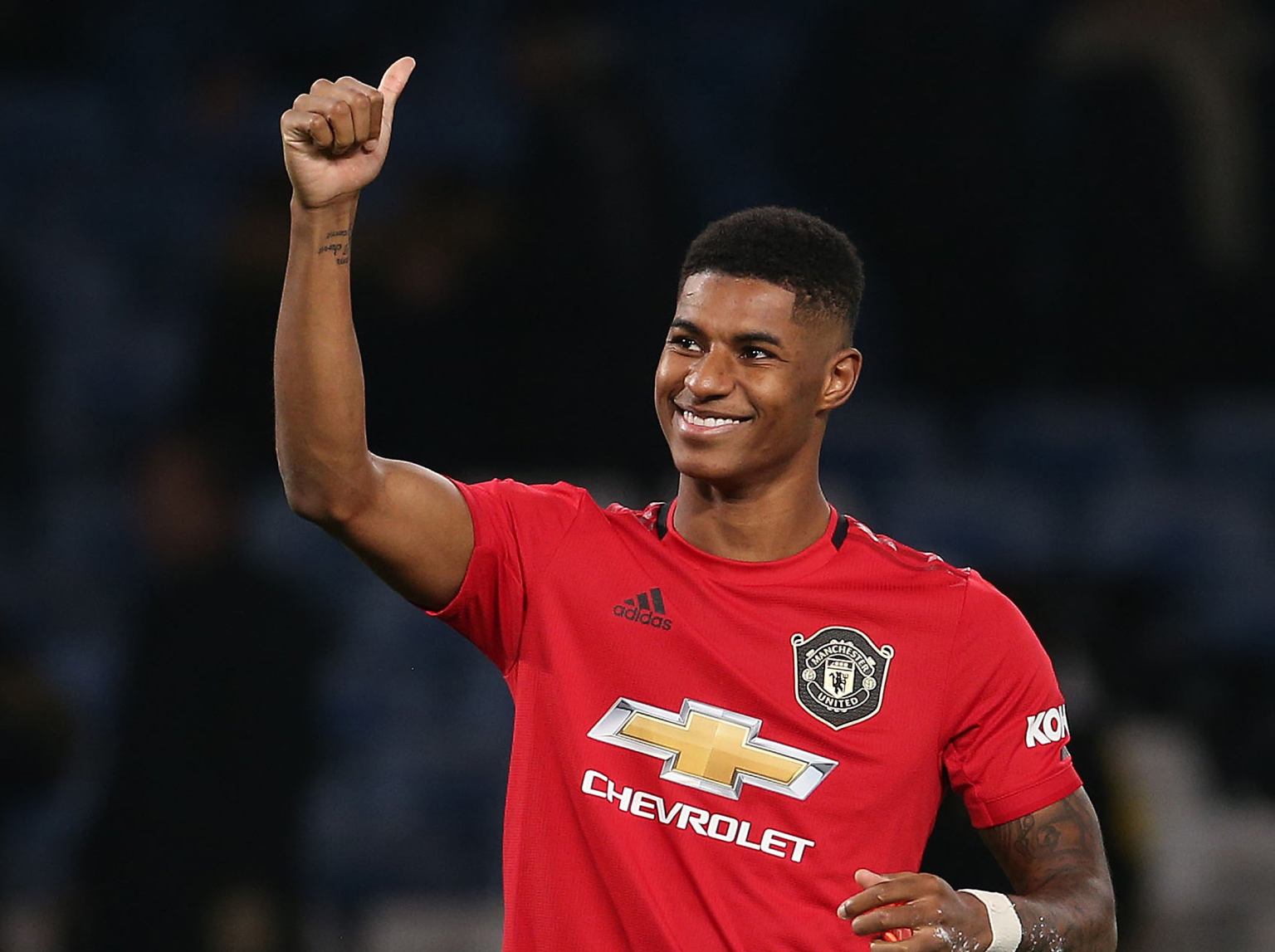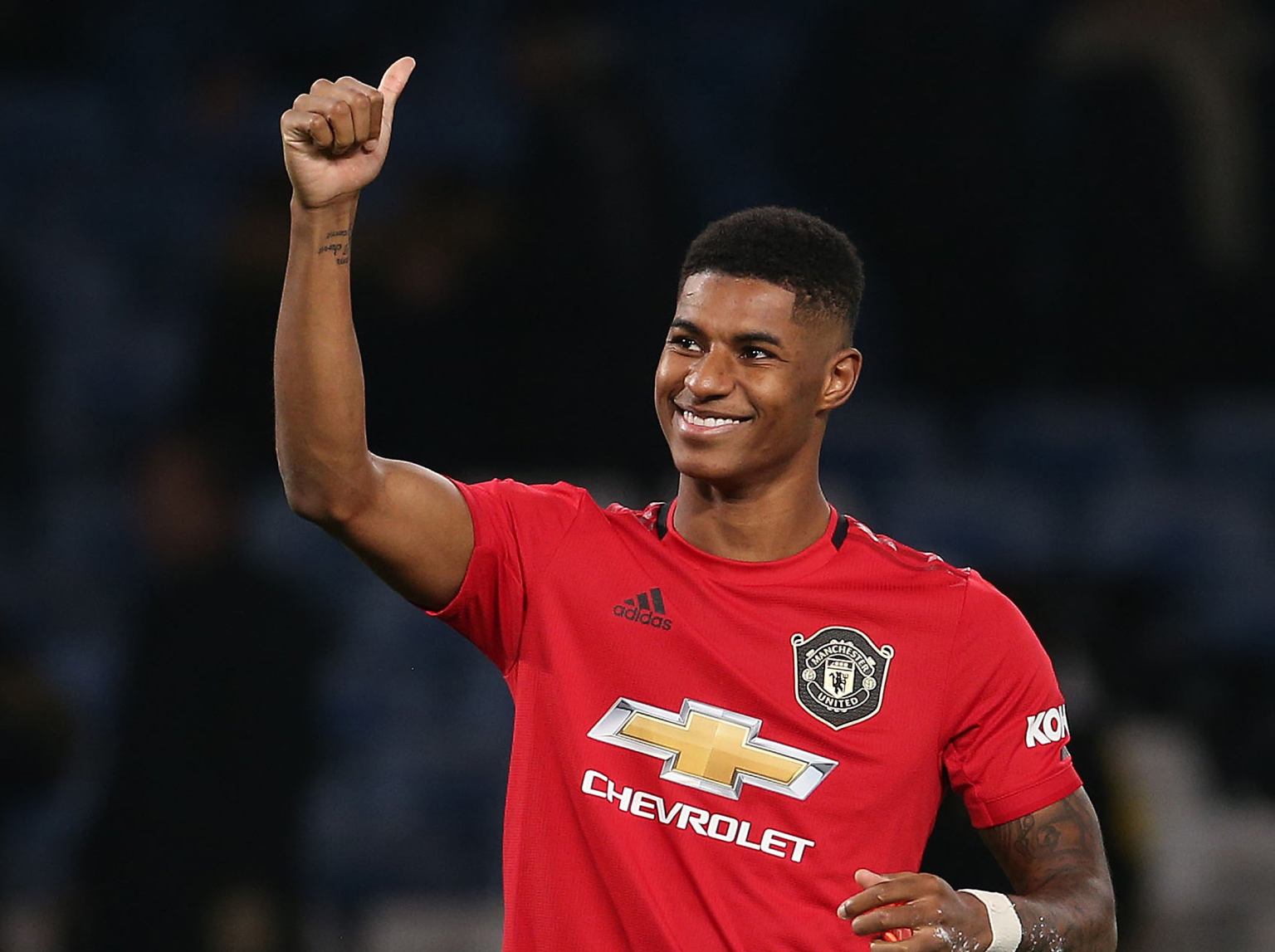 The UK government has confirmed that a "COVID summer school fund" is being set up to help feed children during the summer holidays.
It comes after the campaign by Manchester United footballer Marcus Rashford in which he urged MPs to #maketheUturn this week following the decision to close the free school meals scheme outside of term time.
A spokesperson for No. 10 Downing Street confirmed that children eligible for free school meals during term time in England will get a six-week voucher.
According to the latest available data, almost 1.3 million school children in England – accounting for 15.4% of state-educated pupils – were eligible for and claiming free school meals.
The 22-year old footballer took to social media in response to the decision this afternoon stating: "I don't even know what to say."
"Just look at what we can do when we come together, THIS is England in 2020."
Prime Minister Boris Johnson welcomed Mr Rashford's "contribution to the debate around poverty".
Rashford, who has partnered with the charity FareShare and has helped raise over 20 million pounds to feed around three million vulnerable children across the UK during lockdown, published an open letter urging government officials to take action on Sunday evening.
The letter garnered mass public response and discussion.
The Prime Minister's official spokesperson told reporters that the extended scheme was "a specific measure to reflect the unique circumstances of the pandemic".
He also added that: "The PM… respects the fact that [Rashford] has been using his profile as a leading sportsman to highlight important issues."
Well done, Marcus.
More to follow.