News
Government could scrap annual MOTs amid rising cost of living crisis
MOT checks can often cost up to £54.85, with necessary repair bills on top.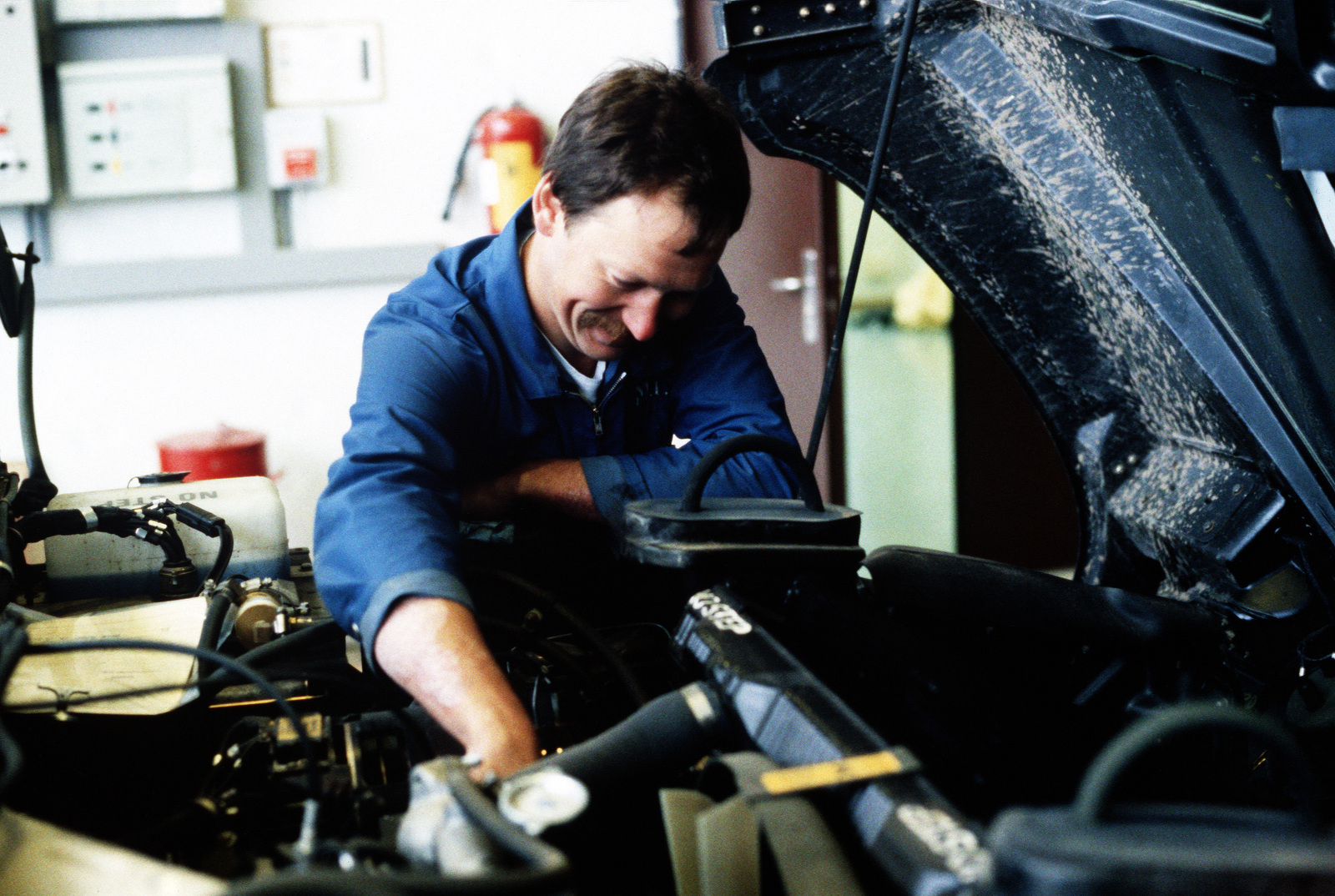 The government is said to debating whether to scrap the need for annual MOT checks in order to help ease the cost of living.
Prime Minister Boris Johnson held a cabinet meeting on Tuesday where he was said to have asked his team to come up with some "innovative" ideas to ease the pressure on household finances amid the rising cost of living crisis that do not require government spending, and it is understood that Transport Secretary Grant Shapps posed idea of moving from an annual vehicle check to every two years, reports The Telegraph and Sky News.
The proposed change to move to biennial MOTs could save motorists up to £55 annually, according to reports.
MOT checks can often cost up to £54.85, with necessary repair bills on top.
When asked about the annual cost of an MOT during the Transport Select Committee meeting at the House of Commons, Mr Shapps refused to rule out a move to two-year checks, but did say that any changes would need to meet a "very rigorous safety standard".
He continued: "I don't rule anything out.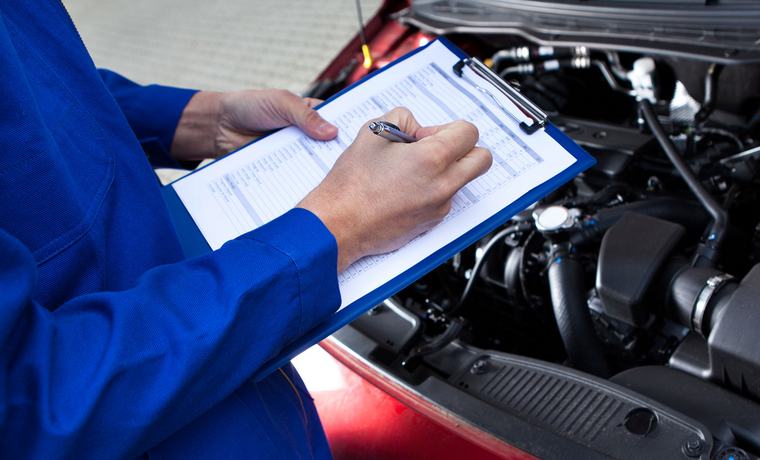 "If you look at things like MOTs, cars have clearly become a lot more reliable than when the MOT, named after the Ministry of Transport, was put in place [and while] I think it's always right to keep these things under review, there's a lot of road to cover before we get to that point."
Mr Shapps added: "I'm always looking at things that can assist, but I'm certainly not in a position to make specific announcements about those things."
Following the cabinet meeting, it is understood that not all ministers supported the idea of moving to biennial MOT checks, with Transport Select Committee member, Karl McCartney, telling Mr Shapps he thought it was "an absolutely crap idea".
Read more: Uber has launched a new travel service for pets in Manchester
On top of that, some industry experts – most-notablly including motoring body, the AA – have also issued warnings that a move to two-year checks could lead to higher repair bills for drivers who do not catch problems early enough.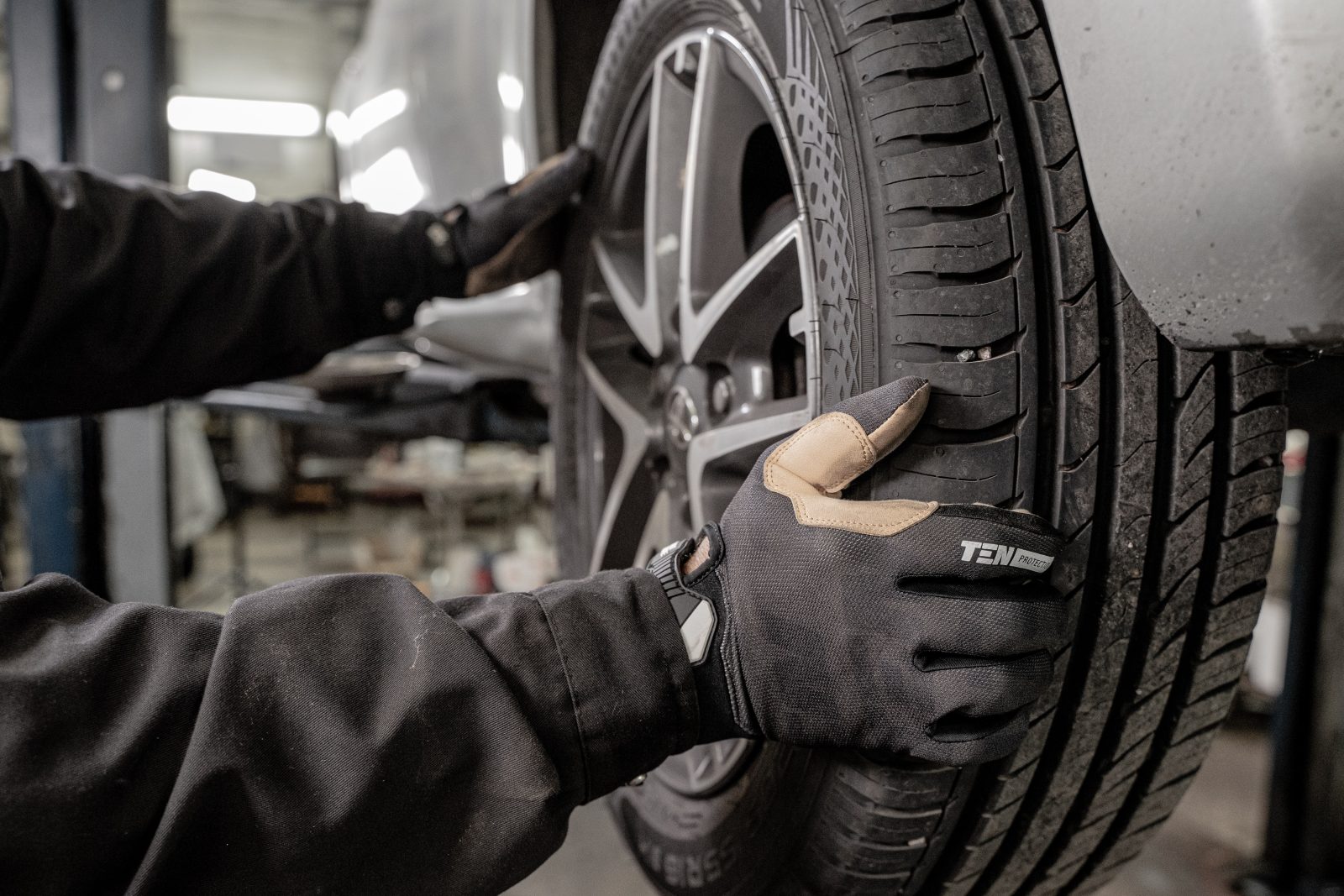 The Prime Minister's official spokesperson has confirmed that ministers talked through "a number of ideas" to ease the pressure on household finances during the cabinet meeting earlier this week.
These ideas will now "feed in to a more formal process".
This comes after Number 10 announced that the Prime Minister will chair a committee with the aim of tackling the cost of living crisis "in the next couple of weeks", as millions of people in Britain are facing an increase in energy bills, council tax, National Insurance, and are feeling the effects of inflation having hit a 30-year-high of 7% earlier this month.
Featured Image – PublicDomainArchive