News
Government to look at ending mandatory COVID-19 vaccinations for NHS staff
Health Secretary Sajid Javid has been under growing pressure to scrap the mandatory vaccination rule.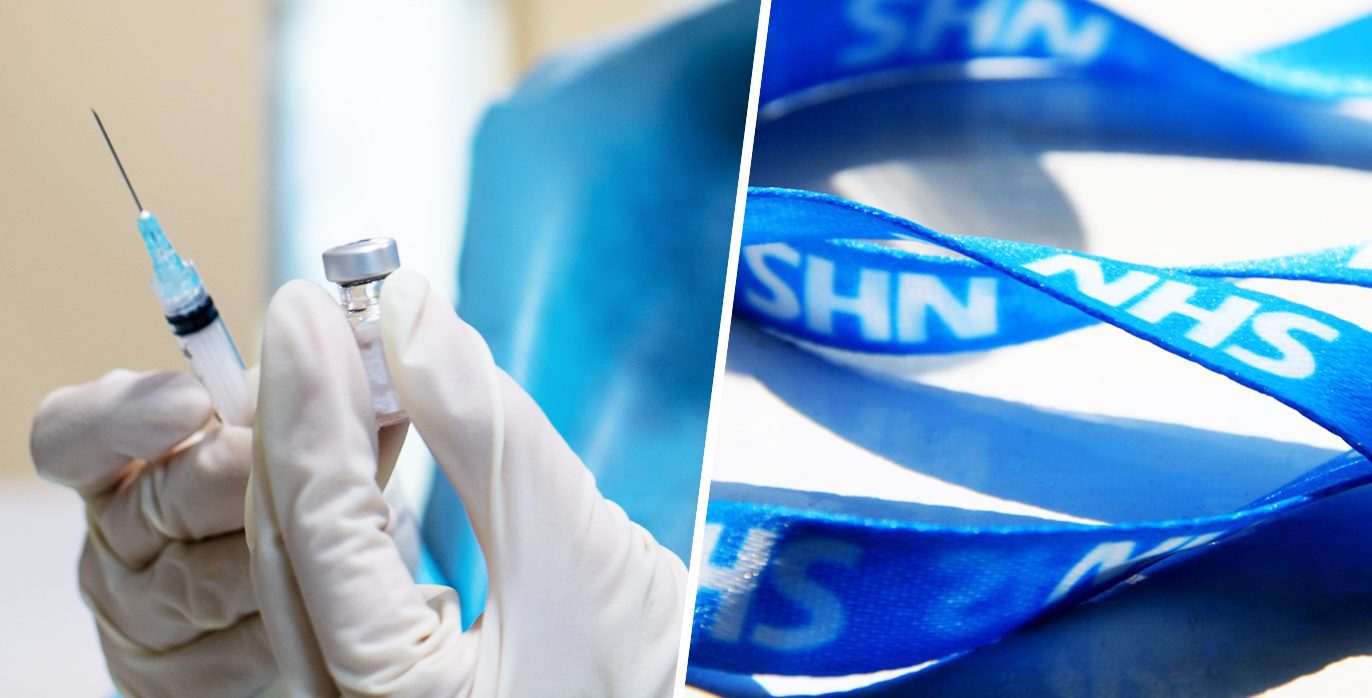 Government ministers are said to be meeting later today to decide whether or not to scrap mandatory COVID-19 vaccinations for NHS staff in England.
According to reports, it's thought that around 77,000 NHS staff in England are currently unvaccinated, but, as announced last November, all frontline workers must be fully-vaccinated by 1 April, meaning they need a first dose by Thursday, and if they are not jabbed by that date, they will be redeployed or dismissed.
Yet, Health Secretary Sajid Javid has been under growing pressure to scrap the rule.
After there have been significant concerns that the sector could be left with a massive staffing crisis due to the number of workers refusing to be vaccinated, the Health Secretary said last week that the jabs requirement was being "kept under review".
Although he said that he believes it's the "professional duty" of NHS staff to get vaccinated, Mr Javid told the Health and Social Care Select Committee last Tuesday that, when the mandatory vaccination policy was announced, the dominant COVID variant was Delta, and it was right to "reflect" now Omicron was dominant.
Read more: Government confirms COVID-19 vaccines are compulsory for frontline NHS staff in England
It is understood that no final decisions have been made as of yet, but the Daily Telegraph reported yesterday that Mr Javid will meet ministers on the COVID operations cabinet committee today, where he is expected to confirm the U-turn.
The newspaper said the government is ending the policy because Omicron is milder than previous variants of the virus.
These recent reports that the government ministers are meeting today comes just a week after the Department Of Health And Social Care said there were no plans to change the policy as it was "the right thing to do to protect patients", despite previous reports suggesting ministers were considering a delay in its implementation.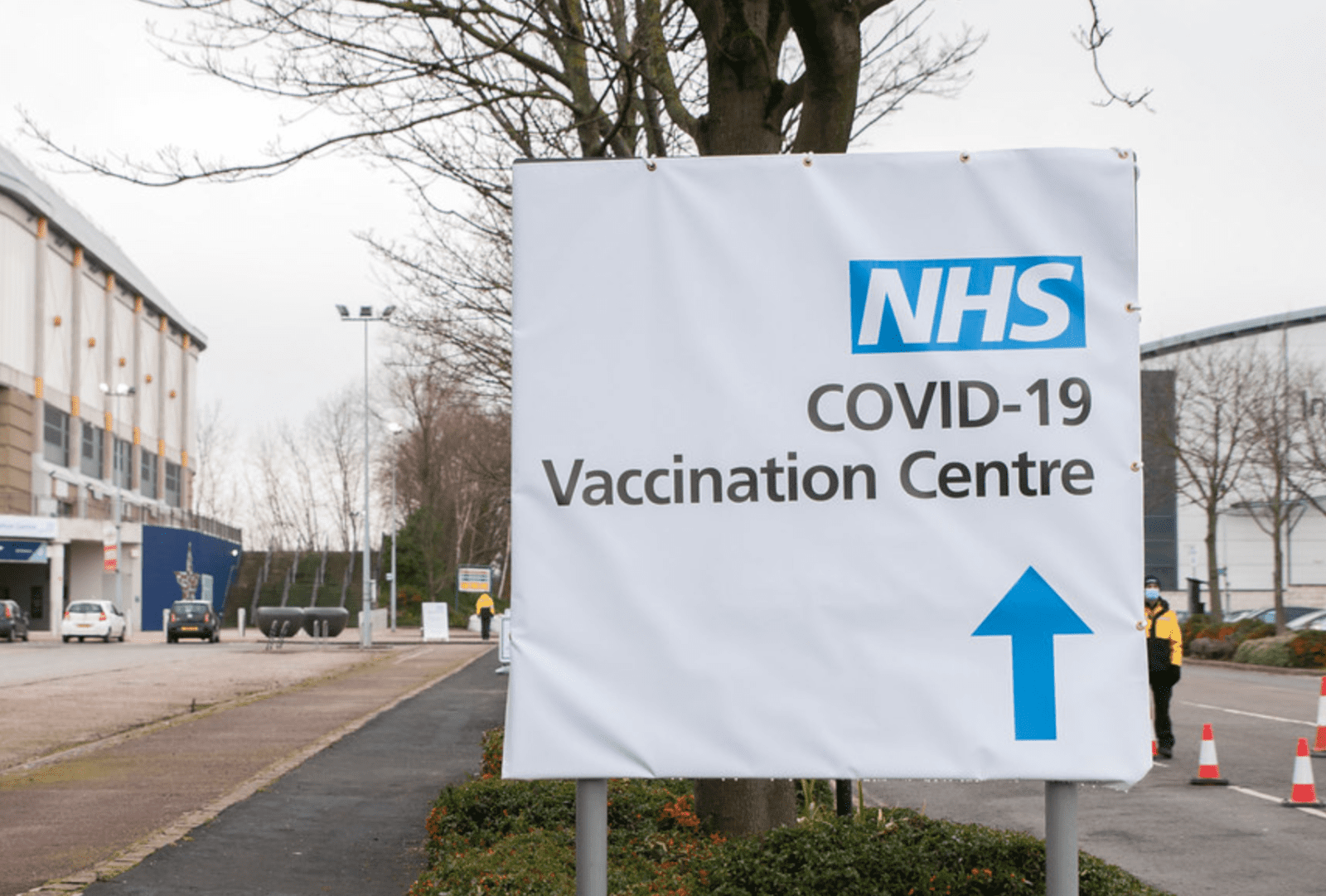 The UK Health Security Agency says vaccines have proven to be effective against hospitalisation, mortality, infection and transmission.
But both the Royal College of GPs and the Royal College of Nursing (RCN) had urged for the deadline of mandatory vaccination to be postponed and the British Medical Association called for an "urgent impact assessment" on how the policy would affect staffing numbers.
Patricia Marquis – Director of RCN in England – said: "If these reports are correct, this climbdown by government is long overdue.
"Vaccination is hugely important but this was the wrong policy, especially as it added to the current pressure on NHS and care services, and it was never in the interests of patient safety to threaten tens of thousands with dismissal in the middle of staffing crisis.
"We will continue to support government and employers to make the case for vaccination."
Featured Image – Flickr