News
Grants of up to £1,000 made available for Stockport organisations
Grants are available from Stockport Local Fund: Community Support to help community organisations supporting people during the current lockdown.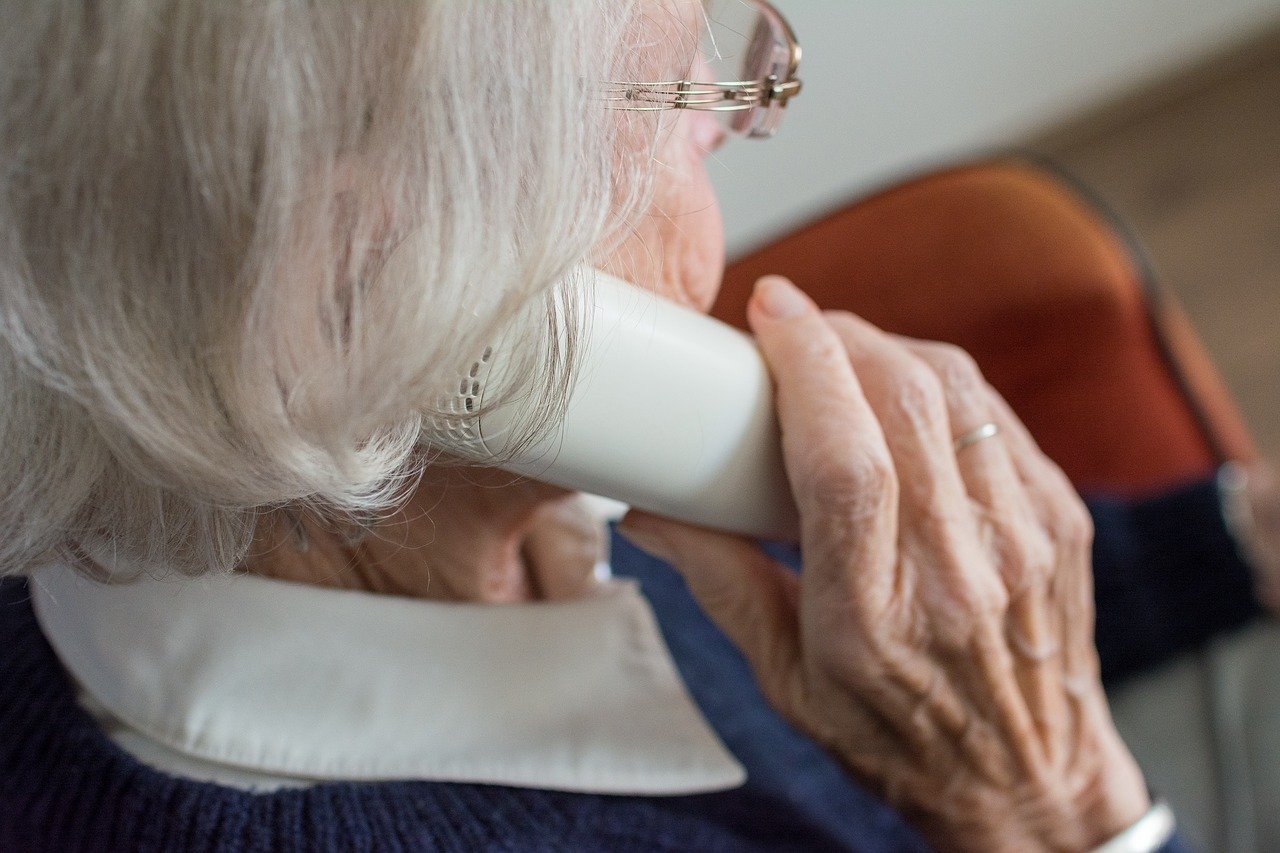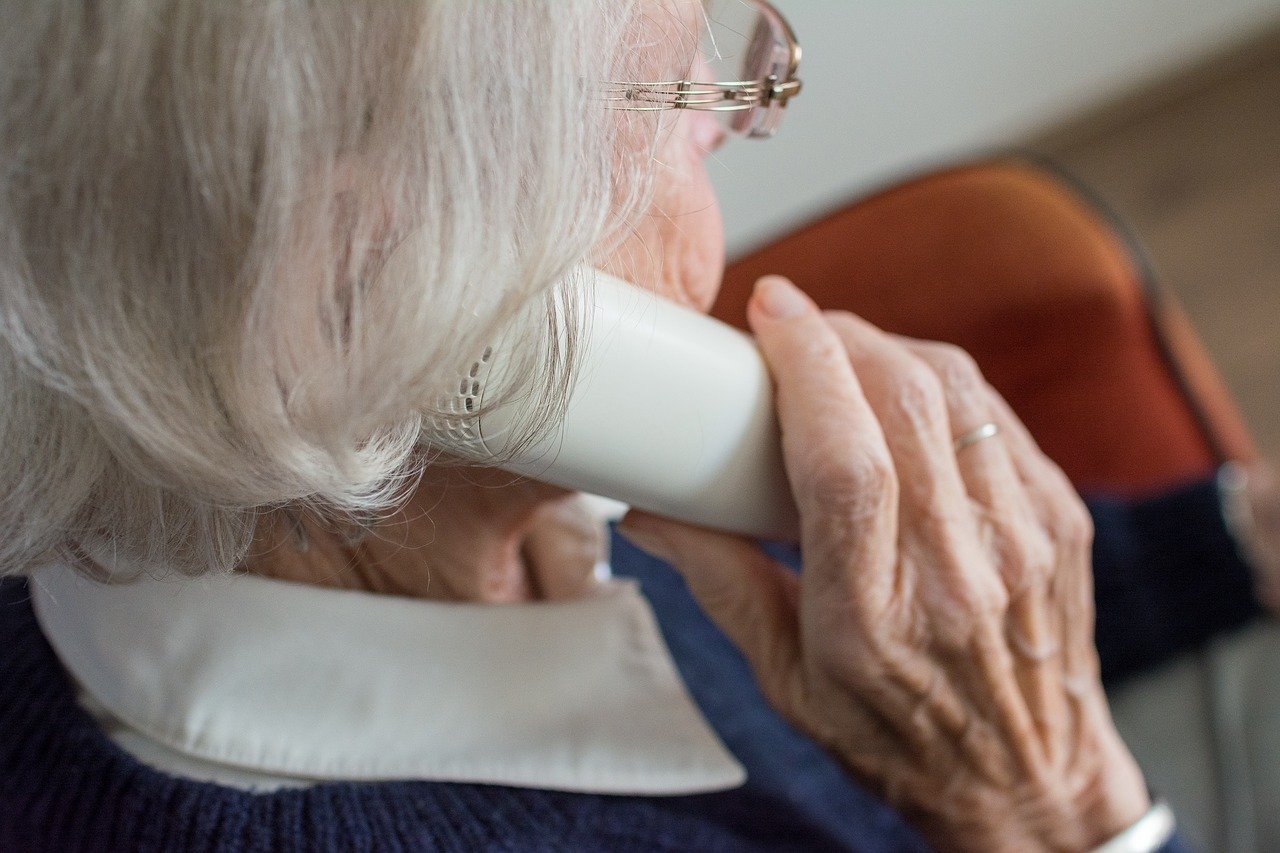 Stockport Council has announced grants of up to £1,000 for community organisations providing essential support during the latest national lockdown.
Grants of £200 to £1000 are available from Stockport Local Fund: Community Support – with the new money aimed at helping those most affected by the pandemic.
Groups that provide assistance to vulnerable people (such as those over 65, in isolation or with medical conditions) may be eligible.
Funding may also be available for organisations that are working with communities directly including
children and families affected by school closures, adults on universal credit and people affected by food insecurity.
Stockport Council has said that community support organisations can also apply for food provisions, running costs, equipment, resources, volunteer expenses, emergency supplies, practical support, transport and other necessities.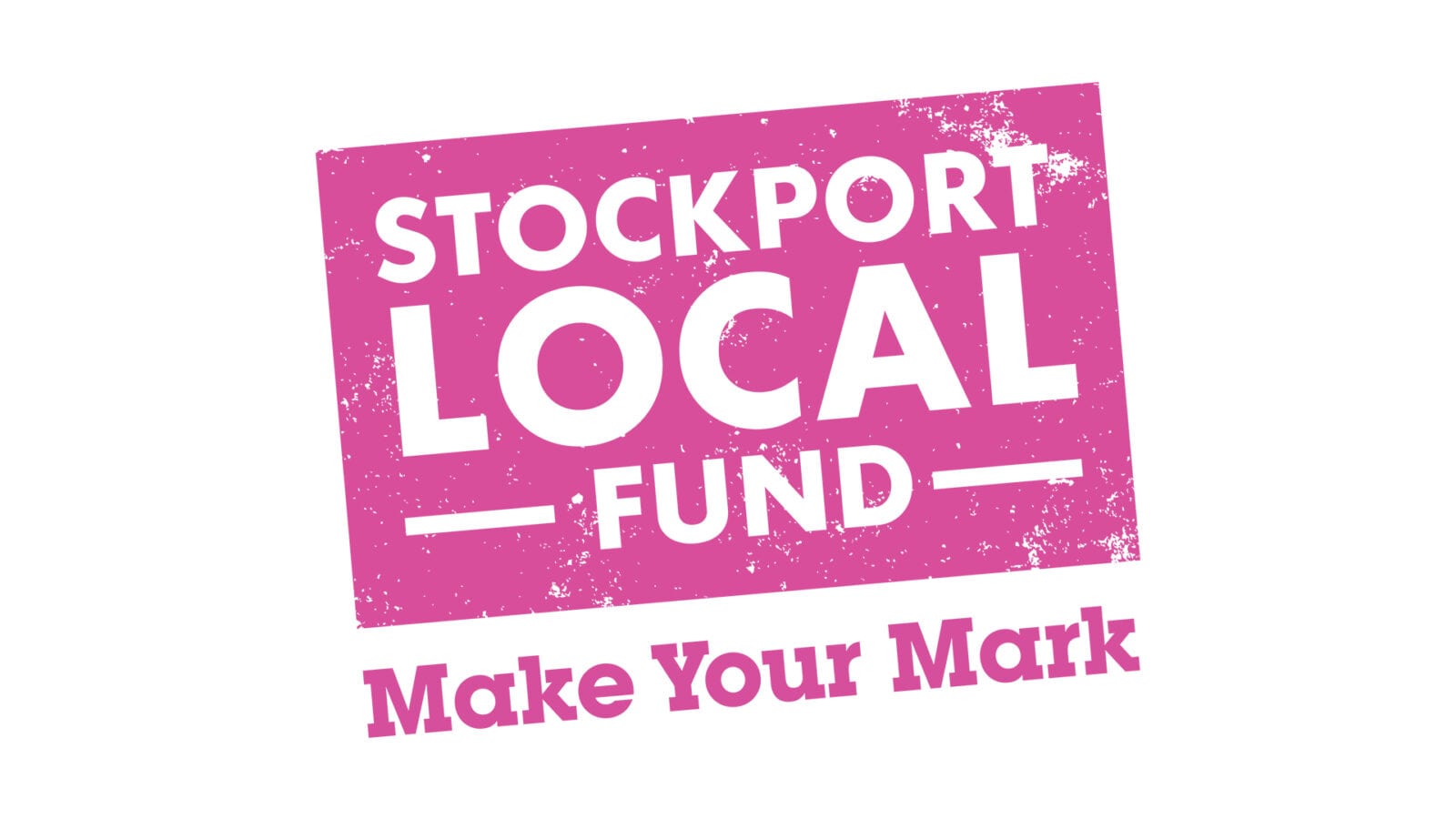 Councillor Amanda Peers, Cabinet Member for Inclusive Neighbourhoods said: "Throughout the pandemic we've been working closely with voluntary organisations and grassroots volunteer groups working on the frontline and we thank them for their work supporting the most vulnerable people living in Stockport.
"This new lockdown will increase the demands on these groups, so we have released new funding to support them so that they can continue to help people over the coming weeks and months.
"These grants will be available very swiftly, so if you're supporting vulnerable residents, I encourage you to apply for an award from our fund as soon as possible."
For more information on how to apply, head over to the Stockport Council website.
Grants will be awarded that meet normal criteria for funding.