News
Greater Manchester is one of the most sleep-deprived regions in the UK
Two regions in Greater Manchester made it onto the list of Britain's tiredest towns - with one even claiming the top spot.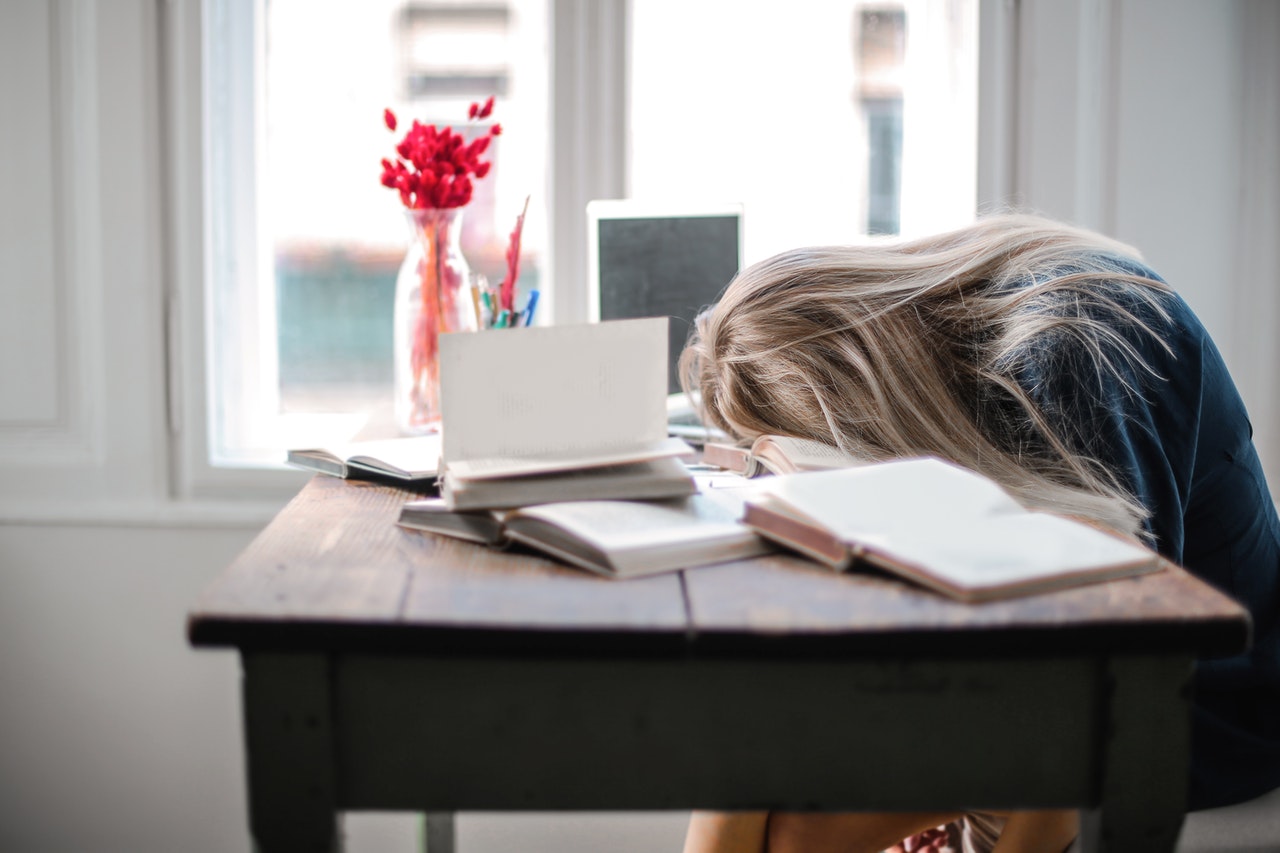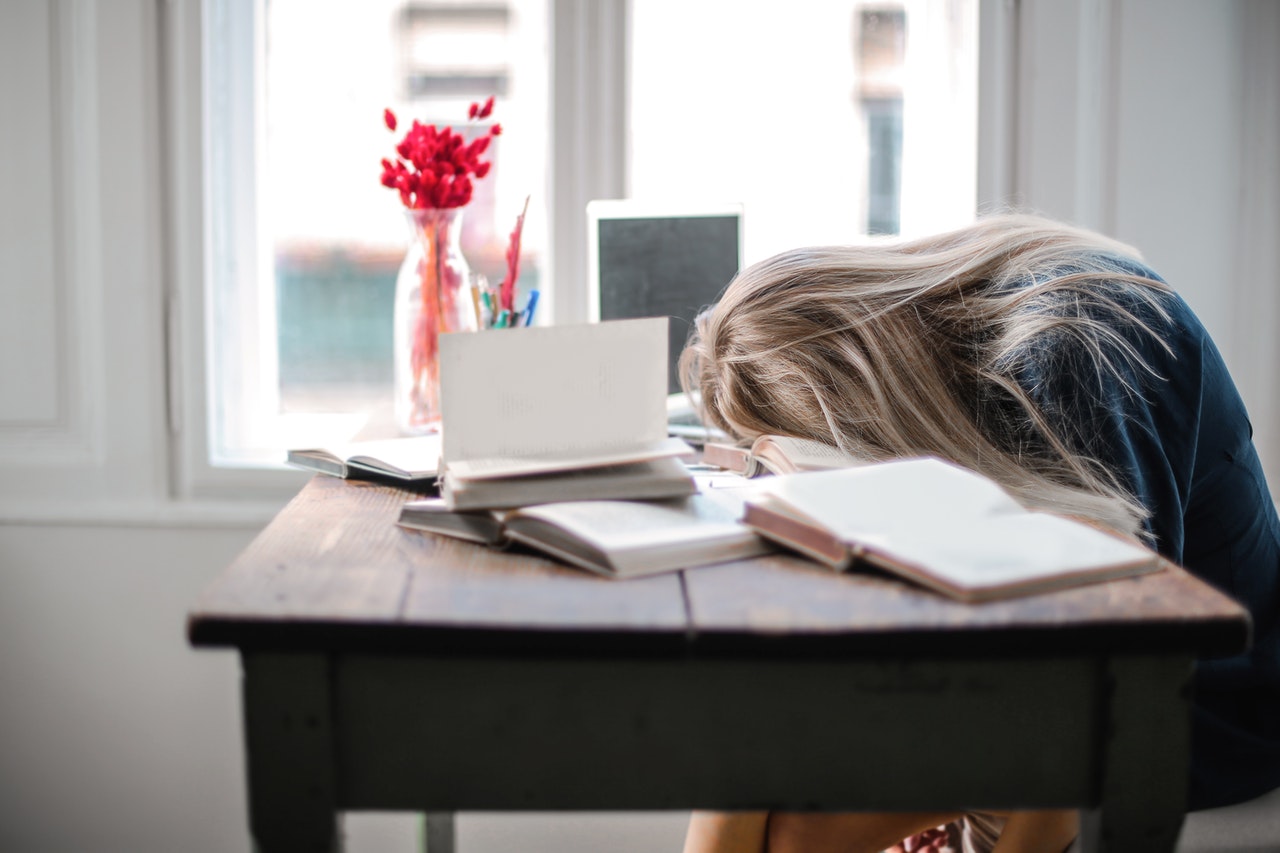 2020 has been an exhausting year to say the least. And the stats show that Greater Manchester is absolutely shattered.
According to research compiled by Supplement Place, two areas in our metropolitan county ranked among the sleepiest towns in the entire country.
The health store obtained the data by looking at which residents entered the most sleep-related searches and placed orders for dozing supplements.
It turns out Bolton is the most bushed of all.
The town lies on top of the lethargic pile of weary regions – earning a 'sleepy score' of 7.77.
An exhausted Manchester also ranked high – tying joint seventh with Belfast.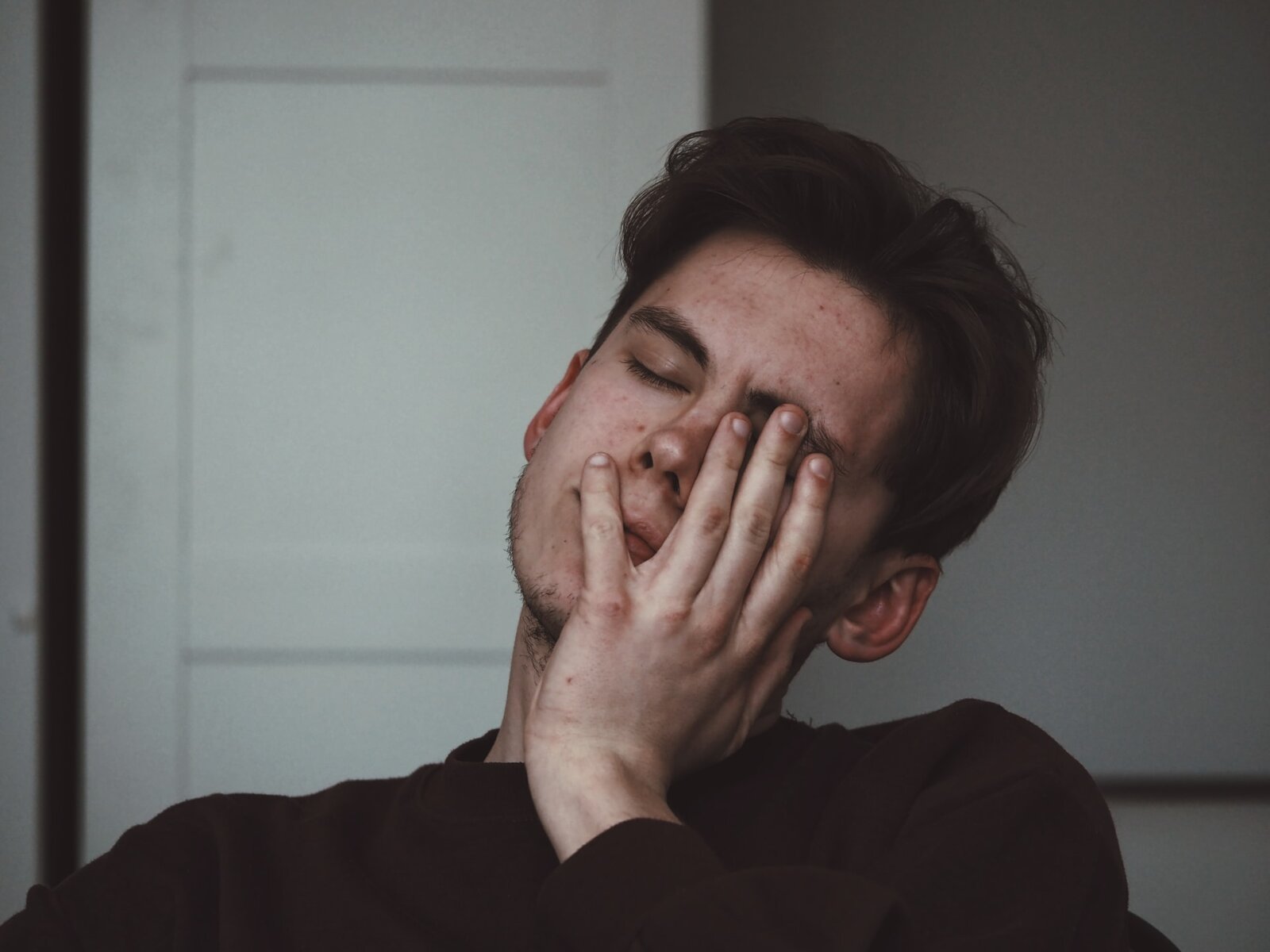 Stats show Leicester, Liverpool and Nottingham are all seriously fatigued cities, whilst Wolverhampton and Bournemouth also managed to crawl their way into the top ten.
The full results, in order of sleepiness, were:
Bolton
Bristol
Leicester
Liverpool
Nottingham
Newcastle-upon-Tyne
Manchester
Belfast
Wolverhampton
Bournemouth
Supplement Place has also published some guidance on getting a good night's sleep – and if these stats are anything to go by, most of us should probably be paying close attention.
The suggestions are:
Establish a regular sleeping pattern (go to bed and get up at the same time each)
Limit your screen time (particularly before bedtime)
Exercise (even light exercise can apparently play a role in nodding off)
Limit your food & drink intake before bed (full bellies or too much caffeine can cause havoc with your sleeping patterns)
If you're not too bleary-eyed, you can read the full report over Supplement Place here.