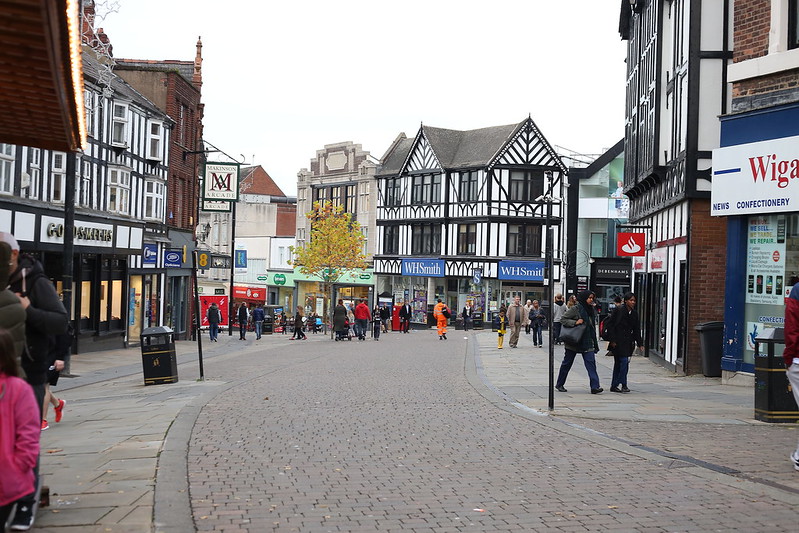 Mayor Andy Burnham and Greater Manchester council leaders have written a letter to the Government asking them to ease restrictions in the town of Wigan.
Addressed to Matt Hancock, the letter urges the Health Secretary to make the residents of Wigan exempt from the current rules – which prevent people from meeting other households indoors.
The Mayor has said that "at this point the restrictions are unfair on people."
The 7-day rate of positive tests is substantially lower in Wigan than any other Greater Manchester borough – with the town recording 9.4 per 100,000 people in the week ending 15/08.
The Government is also being asked to look at allowing certain businesses, such as beauty parlours, to reopen in every borough except Oldham.
"We've taken a proper look at the evidence with regard to spread, and we don't believe those businesses are adding to spread," said Mayor Burnham.
Oldham remains the worst-affected of all boroughs, but council leaders are hoping to avoid a local lockdown after infection rates came down from 109.7 to 83.1 in the space of a week.
Burnham added: "For the first time, we are now saying that the measures appear to be working,"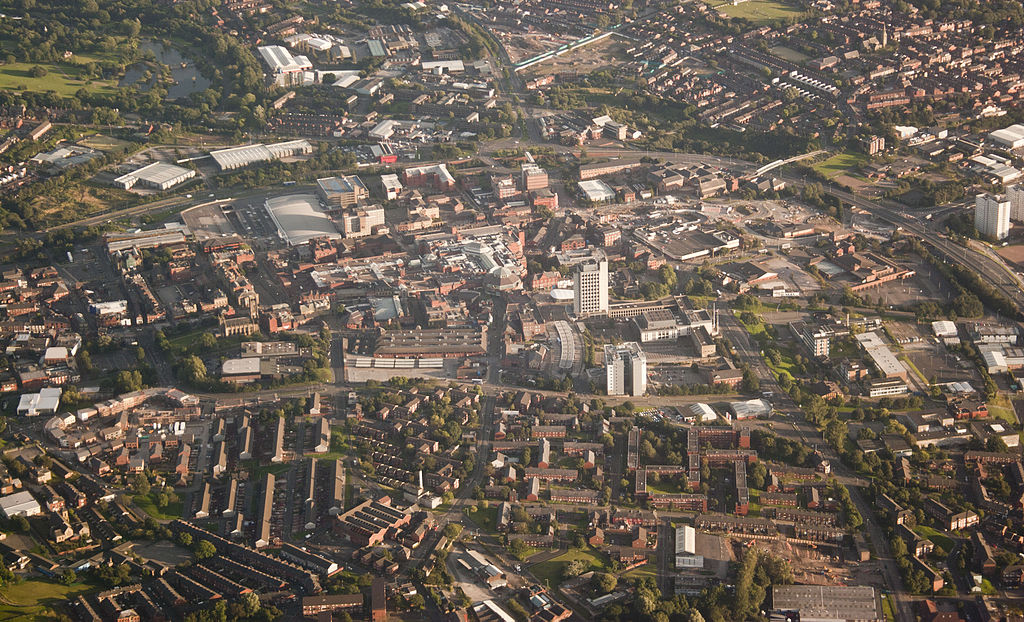 It has been nearly three weeks since a ban on meeting others indoors in Greater Manchester came into force at midnight on 31 July.
Infection rates have fallen in Bolton, Rochdale, Stockport and Tameside according to the most recent data.
Bury, Manchester, Salford and Trafford, on the other hand, have experienced a rise in positive tests.
Measures are set to be reviewed again in the coming days.