News
Greater Manchester pupils must wear face coverings when they return to school
Face coverings will become mandatory for all secondary schools in high-risk areas - meaning Manchester pupils will wear masks from September.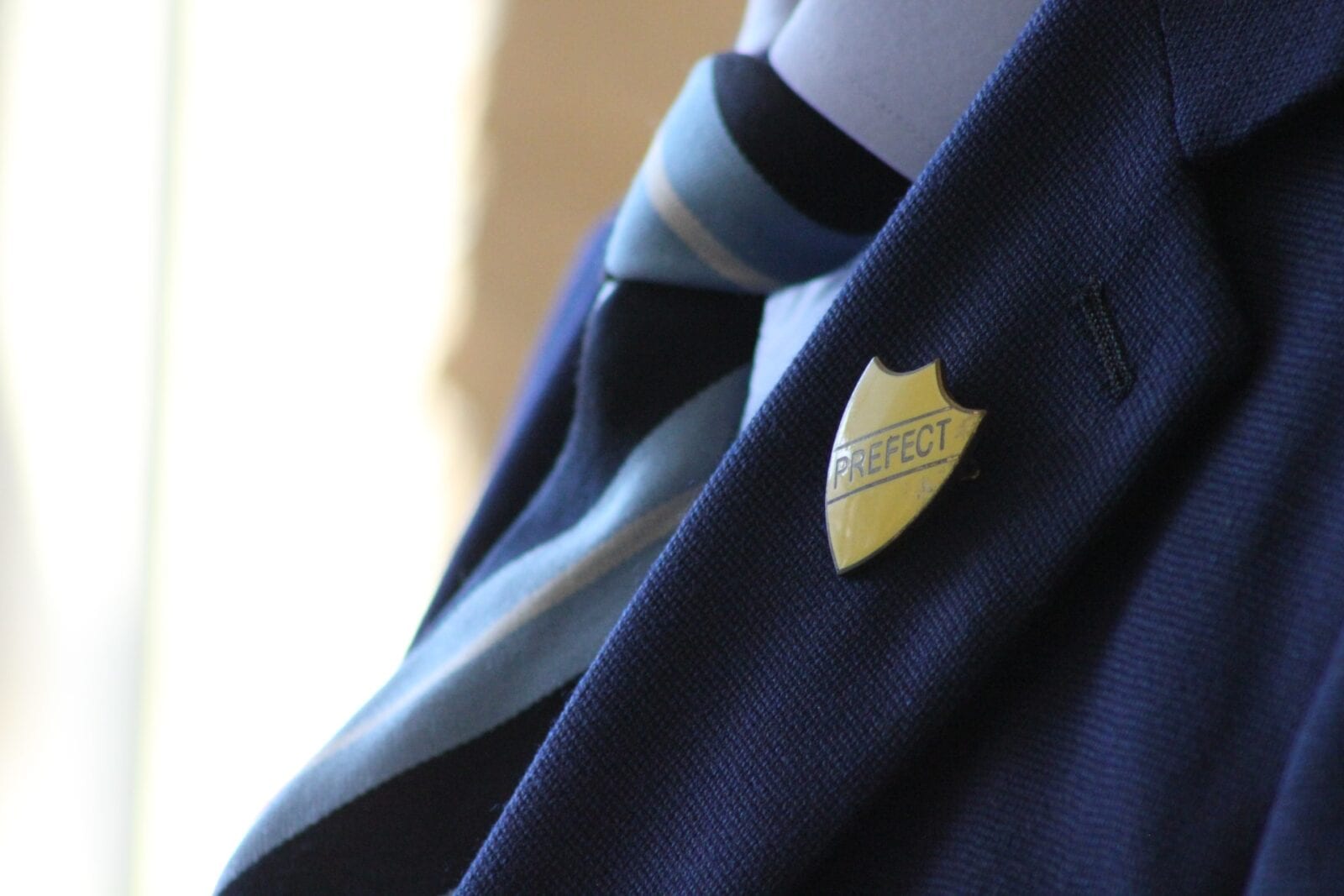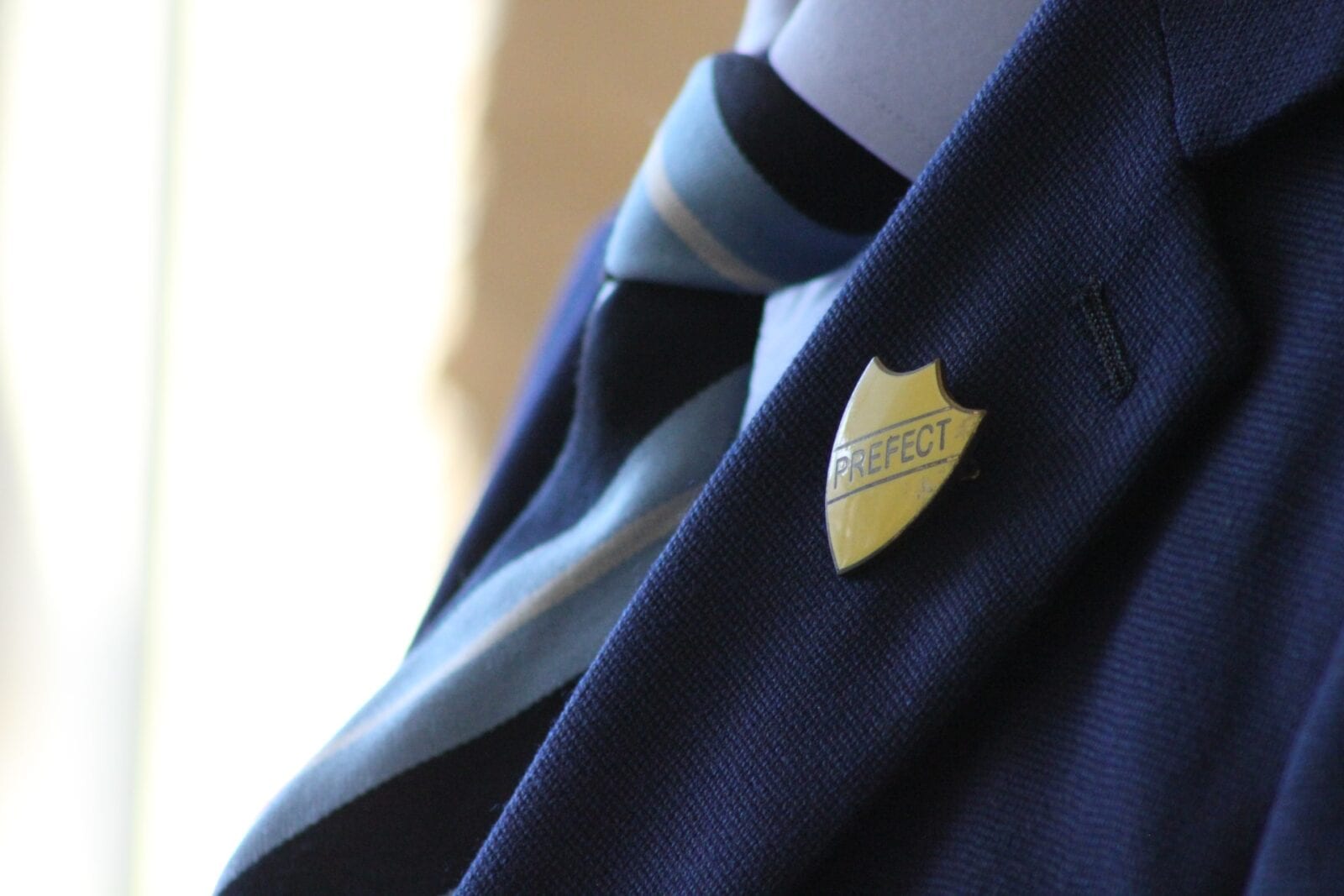 Face coverings will soon be mandatory for all secondary schools in high-risk areas – meaning pupils in Greater Manchester must wear masks when they return in September.
According to a new report in The Guardian, mask usage will be necessary in corridors and communal areas, where social distancing is more difficult.
The rules will apply to schools in regions where tighter restrictions are in place due to higher levels of coronavirus.
In other areas of England, where infection rates are lower, headteachers will have discretion on face mask usage at schools.
The government has said it will no longer advise against their use.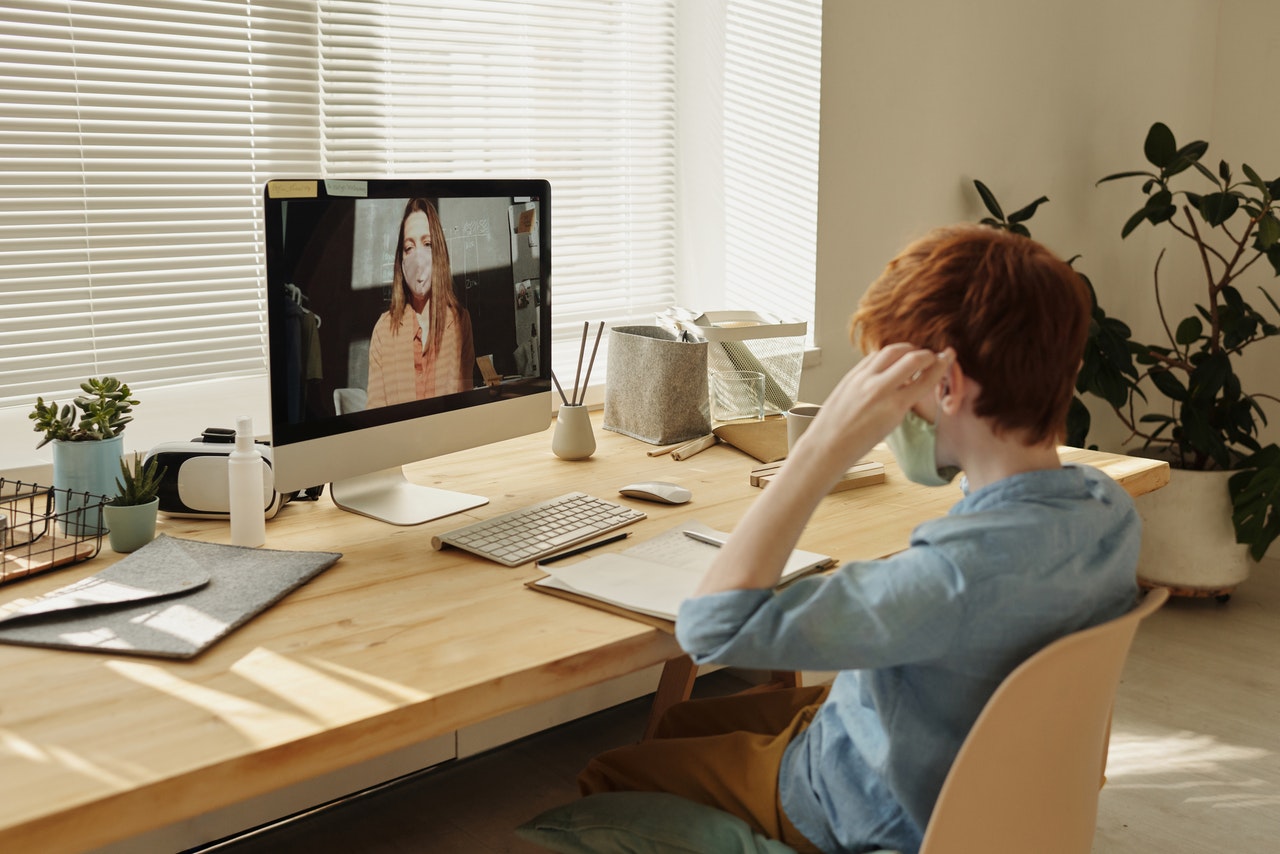 Prime Minister Boris Johnson is set to change his stance on masks in schools after coming under pressure from senior education figures in the past few days – many of whom campaigned to make face coverings compulsory.
The Department for Education (DfE) officially updated its guidance on Tuesday (25 August) evening – endorsing mask use for "staff and children in Year 7 or above in England."
It added: "…schools will have the discretion to require face coverings in communal areas if they believe that is right in their particular circumstances."
Education Secretary Gavin Williamson said the changes announced would "provide parents, pupils and teachers with further reassurance" and that the "priority is to get children back to school safely".
Scotland has already introduced the face covering rule for secondary school pupils – with the new rules coming into force as of 31 August.