News
Greater Manchester's July 4th 'Independents Day' in pictures
Manchester did themselves proud.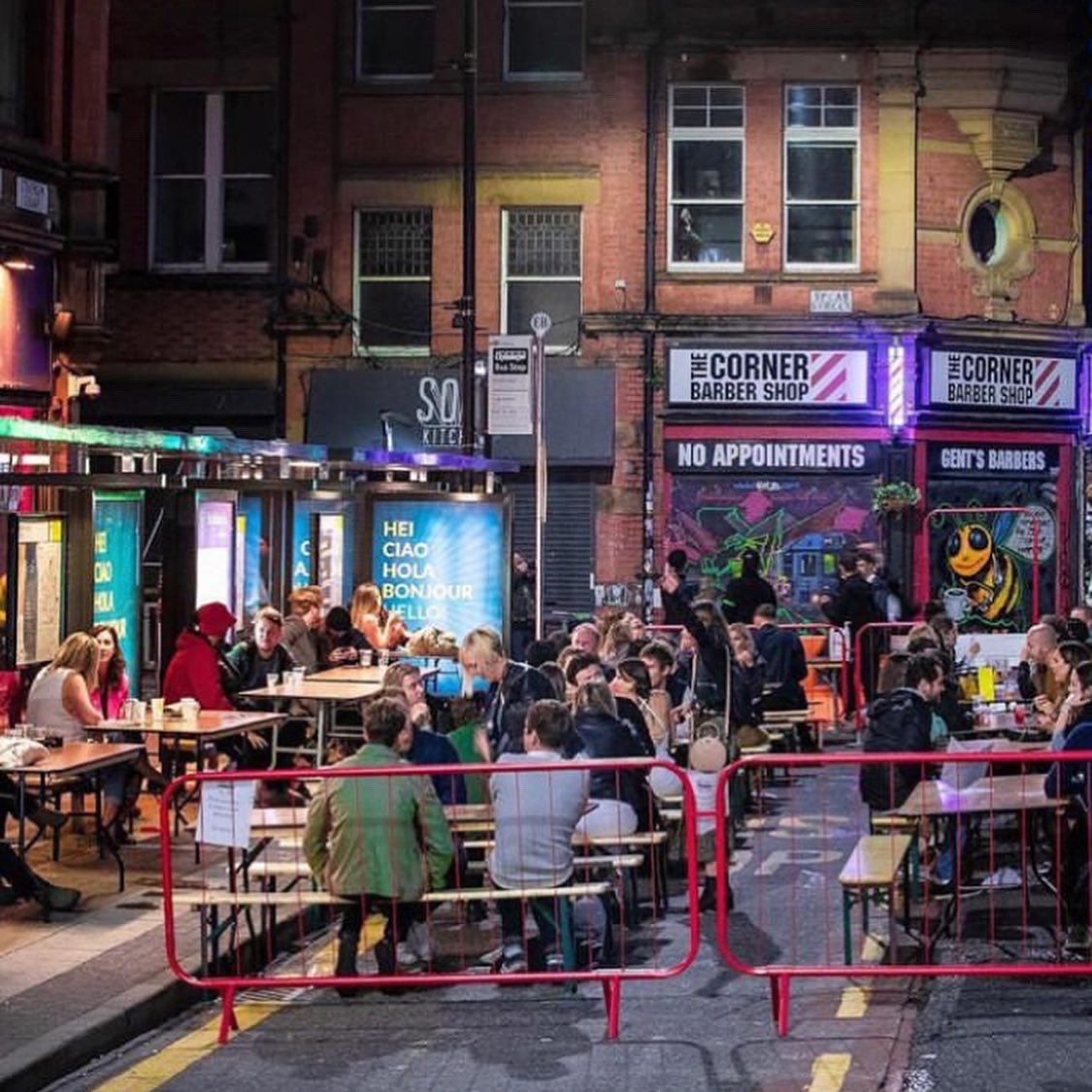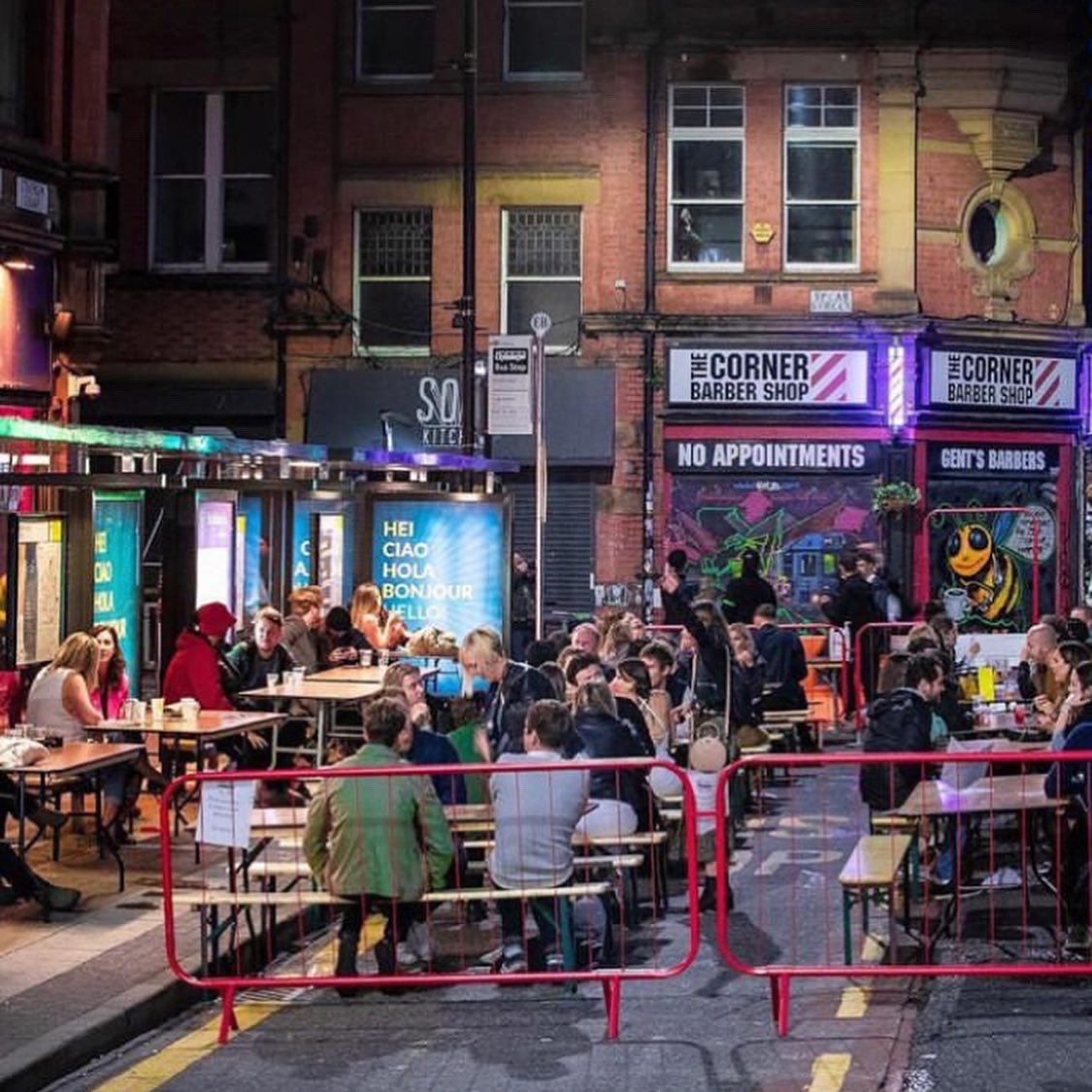 As the coronavirus lockdown loosened across the UK yesterday, so did the rules for hospitality businesses who have been out of action for three months.
As doors to our favourite local haunts burst open again with new guidelines in place, people across the country planned their first day or night out on the booze since March.
Greater Manchester was no exception, and by 12pm the Northern Quarter was bustling again – but things looked a lot different. Outside seating had been implemented in the popular food and drinks mecca of town, which has recently been pedestrianised further.
Punters lined a new-look Thomas Street, where they sat in new custom built socially distanced seating areas – where they could order their drinks without the usual grim walk to a packed bar.
Wetherspoons pubs across town were also at capacity from breakfast – a sight we are so used to seeing on a regular Saturday in the North West.
For the most part, our hospitality industry had done a fantastic job of making their establishments COVID-secure, and apart from the odd covidiot, the new rules were followed en masse by punters.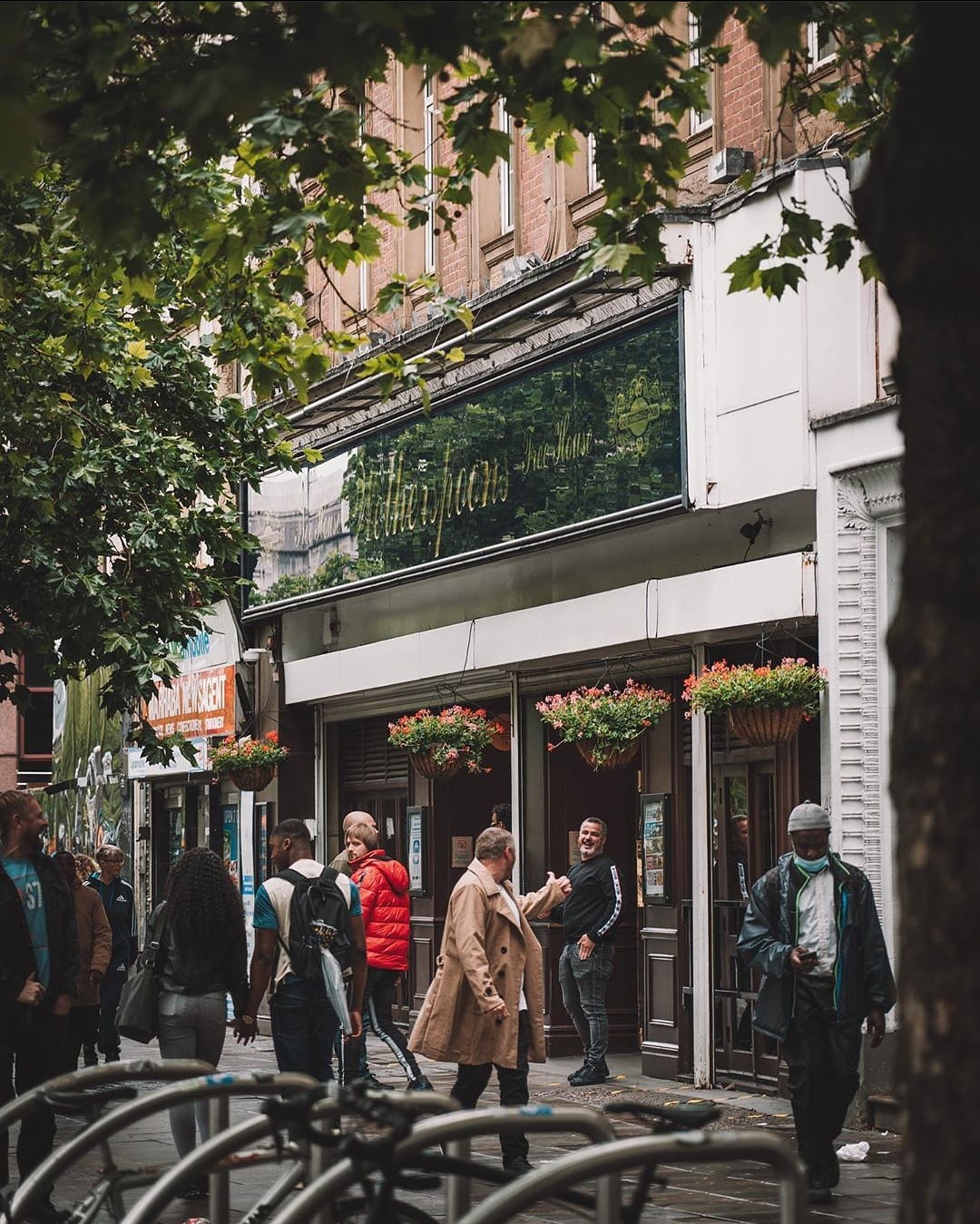 Drinks were being knocked back until the very early hours while many people had been out drinking since the morning, but according to Greater Manchester Police, anti social behaviour was down to a minimum – and they even thanked the city for "remaining sensible and patient."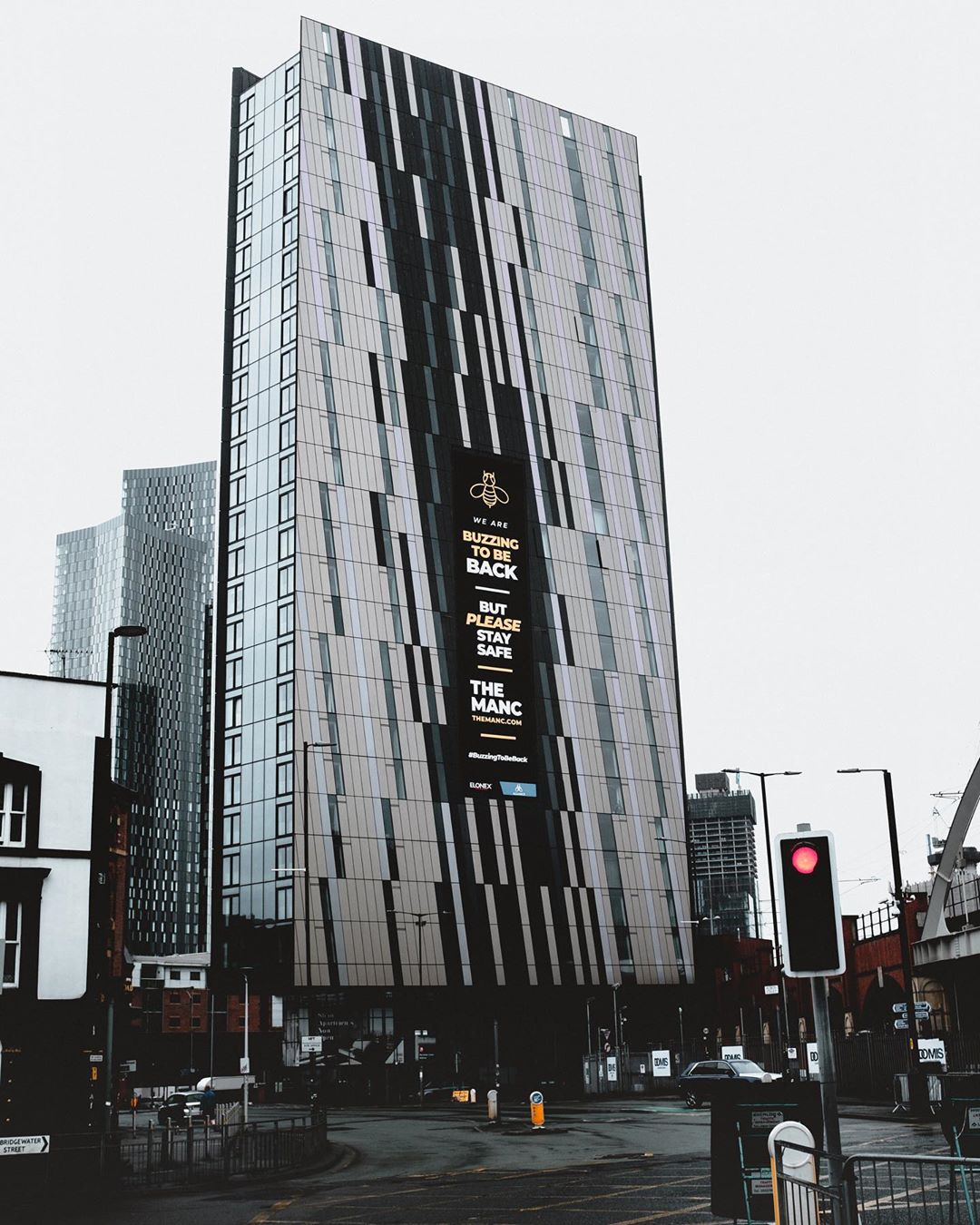 However, this doesn't mean that July 4th was a completely faultless day for the city's emergency responders, as a handful of arrests were made across the region – with reports of fighting inside and outside various pubs and bars. But what's new?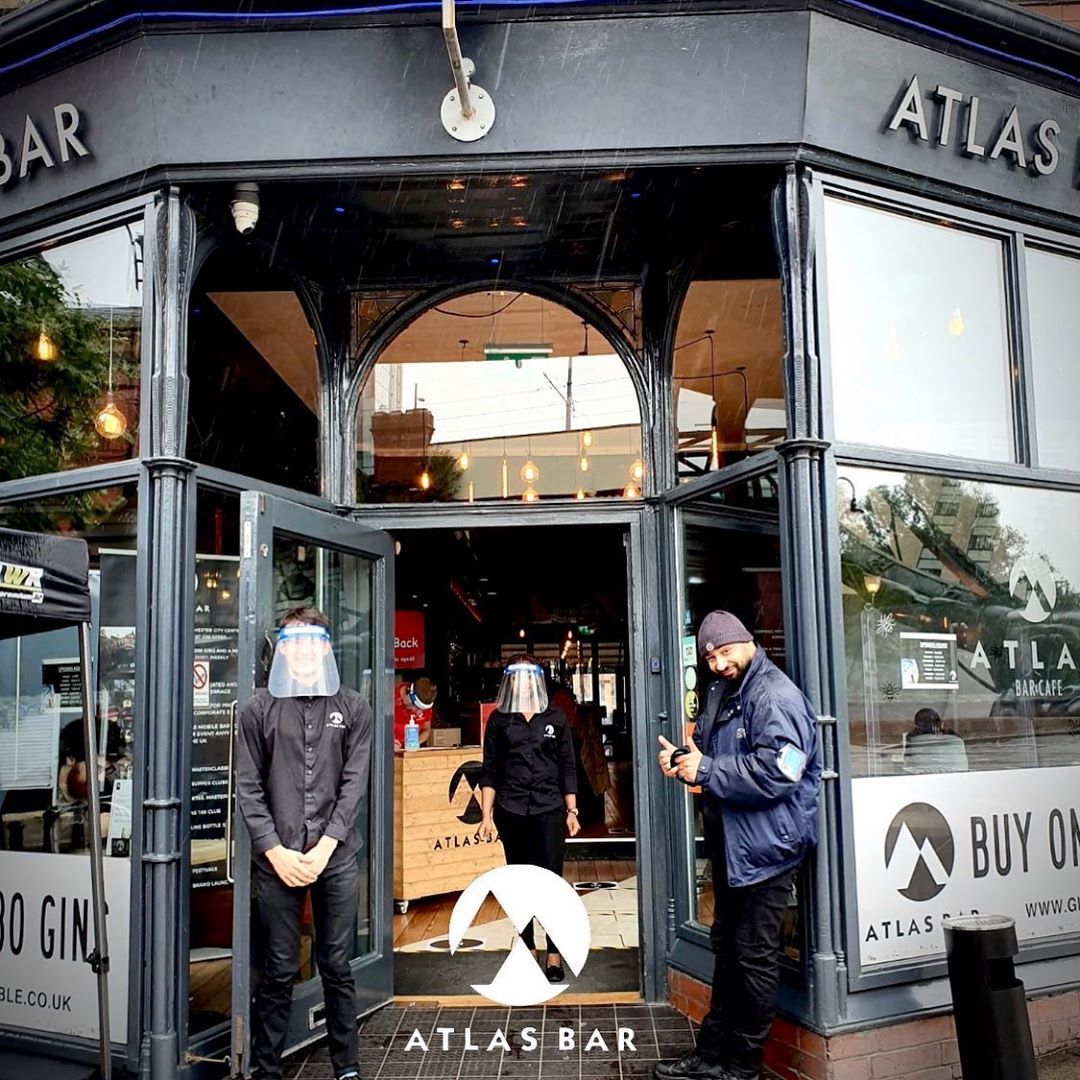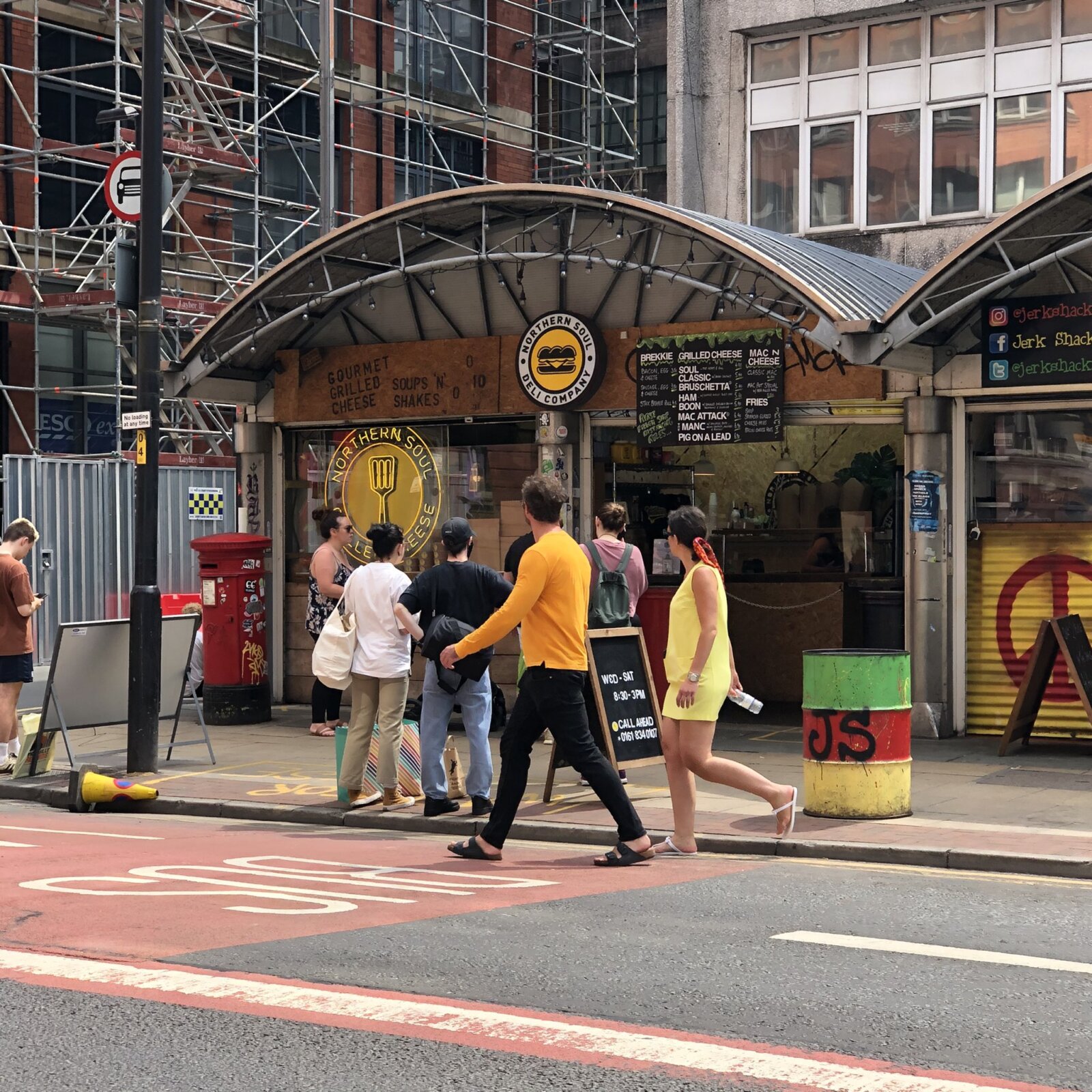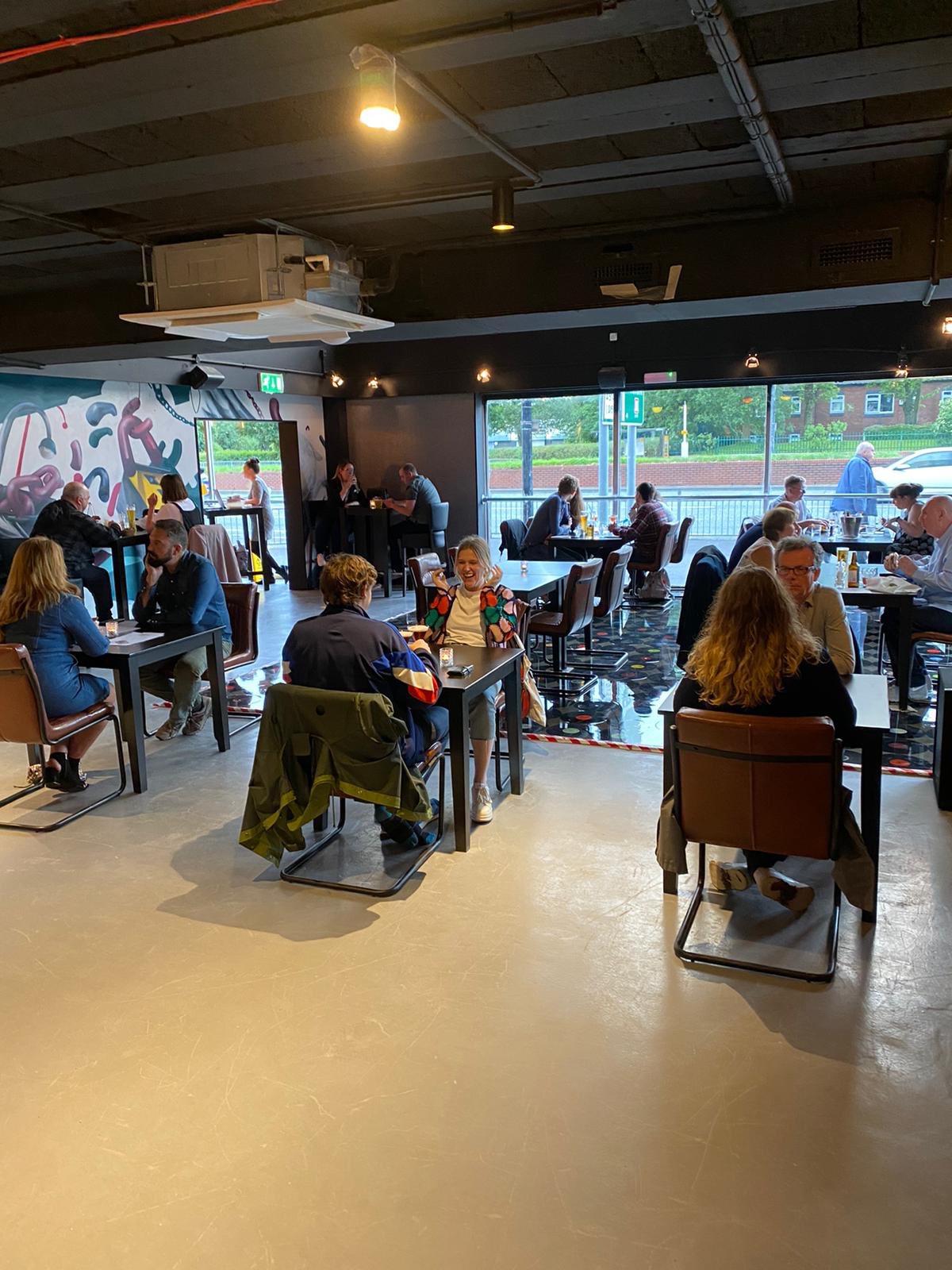 It's safe to say, Manchester was #BuzzingToBeBack yesterday, but there's still a long way to go until life feels normal again for our independent bars, restaurants and the people who fill them every week – and while yesterday seemed "relaxed and safe" across the city centre, the government and local councils will not be in a rush to loosen things further until the data tells them that they can.
Well done, Manchester, you did yourselves proud. We hope your heads aren't too sore, today.