News
Hatch on Oxford Road reopens for takeaway collection and delivery
From Thursday 18 June, hungry customers will be able to dip back into the menus of their favourite street food traders.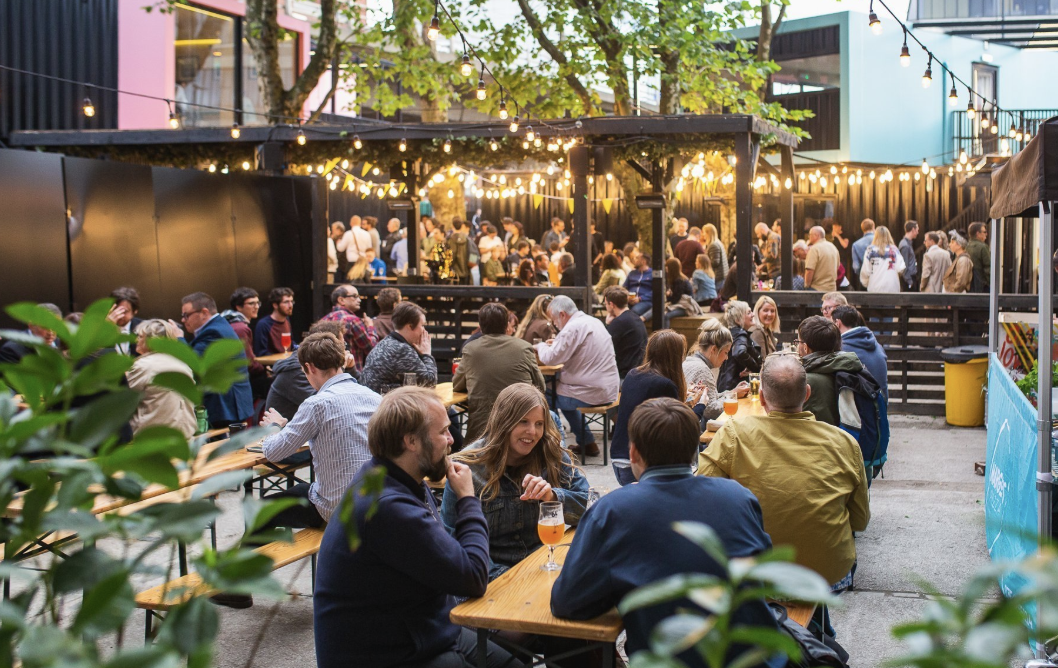 Food, drink and retail neighbourhood Hatch is kickstarting the first phase of its reopening plan this week – beginning with a click and collect service.
From Thursday 18 June, hungry customers can browse the menus of their favourite Hatch street food traders via the Good Eats website and pre-order bespoke street food feasts in any combination via their smartphone.
Meals will be ready to collect at a COVID-safe waiting area in the courtyard.
The brand new click and collect service will operate midday to 9pm Thursday to Saturday, and between 11am and 5pm on Sunday.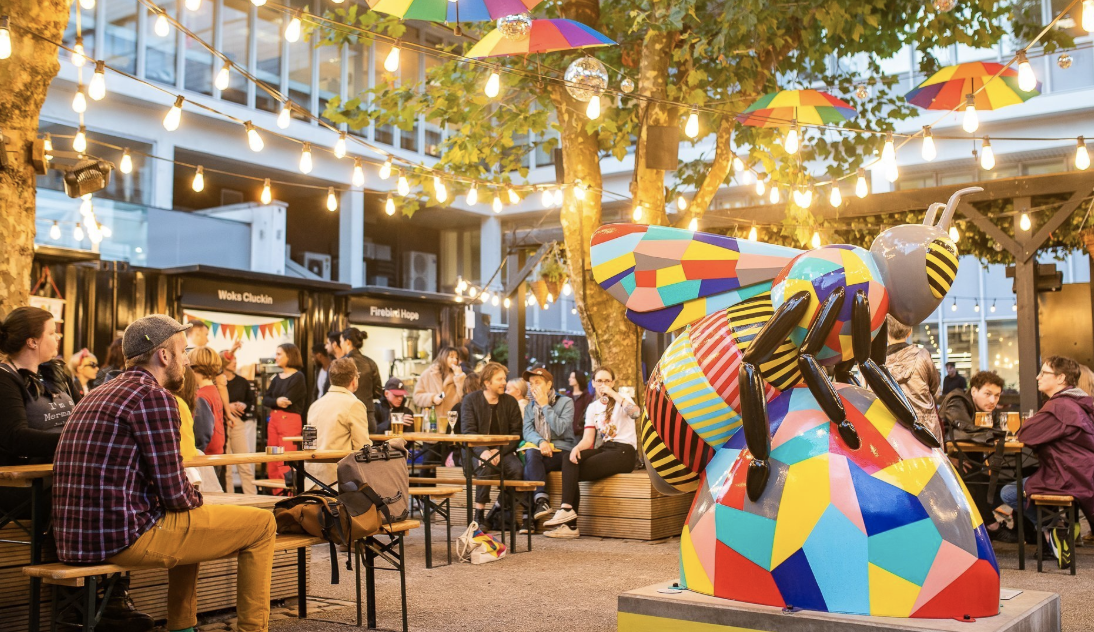 Food will be available to order from Fuku, Mezze and Herbivorous on opening day.
KBOM will resume trading on Friday 19 June, whilst Parmageddon will be back in action on 25 June.
All traders will be operating at Hatch under COVID-19 regulations and have completed COVID-safe risk assessments ahead of opening.
There will also be a delivery service available for those who live nearby, with the following options in place for each trader:
Mezze (via Deliveroo & GoodEats)
Fuku (via GoodEats)
KBOM (via Uber Eats, Deliveroo & GoodEats)
Herbivorous (via Just Eat & GoodEats)
Parmogeddon (direct via WhatsApp & GoodEats)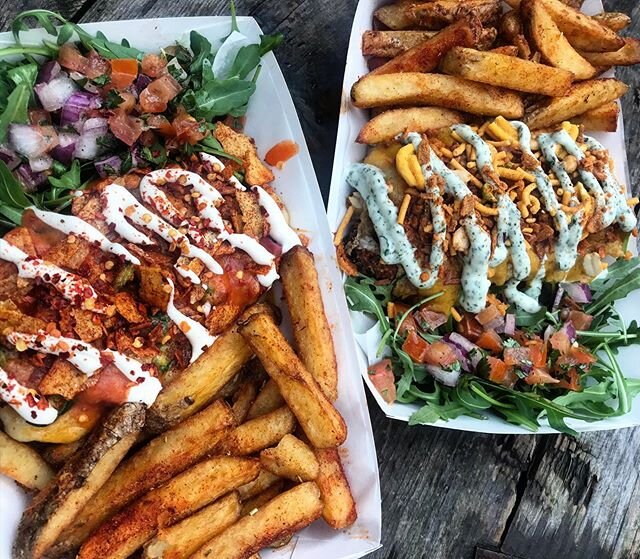 Hatch was closed off to the public in March and has been unable to reopen since – leaving 26 independent food traders without a home.
A strategy has now been put in place to help the food & drink hub reopen gradually – enabling outlets to serve customers safely.
Andrea George, Retail Director at Bruntwood Works, who own and operate Hatch, said: "The closure of the site has been devastating for the small, independent, creative businesses that make up the Hatch family and so we're working closely with them to support a safe and gradual reopening of the Hatch neighbourhood.
"Our click and collect model is the first step in that process and we're delighted to be welcoming the traders back from Thursday."