News
'He wasn't immortal like we thought he was' – Tributes pour in for beloved Star and Garter bouncer Ian 'Strawboss' Garner
Ian could 'tell you a story about every pub in the centre of Manchester' but the Star and Garter was always special to him.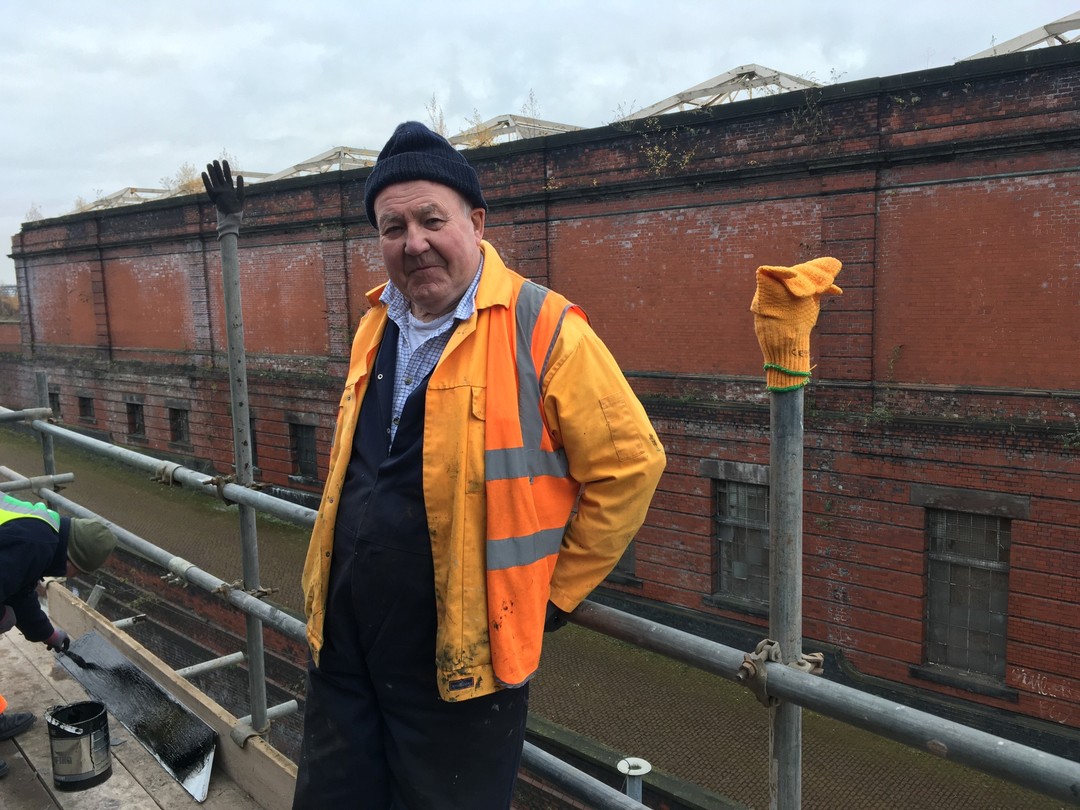 Tributes have poured in after the death of Star and Garter's beloved doorman Ian 'Strawboss' Garner following his tragic death.
The much-loved bouncer passed away on Monday 22 May after suffering a stroke in November last year, leaving friends, musicians and regulars devastated by the loss.
Described as being "from a generation of people who didn't want to retire and put his feet up", although Ian may not have looked a day over 65 he would have turned 80 in June of next year. As a result, he could – by all accounts – "tell you a story about every pub in the centre of Manchester."
According to Star and Garter manager Andy Martin Ian was "the most selfless, generous, caring, intelligent, healthy man you could ever wish to meet".
He told The Manc: "Ian Garner could tell you a story about every pub in the centre of Manchester, sometimes because he had worked there (The Swan With Two Necks) or because he'd fixed or improved the building (The Bulls Head).
"Whatever the case, he has seen almost all of them close, more so in recent years, but the Star and Garter was always special to him, primarily because it was his local when he was the live-in manager of Arthur Donnelly's yard at what is now the kids play area of Mayfield Park.
"The Star and Garter closed in 1987 and reopened under new ownership in 1991. In order to obtain a late licence as part of the plan to turn it into a live music venue, a fire escape had to be fitted to the building. Ian happened to have one going spare from a demolition job he had worked on and was happy to let the new owner buy it.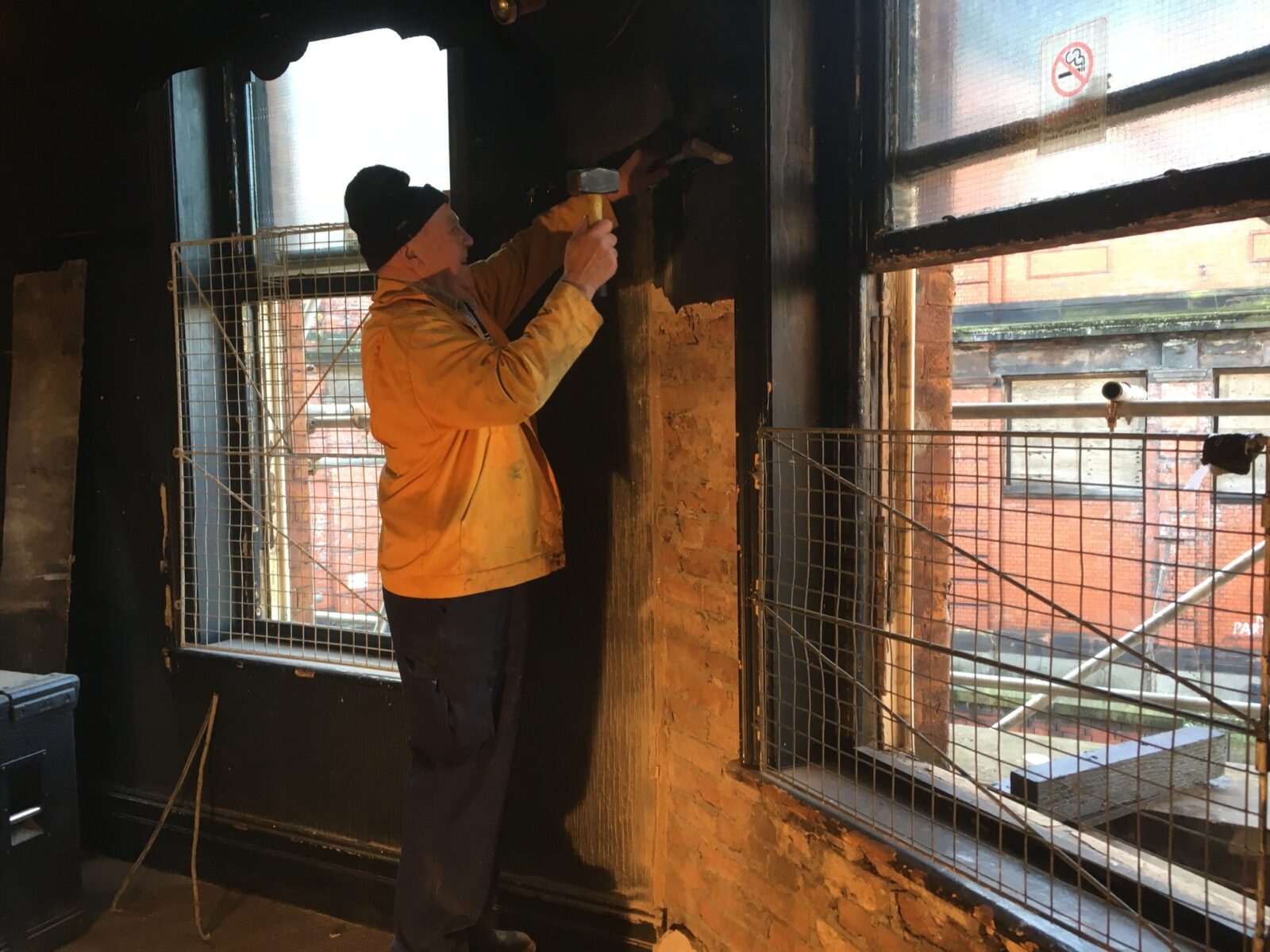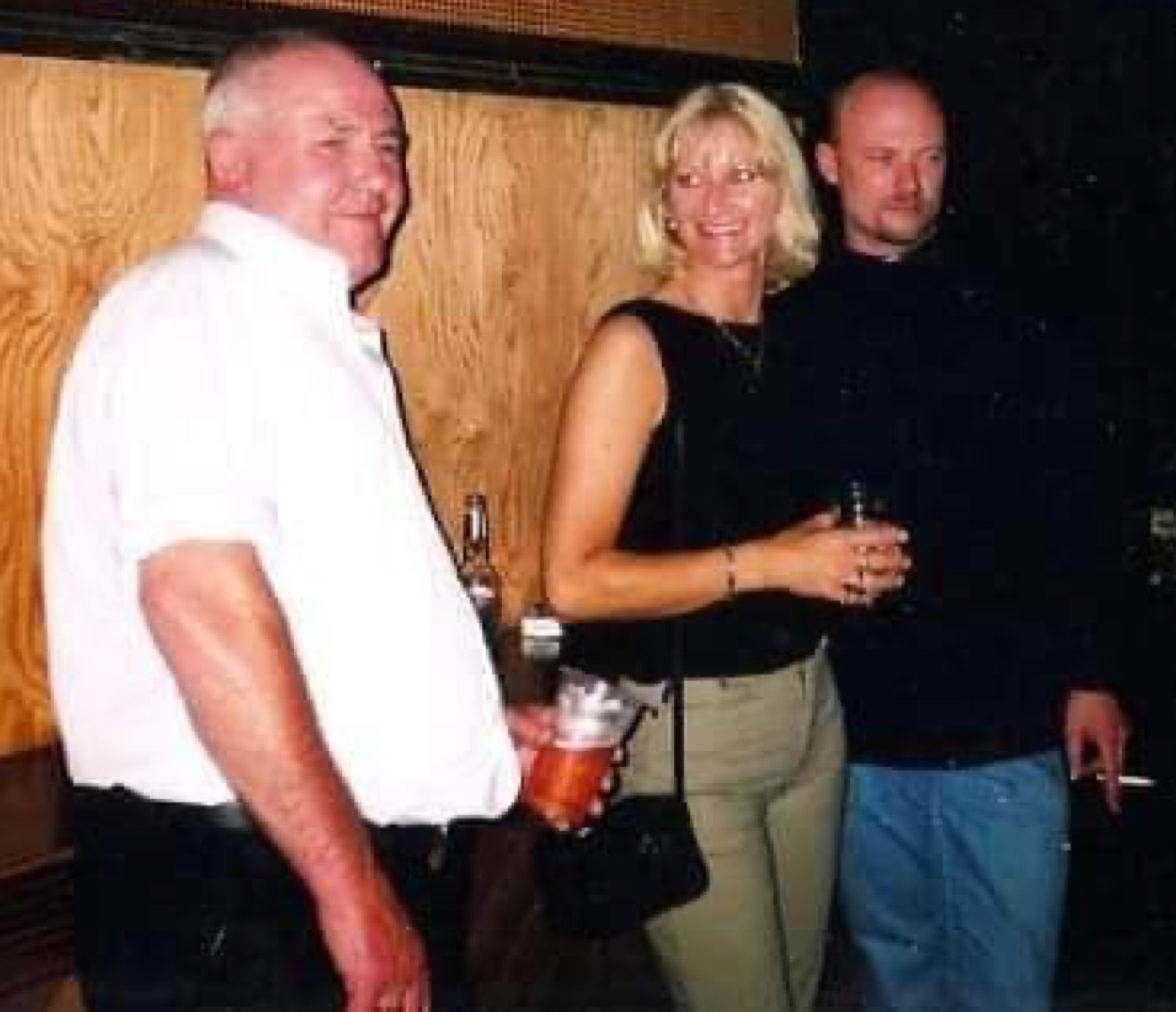 "It was during the construction of said fire escape that Ian was nicknamed 'Strawboss' which has a few definitions but in Ian's case was very fitting – "a member of a group of workers who supervises the work of the others in addition to doing his or her own job".
"Ian Strawboss was from a generation of people who didn't want to retire and put his feet up. Ian was only happy when he had a project or two on the go.
"The Star and Garter owes the ability to carry on trading to Ian for fixing everything from damp in the cellar to the roof and gutters. His knowledge of local history was equal to his knowledge of world history.
"He could fix anything or work out a plan to fix a problem – we would describe him as The Oracle to strangers. Ian was the most selfless, generous, caring, intelligent, healthy man you could ever wish to meet and one Sunday in November 2022 it was all switched off by a stroke.
"We hoped he would recover enough to return home and have us help to look after him but although he may not have looked a day over 65, (he would have turned 80 in June 2024) his age counted against his recovery and despite making progress with his speech and movement it became too big an ask of him. In the end his health deteriorated to the point where he could barely move or speak.
"He wasn't happy, he described himself as a bed blocker and thought he was a burden. He longed to go home and drive his beloved classic MG soft top (his pride and joy since the early 80s). He had a list of things to fix at the Star and Garter and wanted to finish them.
"He was in a lot of pain, bedridden and just a shell of the man people remembered. In his final weeks he became quite the celebrity at his care home due to the number of visitors he had every day and everyone who visited shared the opinion that he really didn't deserve any of what had happened to him.
"During one of his final visits he told us he was ready to go and asked us to never forget him, he then told us the care home would be discharging him within a fortnight. Even at the end he kept his dry wit. He wasn't immortal like we thought he was and he wasn't aware of how high a regard people literally worldwide held him in.
"The Facebook posts are testament to that. He. Strawboss won't be forgotten – there will always be reminders of how important he was in every room on every floor of the Star and Garter."
Many people have taken to social media to pay tribute to Ian, remembering his 'beautiful' and 'welcoming' nature after The Star and Garter announced his death on its Facebook page at the start of the week.
In a post that has been liked over 700 times and received more than 150 comments, each tribute tells the tale of a man who was well-loved by the community.
Read more: The new Elvis-obsessed record shop on Bury Market selling old-school rock and indie favourites
Ian Jones, Editor at local publisher Creative Tourist, wrote: "One of the most likeable and generous people I met out of the many amazing people I knew through the S&G. He was everyone's grandad and always kept a watchful eye out for us, in the best possible way. He was an ever-present, vital part of my favourite place, and the outpouring of emotion here says everything. RIP big man."
Music producer and DJ Andy Woods wrote: "It really is with mixed emotions that I write this – so very sad Ian's gone but also grateful he's no longer in a state I know would've frustrated him, being the vigorous character he was. He'd often come up and ask me what a particular song was or tell me he'd found himself singing it in the week between Smile's. His particular favourite was the German language version of Kraftwerk's The Model, Das Model, as Vicky Walker states, and I remember making him a copy of it after he asked me one night.
"He'll NEVER be forgotten by anyone who ever had a conversation with him and his range of knowledge was astounding as can be seen from the comments here – his subjects for me were the grand prix, his Sunday afternoon's out in town, railway tunnels plus other engineering wonders and of course Denton ! And as the main post reflects, his contribution to the physical preservation of the building is an amazing legacy to leave behind. Condolences to family, friends and all those customers that will never forget his gigantic presence …….a big, big love xxxx "
Following his death, the award-winning writer and broadcaster Julie Hamill took to Twitter to describe Ian as a 'precious jewel', writing: "A precious jewel left this world today. I hope he knew the beautiful impact he had on every one of us. Rest In Peace Ian. Greatest doorman that ever was. We will never forget you, of that I promise. Until I see you again, I'll wear that badge you got me. Your Julie x"
Read more:
Manchester music promoter Sophie Bea took to Facebook to say she would always remember Ian's lovely stories, writing that she was 'heartbroken' by the news of his passing and that 'he was always so pleased to see us'.
Music collector and devotee Stefan Kris wrote on Twitter: "That's very sad news, Rest in peace Ian and thanks for always making me feel welcomed."
Featured image – The Star and Garter