News
'Hidden gem' Chorlton favourite The Globe announces permanent closure
It's not all bad news, though, as owner Laura has vowed to carry on with the catering arm of the business.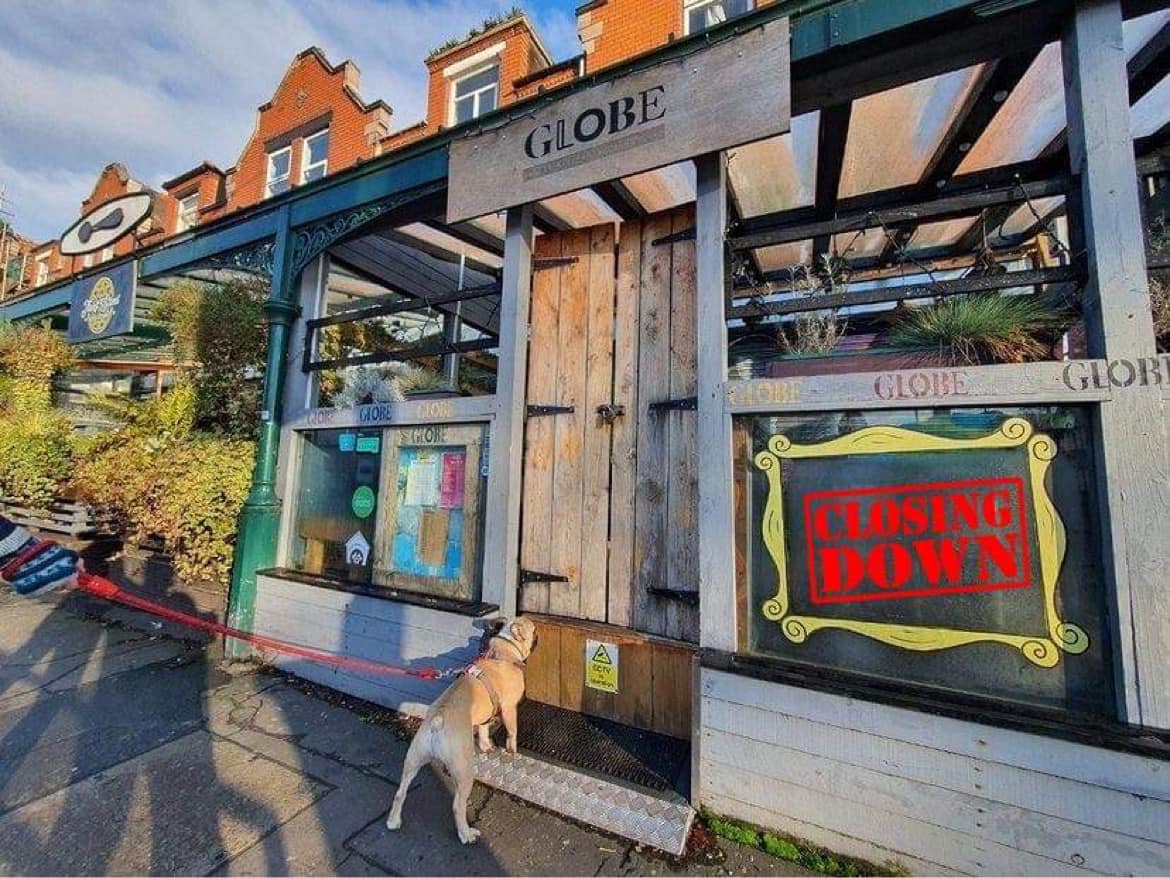 Chorlton's popular restaurant and bar The Globe has announced it will be shutting its doors for good at the end of the month.
In an emotional post shared to a local Facebook community group last night, owner Laura Addison, who has run the business for the past five years, wrote that she had come to the decision with a "very heavy heart".
Citing "all the adverse conditions that have faced hospitality" in the last few years, she said that the culmination of events had taken its toll – not just on the business but also on her personally "as a first time solo business owner."
Adding that it had been "a honour to serve this brilliant community over the last 5 years", she continued:
"Please don't be a stranger and pop in and leave your contact information so we can keep in touch.
"I have made so many great customers but more importantly great friends through running Globe & I hope the friendship can continue […] Thank you for all your custom over the last five years, it has been thoroughly appreciated."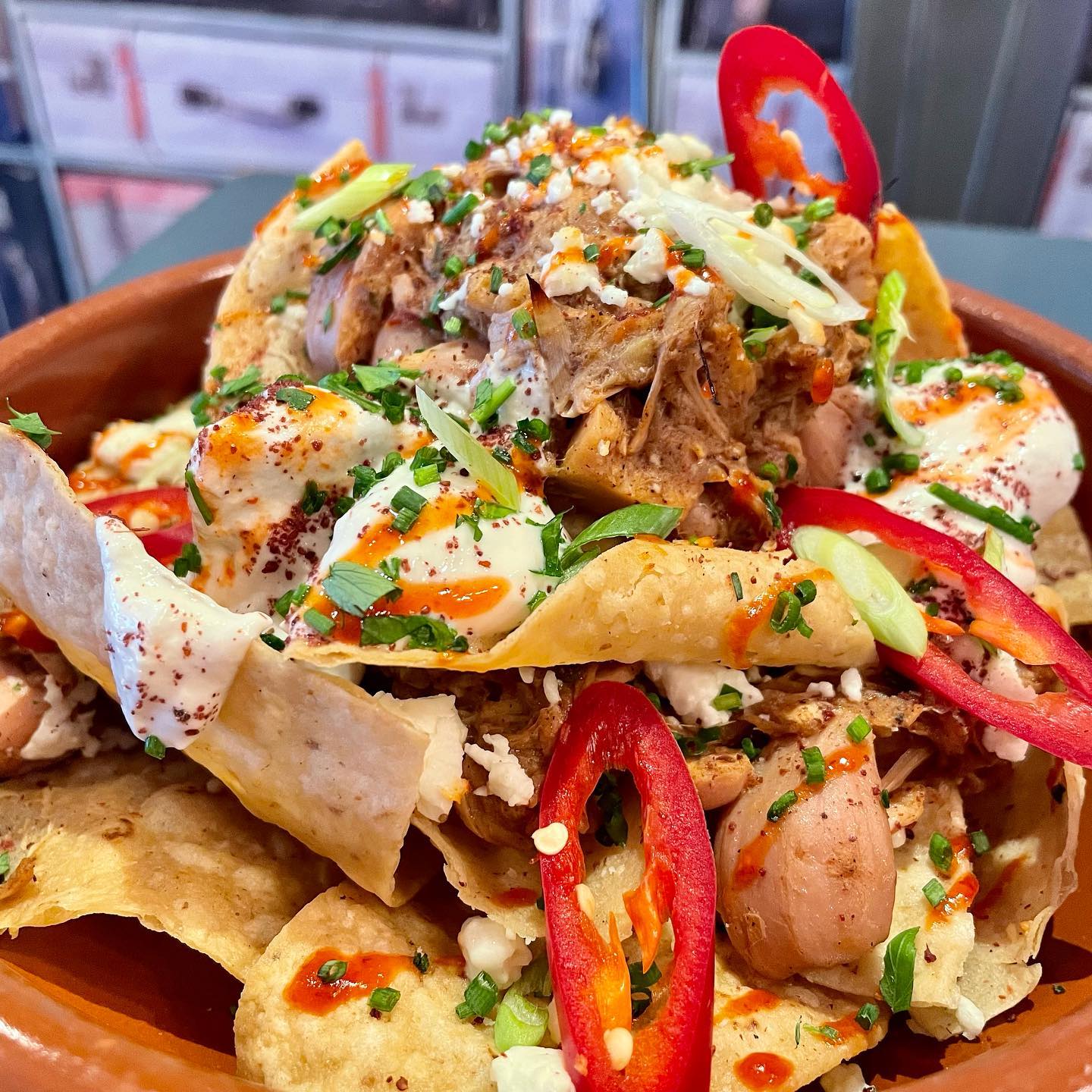 Sharing her planned opening times for the next fortnight, she confirmed that The Globe's last day of trading would be on Saturday 30 July – adding that they will be operating with a skeleton staff and so will not be offering the main menu on Sunday afternoons.
However, it's not all bad news – as Laura has vowed to carry on with the catering arm of the business, and asked for those who have supported her over the years to "keep us in mind for any event you will hold in the future."
Commenting on the post, one person said: "Be proud of what a great place Globe is. So sorry to hear it is closing down. Always had a great meal and fun time there."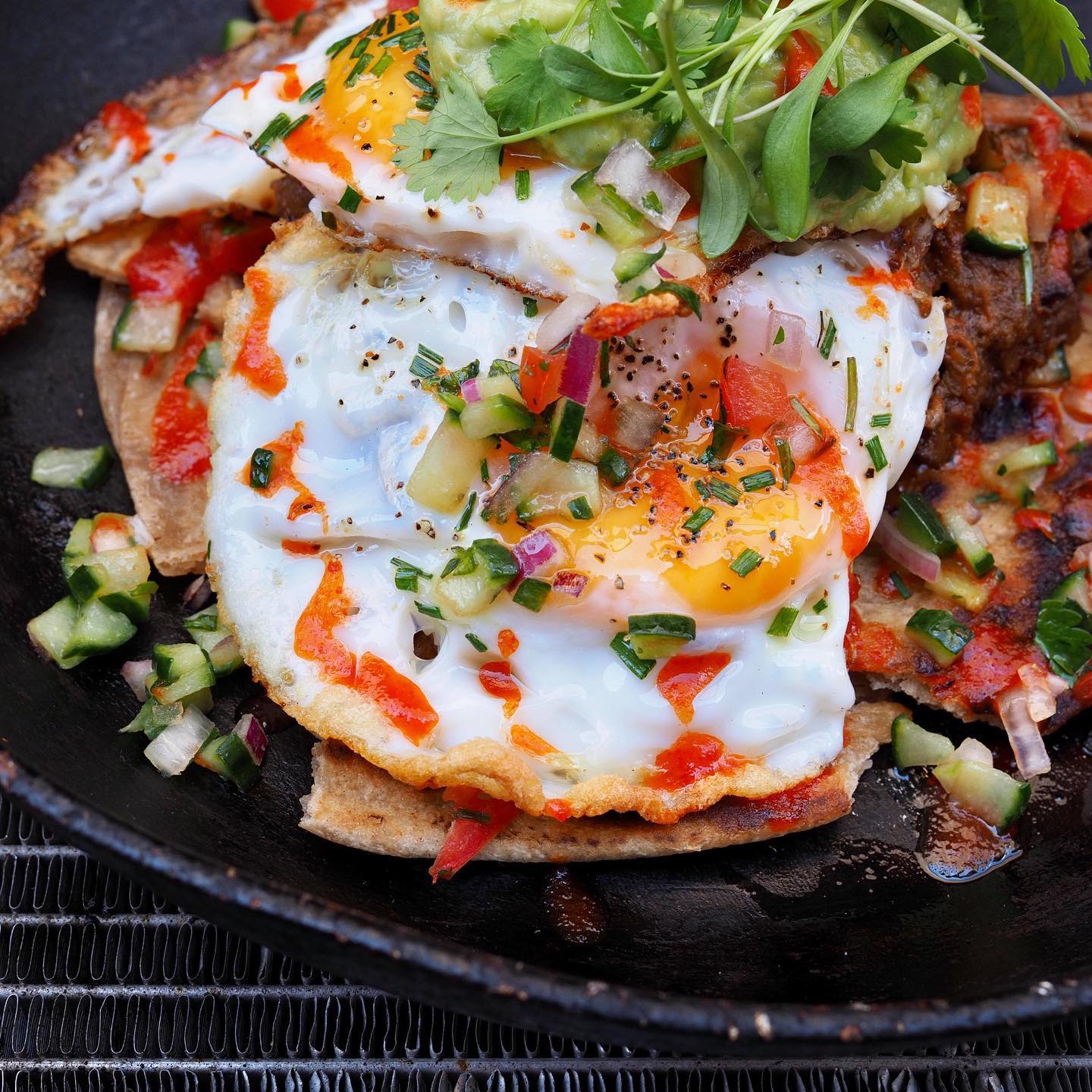 Another said: "So so sorry to read this!! You were a fantastic addition to Chorlton. I have enjoyed many delicious meals with family and friends at your restaurant .Wishing your catering business all the very best."
A third added: "Really sad news. Possibly the best breakfast in Chorlton. All the best for your future ventures."
The well-loved neighbourhood restaurant and bar, which has long described itself as a 'world kitchen with cocktails', has been a fixture on Barlow Moor Road for years serving up a mixture of dishes inspired by Laura's travels – spanning everywhere from Mexico to Japan.
Read more:
It has also been something of a local weekend brunch favourite, with regulars praising its global options like breakfast nachos and Persian braised beef brisket and crispy fried eggs, alongside açai bowls, churros and classic English favourites.
Described as a 'hidden gem' by visitors, it has had consistently good reviews over the years and is sure to be missed when it closes at the end of the month.
Image – Facebook