News
Hundreds of women to march through Manchester on International Women's Day
The Walk for Women is back after a two year hiatus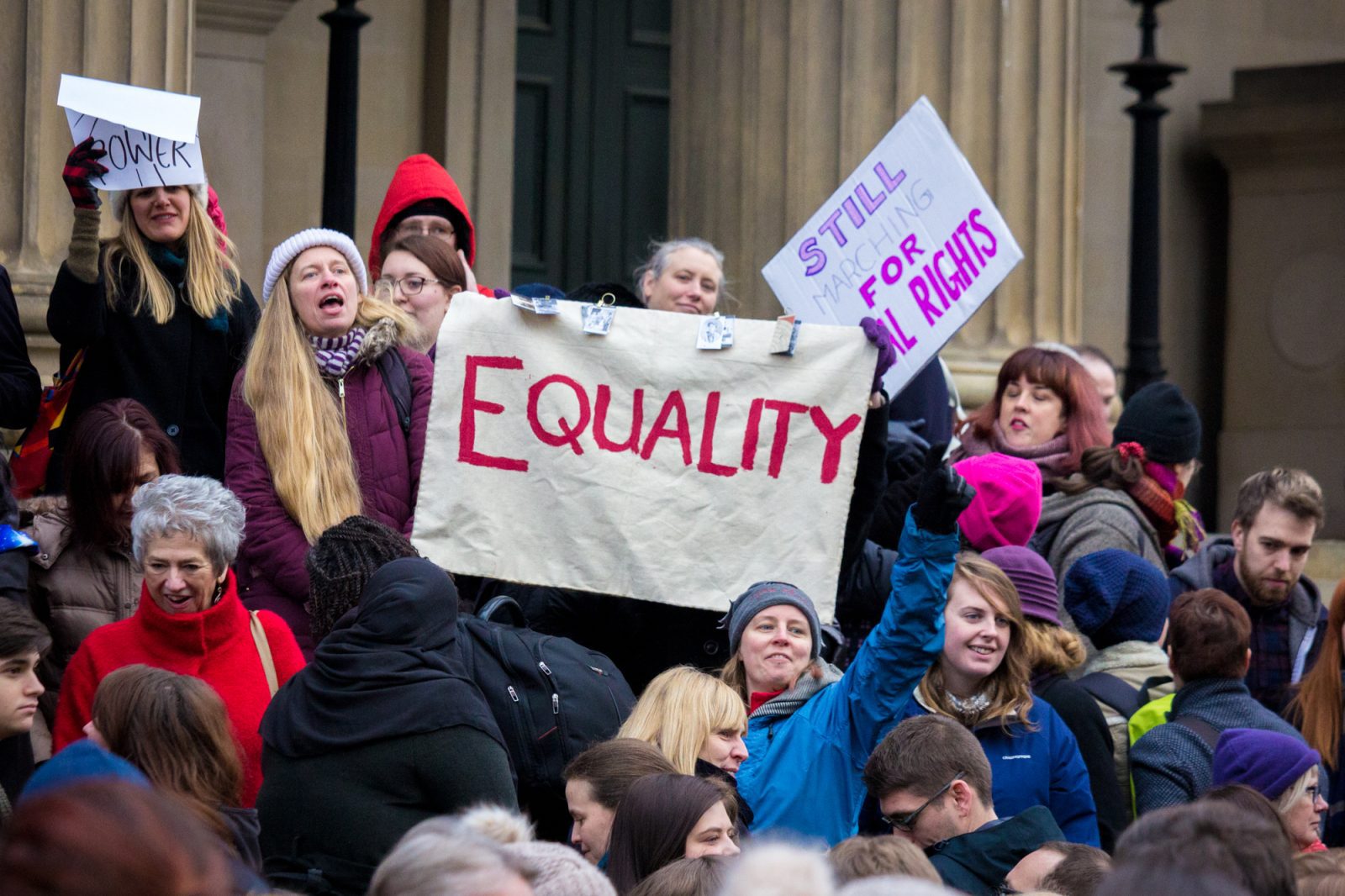 Hundreds of women will march through the centre of Manchester to mark International Women's Day on Sunday 6 March.
The march will bring together women and their allies from across Greater Manchester, with those taking part banging and clanging their way through town in the name of equality.
It will progress through the city in a celebration of the huge economic, political and social achievements women have made since first winning the right to vote just over 100 years ago.
It will also serve as a reminder that parity between the sexes has not yet been achieved and there is still more work to be done to reach true equality.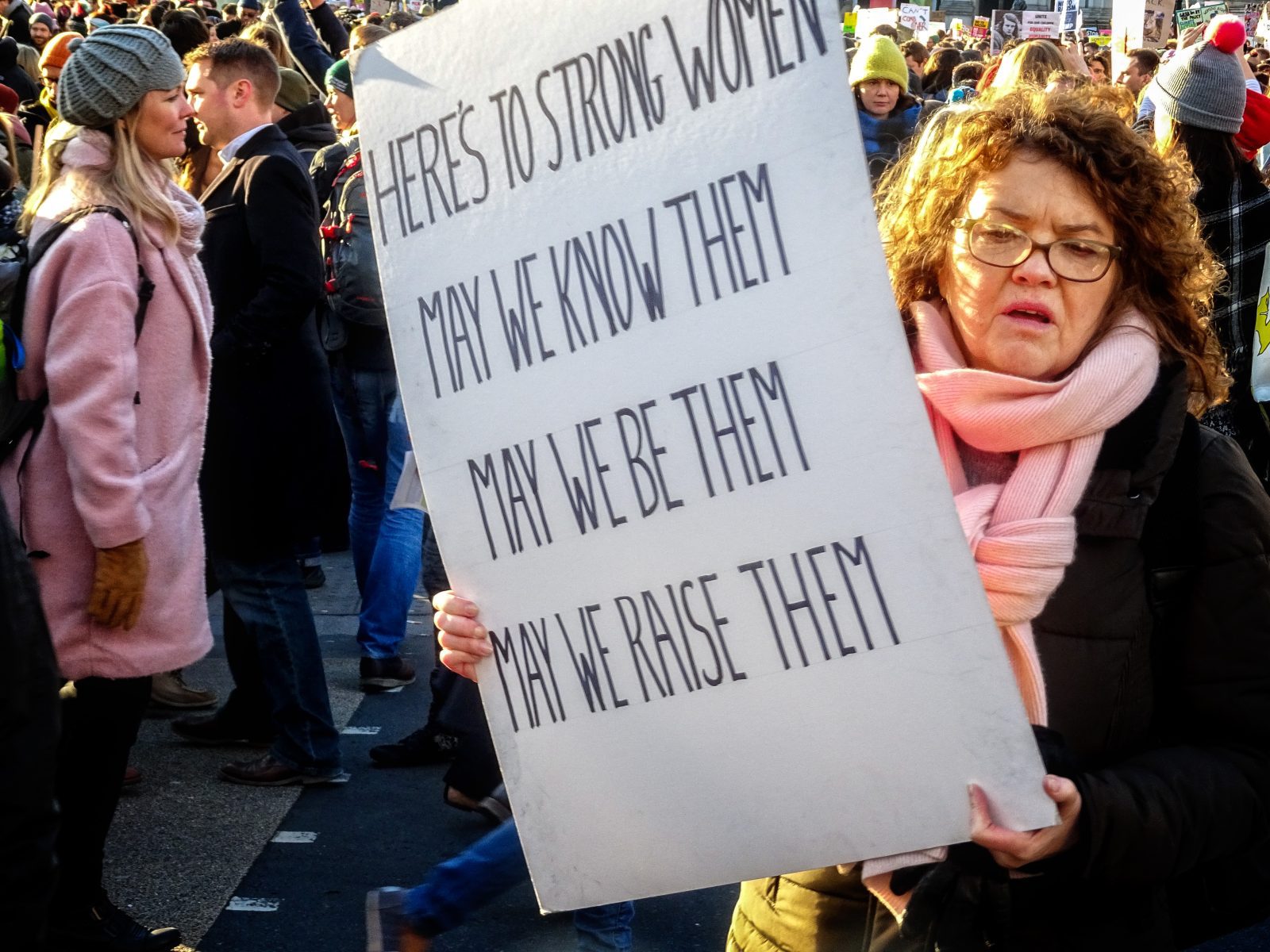 There will be women-led chants and singing, with participants encouraged to bring along instruments to make some noise as they go.
The walk will start at 12.30pm on Liverpool Road outside the Castlefield Urban Heritage Park, before progressing down Deansgate towards Manchester Cathedral where it will end.
Whilst the suffrage movement was nationalised in London, it first began in Manchester in 1903 when Moss Side local Emmeline Pankhurst founded the Women's Social and Political Union (WSPU) with the motto 'Deeds not words'.
To that end, it seems only fitting that after a two-year hiatus hundreds of women and their supporters will be able to demonstrate their support for IWD as they proudly walk through the city.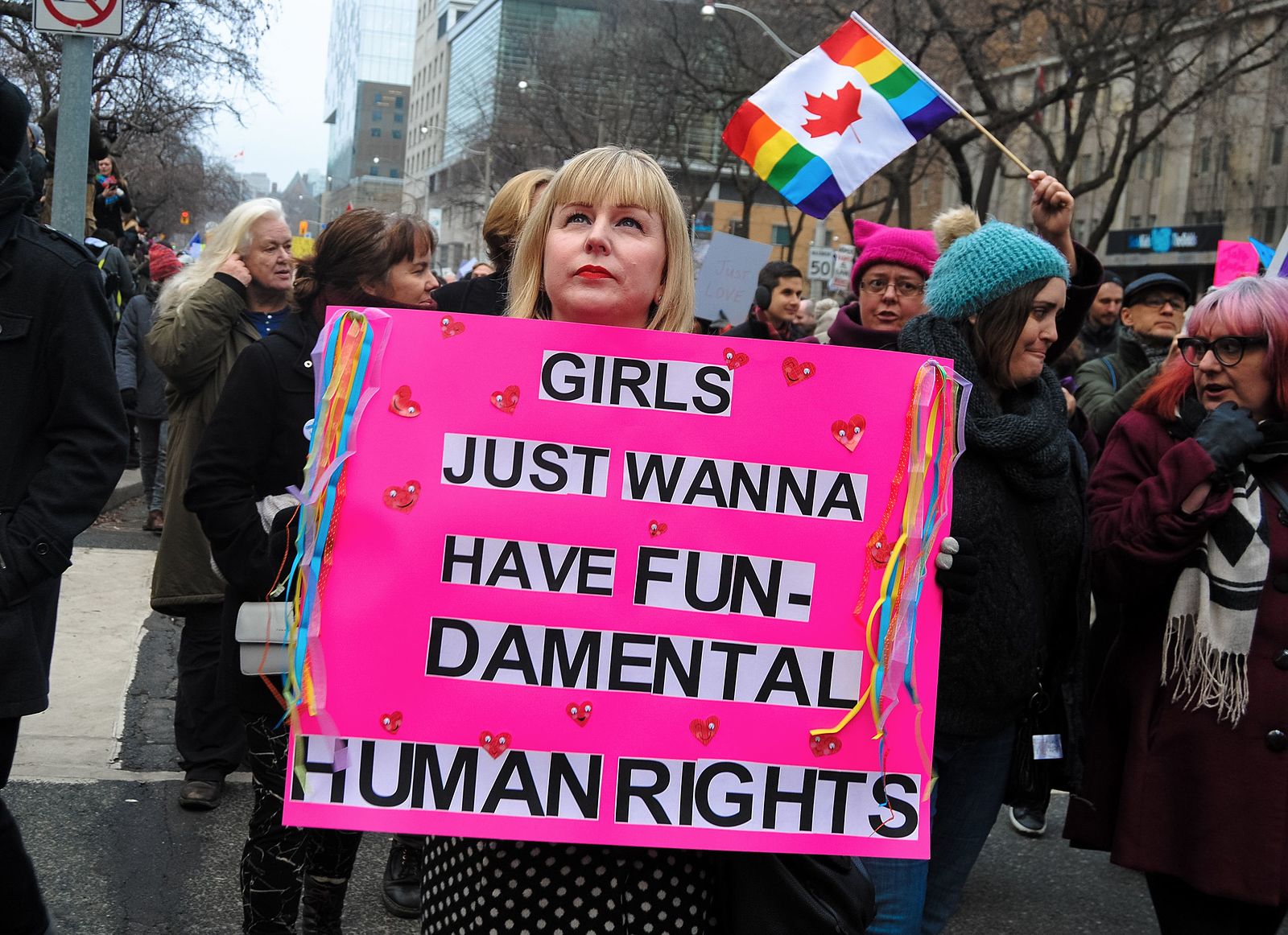 "Whether you're a lone ranger or part of a group, we'd love to see you walking with us- we cannot wait to rise, roar and represent women."
Councillor Becky Chambers, Lead Elected Member for Women, added: "International Women's Day is an important date marking the economic, political and social achievements of women.
"However, as we all know there is still inequality and women have not reached parity just yet. When we celebrate the wonderful women who have fought for us, we should also be conscious of the steps we need to take in the future to aid women and future generations."
Large groups, businesses and organisations are encouraged to get involved and register for an official place in the Walk for Women. As part of Our Year, young women will be encouraged and supported to attend this.
For more information about the Walk for Women, to register a group to take part in the official parade or to learn more about other events taking place visit the council website here.
Feature image – Wikimedia Commons