Iceland will donate all profits made from next week's sales of McVitie's Penguin bars to help Chester Zoo get back on its feet following a long period of closure.
Britain's biggest wildlife centre was recently given the green light to reopen by the government, but it was touch and go for some time as to whether they would survive.
In a bid to help, Iceland stepped in to adopt every single one of the zoo's Humboldt Penguins.
Now, the supermarket will be passing on all the money made from their aquatic bird-themed chocolate bars between 15-22 June.
Responding to the news, Richard Walker, Managing Director at Iceland Foods said: "We're delighted to support Chester Zoo during this difficult time – a cherished British attraction and one of my personal childhood favourites.
"Thankfully, the government is allowing zoos to open from 15 June, so we hope the hardest times are now behind Chester Zoo, but the McVitie's Penguin biscuit profit donation will hopefully lend extra support needed to weather this difficult period.
"We're so proud of everyone at Iceland who made this a possibility and we're especially pleased to hear about staff at our regional stores who were inspired to make their own donations and adopt animals of their own."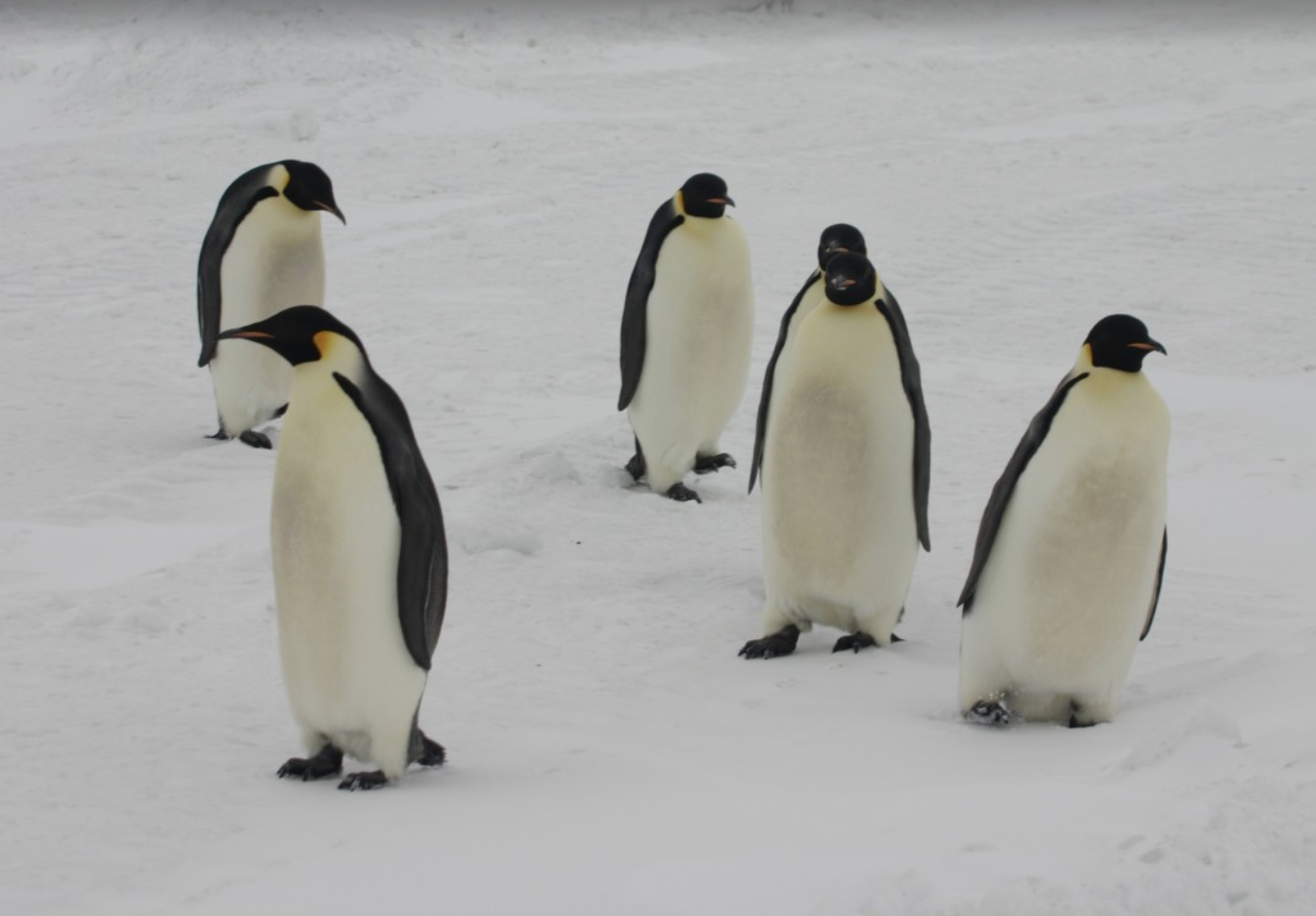 Shoppers can help support Chester Zoo by buying a pack of McVitie's Penguin Original Chocolate Biscuit Bars (£1.00, 7 x 24.6g) from Iceland stores.
Bumper 21-bar packs of McVitie's Original Penguin Chocolate Biscuit Bars (£2.00, 21 x 24.6g) are also available from local Food Warehouses.
Find out more about helping Chester Zoo here.