News
IKEA becomes latest company to close all stores and factories in Russia
A fast-growing collection of Western companies have halted operations in Russia to stand with Ukraine.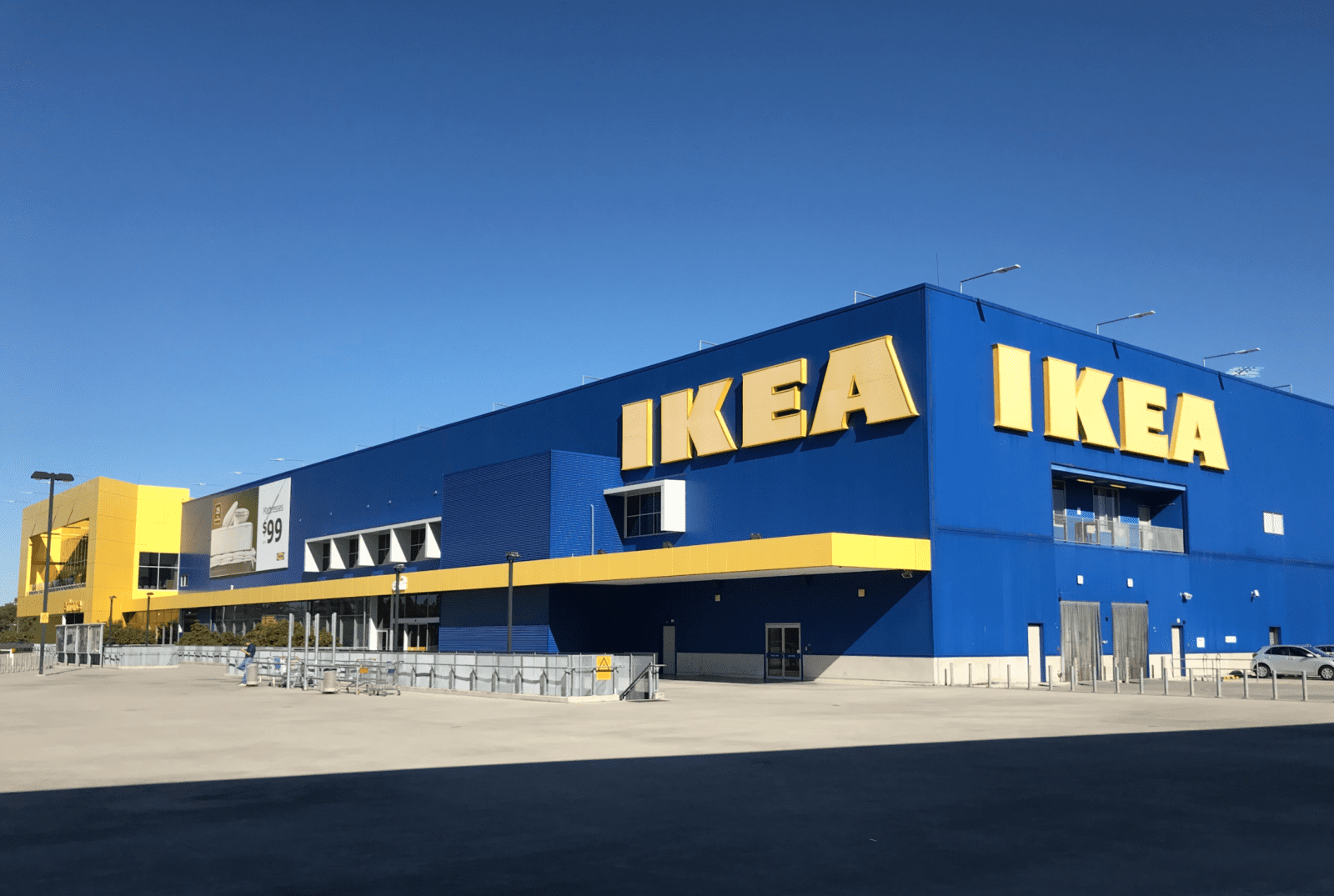 IKEA has become the latest company to temporarily close all stores and factories in Russia since the country invaded Ukraine.
Joining what is a fast-growing collection of Western companies, notably including M&S, Volkswagen Group, Expedia, Diageo, H&M, and even Manchester-based fashion retailer Boohoo, Swedish furniture giant IKEA has confirmed that it has halted all operations at its 17 outlets across Russia, which is said to affect 15,000 workers.
Production at three IKEA manufacturing sites in Russia will also be paused, and all imports and exports in and out of the country, as well as for its ally Belarus, will be halted.
The retailer has however opted to keep its 'Mega' shopping centres open to allow access to essential retailers.
This announcement was said to have prompted a rush of shoppers at the stores due to close.
As reported by The Guardian, brand owner Inter Ikea and store owner Ingka Group both said they had "secured employment and income stability" for the workers directly impacted by the decision to halt operations, including its 416 co-workers in Ukraine, where its one store and online operations have been suspended since the start of the invasion on 24 February.
Read more: 15 UK charities launch joint fundraising appeal for refugees fleeing Ukraine
IKEA has had a presence in Russia since 2000, and is understood to be one of its largest western employers across the country.
Speaking on the decision to temporarily close stores and factories in Russia, a spokesperson for IKEA said: "The war has a huge human impact already and it is also resulting in serious disruptions to supply chain and trading conditions, [so] for all of these reasons, the company groups have decided to temporarily pause Ikea operations in Russia."
As mentioned, IKEA is one of the latest retailers to suspend operations in Russia, and joins a number of high-profile companies that have already taken similar steps.
M&S said it has suspended shipments to its Turkish franchisee's business in Russia – which has 48 stores and 1,200 employees – with the retailer explaining: "We are building on our existing support for Unicef's UK's Ukraine appeal with a £1.5m package to support the UN Refugee Agency and Unicef to help children and families in need."
It also said it was sending £500,000 worth of coats and thermals to Ukraine, where it ceased operations at 10 stores a week ago.
Car manufacturer Volkswagen Group announced it had stopped production of vehicles in Russia until further notice, as has Ford, Jaguar Land Rover, and Renault, while drinks company Diageo – which most-notably makes Smirnoff vodka – said it had paused exports to Russia and Ukraine, and online booking firm Expedia became one of the first travel companies to stop selling travel in and out of Russia.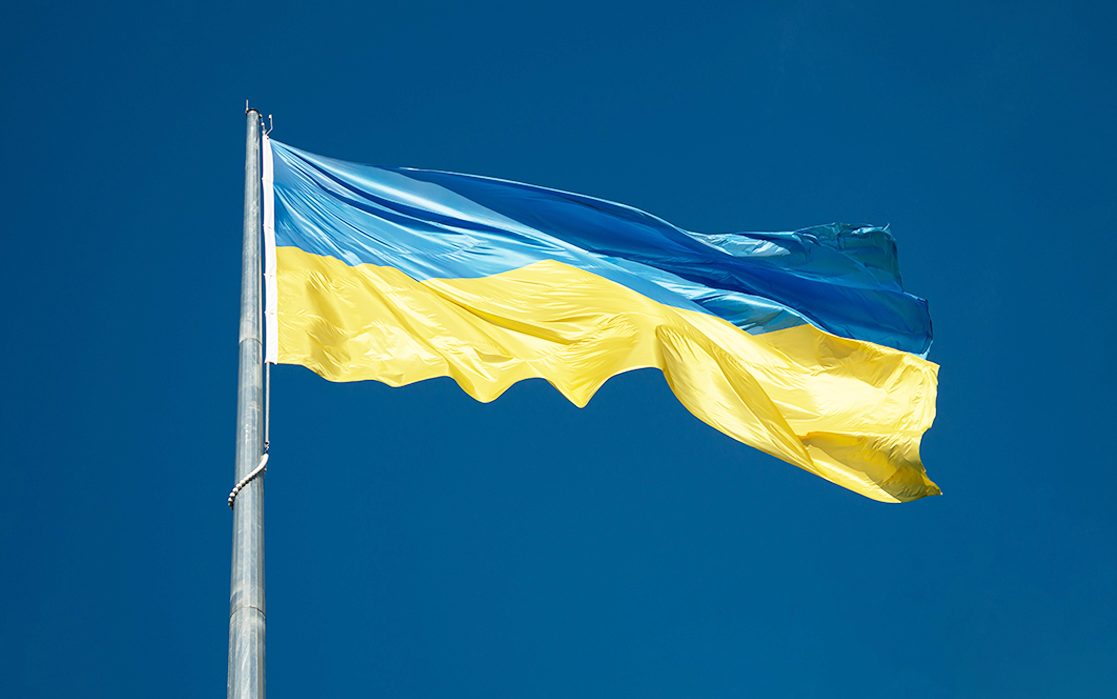 Additionally, earlier in the week, a significant number of fashion brands made the decision to place various sanctions on Russia.
On Wednesday, the British online retailers Boohoo and ASOS announced they had suspended sales in the country, as did the Swedish clothing giant H&M, Spanish fashion retailer Mango, and sportswear giant Nike, while Adidas has made the decision to suspend its partnership with the Russian Football Union.
Tech giant Apple is pausing sales, and Meta said it had stopped recommending content from Russian state media to all users of Facebook, with Instagram set to follow.
The Walt Disney Company, Sony, and Warner Bros are pausing their release of films in Russia, and Netflix also announced it has no plans to distribute news, sport, and entertainment channels from Russian state media.
Featured Image – Wikimedia Commons