News
In pictures: Manchester pays tribute to Her Majesty Queen Elizabeth II
There are sombre scenes across the region.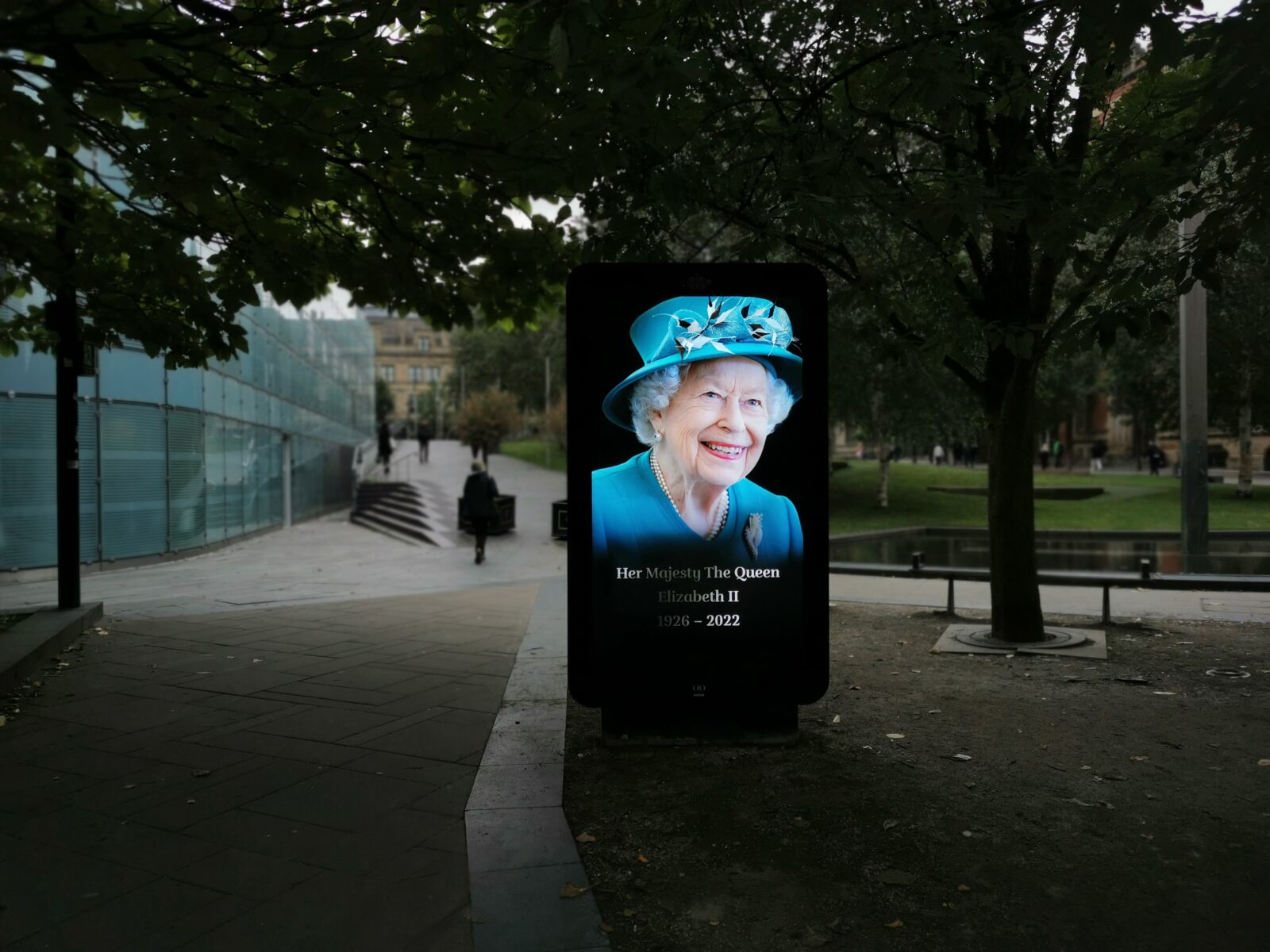 There are sombre scenes across Greater Manchester today as the region comes together to pay tribute to Her Majesty Queen Elizabeth II.
The United Kingdom's longest-reigning monarch died yesterday at Balmoral, aged 96.
Today, advertising billboards across the city centre are displaying portraits of The Queen instead of the usual posters.
Church bells chimed 96 times, one for each year of her remarkable life.
At St Ann's Square, floral tributes have begun to be laid, with Council Leader Bev Craig and Lord Mayor of Manchester Cllr Donna Ludford visiting to pay their respect.
The pair also signed a book of condolence that has been placed in the Reading Room of Central Library.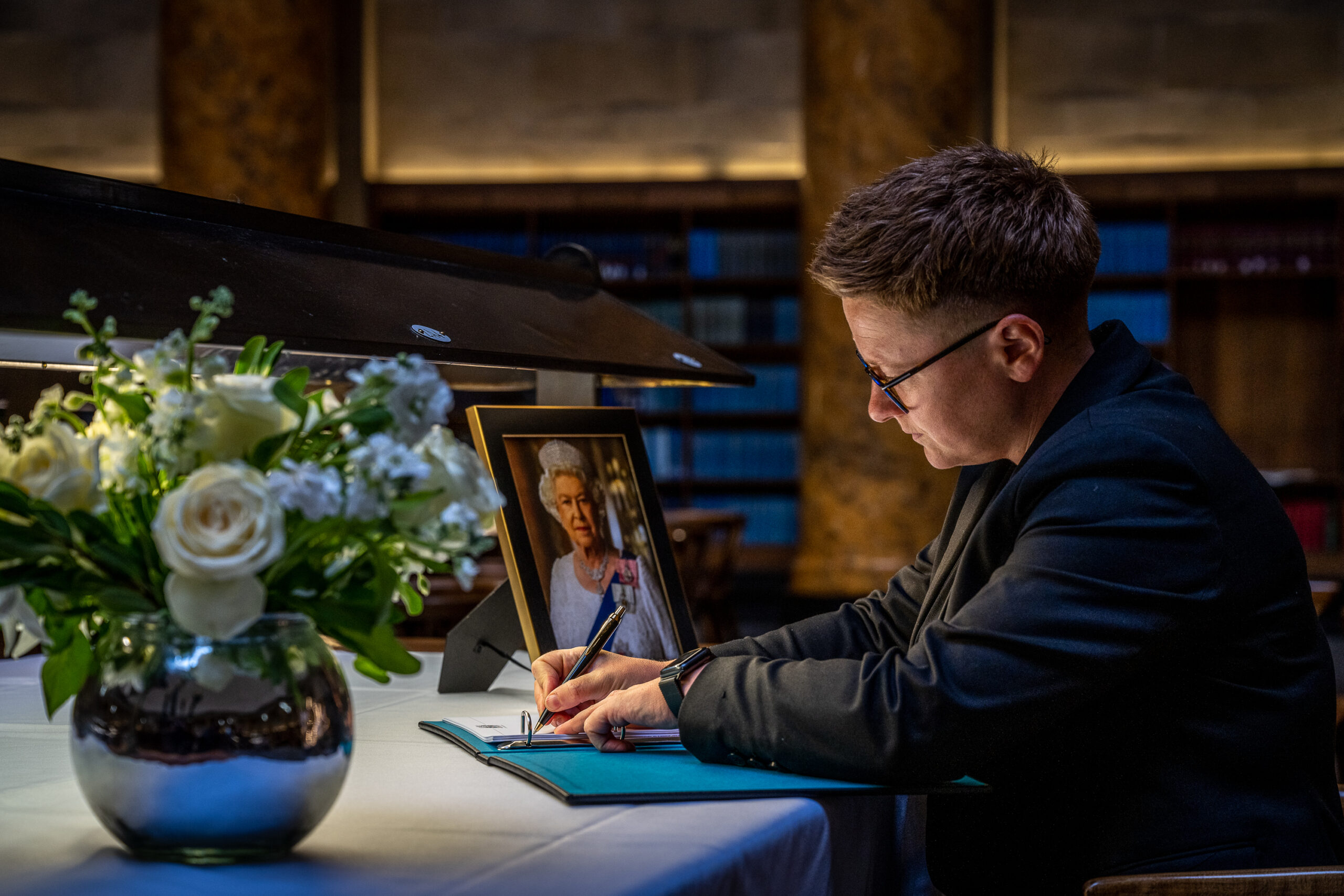 Bev Craig said: "Queen Elizabeth II has been the national figurehead for as long as most of us can remember, a symbol of continuity and stability through changing and sometimes turbulent times.
"We remember her visits to the city over the years, both on happy occasions such as when she opened the 2002 Commonwealth Games, and celebrated her Diamond Jubilee in 2012, and darker moments such as when she helped comfort young people injured in the 22 May 2017 terror attack at Manchester Arena.
"She served the nation with incredible dedication and dignity. On behalf of all Mancunians, we share the nation's sorrow and extend our condolences to the Royal Family and the whole country."
Here is the scene in Manchester today, told in pictures.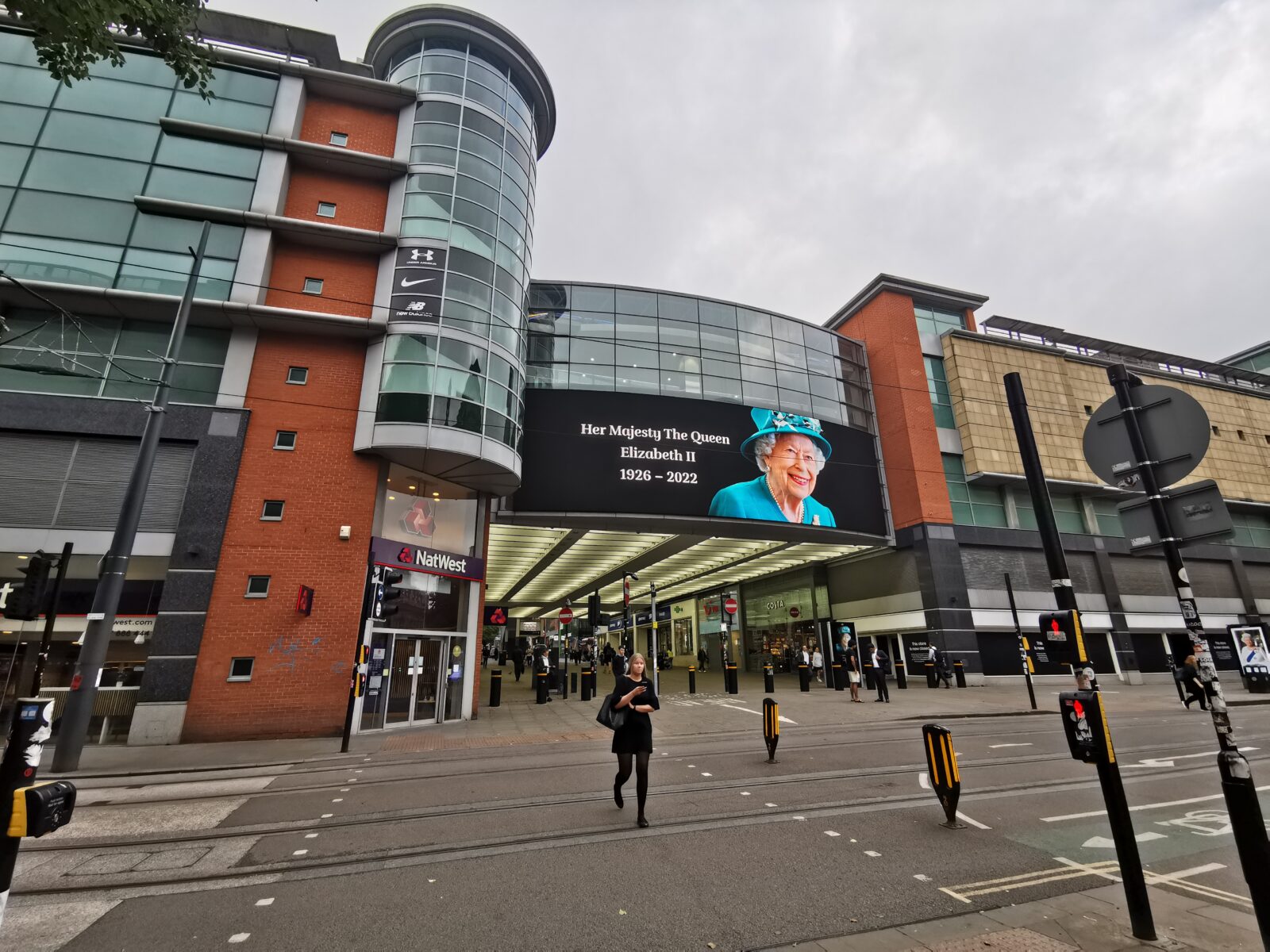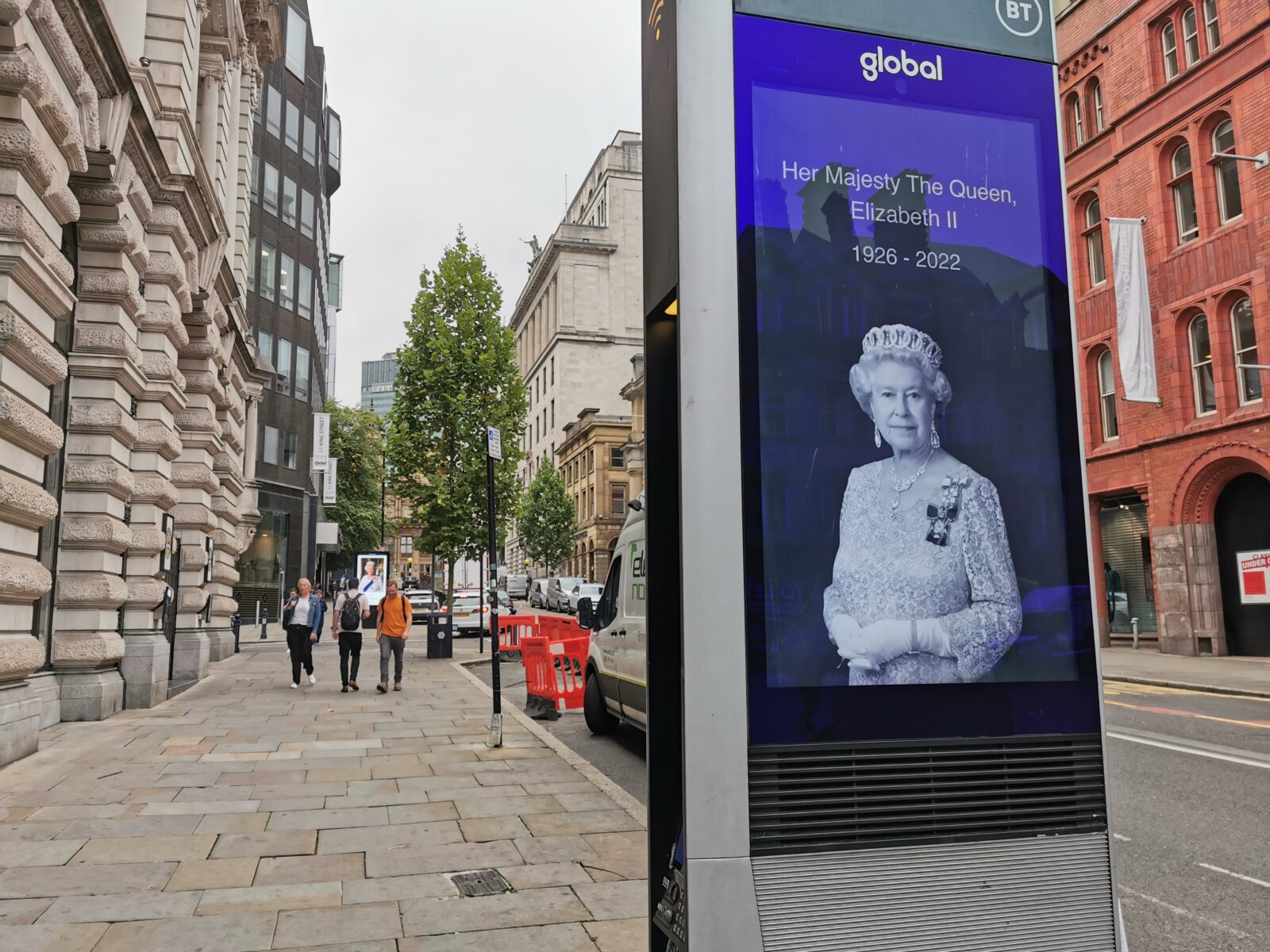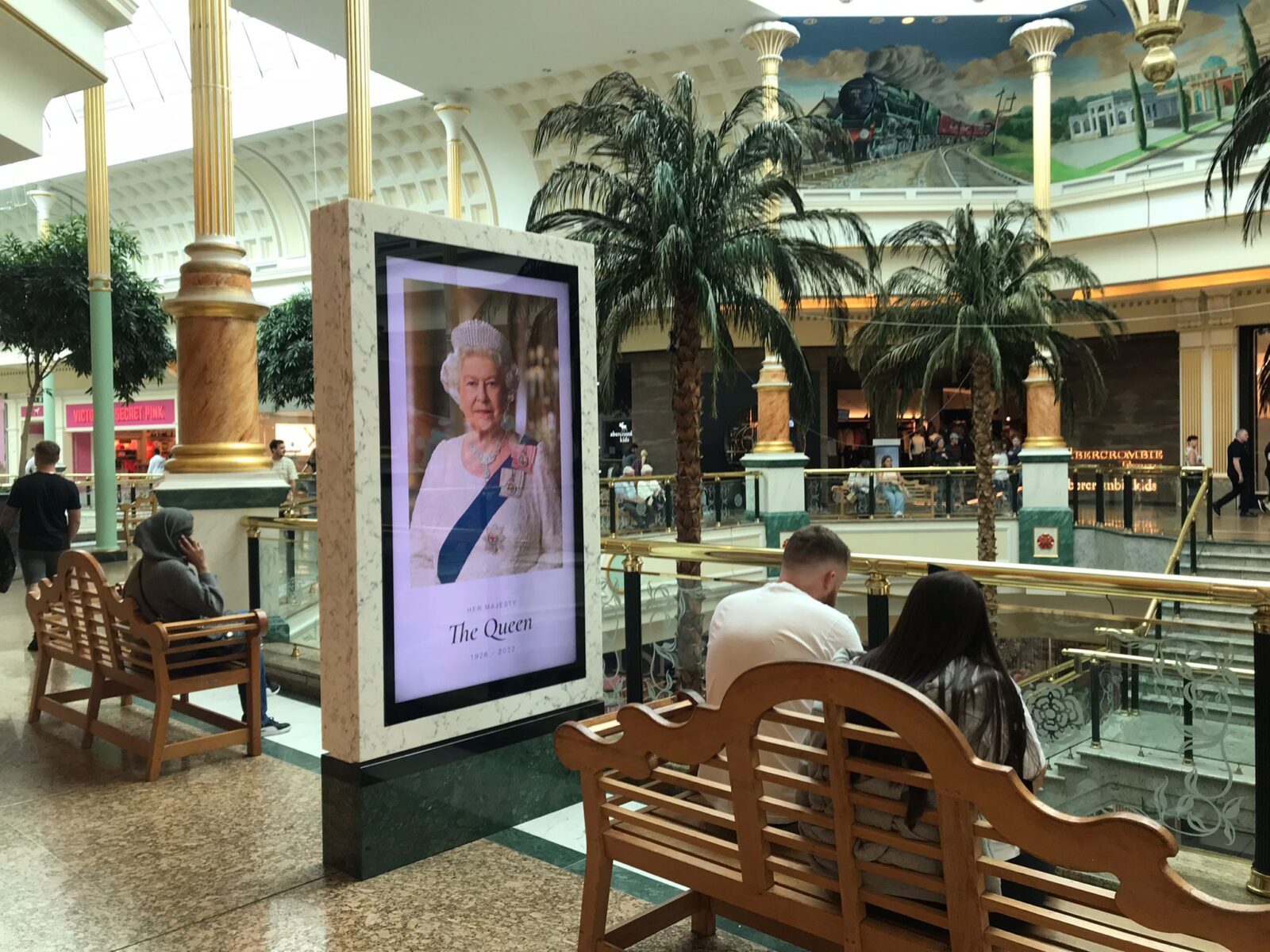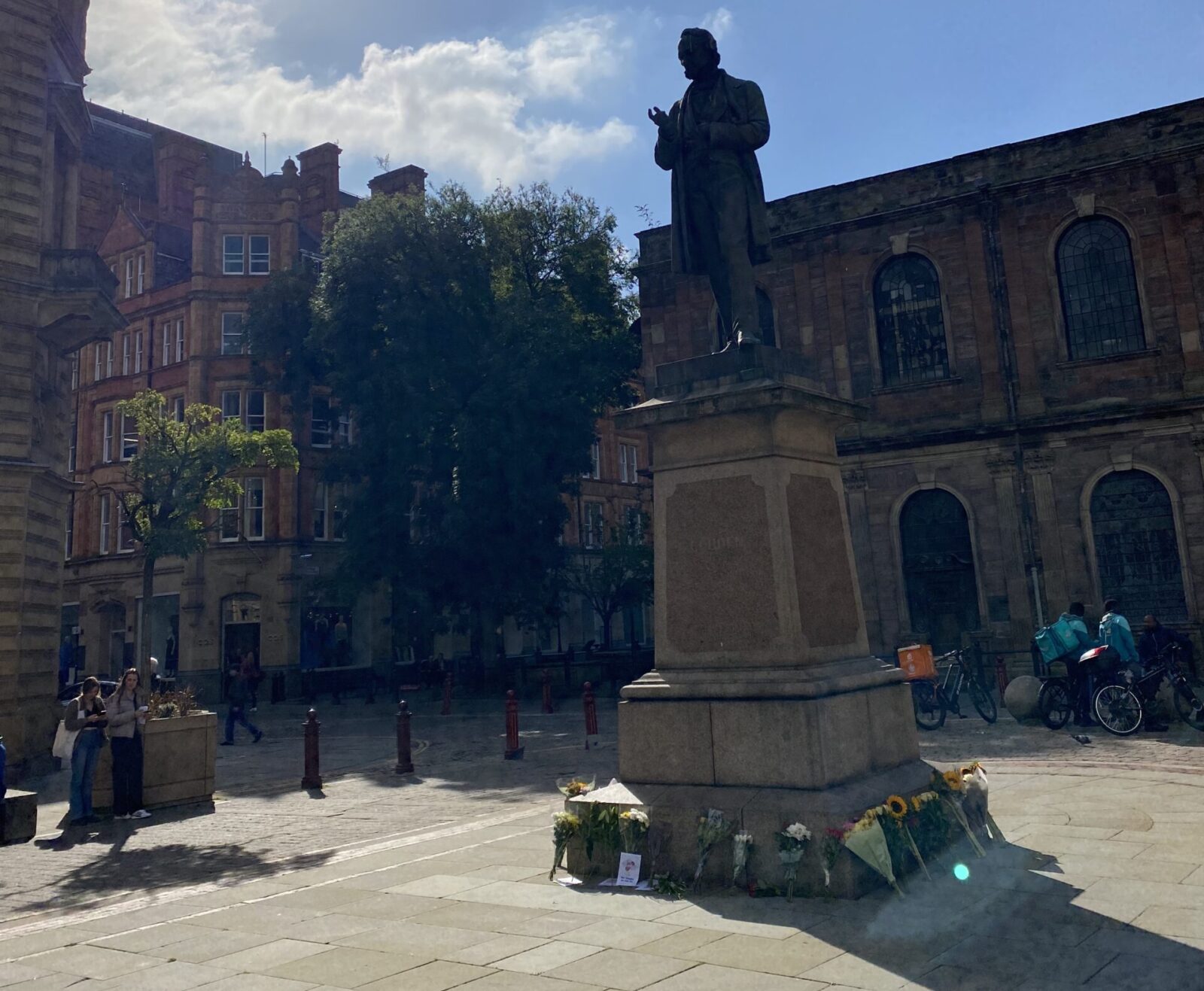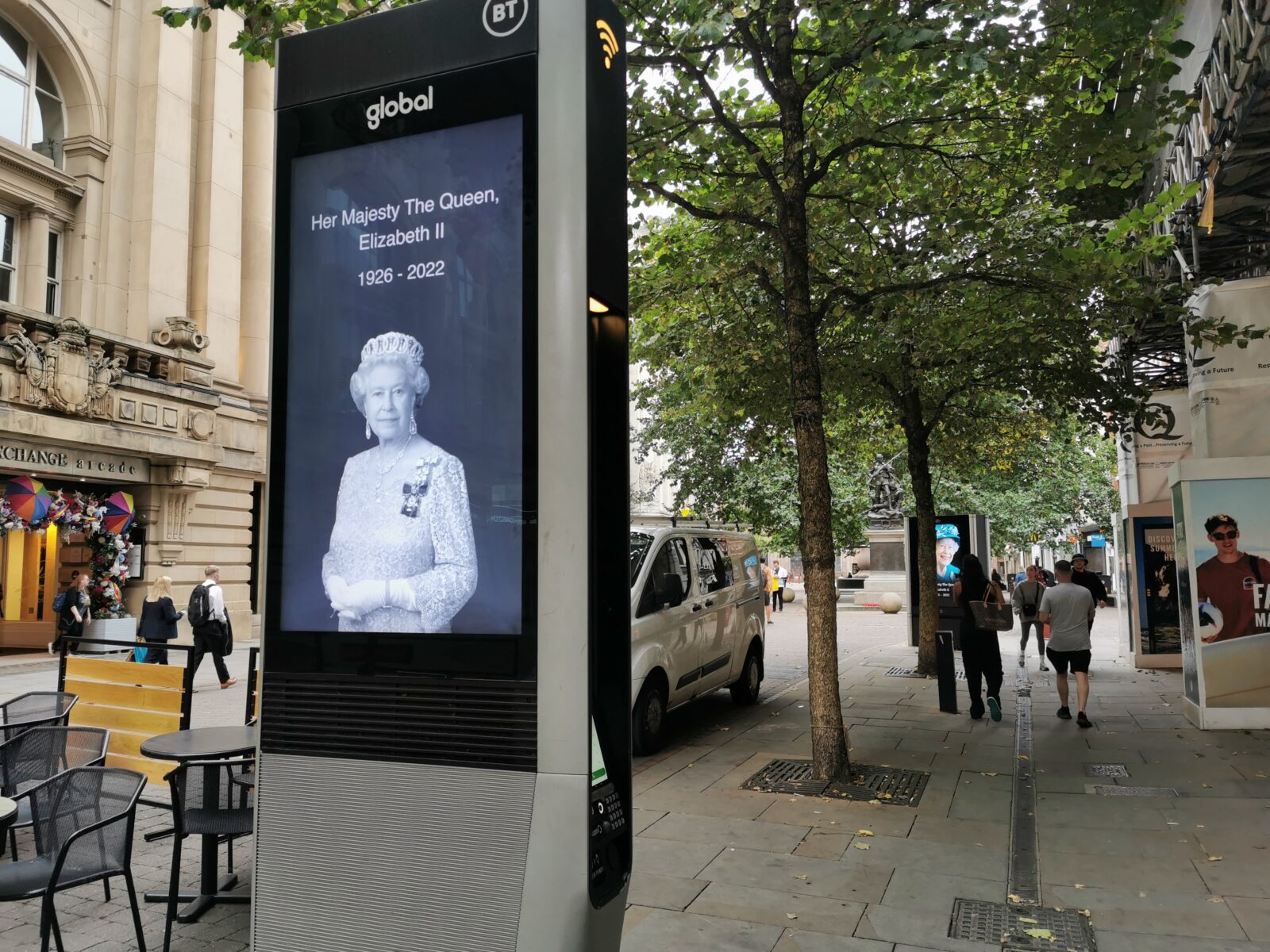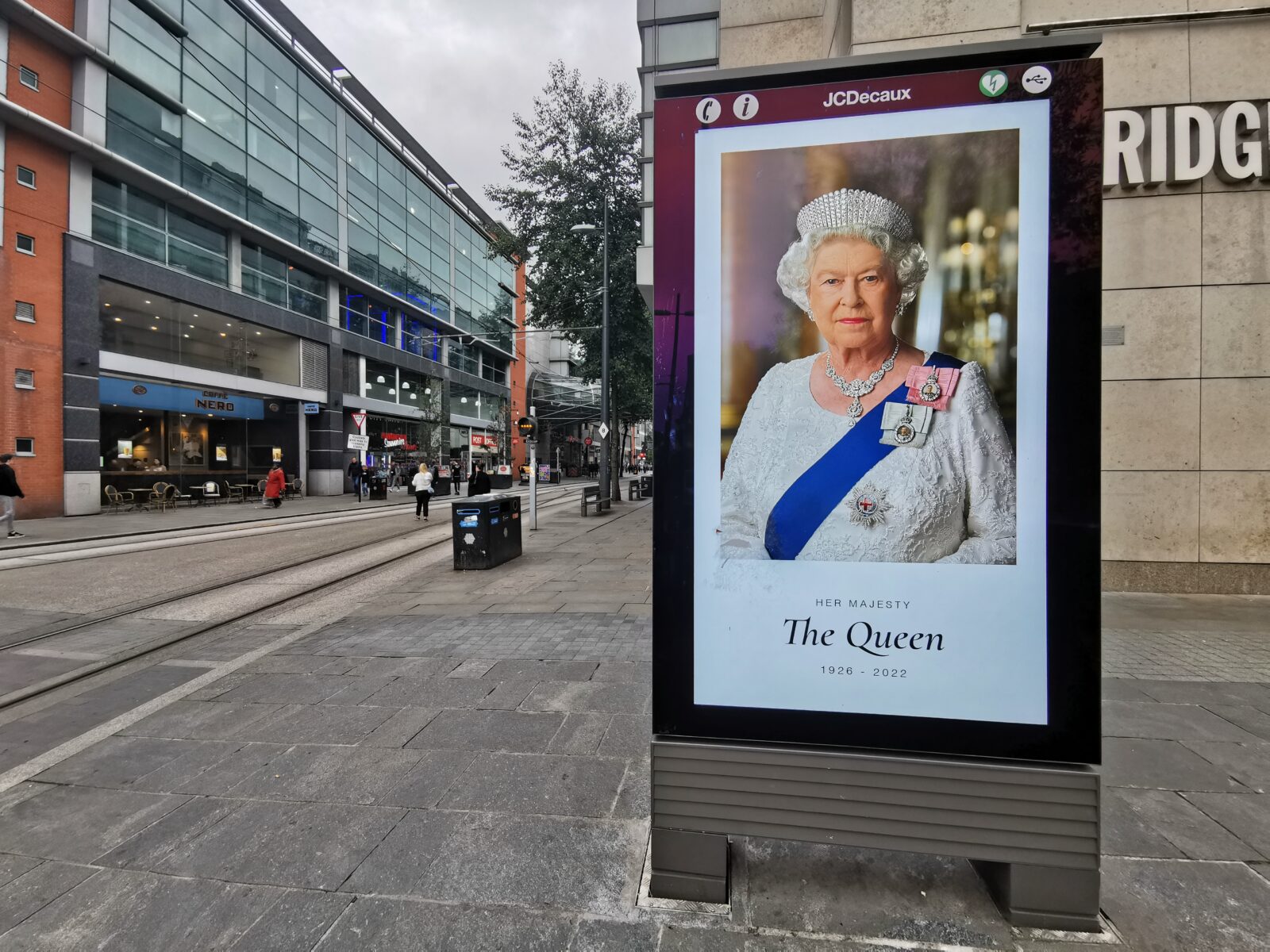 Featured image: The Manc Group