News
Johnny Marr marks ten years as a solo artist with two huge Manchester gigs
He and his band will be joined by a 30-piece live orchestra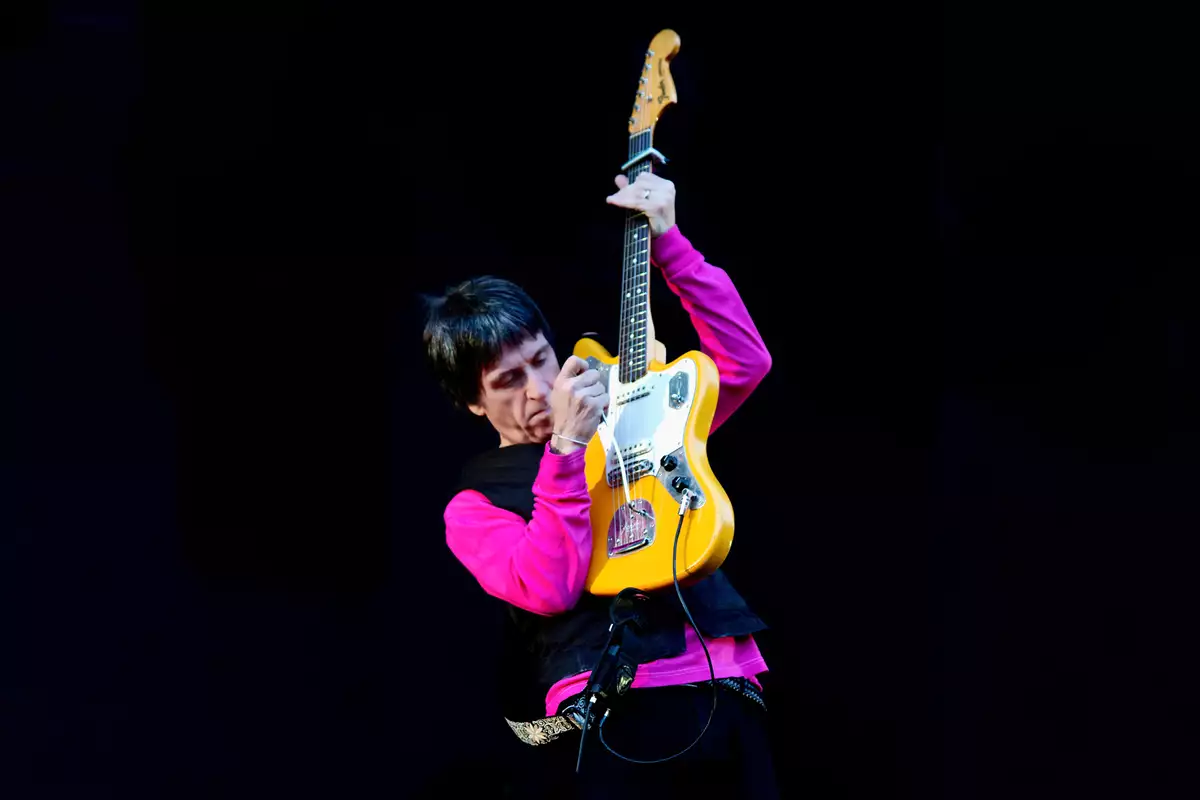 Johnny Marr has announced he will play two special shows in Manchester this year to mark ten years of independence away from The Smiths.
Known for crafting a generation-defining guitar sound with The Smiths, Marr has carved out an equally impressive solo career, bringing his masterful playing to a new generation of indie rock fans.
The former Smiths guitarist will play a two-night residency at Aviva Studios inside Factory International on 6 and 7 December alongside a 30-piece orchestra.
For the first time, Johnny Marr and his band will be joined by a 30-piece orchestra for an expansive celebration of the last decade of Johnny's solo body of work – 10 prolific years since the release of his 2013 debut solo album, The Messenger.
Led by conductor Fiona Brice, the orchestra has been assembled by Johnny Marr specially for the event and is composed of musicians from across the North.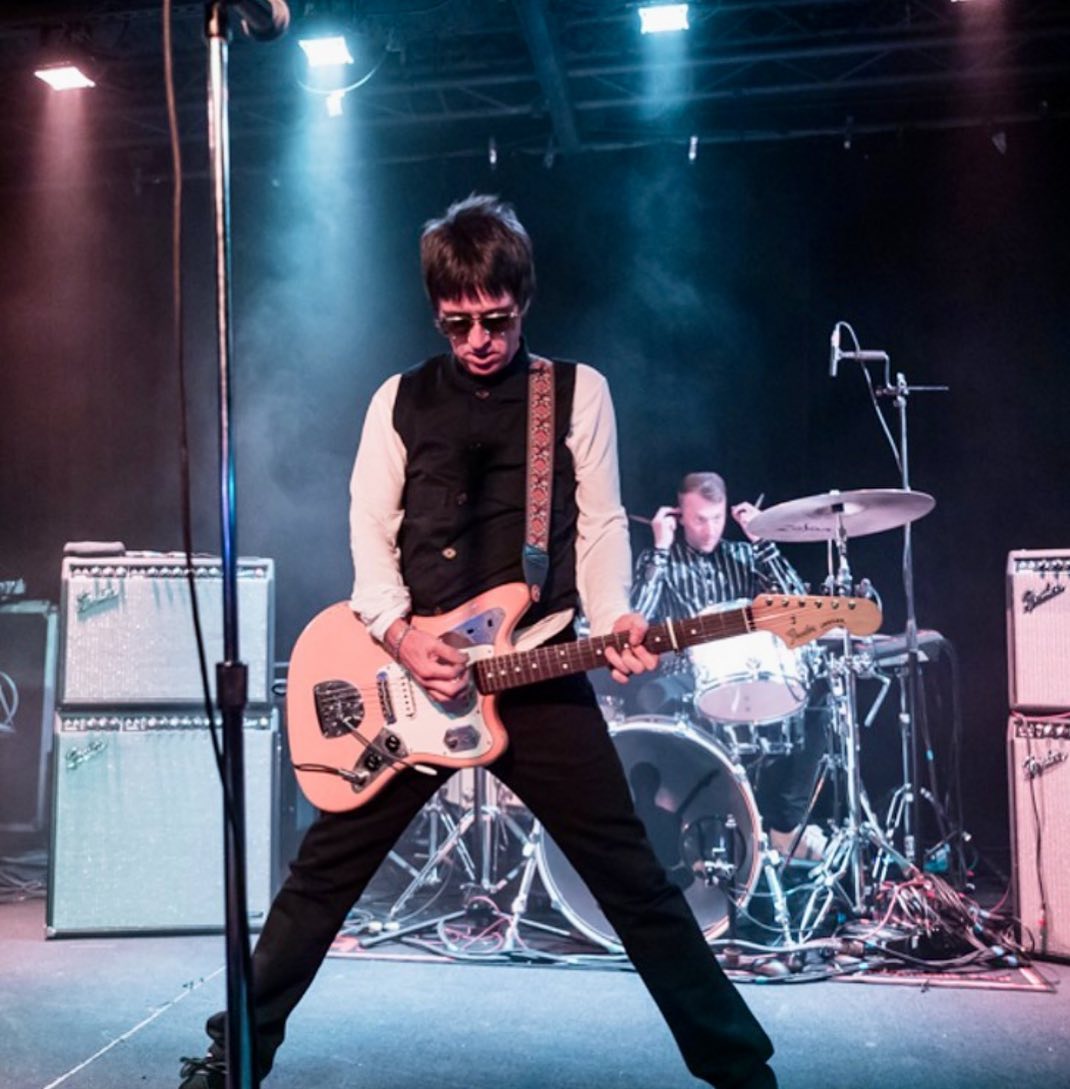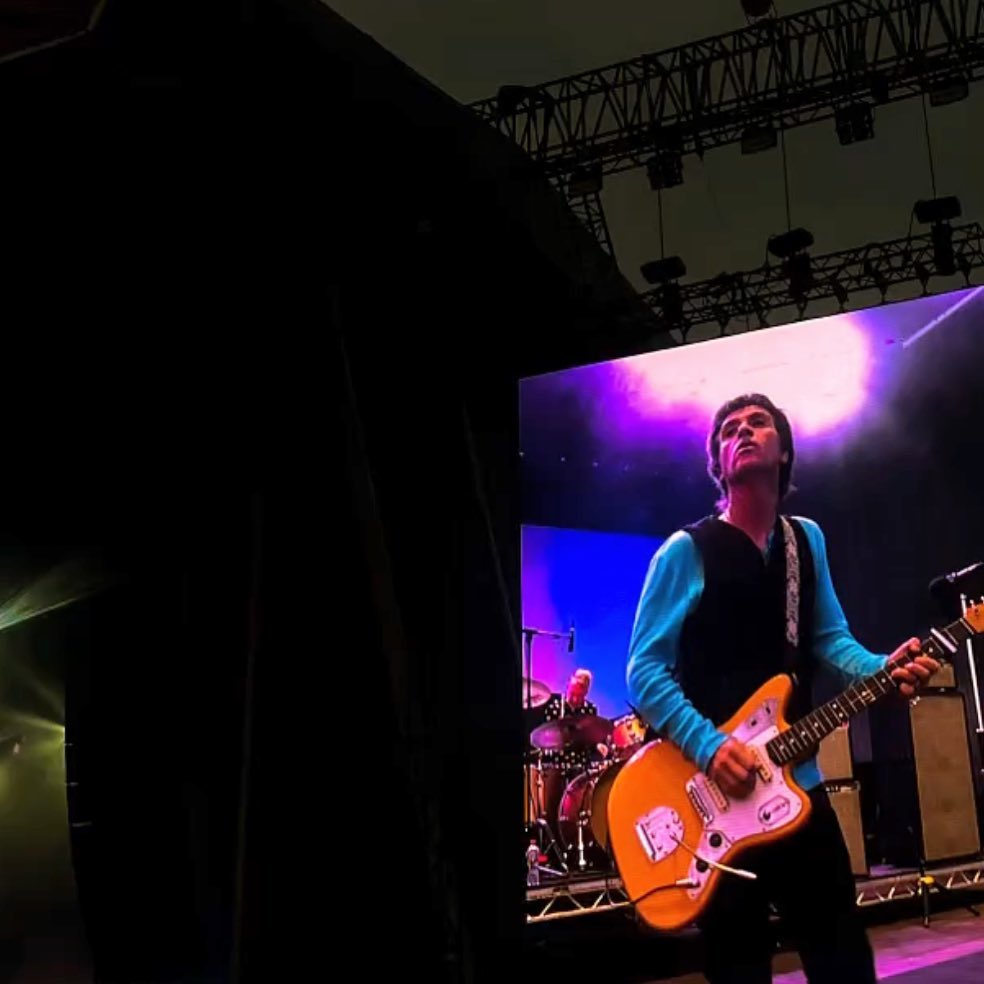 Fans can expect to hear songs from across Johnny's revered catalogue in what is set to be an emotional and epic finale to Johnny Marr's 2023 live performances.
Johnny Marr left The Smiths in June 1987 and, according to sources at the time, auditions to find a replacement for him proved fruitless.
Shortly after Marr left, The Smiths would release their final full-length studio release Strangeways, Here We Come with label Rough Trade.
Over the years, despite no longer being band mates, Morrissey and Johnny Marr would continue to have their spats – leading The Telegraph to describe them as "the two bards of Eighties bedroom melodrama" in a recent article.
Last year, Marr also told Steve Wright on BBC Radio 2 that there was "zero" chance for him to resume any sort of relationship with Morrissey, be that personal or professional – adding that the last time the pair spoke was maybe 18 years ago.
Read more: Shocking photos show fire crews tackling massive blaze at a Blackburn vape factory
This is despite Morrissey warning Marr to 'leave him out of interview', via an open letter that appeared on his website.
"The fact is: you don't know me," the open letter from Morrissey to Marr read.
It continued: "You know nothing of my life, my intentions, my thoughts, my feelings. Yet you talk as if you were my personal psychiatrist with consistent and uninterrupted access to my instincts."
In 2022, Marr released his fourth solo album Fever Dreams Pts. 1–4 to widespread critical acclaim, before touring with the likes of Blondie and The Killers. Now, he brings his live show back to where it all began – right here in Manchester.
For this special performance at Aviva Studios, Marr is joined on stage by some of the best classical musicians from across Manchester. Together, they'll reinterpret Marr's mightily impressive catalogue in A Night with the Johnny Marr Orchestra.
Tickets are available to buy now with standard tickets priced at £45, as well as affordable options from £22.50 and £10. To find out more, click here.
Featured image – Factory International