News
Liam Gallagher donation helps Eat Well MCR raise £100,000 for the hungry
Oasis' 1996 MTV Award - won for Best Song for 'Wonderwall' - was auctioned off for a final figure of £45,000.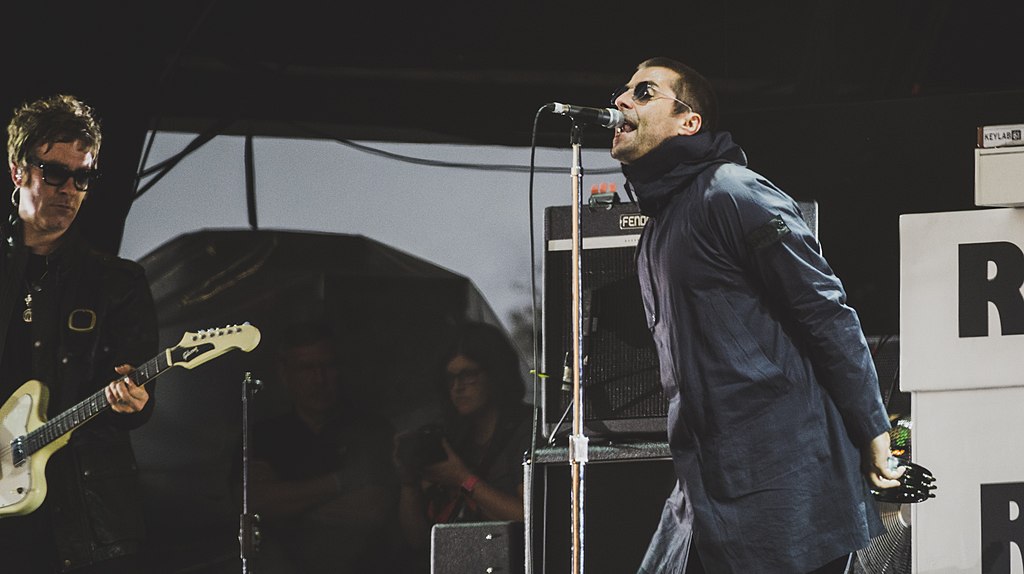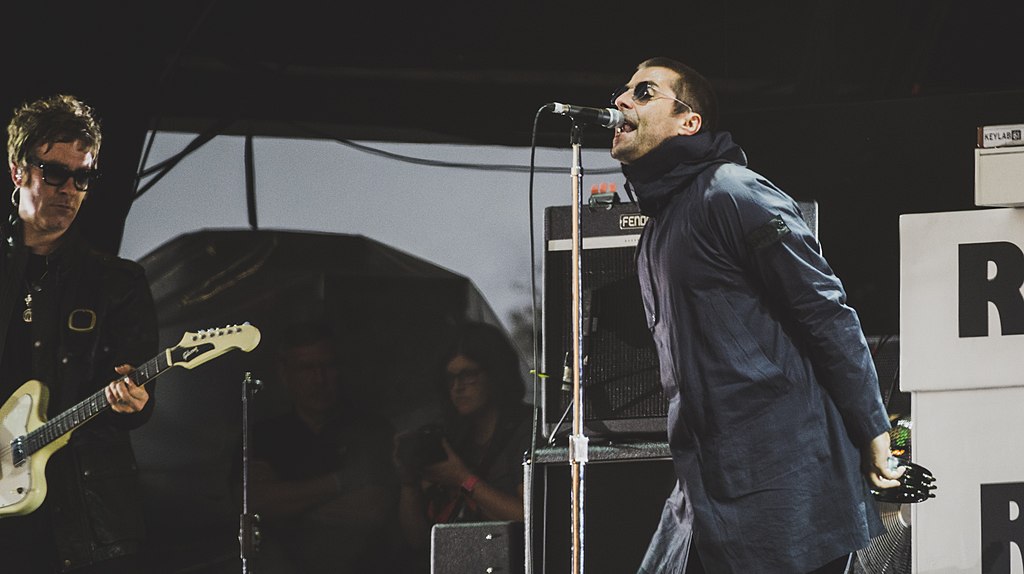 Eat Well MCR – a community project launched to feed the hungry – has broken the £100,000 barrier with the help of a donation from Liam Gallagher.
The Oasis frontman's 1996 MTV Award – won for Best Song for 'Wonderwall' – was purchased at a live auction for an incredible £45,000; helping Eat Well MCR break the six-figure fundraising barrier in just three months.
£73,000 was generated by United We Feed – a Manchester merch sale held at Cloudwater Brewery in collaboration with United We Stream GM.
Dozens of volunteers and collaborators got involved for the occasion – which included live performances, prizes and musicians making cookalong pizzas.
Further donations also flooded in from the likes of Albert's Schloss and The Lead Station – crowdfunding a whopping £100,000 in total.
Eat Well MCR was launched by Manchester chef Mary-Ellen McTague of The Creameries in Chorlton with the aim of salvaging food waste left behind by closed restaurants during lockdown.
The organisation has blossomed since, and is now working to ensure a sustainable future so they can continue their mission to "show care and support for people when they need it most, through food."
Mary-Ellen said: "The Eat Well MCR collective is made up of people who believe in showing care and spreading joy through food. Even when faced with an uncertain future for their own livelihoods and businesses, they got to work to support our wonderful city, and people facing unimaginably harsh realities.
"At the start of our journey our meals would cost less than £1 to make as the majority of our ingredients were donated by the amazing restaurants in our collective, and everyone volunteered their time. "
She continued: "We cannot expect to keep the cost of our meals so low, as people return to work and restaurants open, but we are committed to continue feeding those who need it.
"The money raised is therefore even more essential for Eat Well MCR to carry on in its mission to support people. Lockdown may be easing but the challenges faced by people we support won't go away, and we don't intend to either.
"As a collective, we have started something amazing and we are determined to see this through.
"We are now developing plans for income generation so that we can become a self sustaining organisation that works to support both those in need, and our local food economy, with our mission to support people facing food inequality absolutely at our core."
Some of the restaurants involved in the collective include A Taste of Honey, Baratxuri, Beehive Food, Cloudwater Brew Co., Common Bar, Nells Pizzas, The Creameries, Diamond Dogs, Eagle and Child, Elite Bistros, Elnecot, Erst, Gorilla, Hawksmoor, Higher Ground, Hispi, Honest Crust, The Hungry Gecko, Isca, Koffee Pot, Konoba, Little Window, The Manchester Tart Company, Stretford Canteen, Tampopo, The Victoria Walshaw and Where The Light Gets In.
Learn more about how you can support this amazing cause on the Eat Well MCR website.