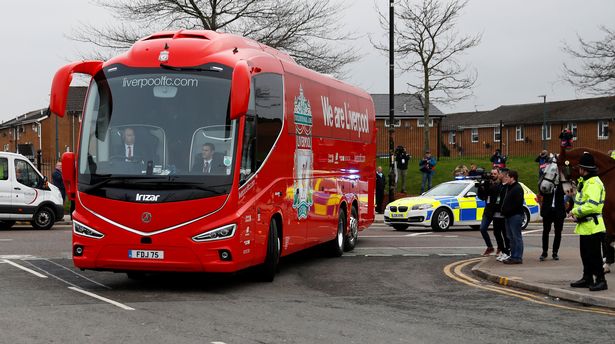 A barrage of fireworks went off outside the Etihad this evening as Manchester City host newly crowned Premier League champions Liverpool.
The fireworks could be heard around 10 minutes into the live Sky Sports broadcast, and lasted for a couple of minutes before fading away – much to Gary Neville's delight.
It's being widely assumed that the loud display was the handy work of Liverpool fans who have travelled to North Manchester and congregated outside the stadium to wave their team off after the game.
As you can expect, Twitter has been on top form since the incident, with the official Manchester City account also joining the action…
Liverpool manager Jurgen Klopp warned fans this week not to repeat the scenes of celebration and mass gatherings which took place in Lverpool city centre last week.
But it's probably wise to assume that the original barrage won't be the last.
Liverpool were given a guard of honour by Manchester City ahead of the game, which was their first since being crowned champions last week.
More to follow.