News
Liverpool have knocked Manchester United off top spot in worldwide popularity rankings
Liverpool have toppled Man Utd to take the "most popular" trophy award to go along with their new Premier League medals.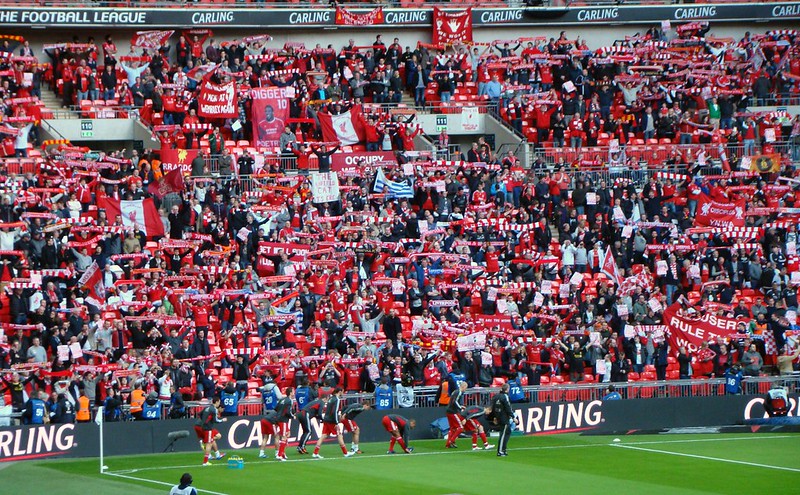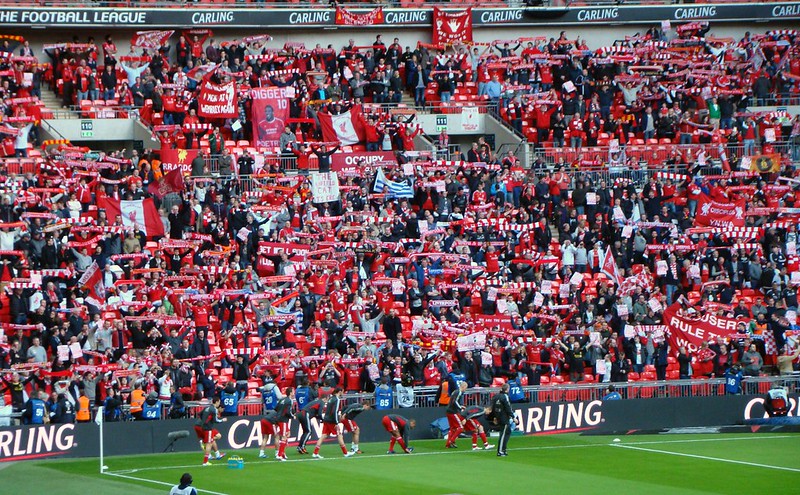 Weeks don't come much better for Liverpool football club.
Not only have our Merseyside neighbours whisked Man City off their throne to become Premier League champions for the first time in their history, they've also usurped Man Utd as the most popular club in British football.
After analysing data from around the world via Google Trends, football price comparison site Footy.com discovered that Jurgen Klopp's side have amassed an enormous global backing that's turned them into the world's new favourite team.
A silver lining for the Old Trafford faithful, however, is that United have still enjoyed the most interest out of any English side over a longer timeframe of ten years.
The following table shows the popularity of each Prem club over the last decade, ranked across different continents around the world:
Footy.com spokesperson Ben Hyde said: "As you can imagine, Manchester United's place on the top spot is to be expected, given their dominance of the Premier League during the Fergie era.
"However, the club does appear to have fallen from grace somewhat since Alex Ferguson's retirement back in 2013.
"When you look specifically at the stats from more recent years, Manchester United's popularity seems to be fading. In fact, in 2019, Liverpool overtook United as the most popular Premier League team worldwide."
The image below shows the figures from 2019 – showing how Liverpool have toppled United to take the "most popular" trophy award to go along with their shiny new Premier League medals.
Reflecting on the data, Ben says: "This is perhaps unsurprising given Liverpool's Champions League success last summer.
"However, Manchester United fans will be frustrated to see yet more evidence that their team is continuing to fall further behind their historic rivals."
Is this the beginning of a new chapter in Premier League football where Merseyside rule supreme?
Mancunians, red and blue, are praying hard that isn't the case…