News
Liz Truss named as Britain's new Prime Minister as Boris Johnson bows out
She will take over from Boris Johnson.
Britain's new Prime Minister has been announced as Liz Truss, after a lengthy leadership contest against former Chancellor Rishi Sunak.
In a break from tradition, the new PM met with the Queen at Balmoral, rather than Buckingham Palace, where Boris Johnson also formally tendered his resignation.
Pollsters have been predicting a comfortable victory for Foreign Secretary Truss to become Conservative leader all week.
She will now inherit an ever-growing cost-of-living crisis and a 40-year-high inflation rate.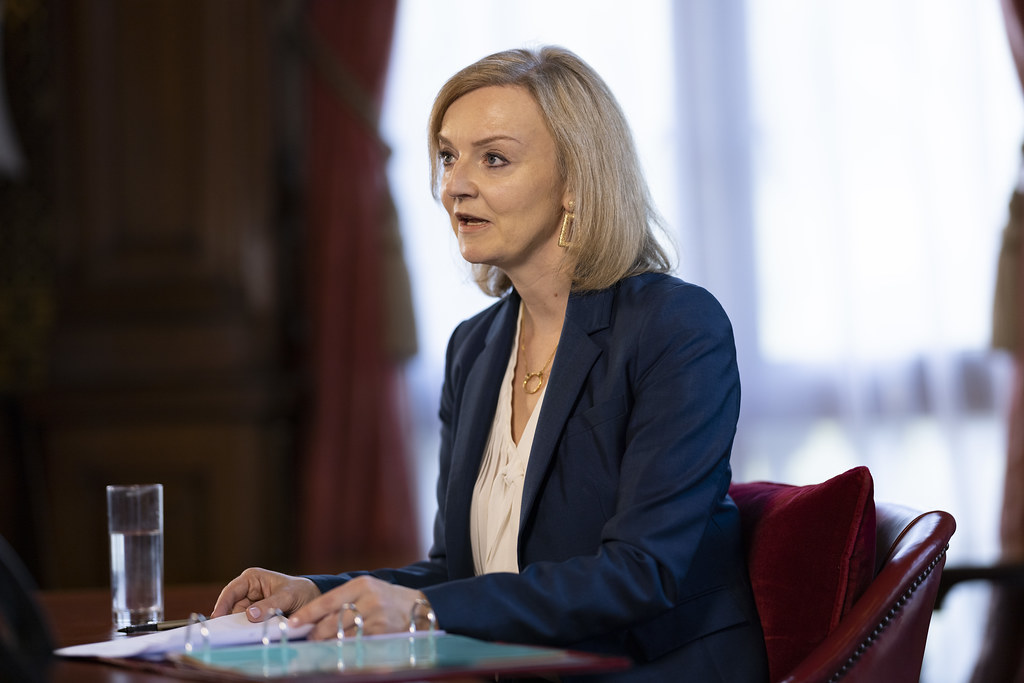 A support package to help Brits with rising energy costs is expected to be high on her priority list, with an announcement pencilled in for Thursday.
After the news was announced this afternoon by Sir Graham Brady, Truss thanked the rest of the party and 'her friend' Boris Johnson, and described it as one of the 'longest job interviews in history'.
She received a standing ovation while giving her acceptance speech.
Truss gained 81,326 votes to Sunak's 60,399.
Addressing the hall, she praised the outgoing PM for 'getting Brexit done' and 'crushing Jeremy Corbyn'.
The leadership race began back in July, and 11 candidates were whittled down to two, before Tory party members chose the eventual winner.
Featured image: Sky News