News
Man at 'rock bottom' buys Cheshire pub and discovers 'liquid goldmine' underneath it
49-year-old Doran Binder bought The Crag Inn in Wildboarclough, and soon found "exceptionally high quality" water.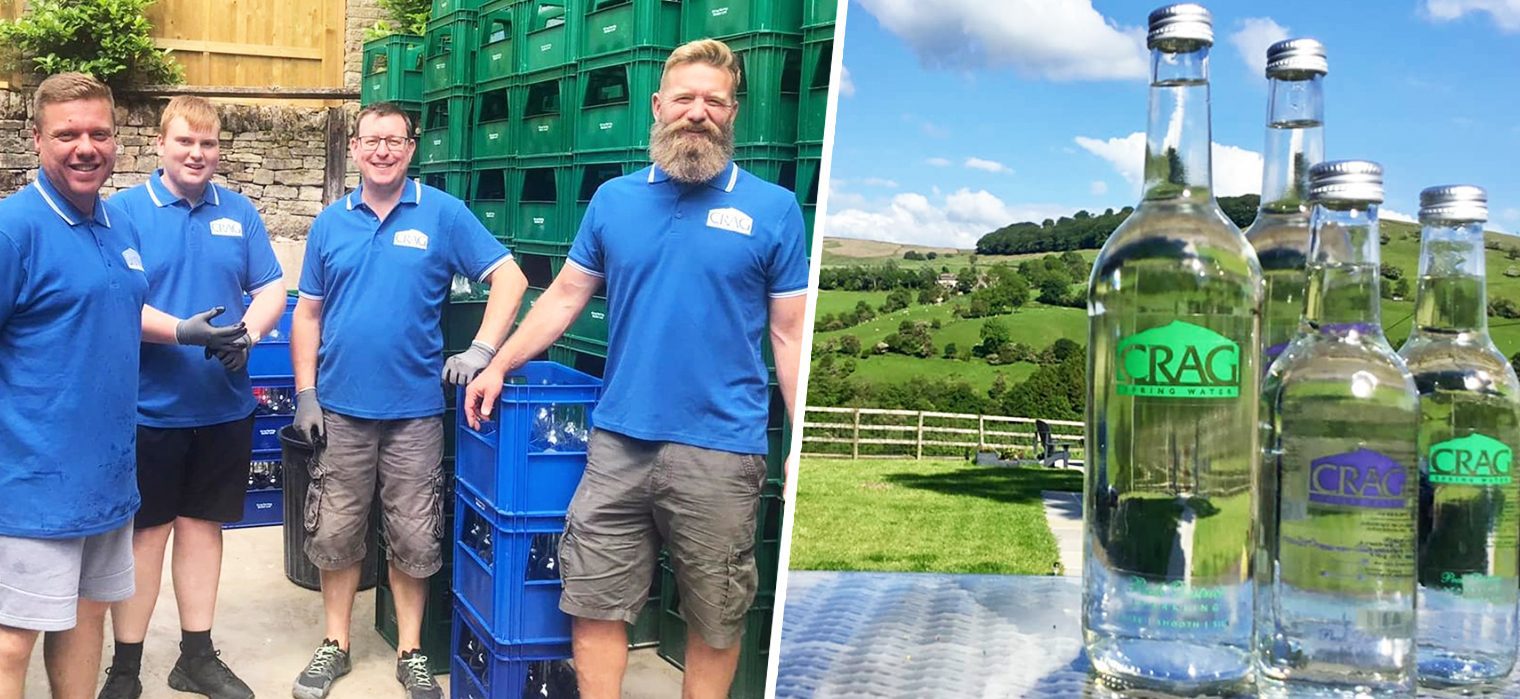 Doran Binder was "at rock bottom" when he bought a struggling pub in rural Cheshire following his divorce in 2016.
The 49-year-old landlord bought The Crag Inn in Wildboarclough to be near his six children when he was not working at his job which often took him to the US, but not long after taking on the small country pub near Macclesfield, he had to get the water tested as part of an annual inspection to make sure it was safe for the public to drink.
And this was when he discovered a "liquid goldmine".
Doran feared this test was going to be costly, with inspectors having to dig deep – but he soon learned that the aquifer that runs 27 metres below the pub flowed with some of the purest water in the world.
700,000 litres of this "exceptionally high quality" water was found, which is enough to fill more than a million bottles a day.
The water was that "unique" to the surrounding area that Doran was approached by a boutique US drinks manufacturer that sells high-end mineral water to elite clients for up to $150 a bottle – but he turned them down, instead deciding to run his own glass bottling operation straight from the pub.
He says he's regularly receiving calls from India, China, the US and further afield from companies looking to import his water.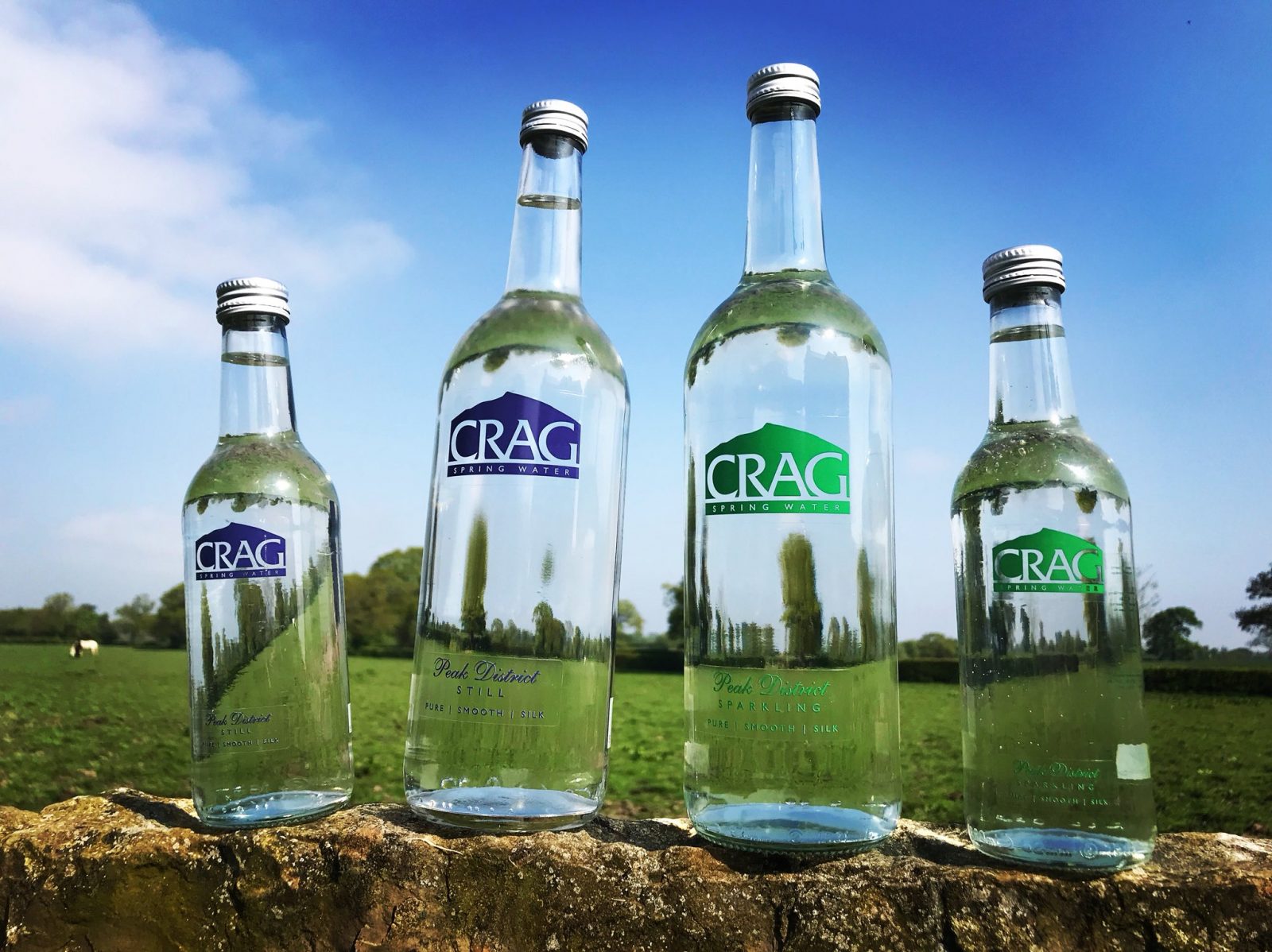 His company, Crag Spring Water, now employs 12 people who operate out of the pub's old dining room as the pub is now closed and the water business is the main focus.
Doran says he is passionate about the firm being "environmentally and socially-friendly".
All his bottles, labels, and crates are reusable, the bottle caps are recyclable, and the business employs staff with learning difficulties in collaboration from the Rossendale Trust – which says the firm is "a shining example" of those people "the opportunity to show how valuable they can be".
"I've been gifted this and want to give something back," Doran told Cheshire Live.
"I want my children to be proud and know it's not all about profit, but about sustainability and making a difference."
He also intends to keep the business growing and has big plans for the future, adding: "We want to grow it as big as we can but I don't mean big in a financial sense, I mean big in terms of making a difference.
"We'll be building a 10m by 25m unit on the land, then it'll be automated, and when it's automated we'll produce in an hour what we're currently doing in a day."
Featured Image – Crag Spring Water