News
Man City Champions League ban overturned
The Court of Arbitration for Sport (CAS) announced its final decision on City's European fate on Monday (13 July) morning.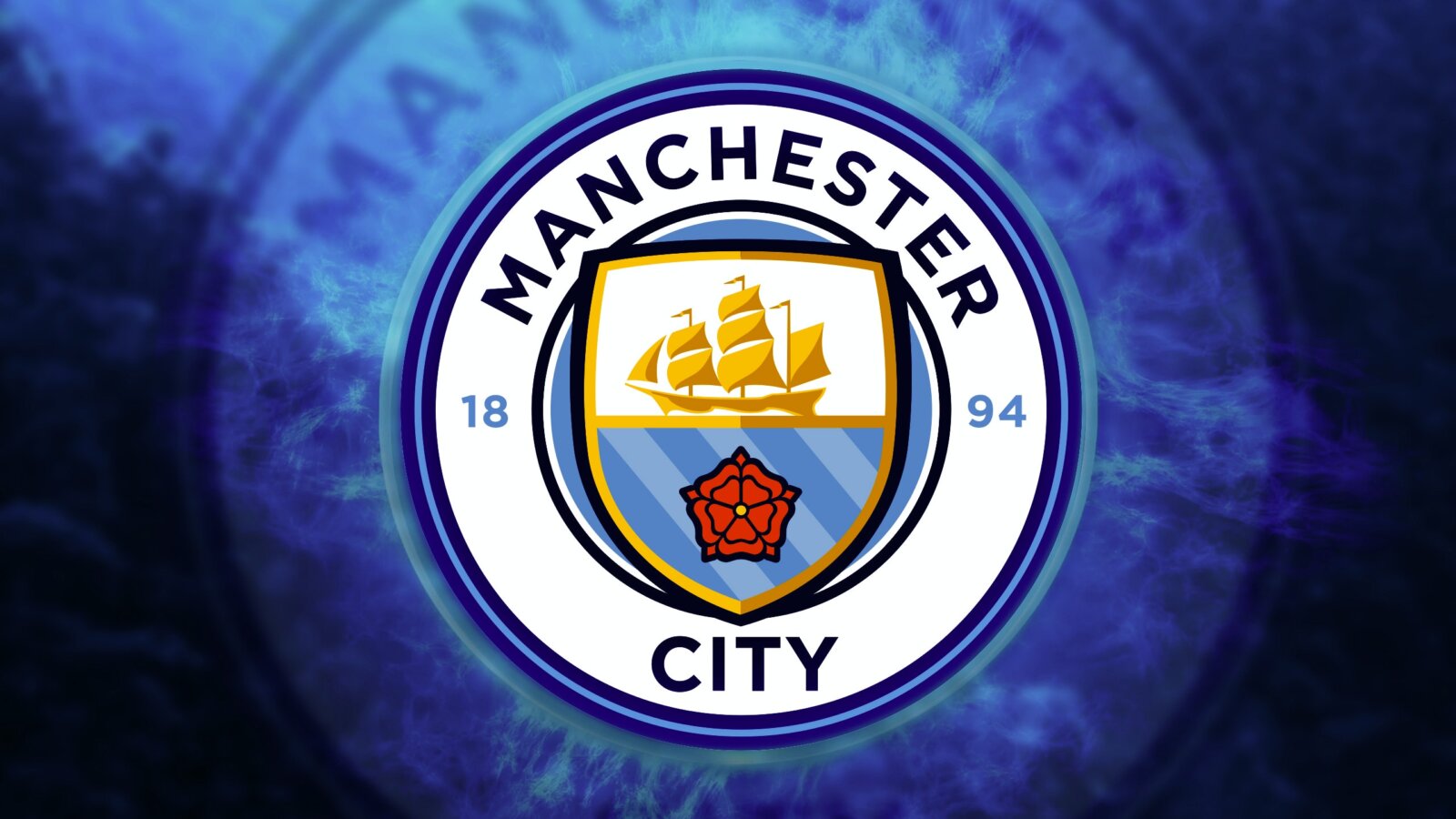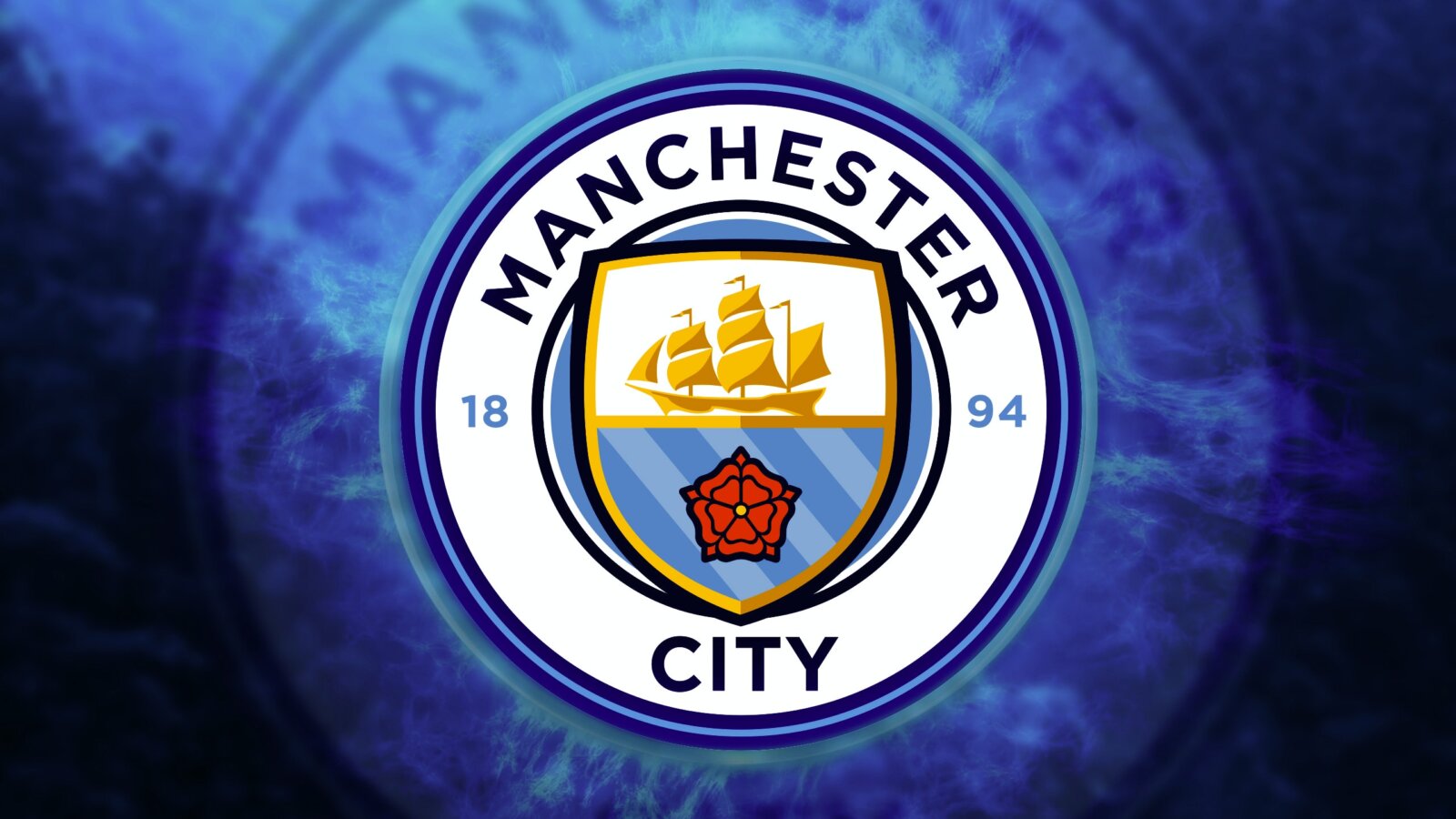 Manchester City have had their two-year Champions League ban overturned – meaning they will now play in European club competitions in 2020/21.
The Court of Arbitration for Sport (CAS) announced its final decision on Monday (13 July) morning.
Their fine has also been reduced to 10m euros.
A statement from the Etihad reads: "Whilst Manchester City and its legal advisors are yet to review the full ruling by the Court of Arbitration for Sport (CAS), the Club welcomes the implications of today's ruling as a validation of the Club's position and the body of evidence that it was able to present.
"The Club wishes to thank the panel members for their diligence and the due process that they administered."
The Blues were initially banished from European football for two years and slapped with a 30m euro fine back in February, after the independent Adjudicatory Chamber of Uefa's Club Financial Control Body (CFCB) declared the club had broken financial fair play (FFP) rules.
City were also accused of failing to cooperate in the investigation – a claim which the club furiously denied and announced they would fight.
Key figures at the Etihad, including manager Pep Guardiola, had said they were confident of a successful outcome from the three-day appeal.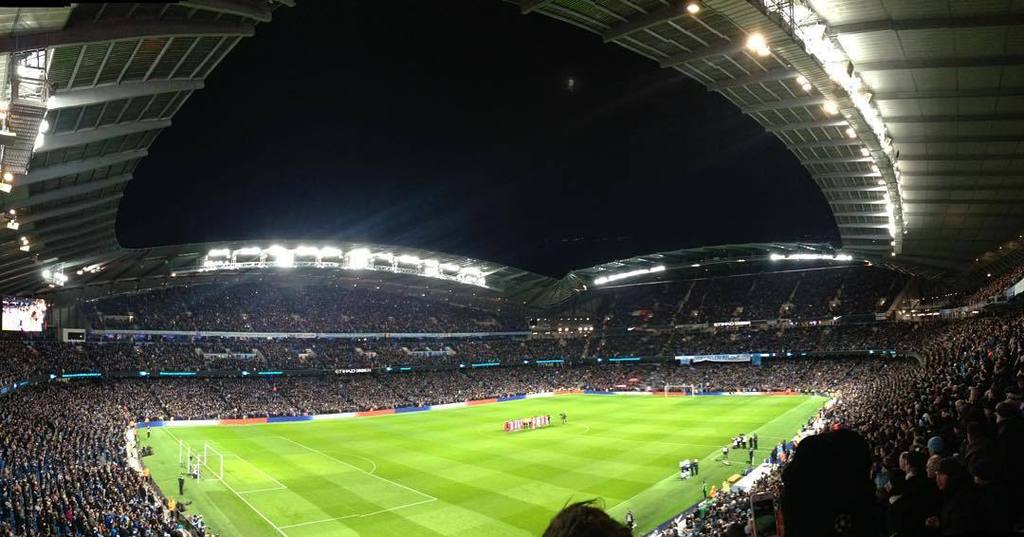 The ramifications for City's absence from the Champions League would have been major – both financially and in terms of their stature in the footballing world.
Midfielder Kevin De Bruyne had indicated he may have to consider his future at the Etihad if the ban was upheld, with suspicions that several other stars shared similar sentiments given the importance of European football for their careers.
Subsequently, the news that the club has now been cleared of "disguising equity funds" will come as huge relief to supporters.
The full CAS statement is available here.