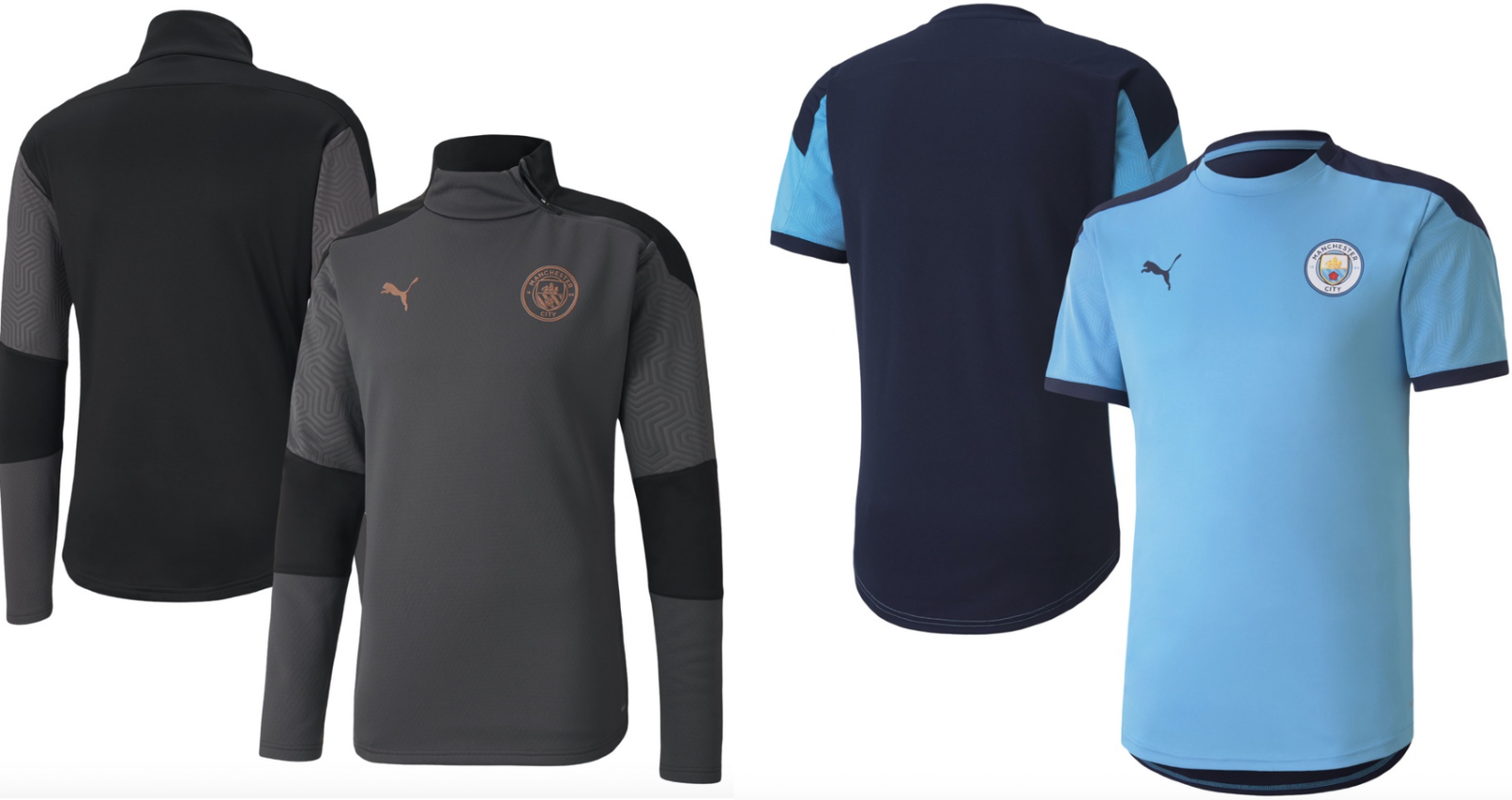 Man City have released a selection of training wear for the upcoming 2020/21 season.
The collection includes training tops, fleeces, hoodies, sweatpants and jackets – with the majority of prices ranging between £22 and £70.
Pieces are available in dark grey and the classic Manchester City sky blue paired with a navy blue block pattern.
The fleece tops, pictured above, will set you back £65 but are guaranteed to keep you toasty when you're back out training after lockdown.
Alternatively, adult t-shirts and polos are priced between £32 and £35.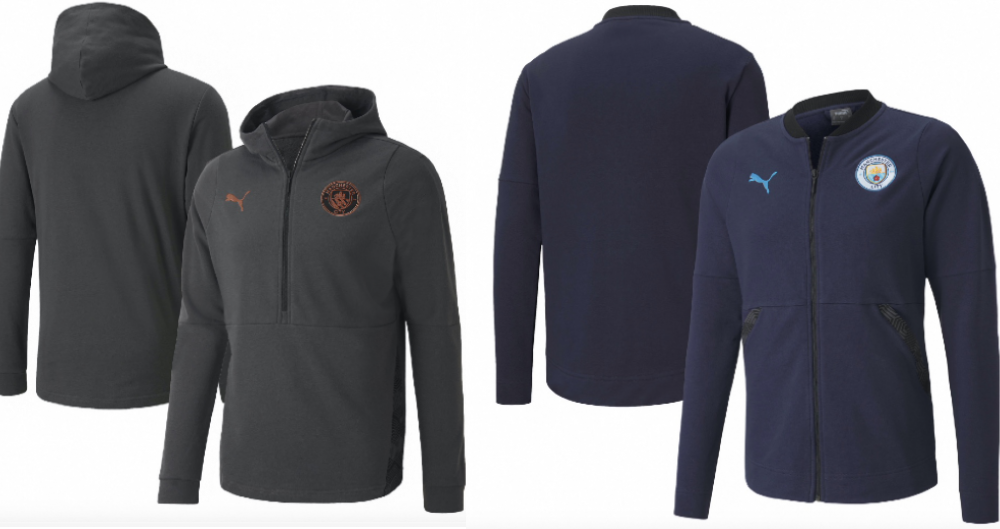 To get the most for your money, your best bet is going with a jacket or a hoodie –– you'll probably be wearing them the most anyway.
Most range between £55 and £70 but you can also grab yourself a winter training coat if you've got £140 to spare.
If you after some homewear, there's also some branded sweatshirts available.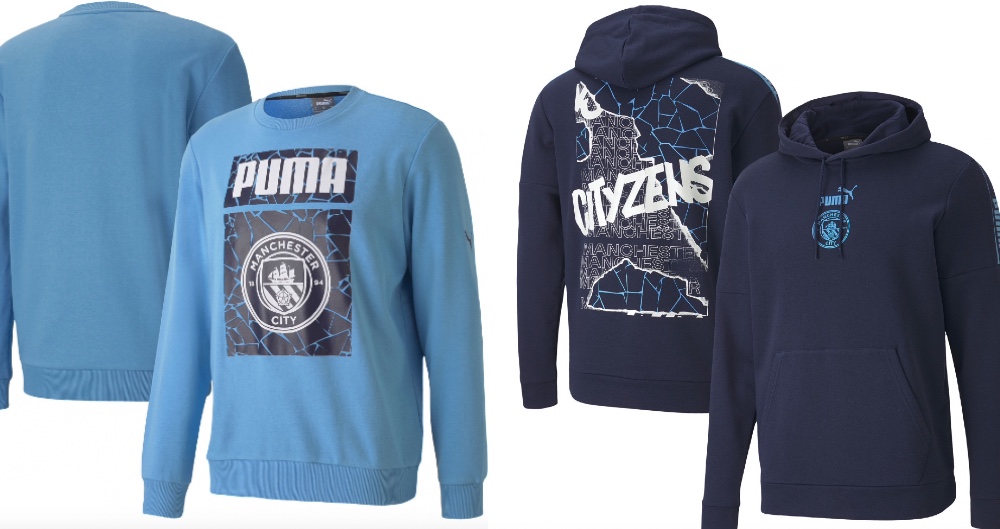 The Cityzens hoodie (pictured above) will cost you £55 while all adult sweatshirts cost £45.
Most of the collection is also available in children's sizes with smaller price tags.
You can get your hands on the new training gear at Kitbag.