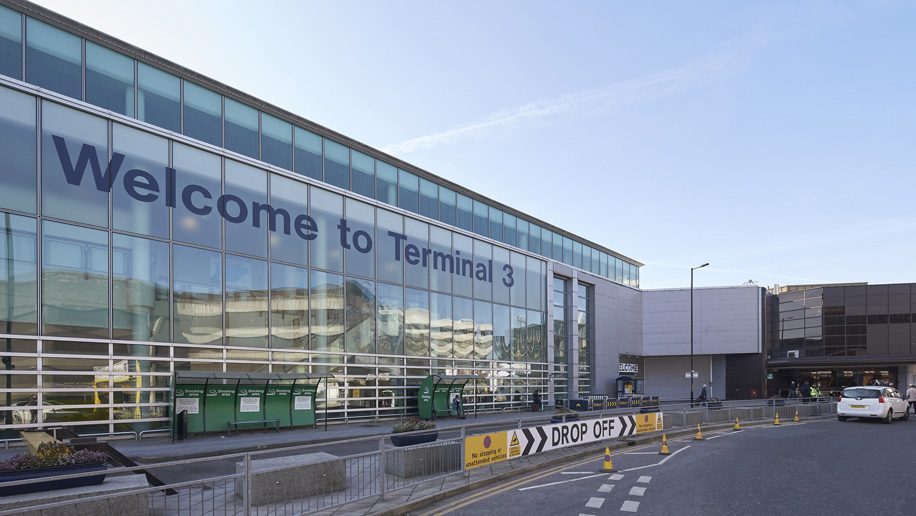 Manchester Airport has announced that from 3.30am on July 1, operations will resume at Terminal 3.
The airport moved all flights into Terminal 1 on March 25, when the UK went into an unprecedented lockdown and passenger numbers plummeted.
But the airport will reopen T3 next week, with carriers gradually resuming operations at Manchester. British Airways, Ryanair, Air France, KLM, Eastern Airways and Loganair all moving back into the terminal.
The airport says that the move will "spread out the number of people and allow people to maintain and keep a sensible distance".
The airport has introduced a number of health and safety measures over the last few weeks, including temperature check trials, mandatory face coverings and pre-bookable security time slots.
Commenting on the news Brad Miller, chief operating officer at Manchester Airport, said:
"As we see the return of more airlines and destinations for our passengers to fly to, it becomes even more important to ensure our passengers feel safe and have the latest information to hand before they travel.
"We've been trialling a lot of safety measures for the last month to ensure they are appropriate and firmly in place ahead of airlines ramping up their operations. We are confident we have the right mix of things in place to facilitate safe travel and allow passengers to fly with confidence.
"As well as having all our safety measures in place, we also ask that all passengers play their part in keeping themselves and others secure. This includes coming to the airport in a face covering and keeping a sensible distance from others when possible across the airport campus.
"I'd like to thank all our passengers for continuing to abide by the measures in place during these uncertain times, and also thank all our staff who have gone above and beyond to ensure safe travel for all."