News
Manchester bakery Pollen is opening a second site at KAMPUS
The new cafe will open as a second site for Pollen, who plan to launch a new seasonally-led brunch and lunch offering here in 2022
Pollen has revealed some huge news today that will have fans of the artisanal bakery very excited, we think it's safe to say.
The trailblazing Mancunian bakery, first founded by partners Hannah Calvert and Chris Kelly from their kitchen in 2011, has revealed that it will be opening a second flagship site at KAMPUS next year.
The new home, which has been designed by local studio No Chintz, will house Pollen's pastry kitchen behind a glazed gallery wall, giving customers the chance to see their patissiers at work throughout the day.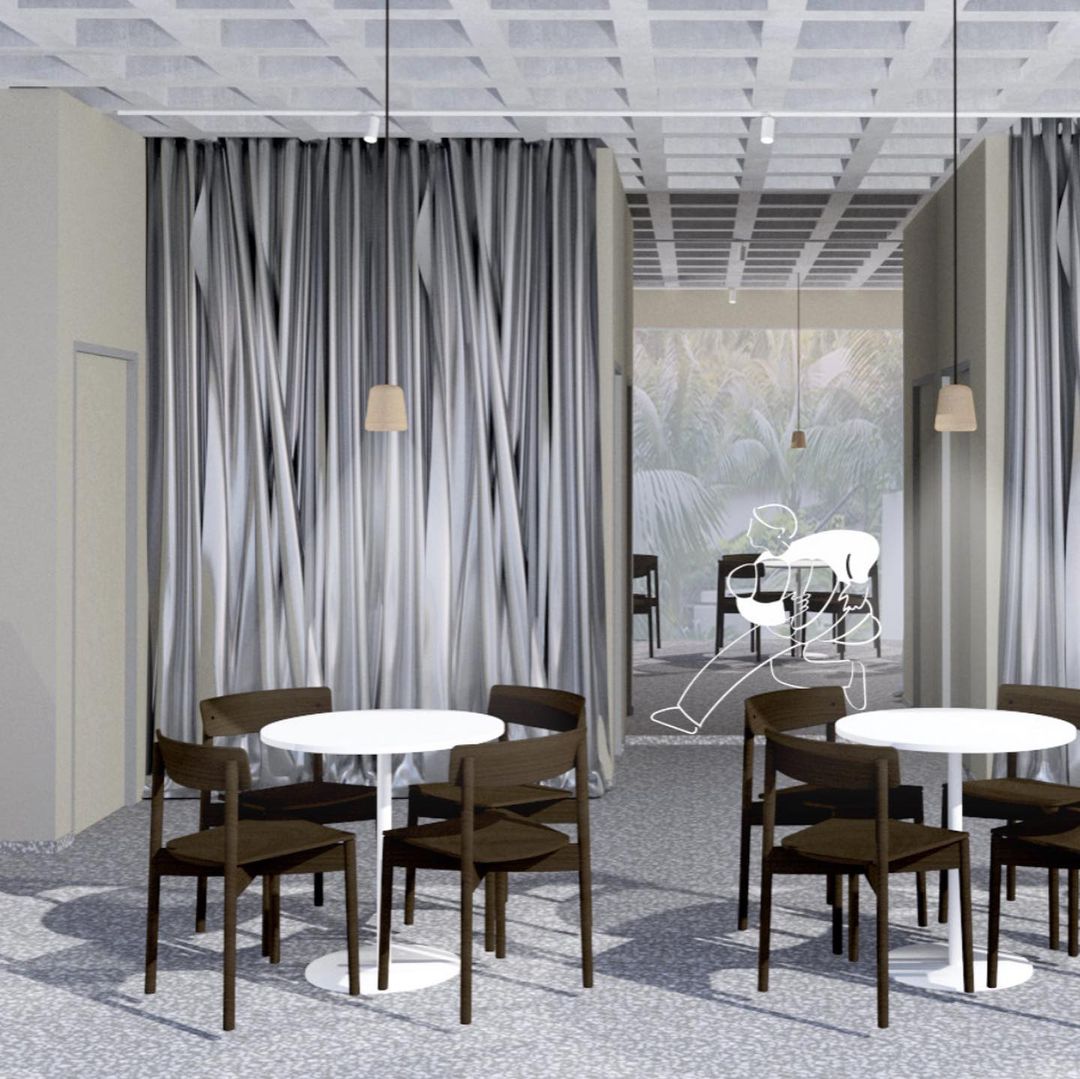 With room for 60 covers, the team says the extra space is "much needed" and will help them facilitate the launch of an expanded, produce-led, and seasonally focused brunch and lunch offering.
Sharing their exciting news in an Instagram post, the Pollen team said:
"It's all super exciting and we are over the moon to be joining such an incredible community down at KAMPUS.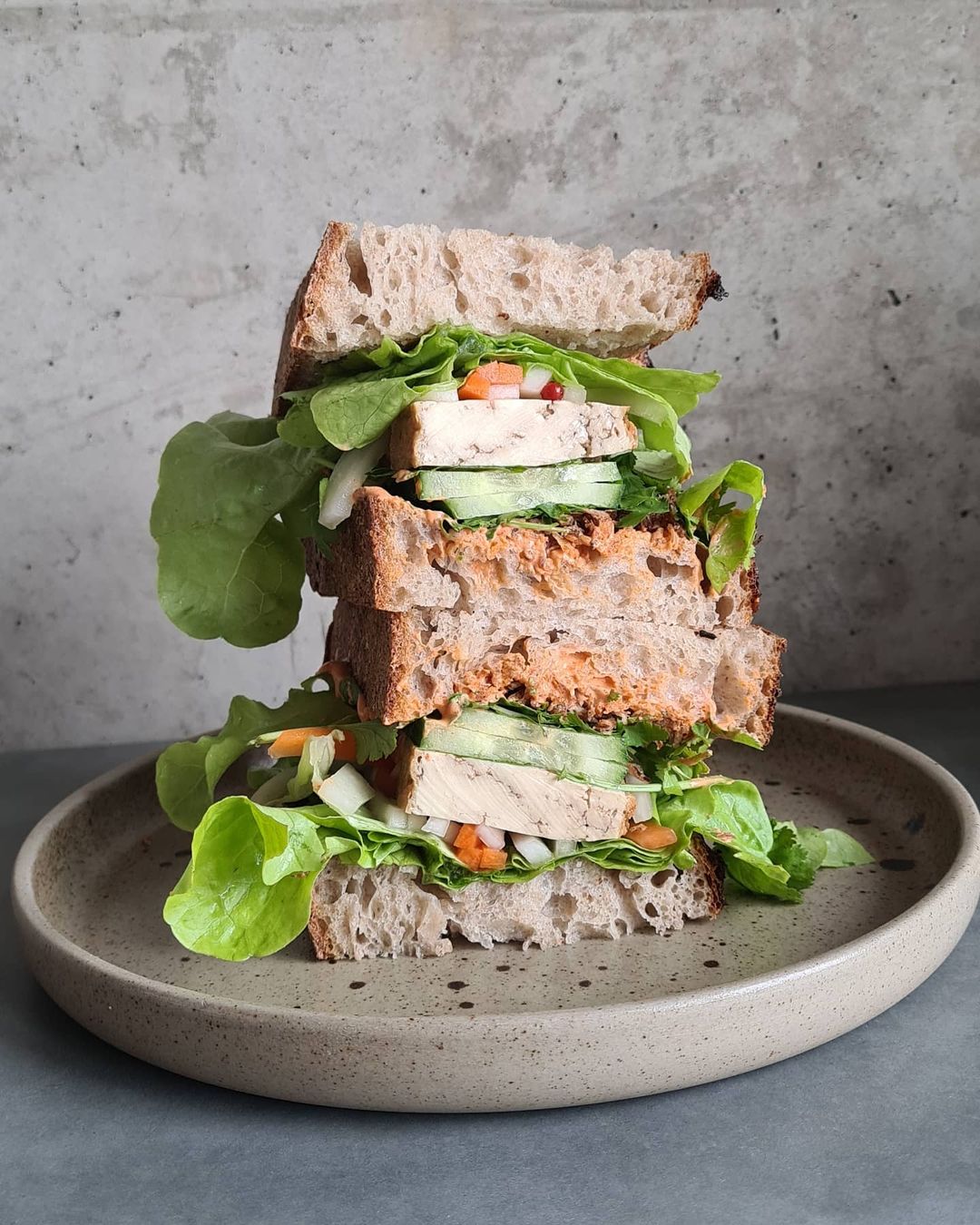 "The space has been designed by the amazing team at @nochintzstudio and we just can't wait to see it all come together.
"All of this wouldn't have been possible without Rochelle. her warmth, positivity, professionalism and championship of independents and her passion for KAMPUS were all second to none.
"We are honoured to have been able to work with her and know her. KAMPUS is her vision. her legacy and we will go forward to make her proud."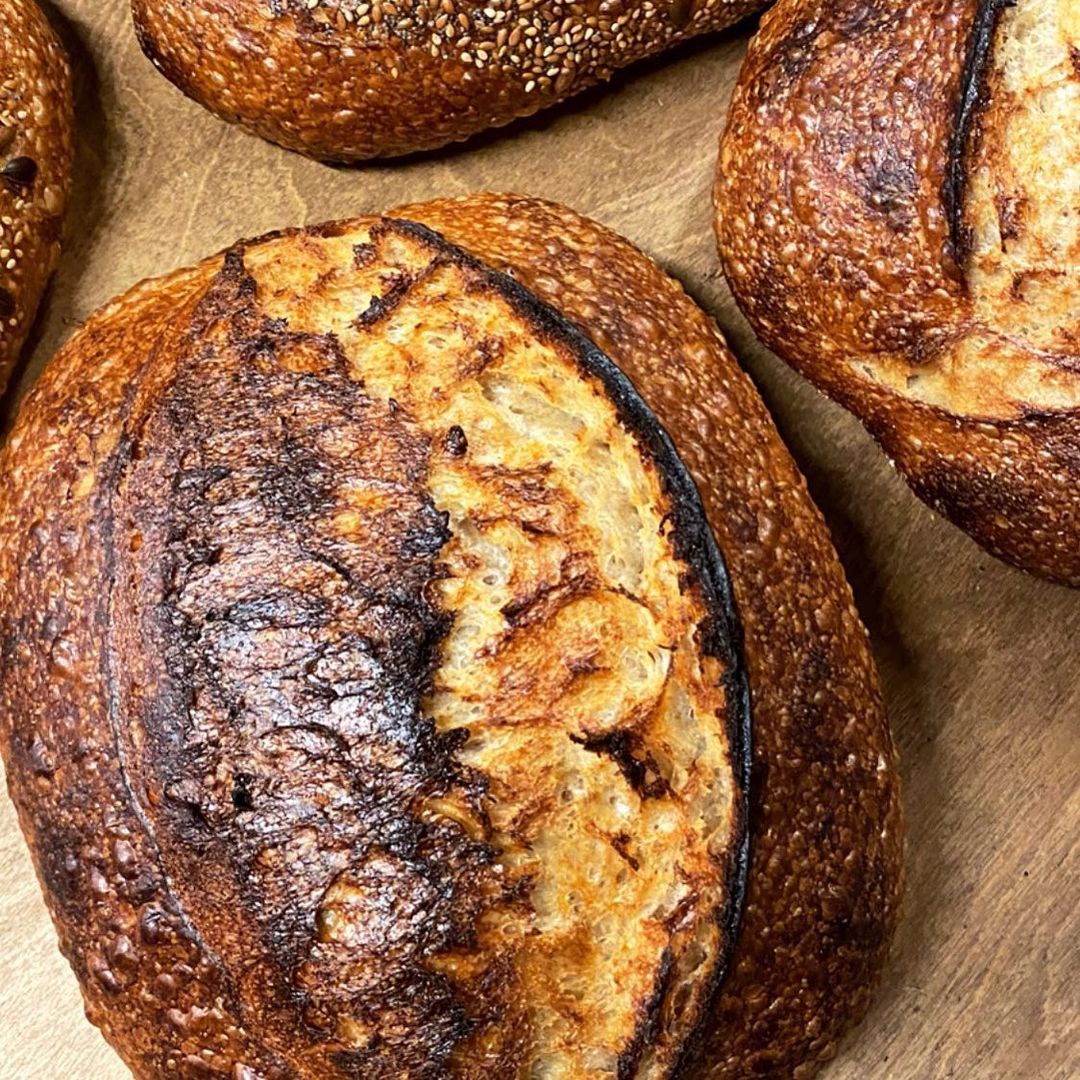 Revealing plans to open in early 2022, they added that they will be launching a Kickstarter in the coming days to help them reach the last part of the budget for the build.
Comments have flooded in online, with many people expressing their excitement for the new opening.
One said, "This is amazing, congrats" whilst another added: "VERY excited."
A further person said "Phew Its your second location .thought you might be leaving Islington."
And another said, "Rochelle a legend forever."
Keep your eyes peeled on their social media for updates about the new site going forward.
Feature image – Pollen / No Chintz Studio