News
Manchester-based spirit brand 'disappointed' after brutal Dragon's Den appearance
Northern Quarter-based O'Donnell Moonshine left empty handed.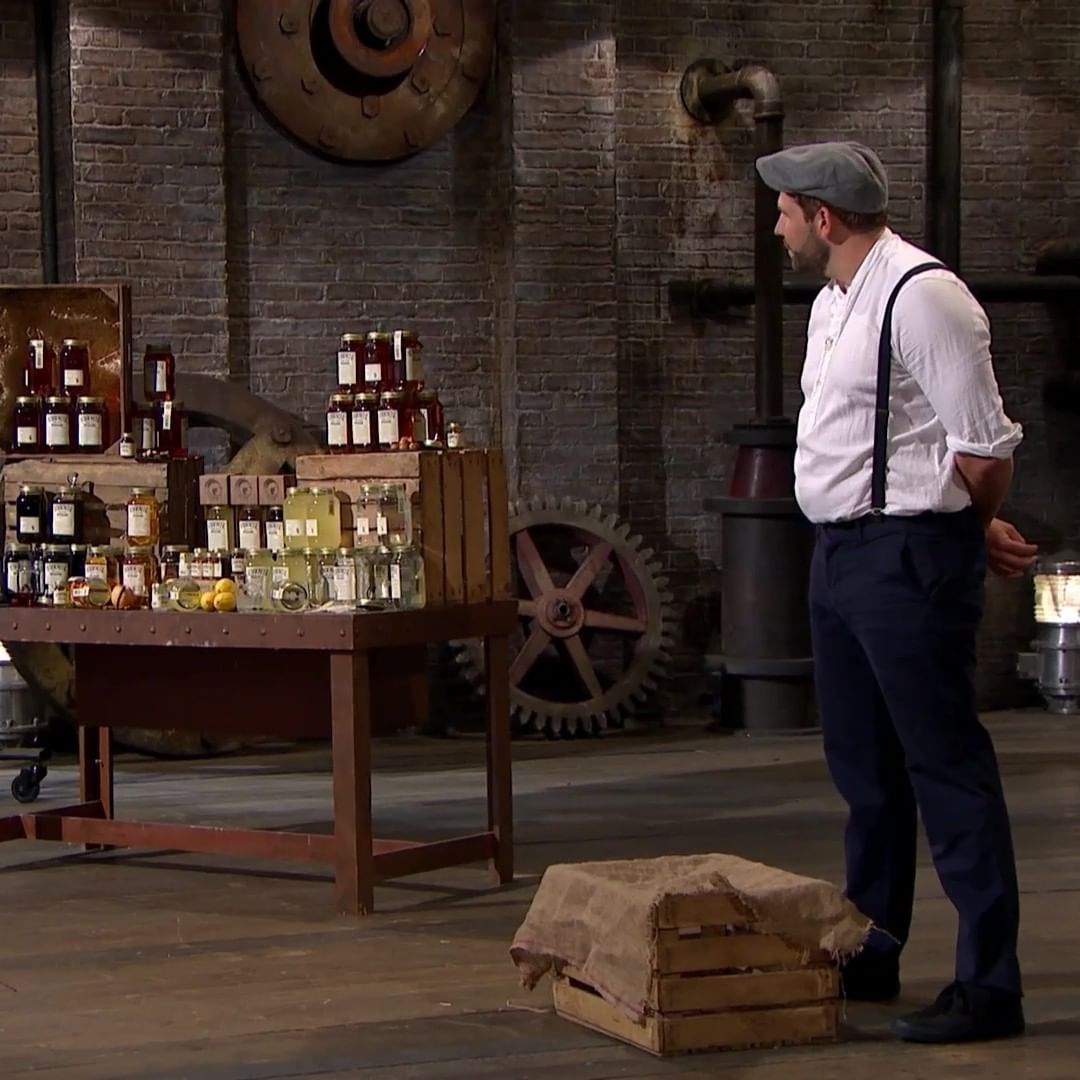 A Manchester-based spirit brand was left disappointed last night after being brutally rejected on the BBC show Dragon's Den.
German-born Manchester resident Max Ruether, who runs his moonshine business O'Donnell Moonshine out of the Northern Quarter, faced up to the five business moguls on Thursday – asking them for a £200,000 investment in exchange for a 5% equity share.
At first, things seemed to be going well. Max appeared in his bootlegger garb – flat cap, white shirt and braces – alongside multiple mason jars filled with different flavours of moonshine and everyone, bar Touker Suleyman, happily got stuck into the sampling.
Peter Jones was so enthusiastic, in fact, he was chugging the stuff straight from the bottle.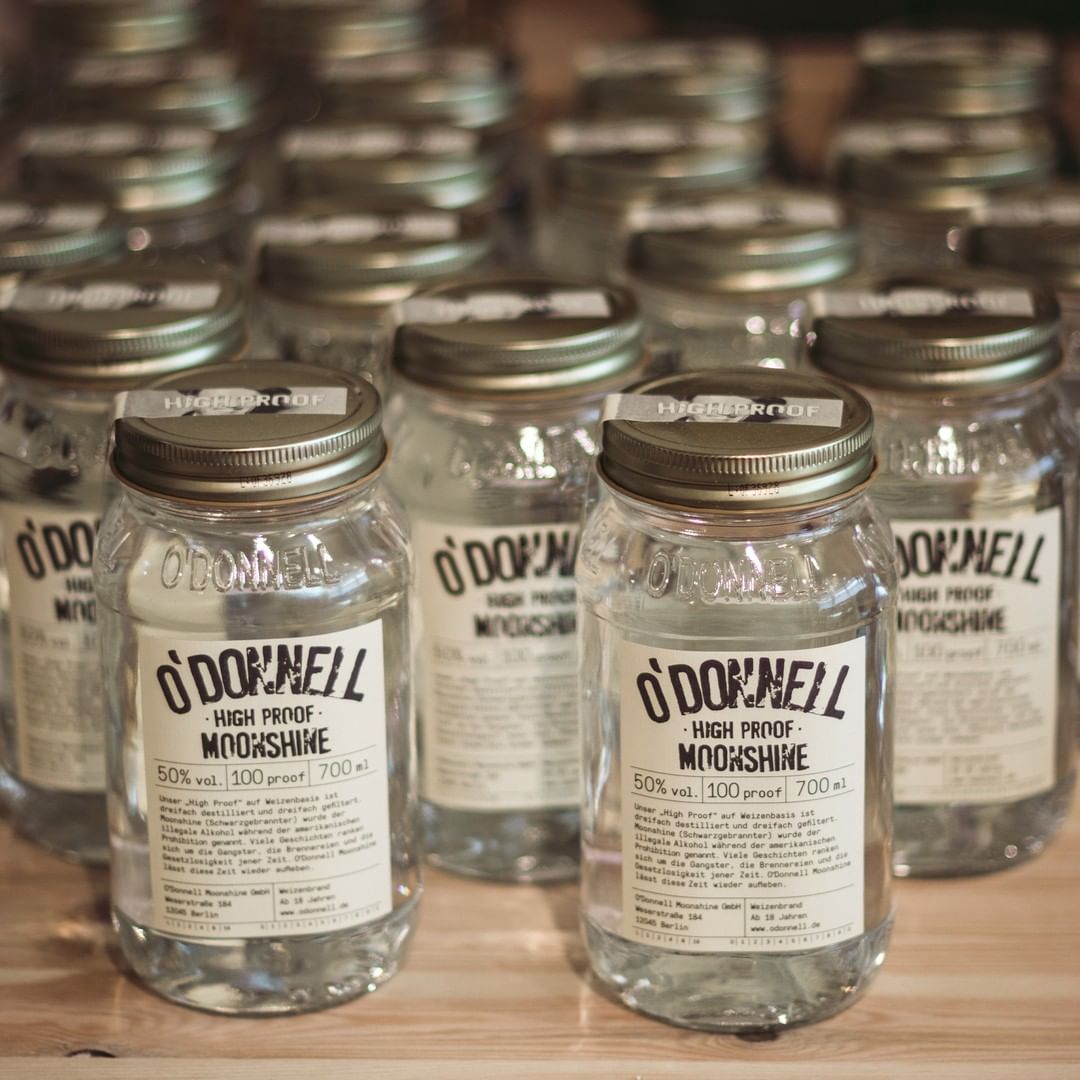 But as the dragons started to dig into the figures, it soon became clear that all did not add up. The business was in debt to the tune of £870,000 and investment was only available in the UK arm of the company, not its more successful German parent.
Commenting that the UK business had lost money over the past three years, Touker was the first to issue a brutal rejection – telling the Mancunian entrepreneur his valuation was "ridiculous" before asking "how much of that stuff have you drank?"
He continued, "I find amazing is that you come in here with a business that has a million euros in debt" before surmising it was overvalued, over-indebted, there were too many questions marks and too many doubts.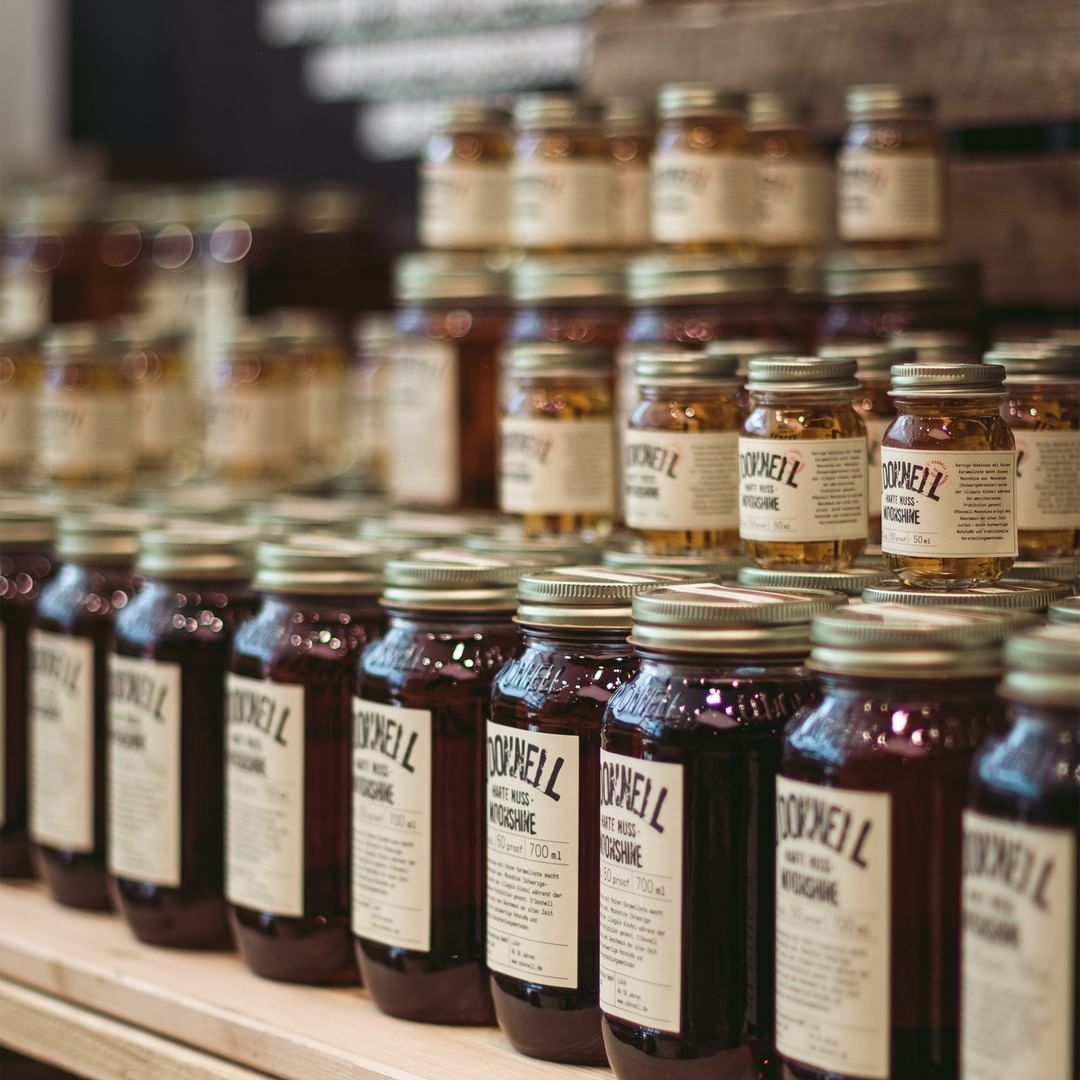 Up next, Peter Jones called the business 'deflating and unexciting' before announcing he, too, was out. Admitting he could have been a potential investor, he ultimately slammed Max saying "even if I drank everything that's on this table here I'd still come to the same conclusion."
Steven Bartlett and Deborah Meaden were quick to follow suit, with Meaden explaining "You're a tiny shareholder… you've made it impossible for me to invest".
As for Sara Davies, it seemed there could be a glimmer of hope as she enthused about how 'cool' the concept was but, ultimately, she opted out too.
After the show, Max Ruether said: "Whilst it was disappointing not to have received investment, it's important to pick out the positives from my experience on The Den.
"The feedback was really encouraging and tells me that the brand and products are absolutely on the right track.
"It's certainly not the last you'll hear of O'Donnell Moonshine. For us it's only the beginning."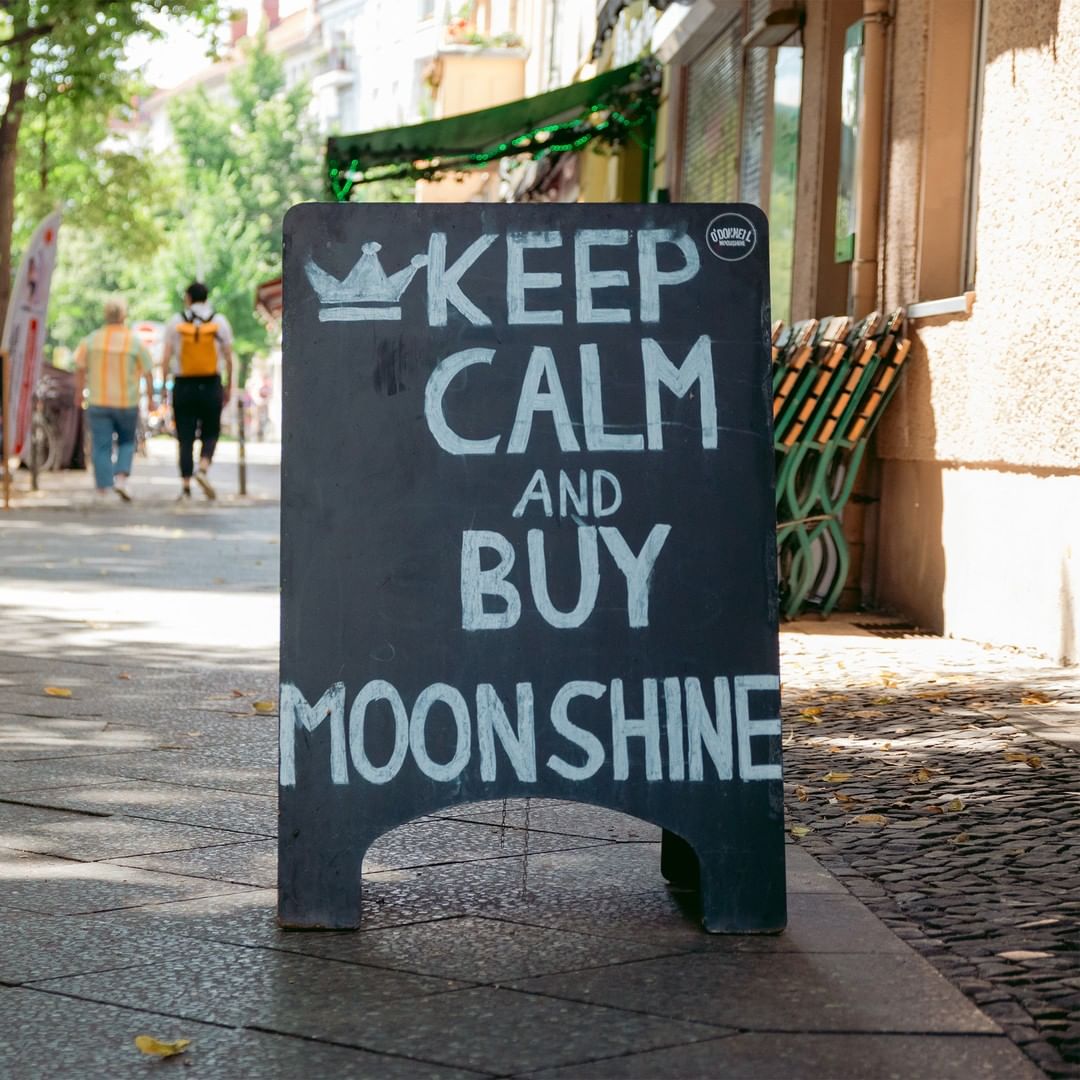 Founded in 2016, O'Donnell Moonshine takes its name from anti-hero Chicago bootlegger Edward 'Spike' O'Donnell – a bootlegger during the roaring twenties.
Inspired by the rebellion and inventiveness of the American prohibition era, where illegal alcohol was produced overnight by moonlight to avoid detection, O'Donnell Moonshine is sold in flavours including Tough Nut, Wild Berry, Sticky Toffee, and 72% ABV High Proof.
Although none of the dragons invested in the business, they did seem impressed with the product.
In an additional comment following the show, Max Ruether said moonshine could overtake gin in popularity: "As consumers continue to grow more adventurous with their choice of spirit, we predict a Moonshine boom in the next three years, much like the gin boom. Moonshine really is the new gin!"
Feature image – O'Donnell Moonshine