News
Manchester Camerata launch free Music Cafe at Gorton Monastery for people living with dementia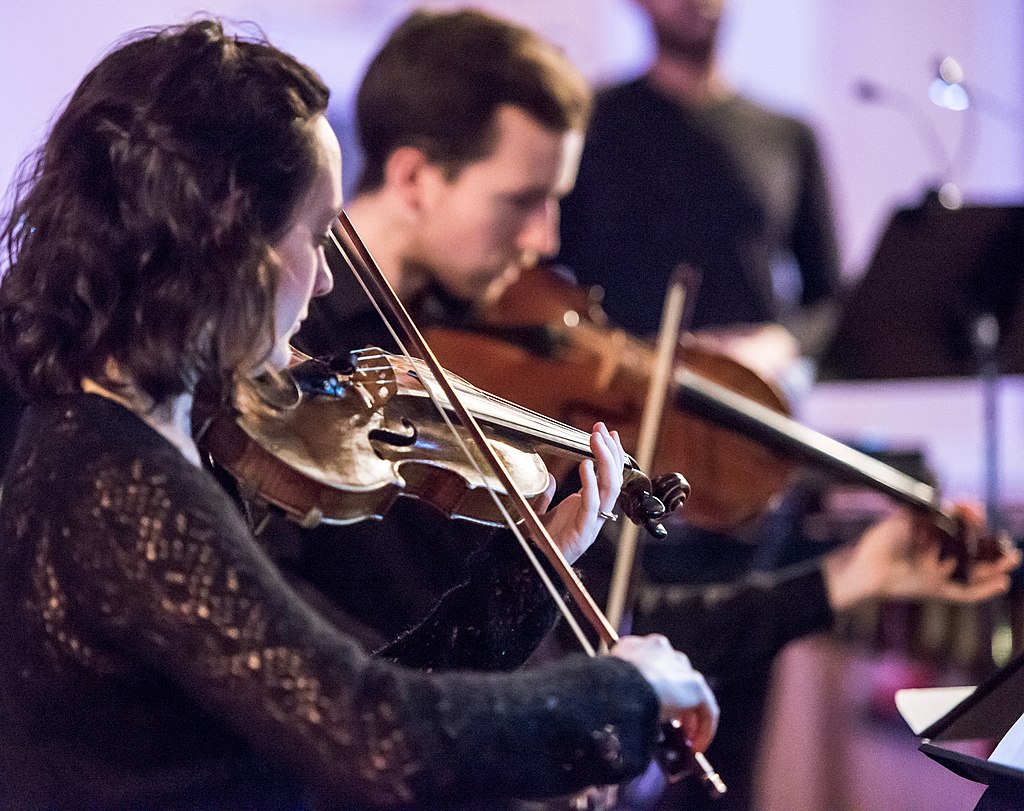 Nationally-renowned chamber orchestra Manchester Camerata has announced the launch of a new Music Cafe at Gorton Monastery for those living with dementia.
The music group – which has been described as "Britain's most adventurous orchestra" – will be setting up special music-making sessions inside the Grade II listed building for those living with the syndrome and their carers.
All classes at the Music Cafe will be free of charge – with therapists providing additional information and training on how to use music at home to help loved ones.
These sessions will be held weekly and begin from September 1, with times to be confirmed.
The Music Cafe will involve music therapists pairing up with musicians from the Manchester Camerata to deliver the interactive sessions.
The project has been backed by Music For Dementia UK's Paul & Nick Harvey fund – a £500,000 pot split between 27 organisations to make music accessible for everyone living with the condition.
MusicForDementia Charity is aiming to make music a part of dementia care in the long-term – stating that music "has a valuable role to play in enhancing quality of life for people living with the syndrome, and their carers" as well as helping people stay connected.
More information on the Manchester Camerata Music Cafe is available online.
Featured image: Wikimedia Commons