News
Manchester City confirms club has 'reached agreement' to sign striker Erling Haaland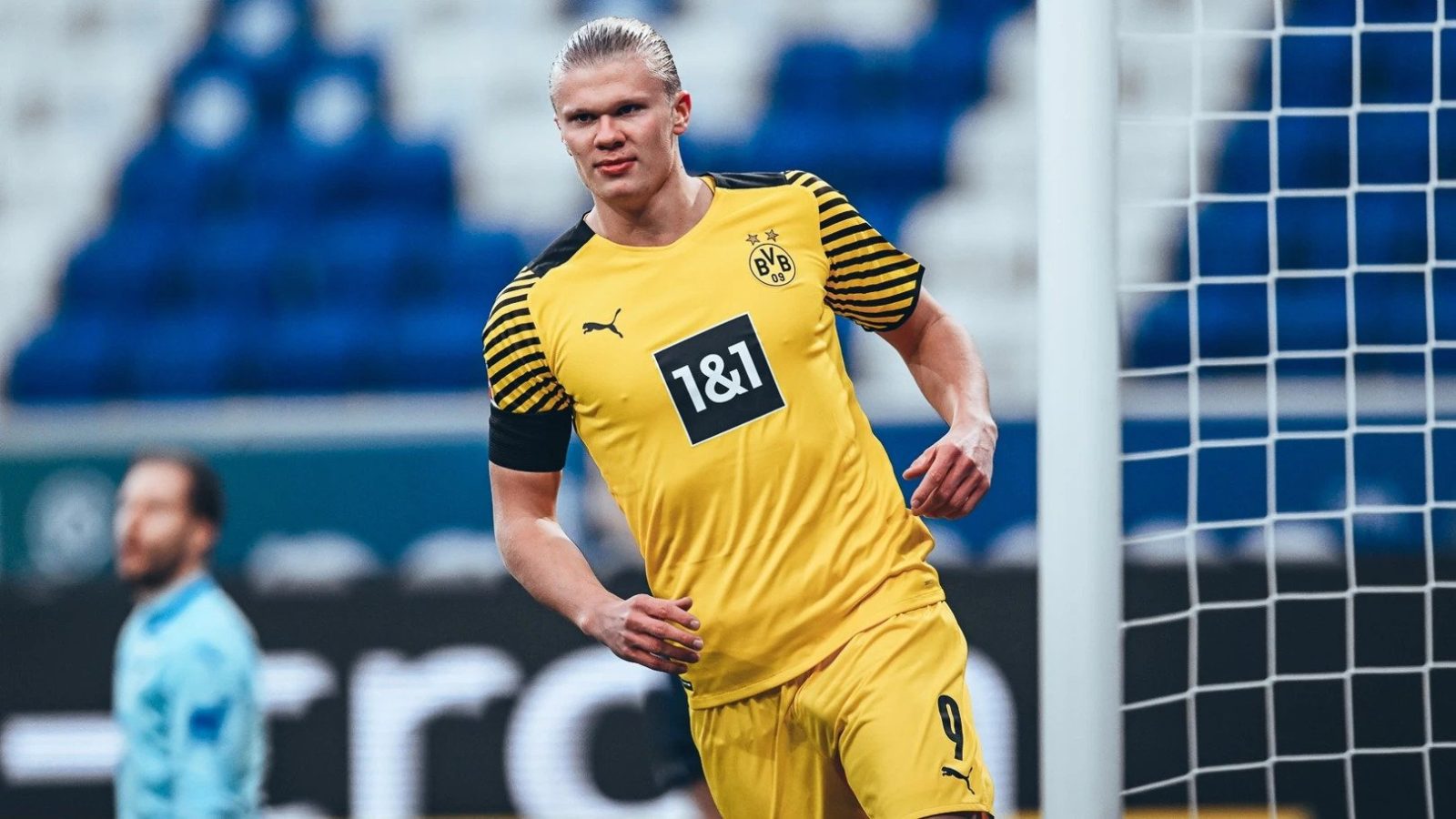 Manchester City has this afternoon confirmed the club has "reached an agreement" to sign striker Erling Haaland.
The 21-year-old Norwegian striker currently plays for Bundesliga club Borussia Dortmund, but the blue side of city has revealed the news that fans have been waiting a very long time for this afternoon and confirmed that Erling Haaland is soon to be on his way to Manchester.
Manchester City revealed the transfer of Haaland to the club will be on 1 July 2022.
The club said in a statement on its website: "Manchester City can confirm we have reached an agreement in principle with Borussia Dortmund for the transfer of striker Erling Haaland to the Club on 1st July 2022.
"The transfer remains subject to the Club finalising terms with the player."
The news comes after Pep Guardiola told reporters earlier today that he was 'not allowed to say anything' until the deal had completed.
The Manchester City manager said: "Everybody knows the situation, I shouldn't talk because I don't like to talk about the future or next season. Dortmund and Man City told me I'm not allowed to say anything until it's completely done.
"We'll have time to talk."
According to widespread reports, Manchester City have confirmed an agreement to sign the striker for £51.1 million, with the club required to pay the player's release clause and then expect to pay £85.5 million in total when agent fees, signing bonus, and other costs are taken in to account.
Erling Haaland is the son of former professional footballer Alf-Inge Haaland, who played for a number of English clubs during his career – including Nottingham Forest and Leeds United.
Alf-Inge most-notably played for Manchester City himself between 2000-2003.
Featured Image – Manchester City